So I landed in Kings Cross and started to take photographs, completely forgetting that I had it set to black and white. And then 1/2 way through the session, I found my mistake and then switched to colour.
Its when I got back home that I realised that I had a great experiment. The same photo walk but from two different dimensions. Nothing much to say but here are the photographs. So what you do you think? black and white? or colour?
A strange colour scheme on the building.


Chimneys, the remnant of an older age


The clock tower. Interesting clock hands.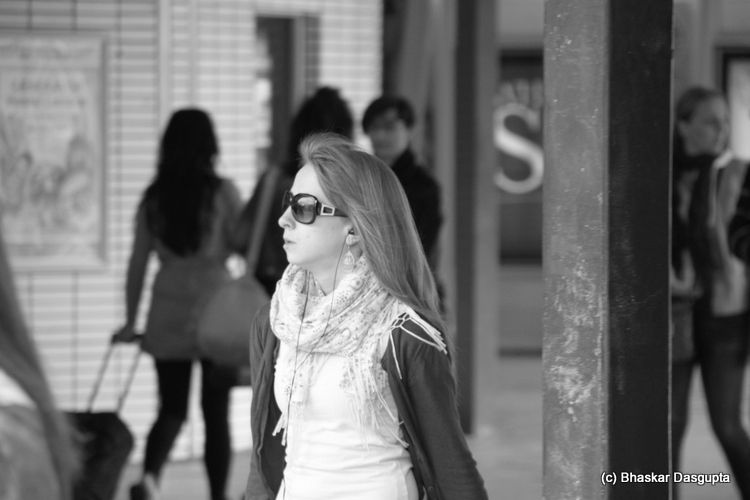 Entrance has changed…a sign on the floor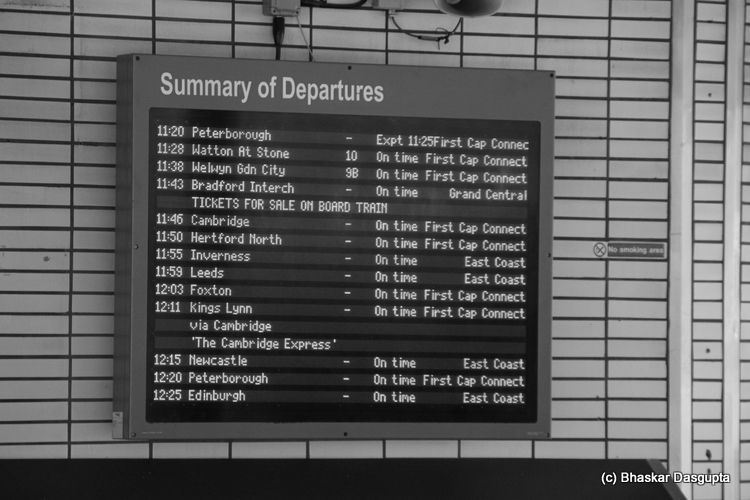 Sad reflection, eh? a digital clock and an analogue clock which has lost the hands.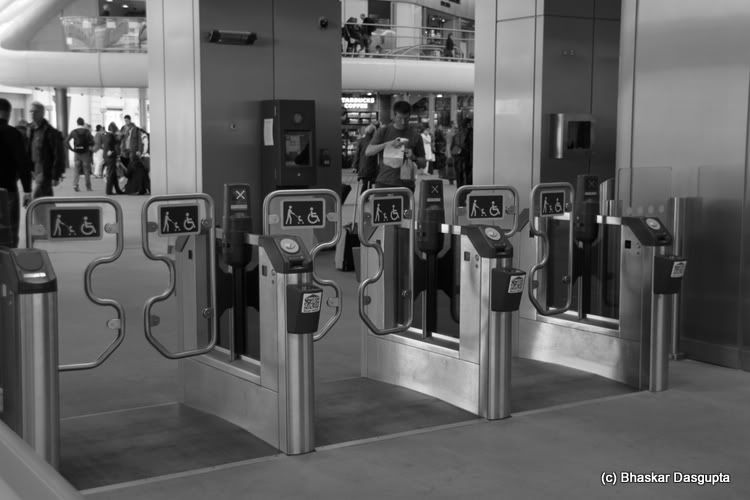 Gates for the disabled or those carrying children or for wide people like me


Now for some steel and concrete trees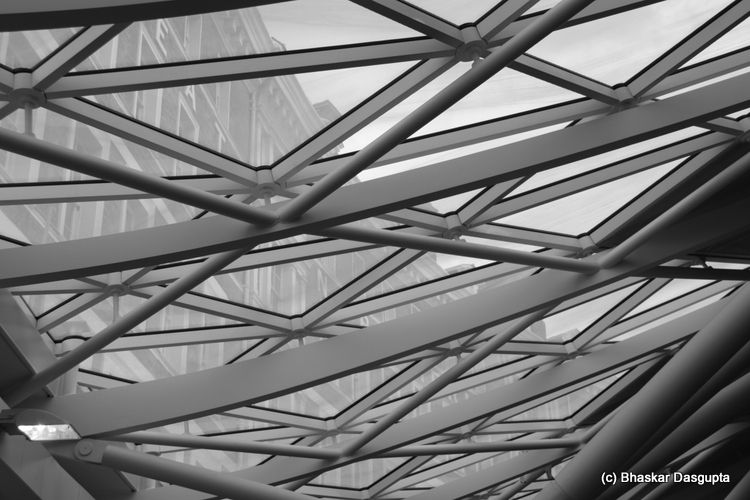 Girders…
and now I realised the problem. From now on, the same photographs in colour. No captions, lol. Don't want to bore you.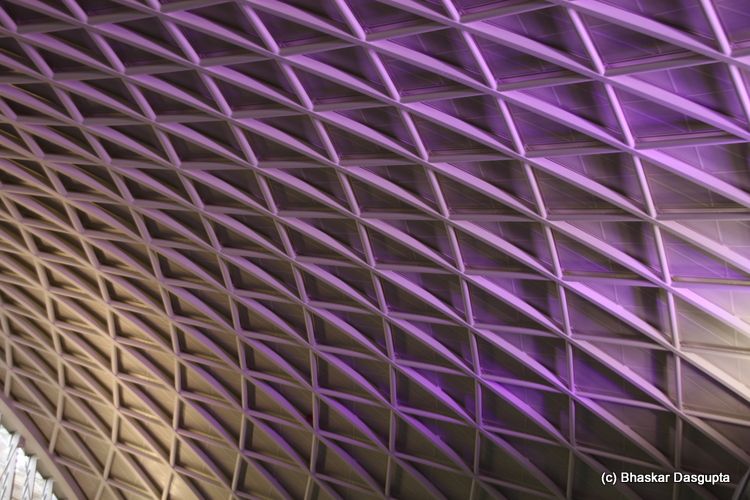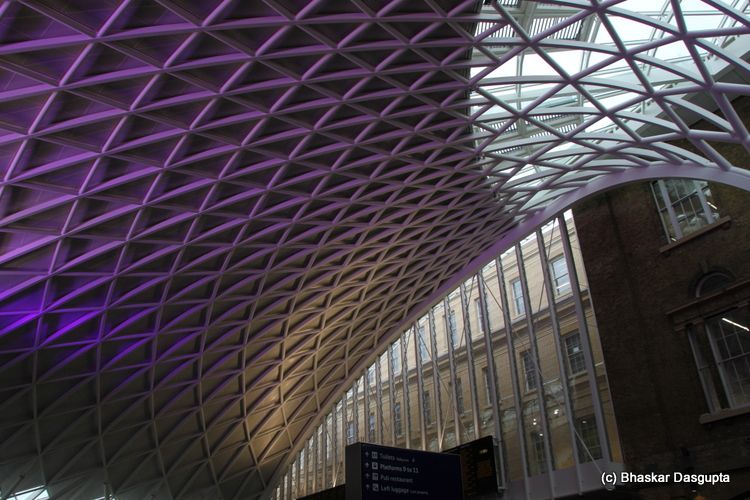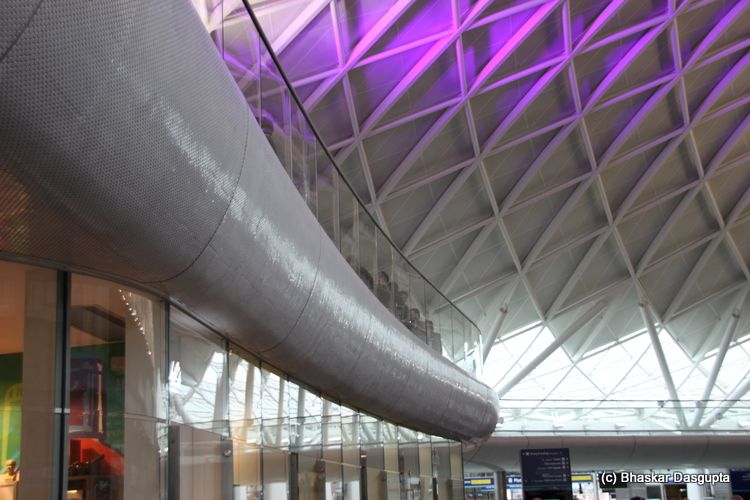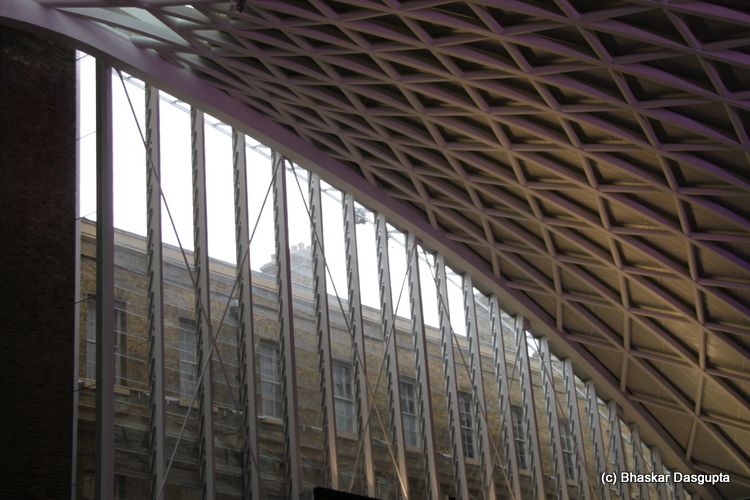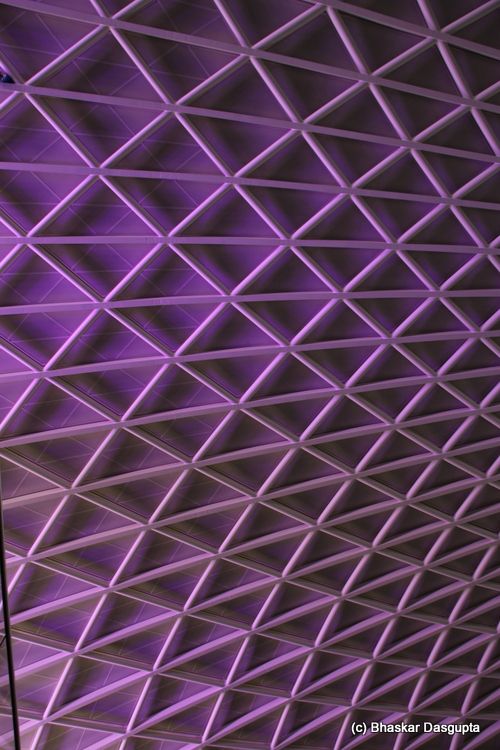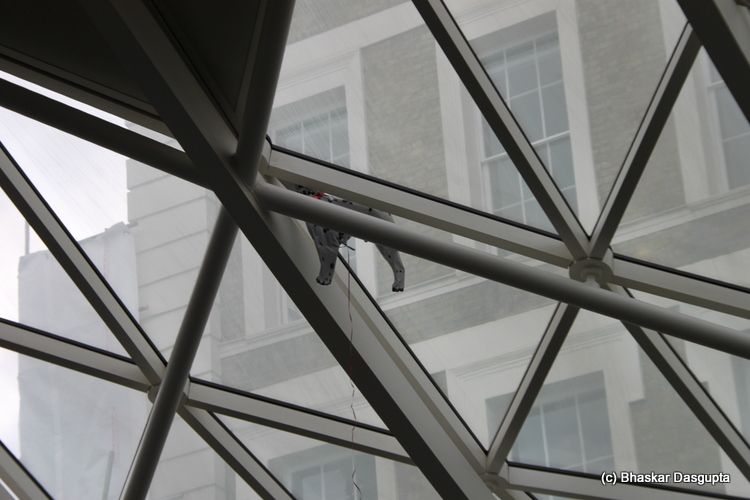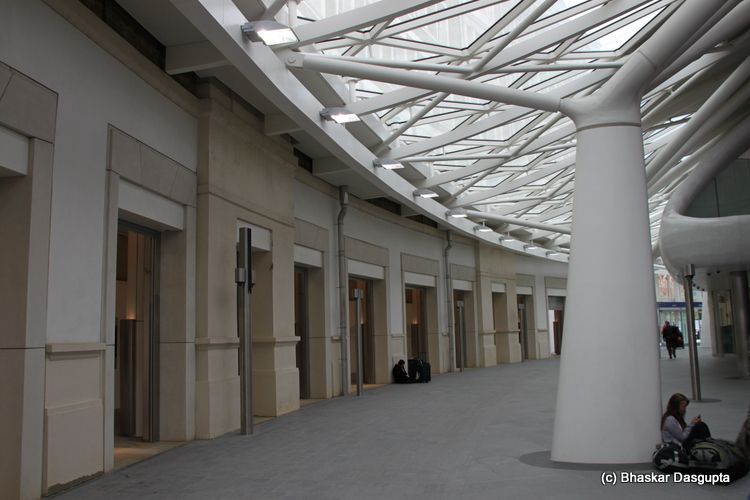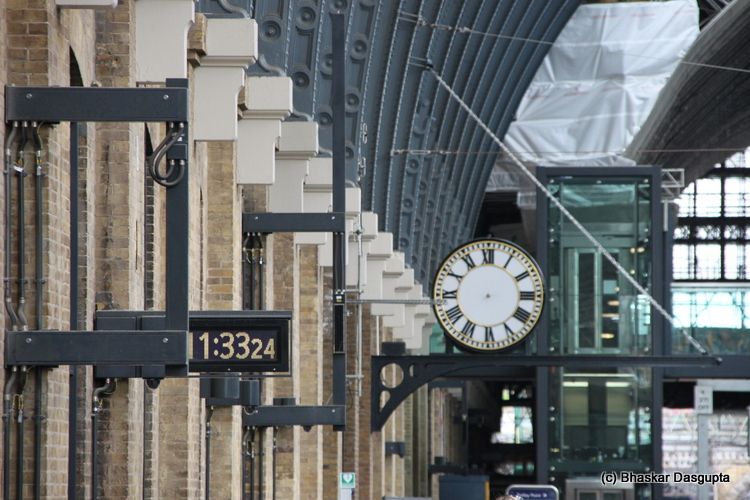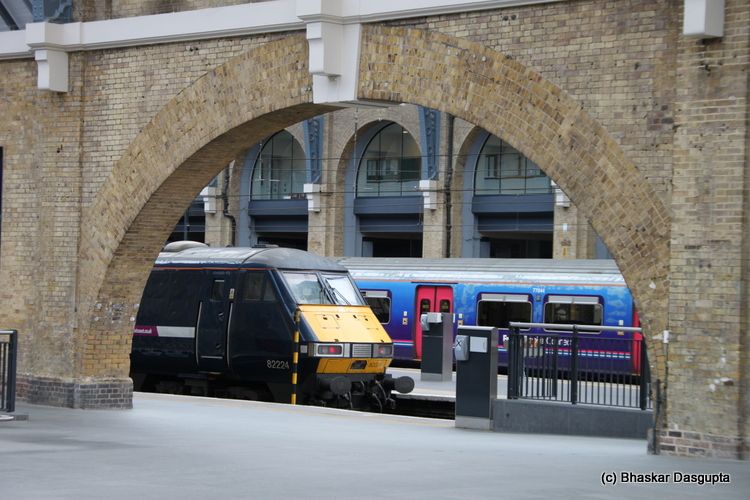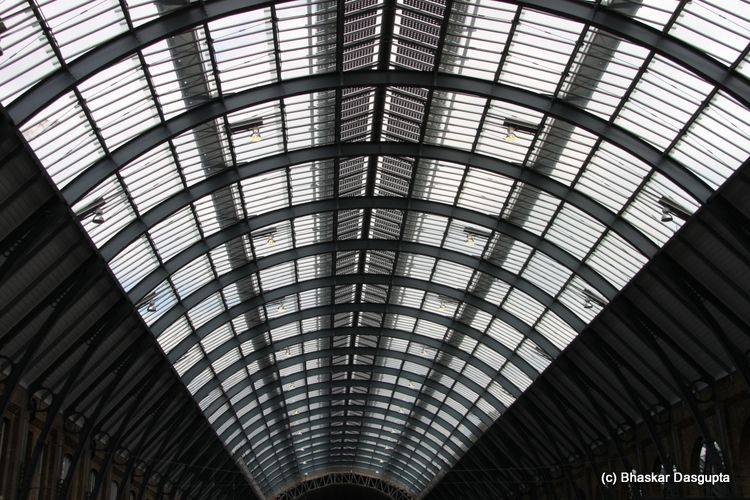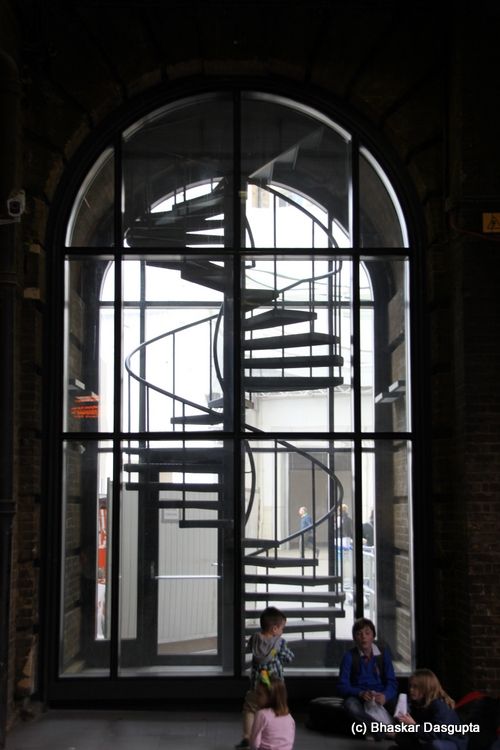 Josephus would love it here, Israel and Nero.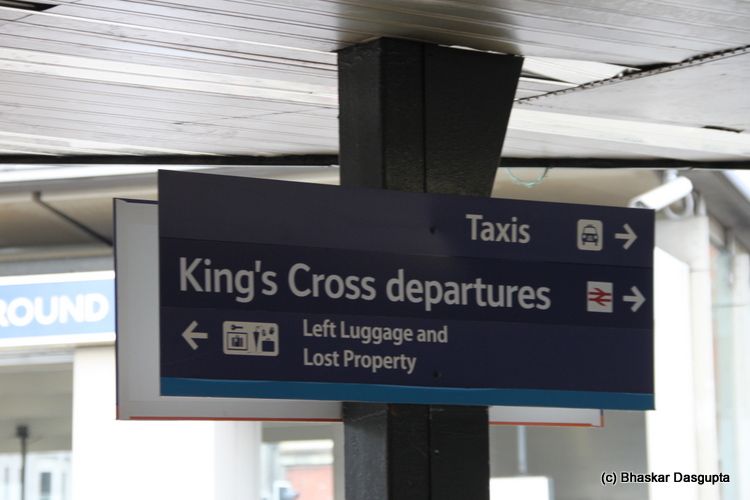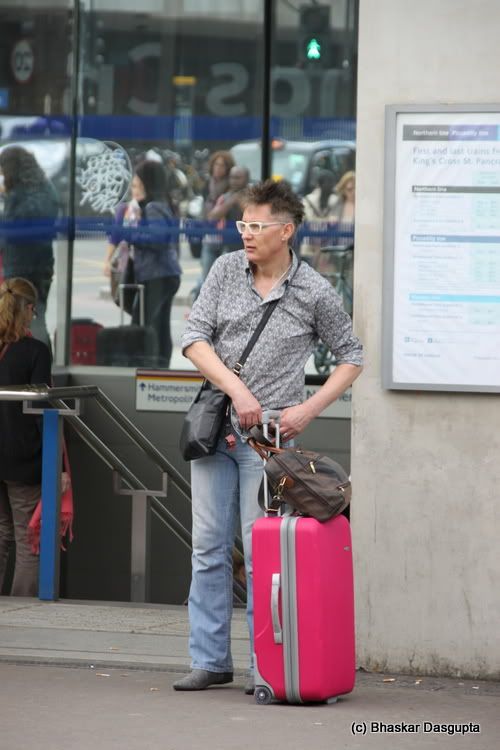 Man….that suitcase!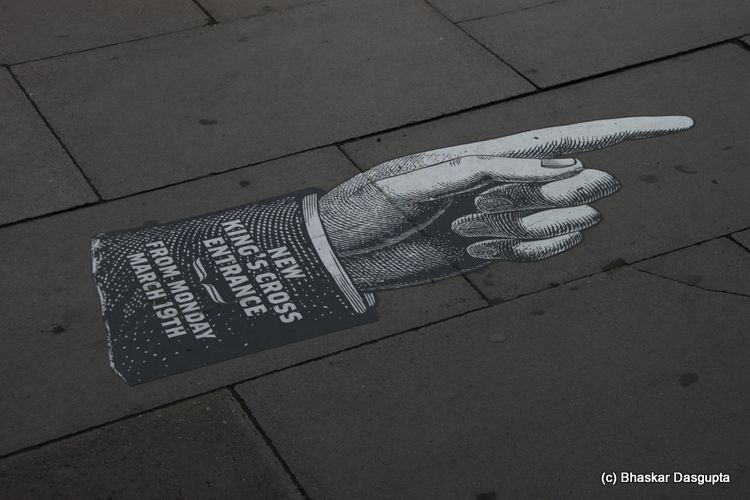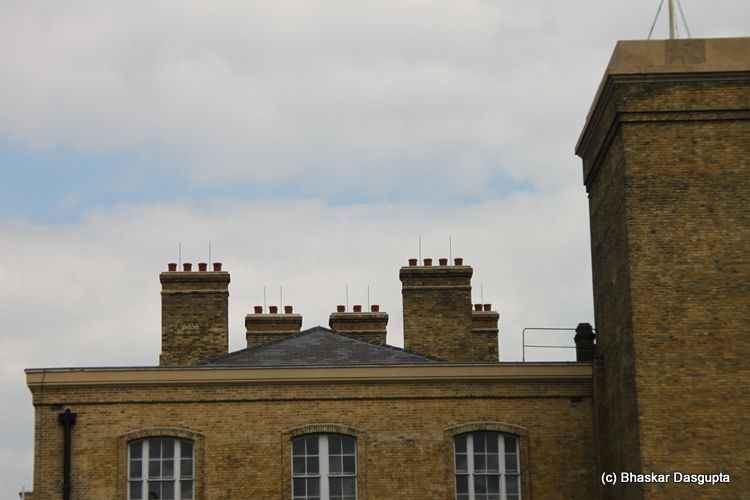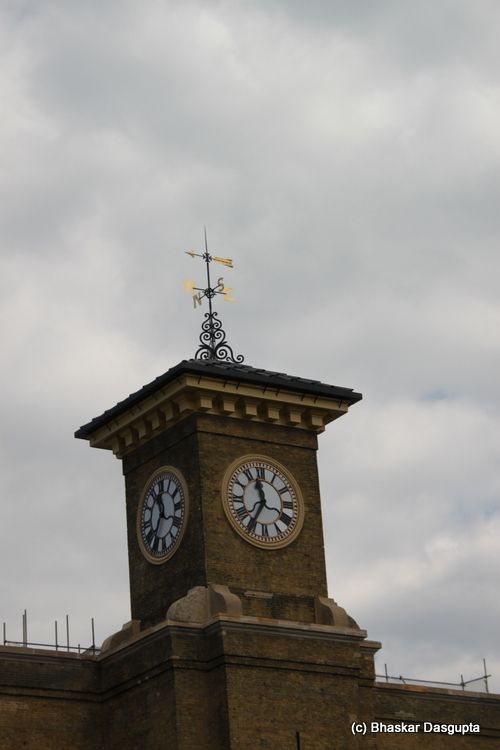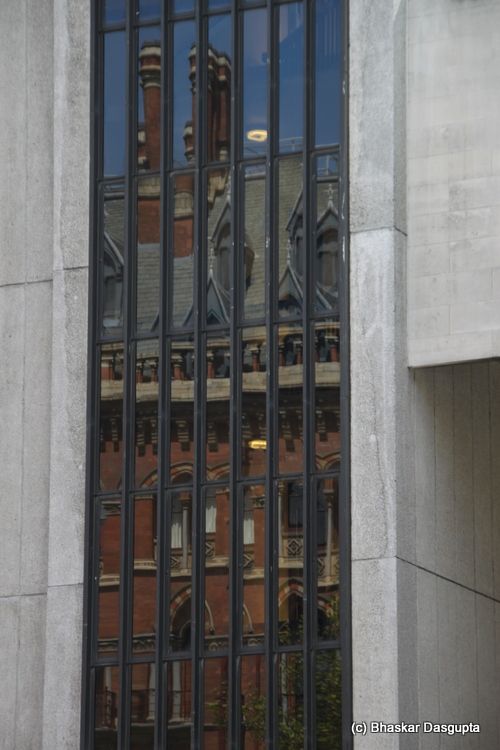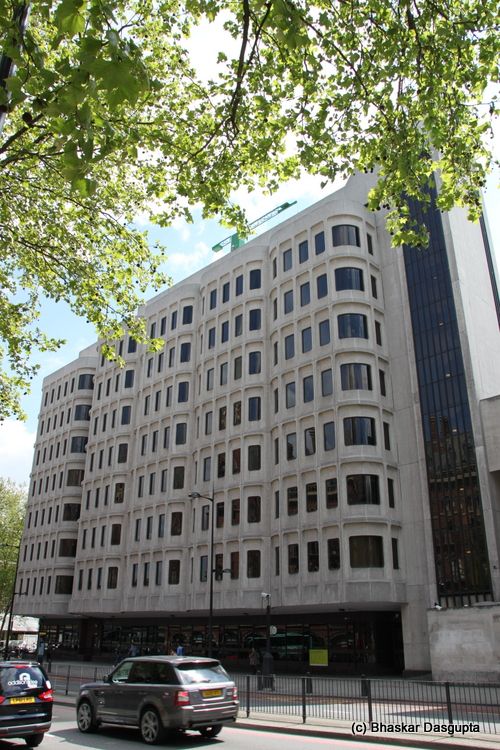 That's the end, the next stop is St. Pancras..
Interesting, eh?