Here are some assorted photographs of the greenery from my room and from my walk. One doesn't usually expect to see much green in HK, the images are usually of lighted and gleaming tall buildings. So this will be a bit of a surprise.
Can you imagine this dense jungle? In the middle of HK?


And a very heavily forested hill on the right, although its starting to get construction done as well.


Some kind of a pool? storage tank? not sure what this is all about.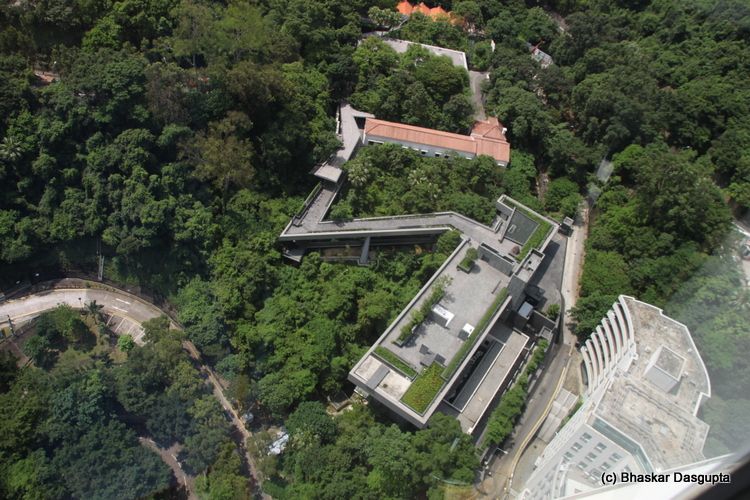 A road appears in the middle of the forest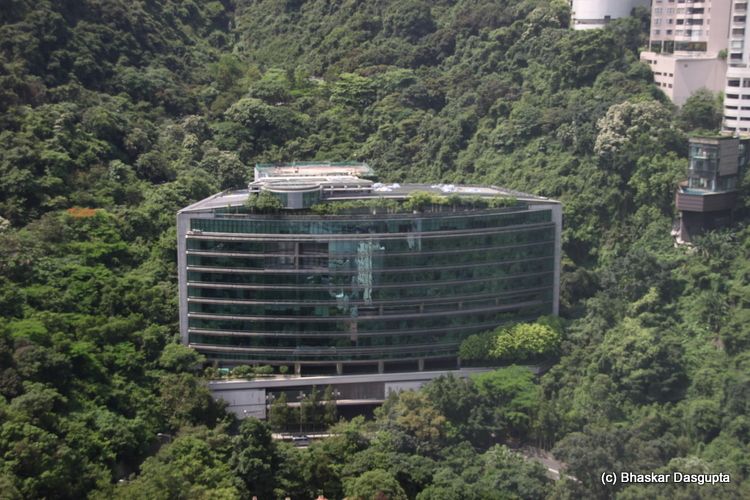 A lovely building.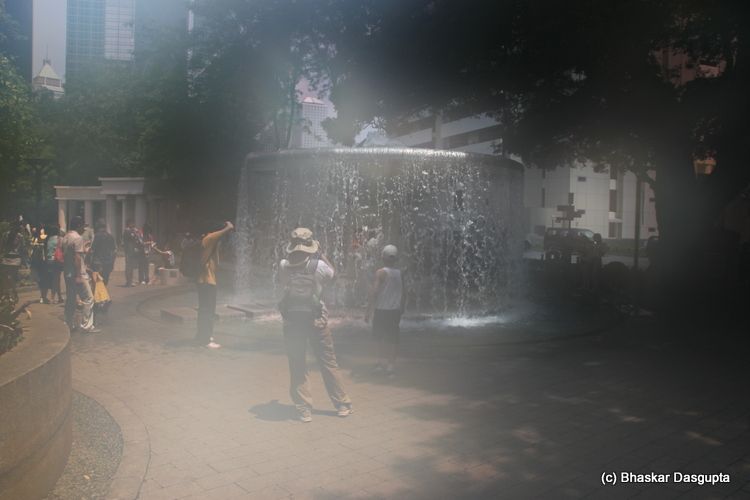 I come out of an air conditioned building and the lens fogs up, lol


Steel and glass skyscrapers tower over the park


A lovely little fountain

Then some wedding photographs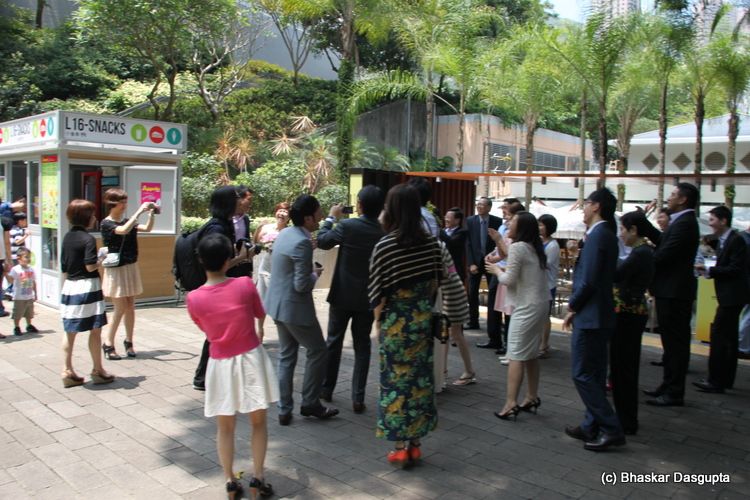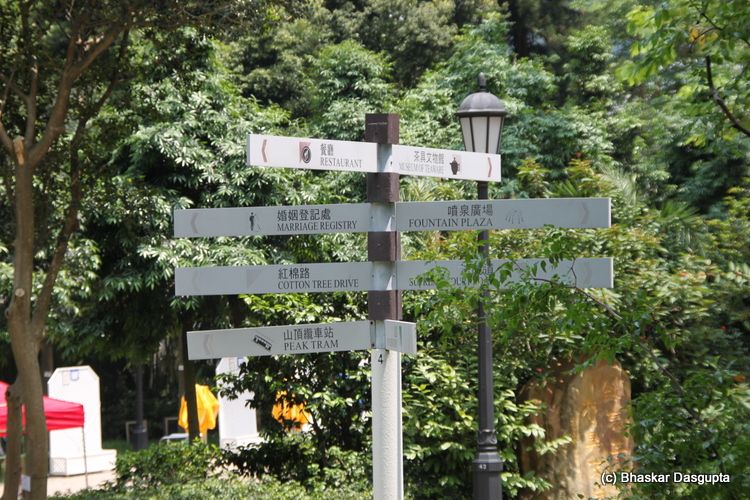 The colours of the green are awesome in the botanical park, you don't get to see these colours here in the uk, do you?


That's the LIPPO building, looks like teddy bears on the building, eh?




Hmmmm, not sure if I like these.


Moving to the peak tram station


Another view of the LIPPO building.


Then queuing up for the Peak Tram station


Its inside the Madame Tussads exhibition.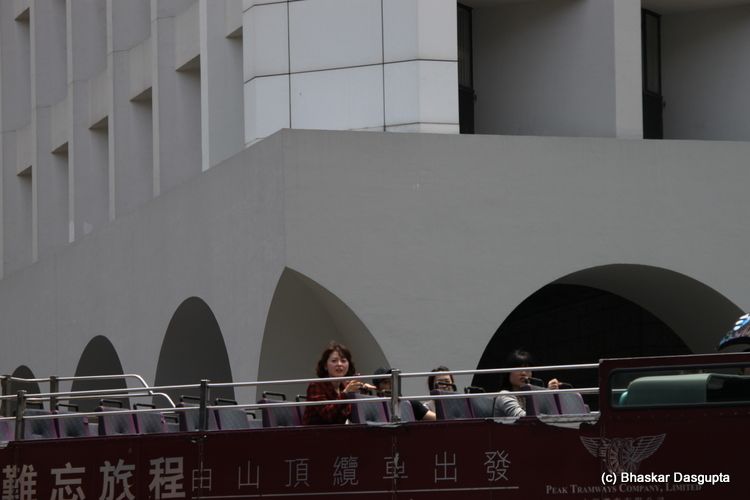 A little fountain and brook gurgling…


Labelling the trees? Couldn't wait for the damn peak tram, too long a queue, not moving fast enough, so dropped that idea.




Cool….