So this is capturing the walk from the cathedral up the mid level escalators in Hong Kong.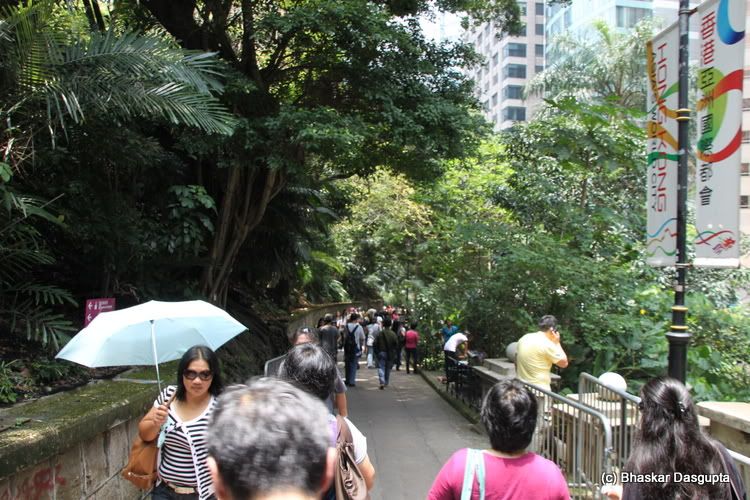 The sidewalks were full, absolutely full of the maids.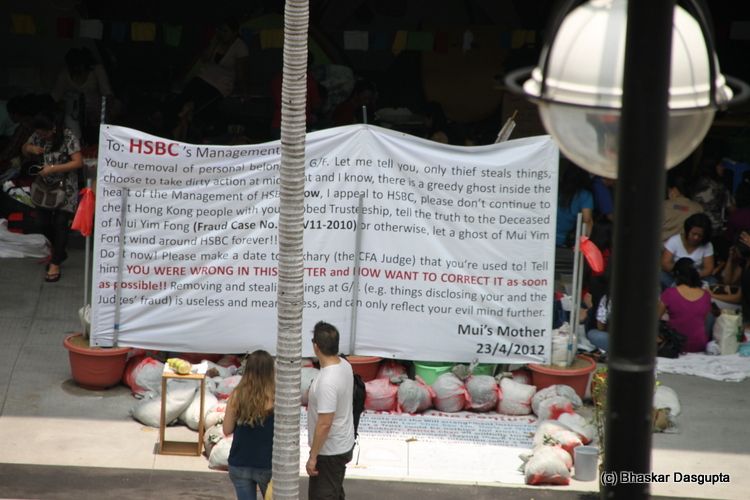 This was a protest under the HSBC offices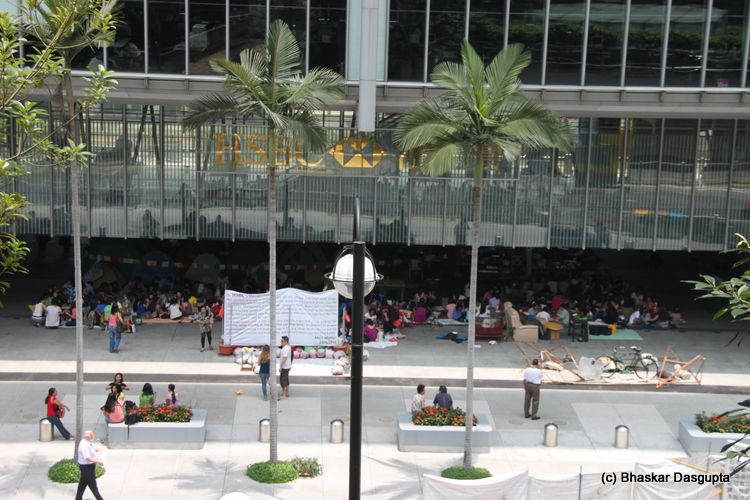 This being Sunday, the maids pop out with their mats and food and music and and and, and have fun. Each nationality (Indonesia, Vietnamese, Filipino, Indian, etc.) have their own areas.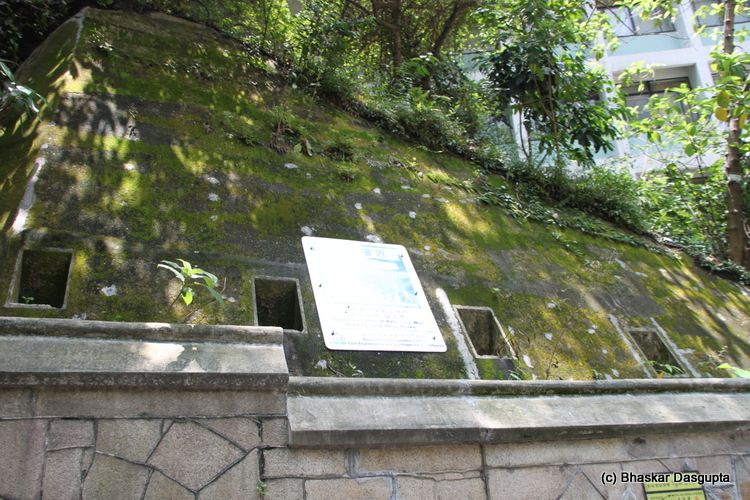 The slopes have been strengthened.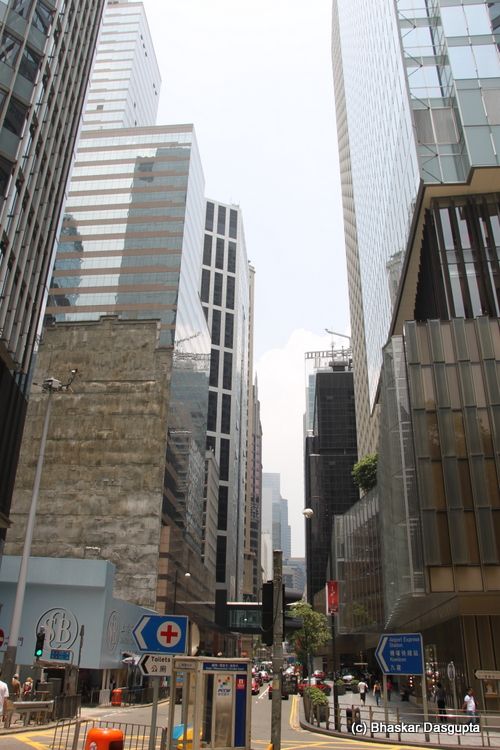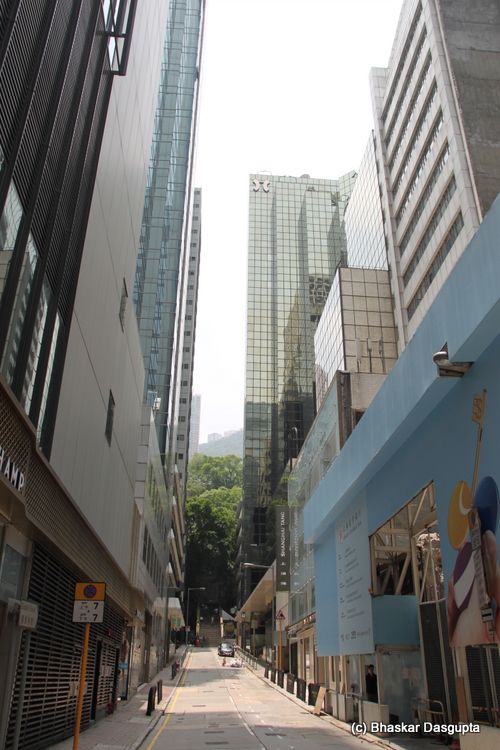 The glass canyons begin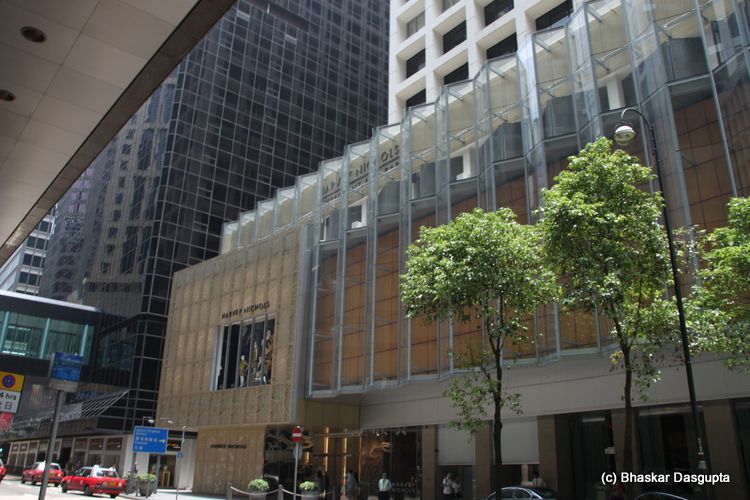 Somebody has been drawing on the glass…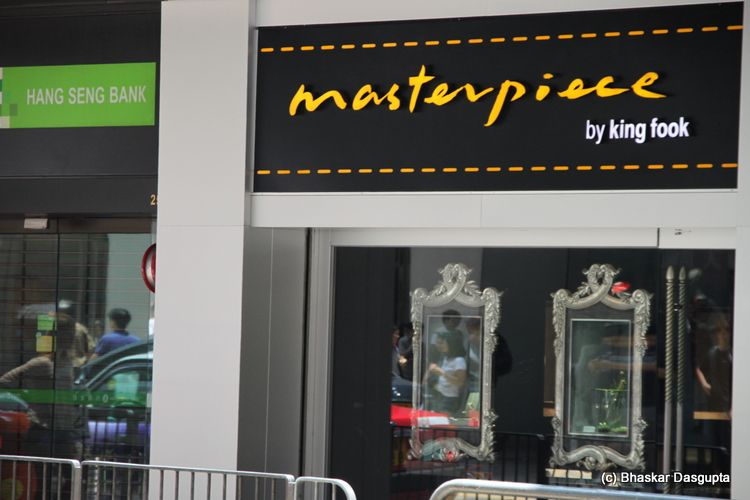 What on earth are those round things? Eyes?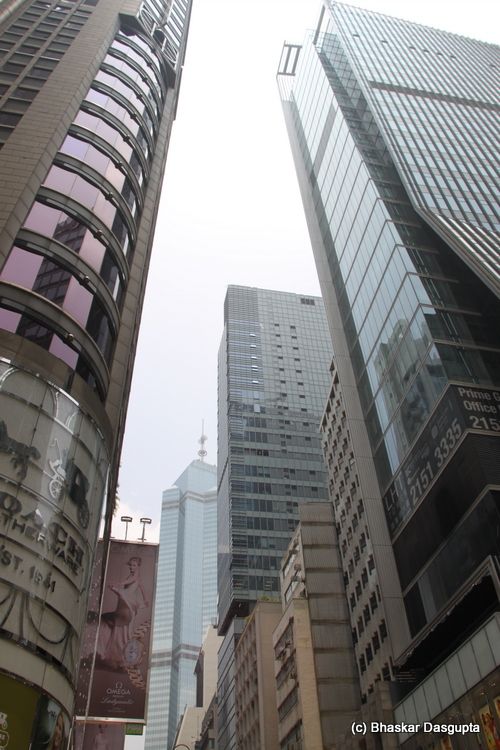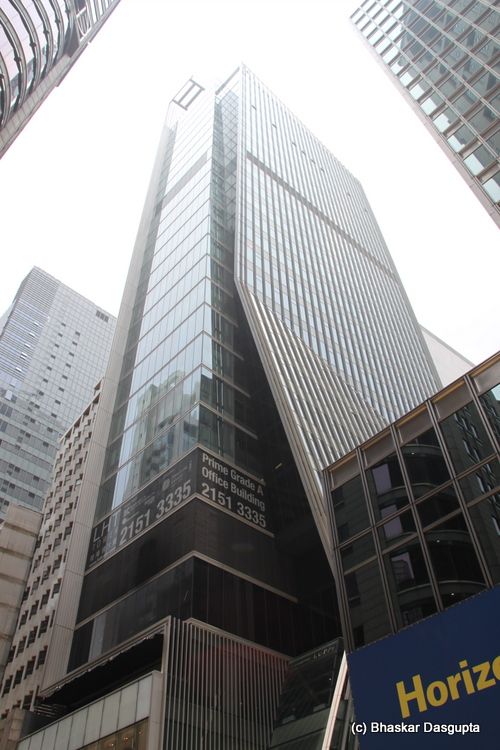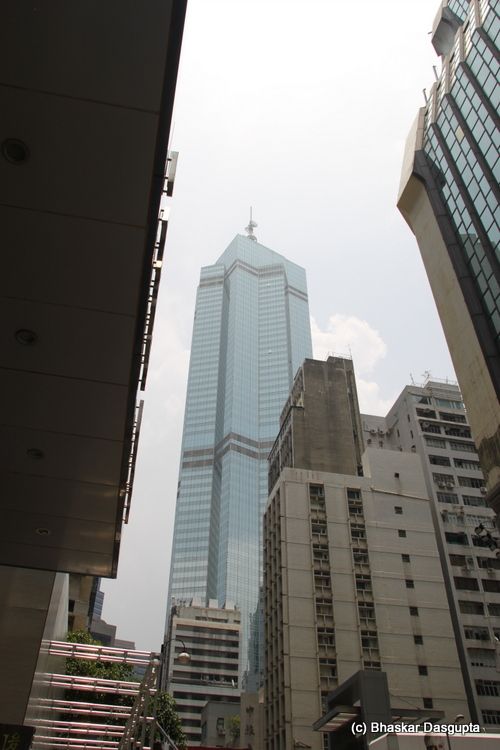 I love HK's tall buildings, just brilliant.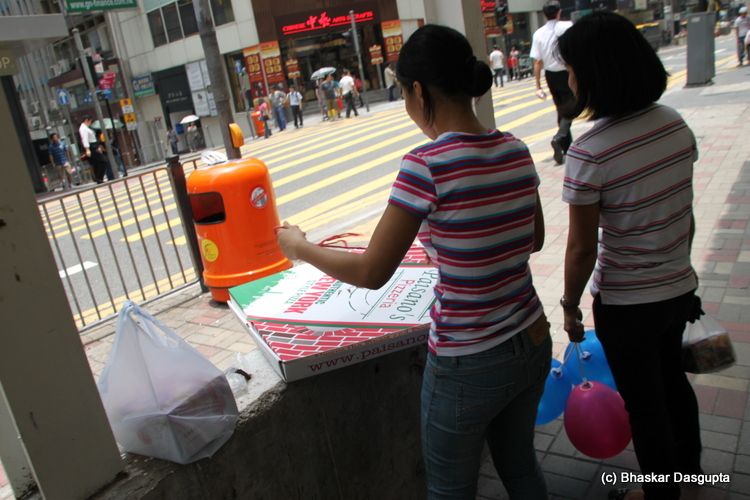 So here I climb on the mid level escalator which allows one to rise 135 meters over 800 meters in length. Longest covered outdoor escalator system. Amazing.
I then take the following photographs out from the side of the escalators.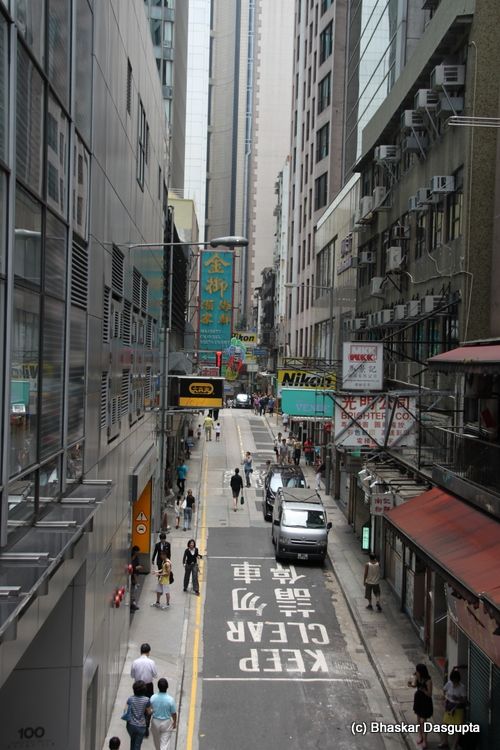 Keep clear and then a van is on it.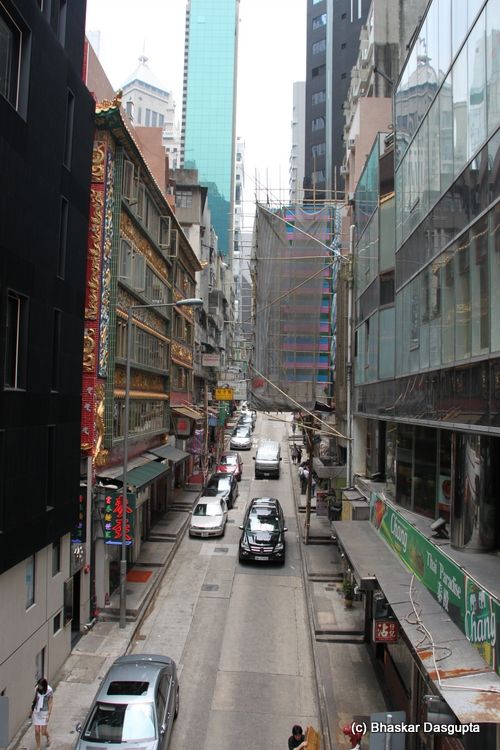 An extraordinarily detailed building on the left.


The escalator has restaurants and stuff on both sides, you can jump off the escalators at every transverse road.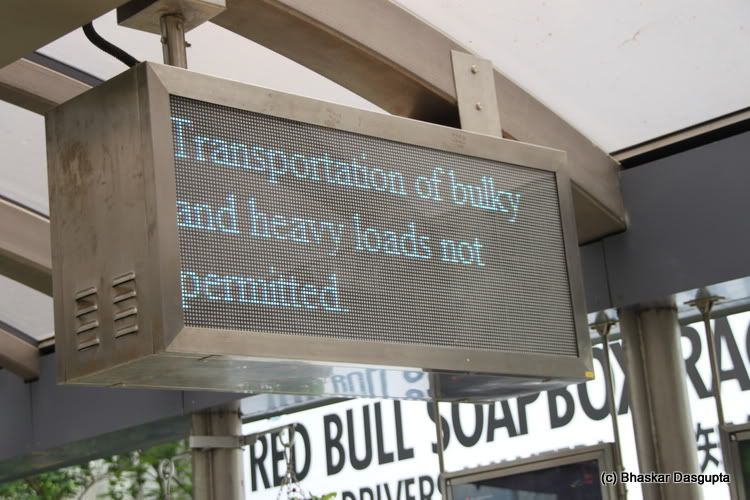 I looked down at my tummy with a wry smile..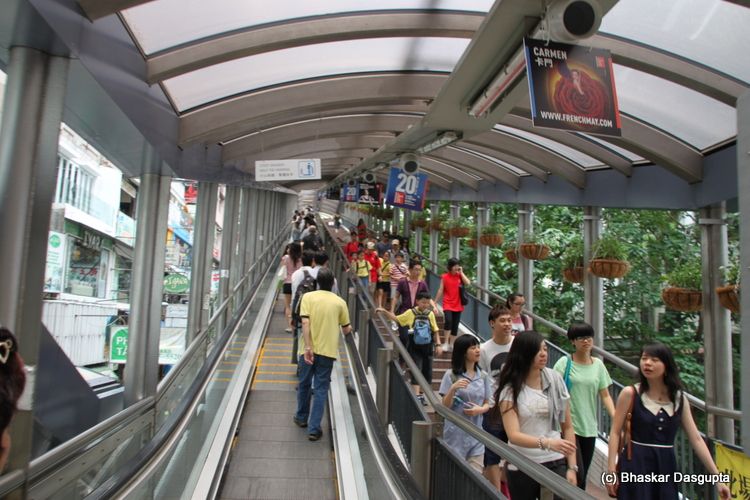 The escalator and walking walkways change direction over the day.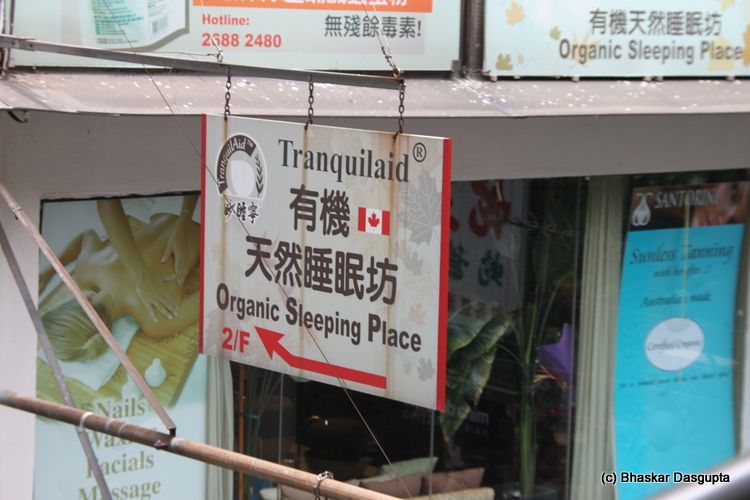 What on earth is a bloody organic sleeping place? no fertilisers? And sunless tanning on the right, lol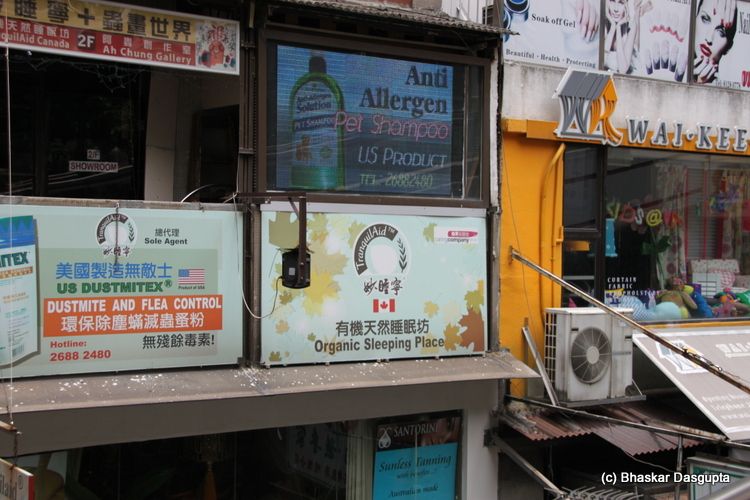 I think I will skip this organic sleeping place even if its emblazoned with the Canadian flag.


20,000 years ago, people who didn't believe in barefoot running got eaten, lol.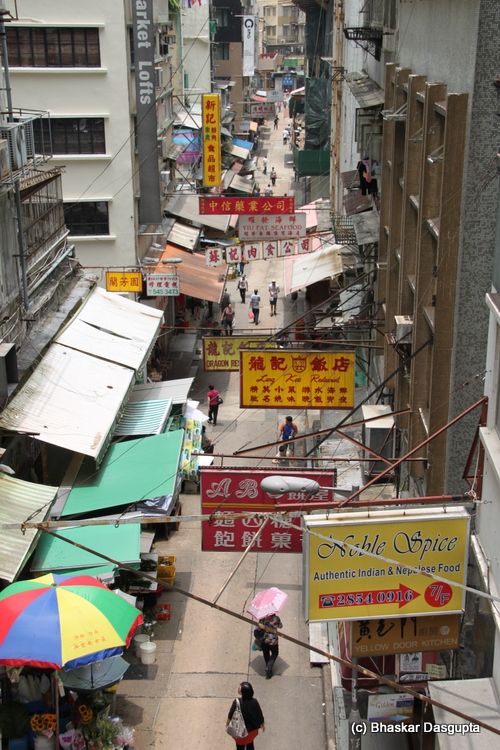 Pretty forbidding, eh? I wouldn't want to be locked up in here.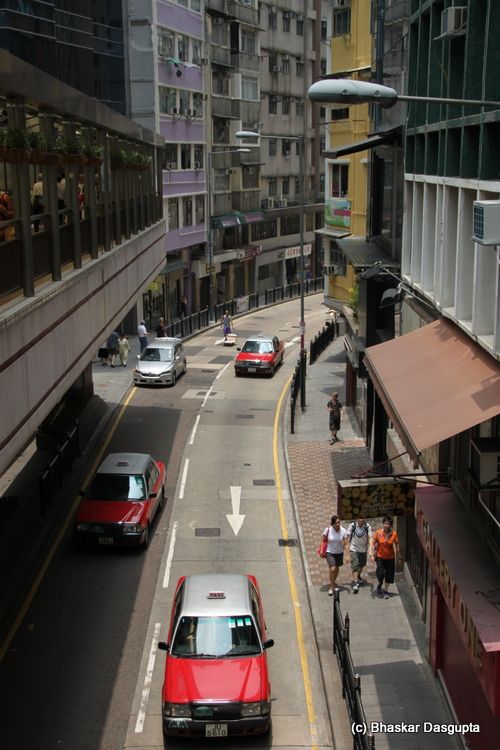 A steep street, on both sides.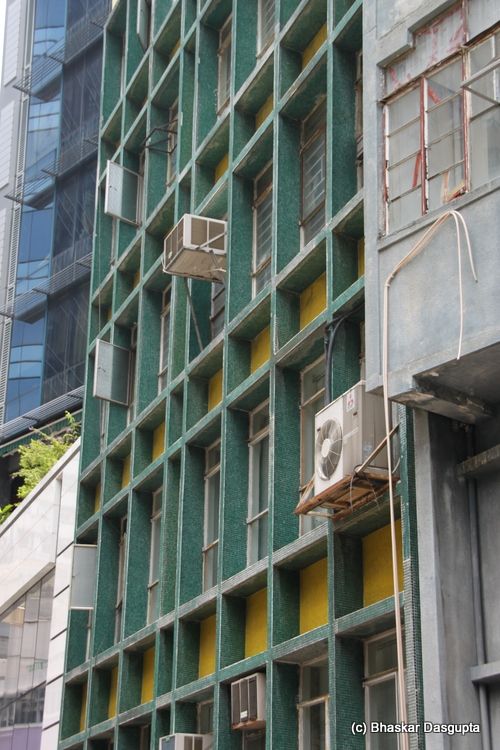 Quite a lot of the offices have these old style air conditioning units.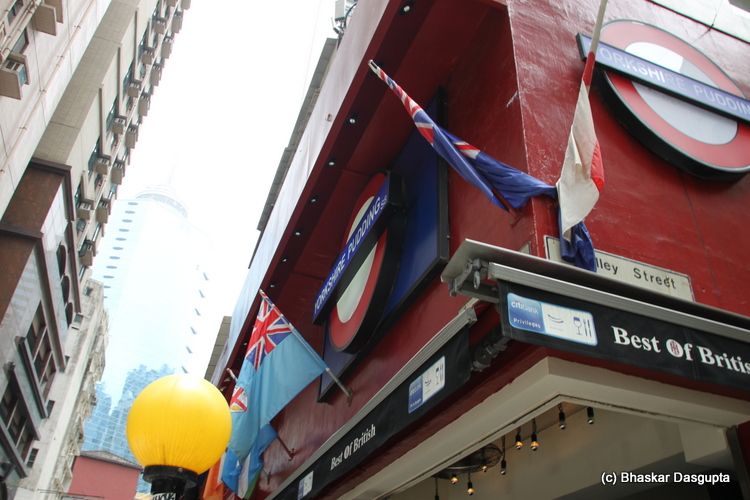 Hmmmm, that's not a Yoga position!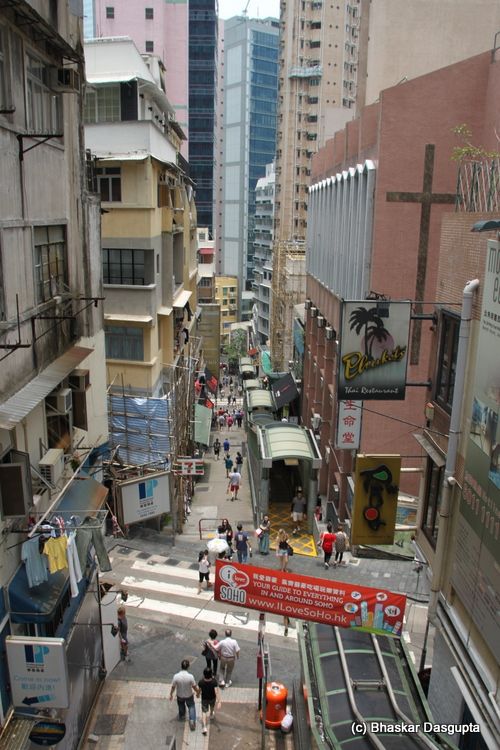 Looking back down the escalators. Can you see how they are covered?


Peeking down a little alleyway..Fascinating place..