Dr. Sun Yat Sen was a revolutionary and founder of Modern China.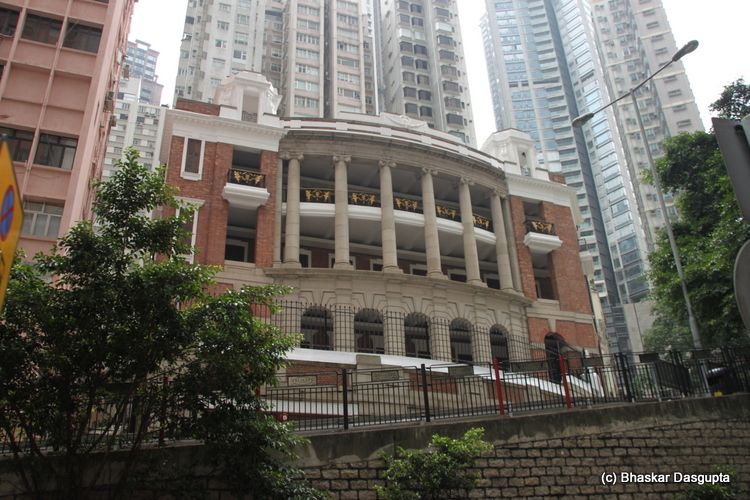 Here is the museum to his life in HK.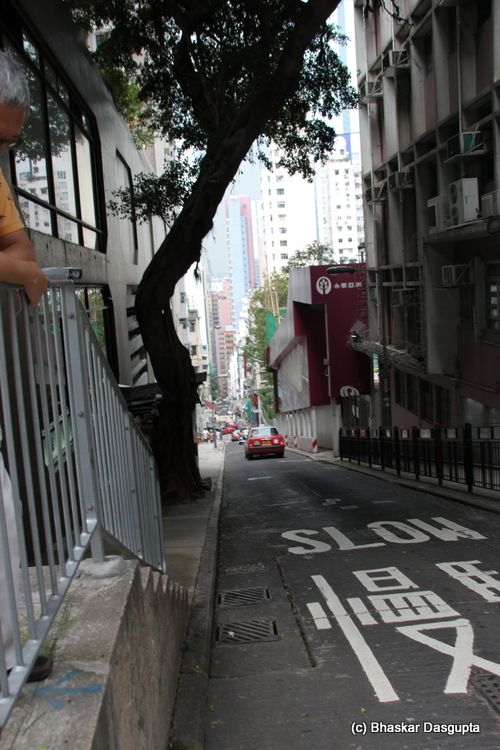 You approach it via this narrow street. Interesting tree around there…


A stone pillar in front of the museum, not sure what it says in Chinese..


A banyan tree holding on for dear life on the wall…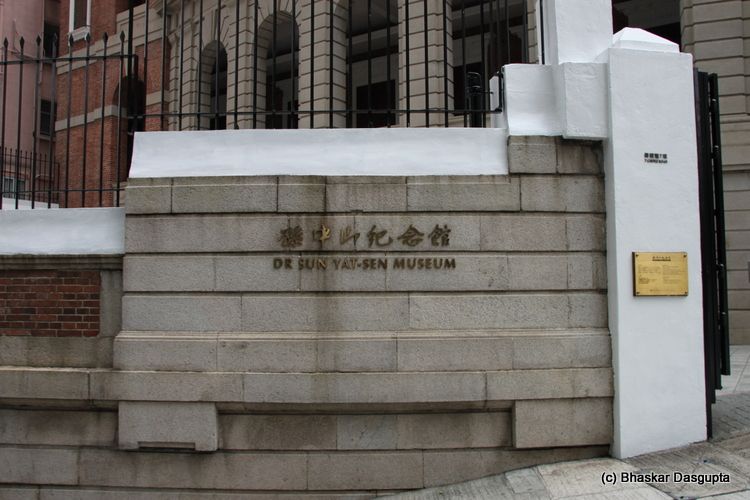 Dammit, cant take photos inside the exhibits…But Cos Play? seriously? excuse me? what the hell goes on in here, eh? no respect…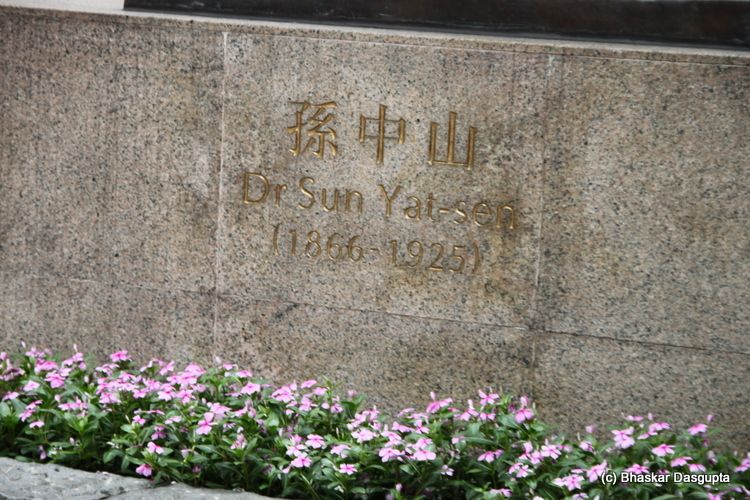 There is the great man himself.


There are 3 floors to the museum, bit of a rabbits warren but very richly appointed.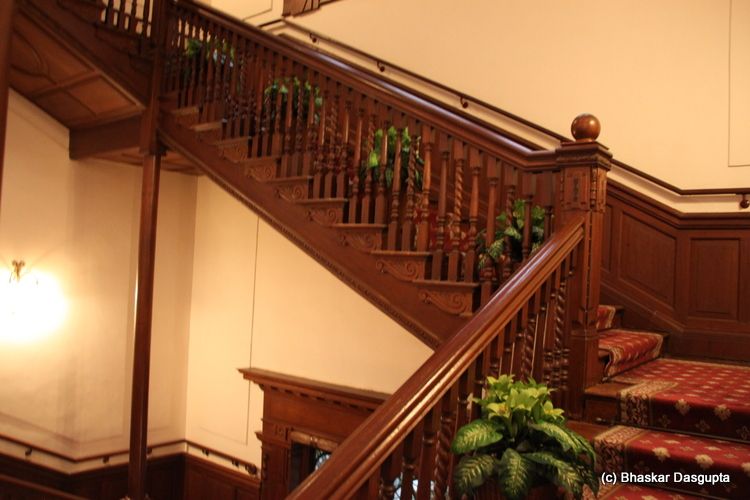 An exquisite wooden staircase takes you up and down.
Spent some time wandering around the dioramas and exhibits, fascinating history of the man…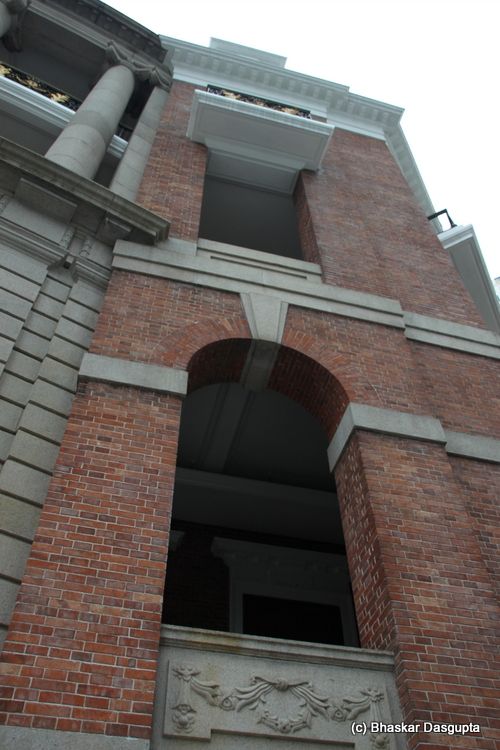 Bit dry but still very useful and interesting, to read the letters, the proclamations, the paintings and videos. What a man, the man, despite so many setbacks, became the father of an entire nation…Brilliant.




A tiny shrine around the corner…