There is only one bloody problem with the most excellent escalator which is the longest in the world in HK, that you have to walk down zillions of steps as it only goes one way. Bummer. With me and my corpulent self supported on dodgy broken badly repaired knees, its not a fun time. So to distract myself, I was busy clicking away.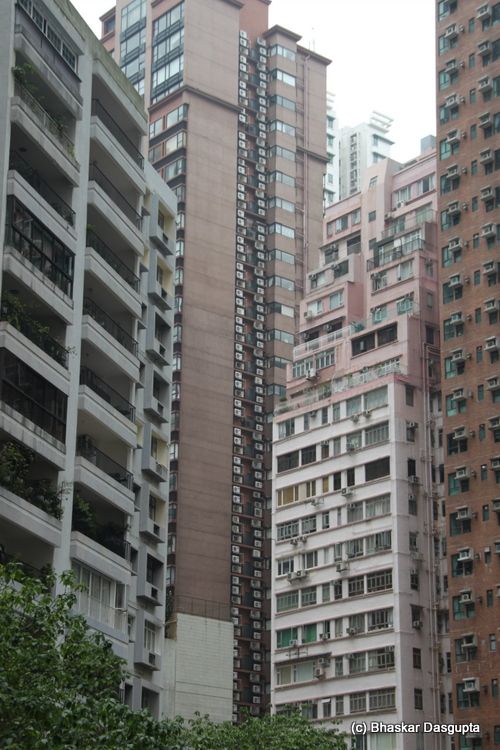 The rows of air conditioners on that building makes it look very interesting. Like a spine almost.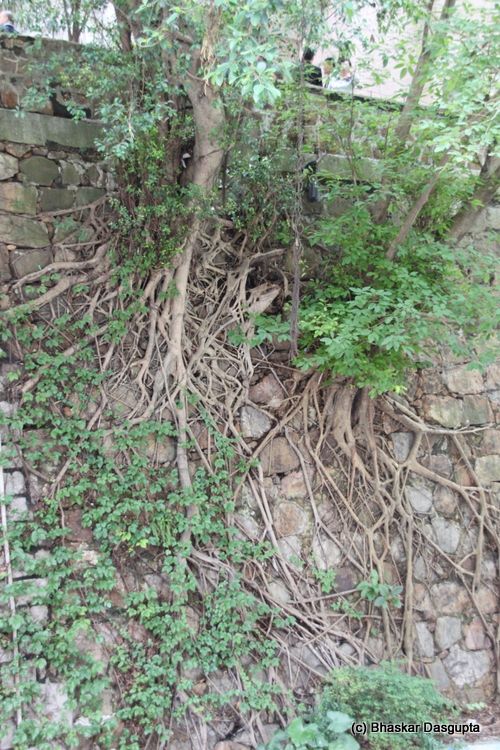 This tree has grown up simply on the wall. Amazing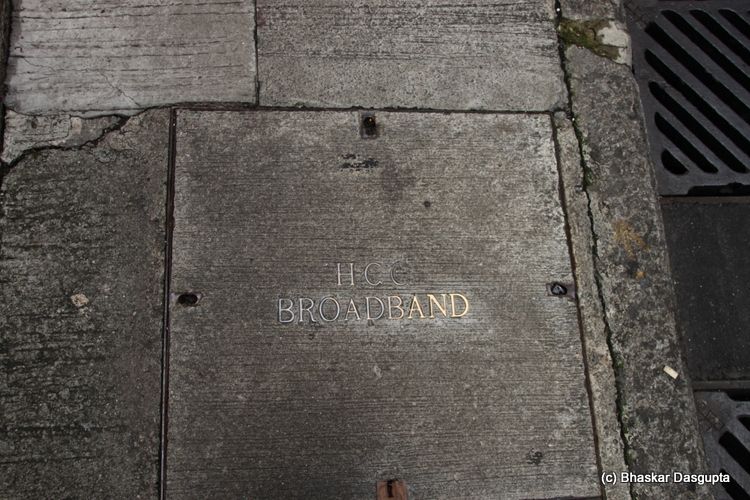 Broadband connections underneath. Can I tap into it please?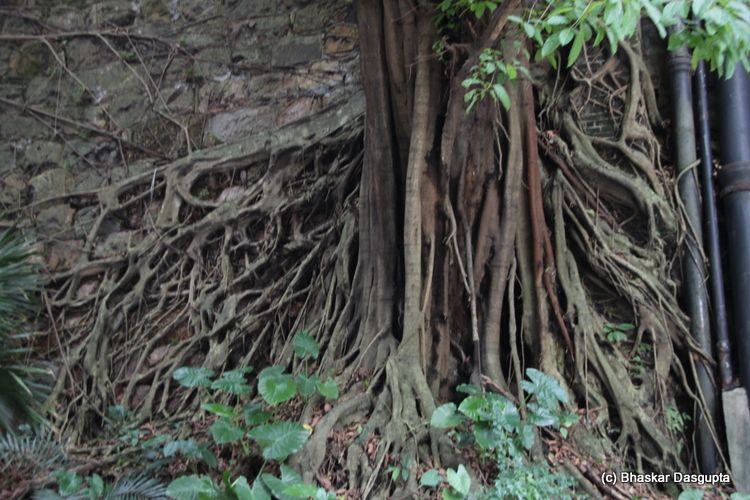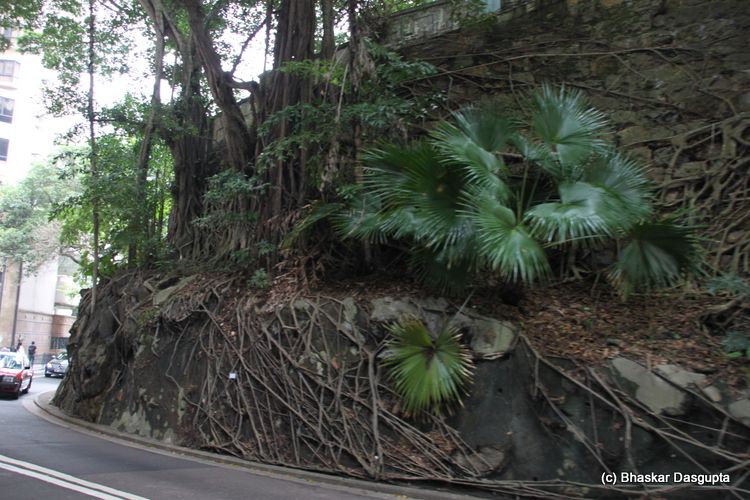 Another tree which is clinging to the wall and pretty big..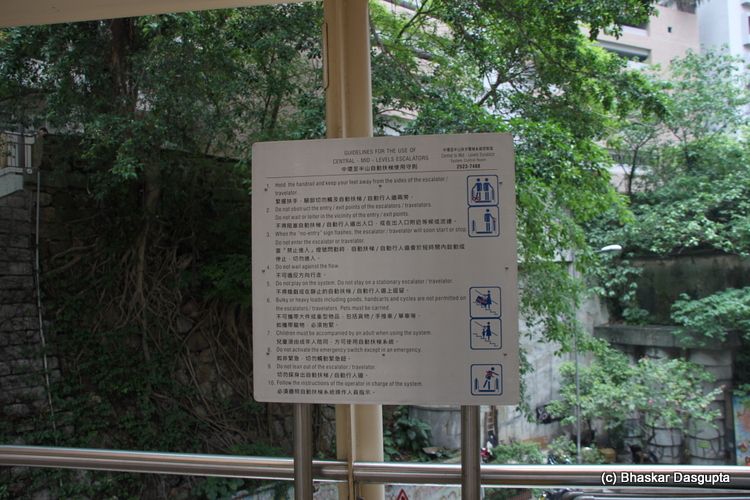 Some major guidelines to how to use the escalator.


The lady was a bit puzzled as to what I was doing..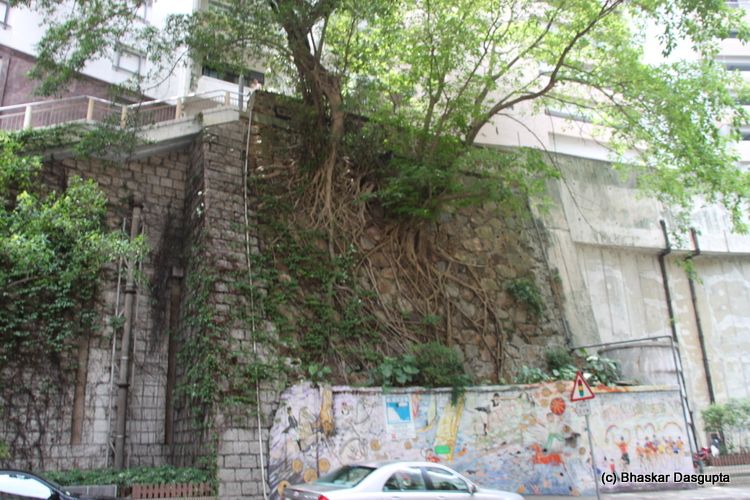 Hoofing it down and down and and and and down and down zillions of steps.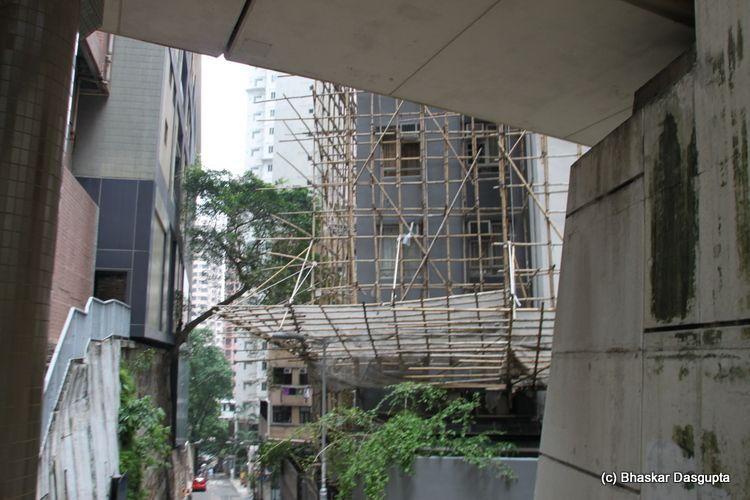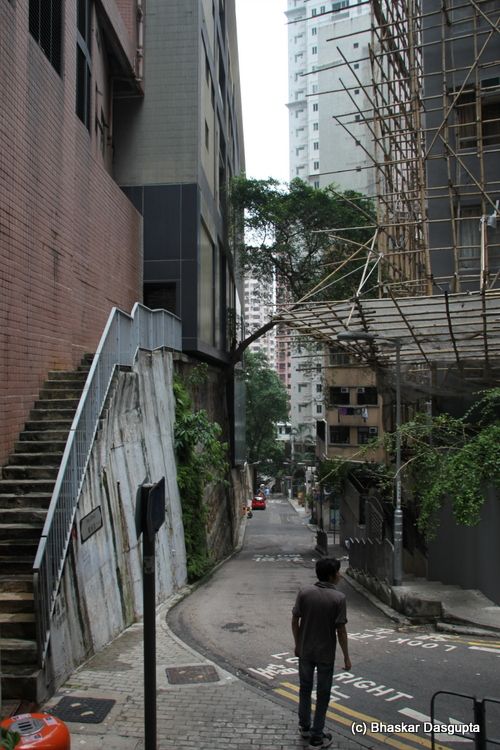 This building is being repaired and it has the familiar bamboo scaffolding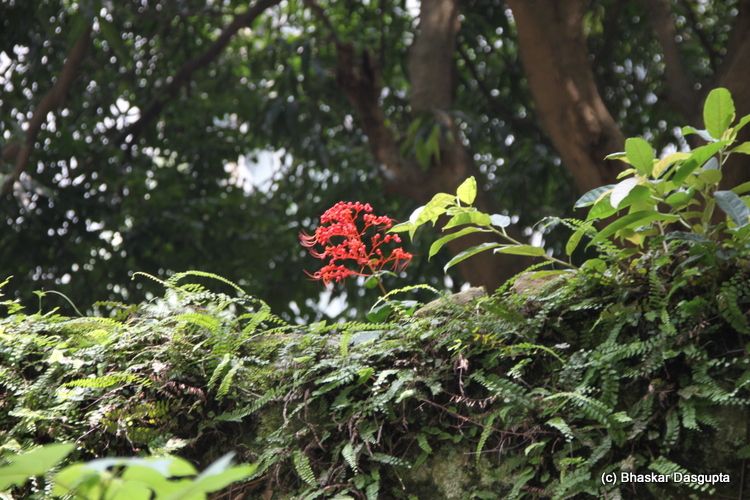 A lovely little red flower poking its head out of vibrant greenery..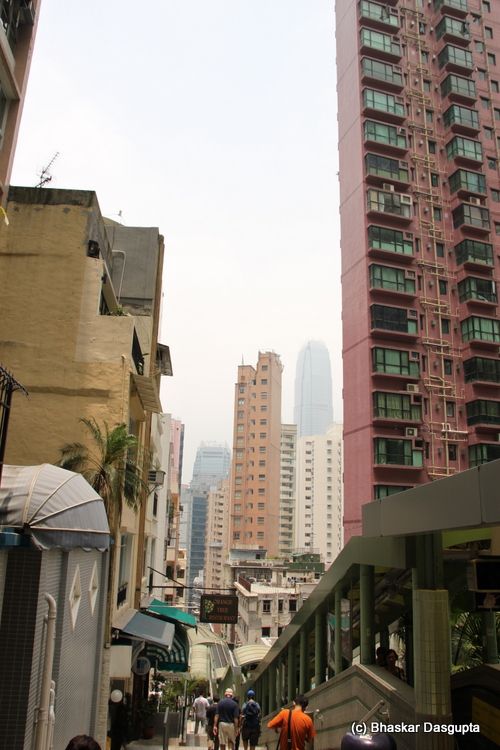 Still walking down the steps, you can see the covered escalator on the right..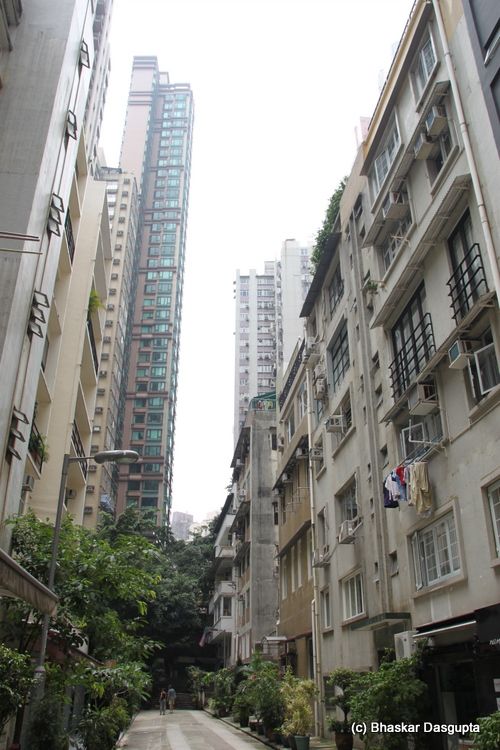 I was itching to correct the grammar..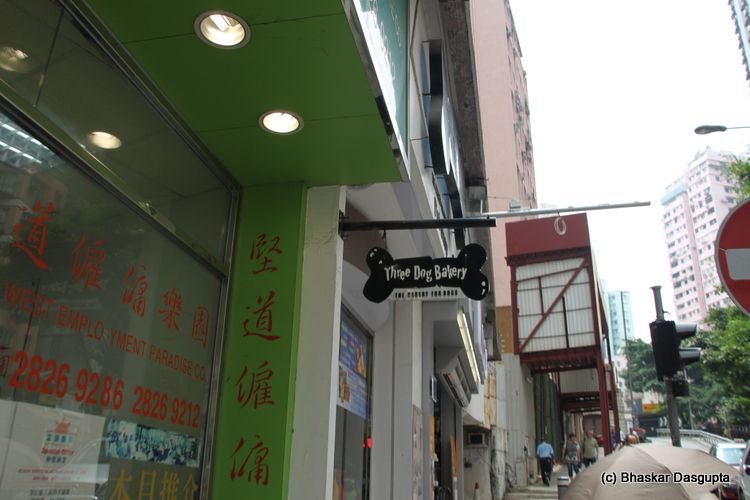 Man, if that is how they treat patients, with hope and faith, then I am outta here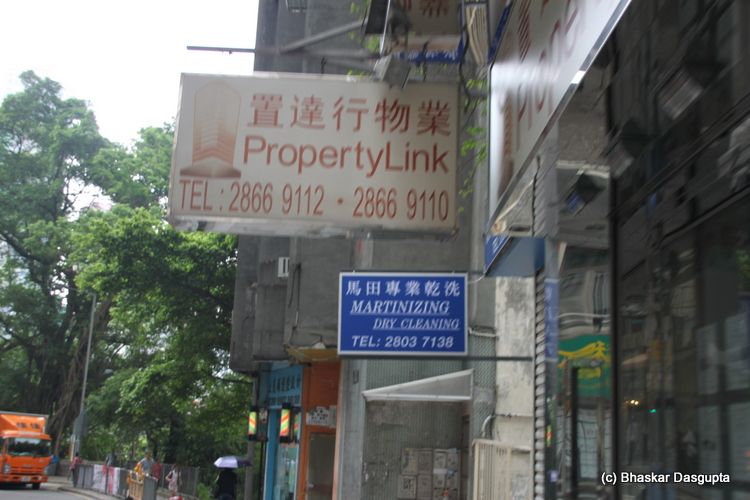 Say what? i love this city, where else can you get your clothes martinised?


eeps, that's ok, but how does a dog know how to read?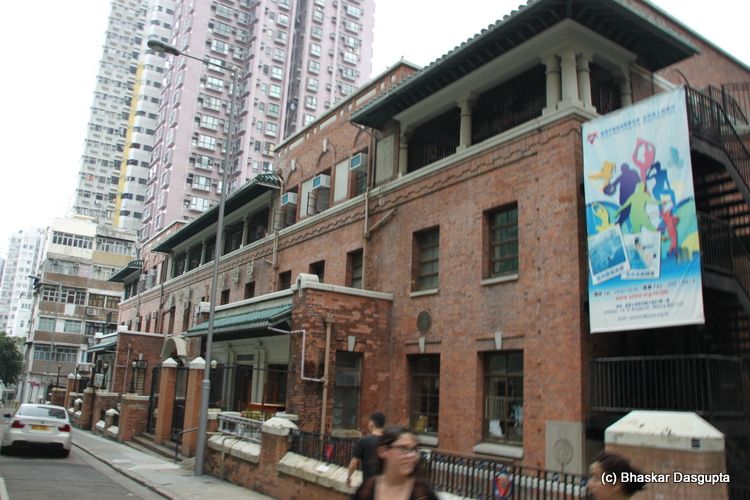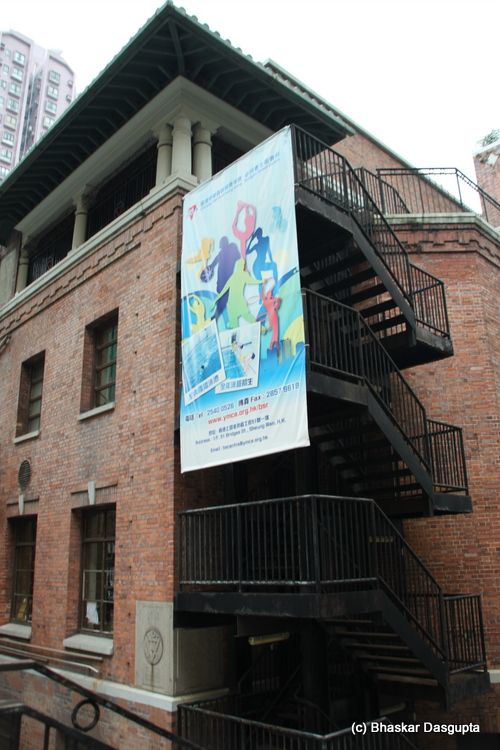 A rather rare brick building…you dont usually see brick buildings in HK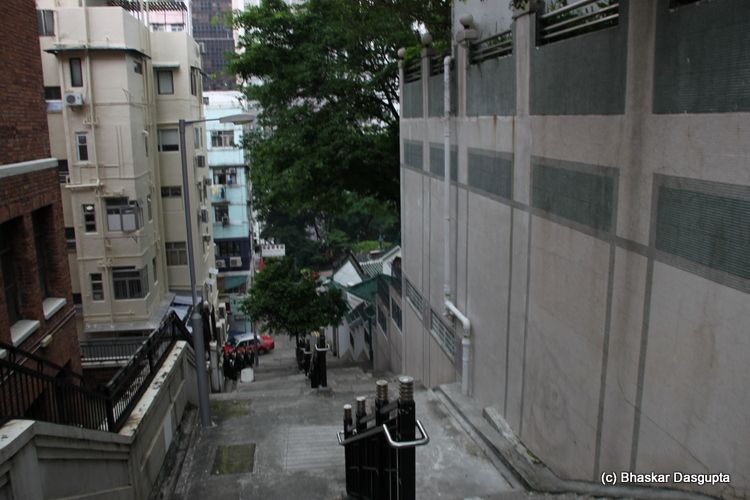 Sighs, more bloody bricks, but I am now nearing the temple on the right…