Piglet and Pooh Bear went to the 100 Aker Woods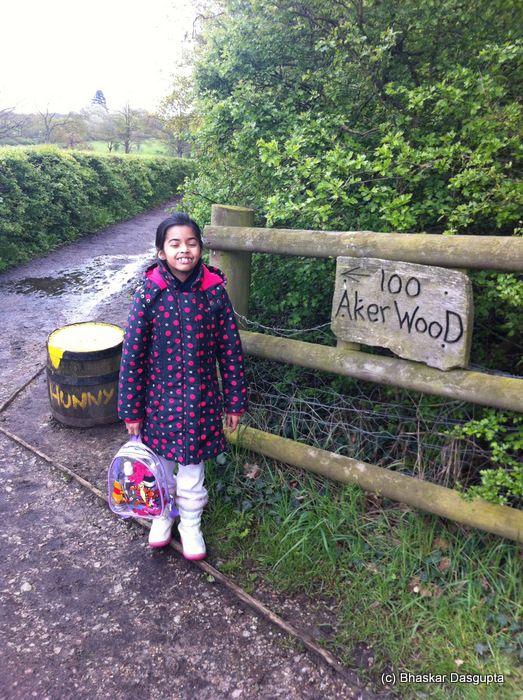 we wanted some hunny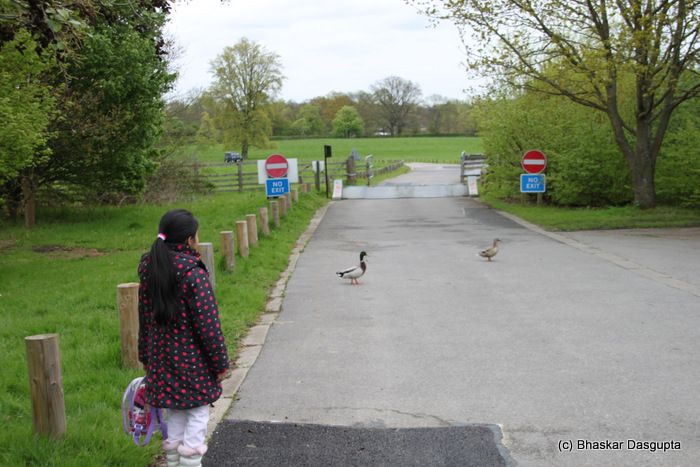 Grumbling at baba because he wanted to take pics while I wanted to go to the woods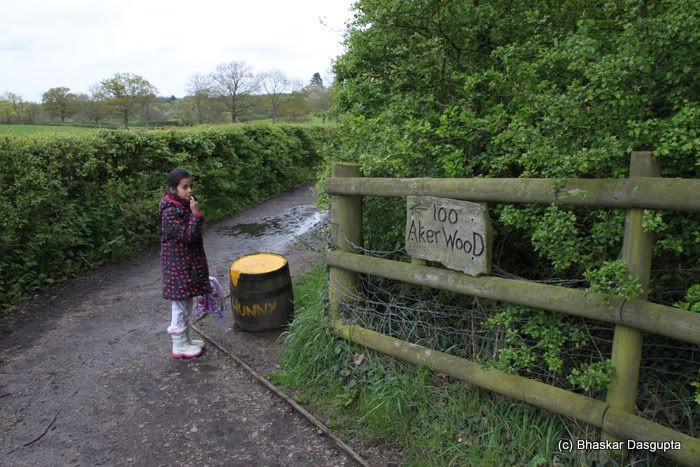 off we go




lovely fields on the left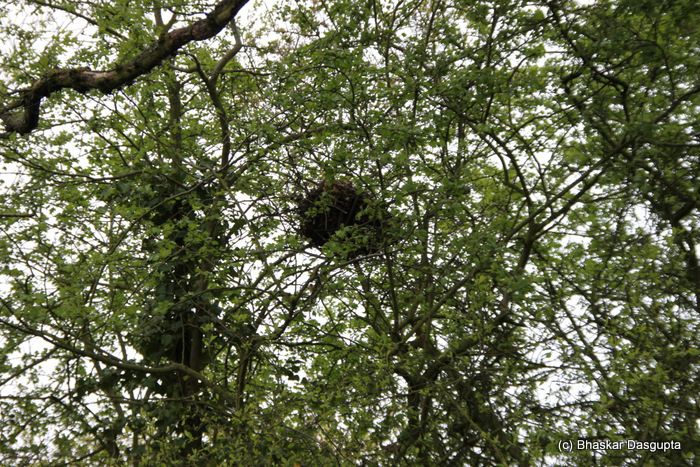 Good heavens, Baba is SOOOOO SLOW!!!


We popped up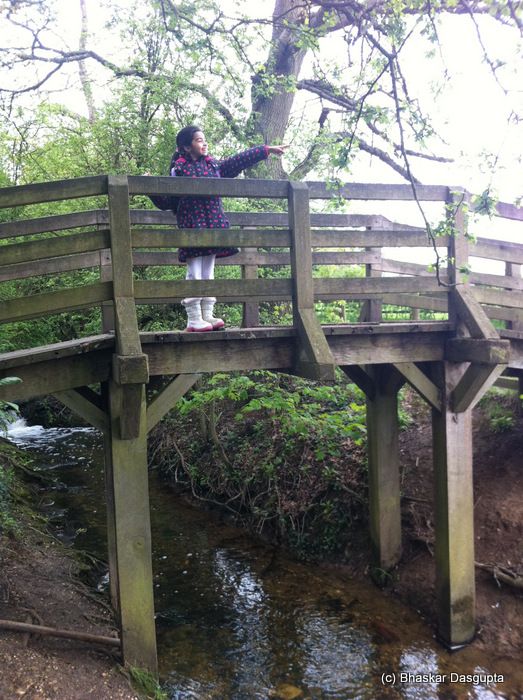 Looking down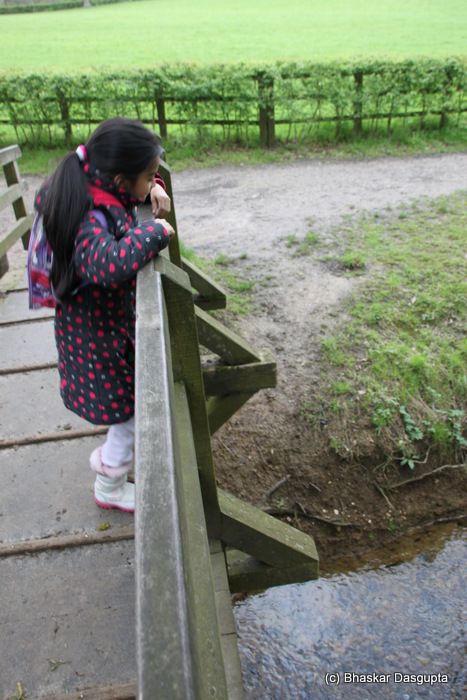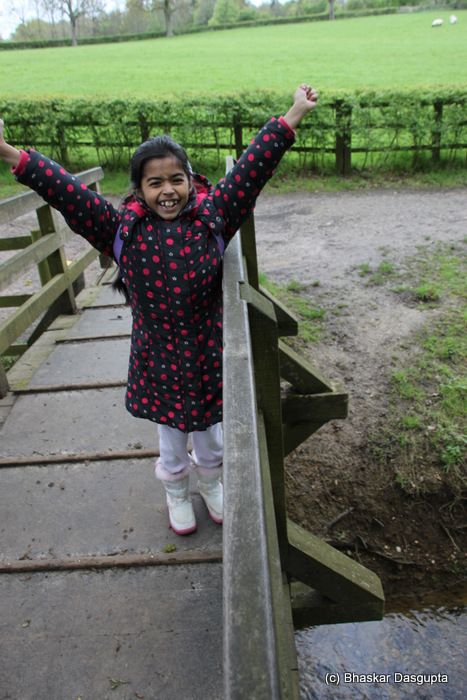 Playing and winning at Pooh sticks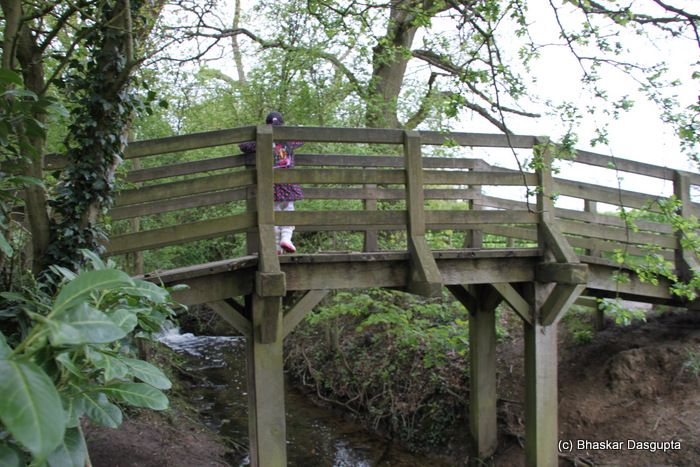 Running across to see the poohsticks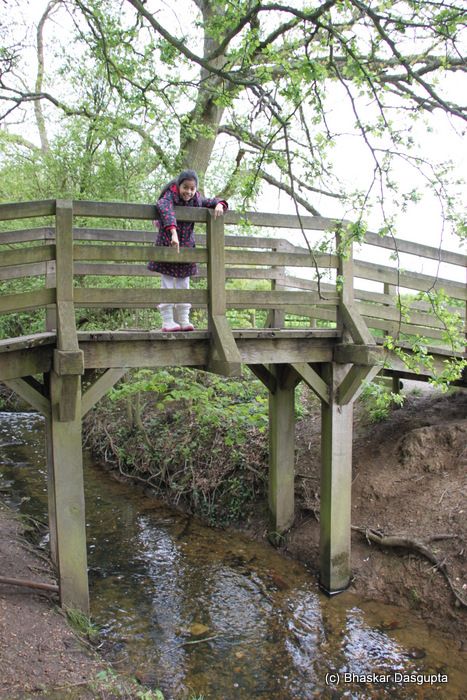 This is Eeyore's gloomy place.


It was too small, squished in..


Floody place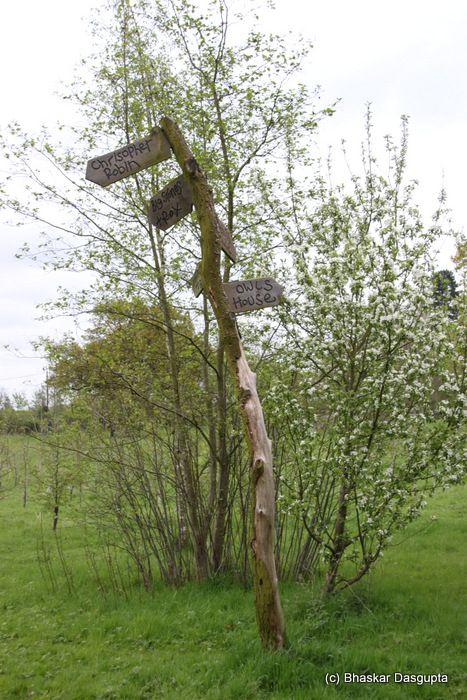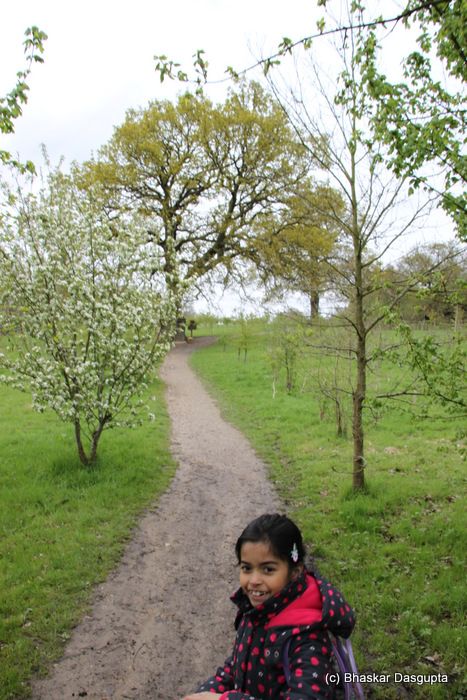 Decisions Decisions, where to go?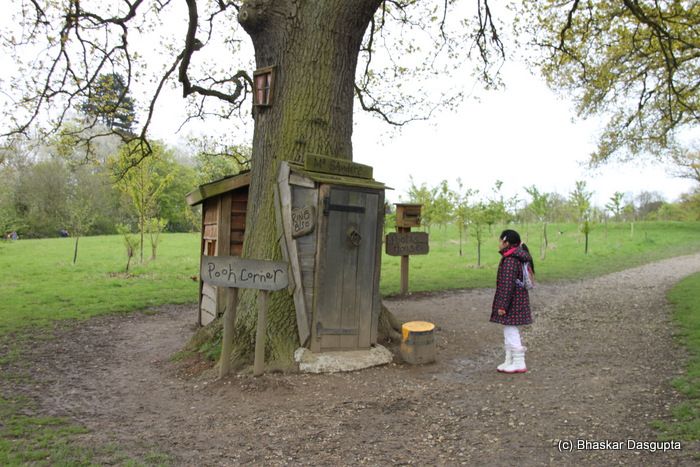 I dont think anybody is home despite loud knocking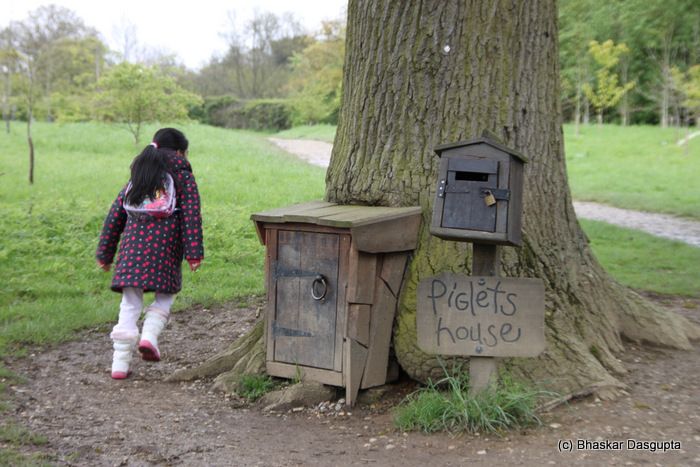 Kanga's house…We got scared, we didnt want to go up to the house…That's Owl's tree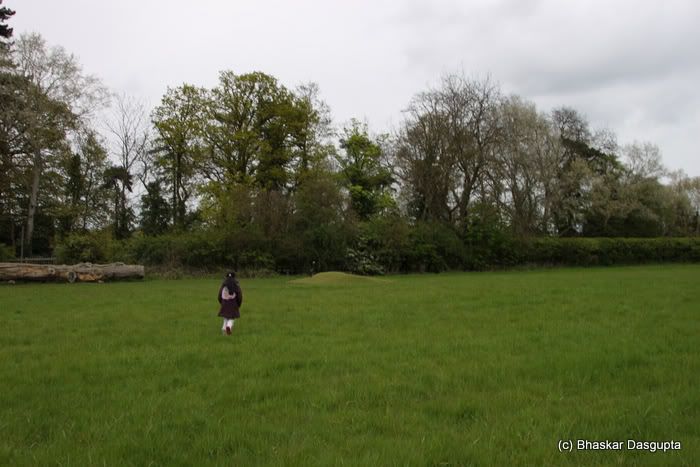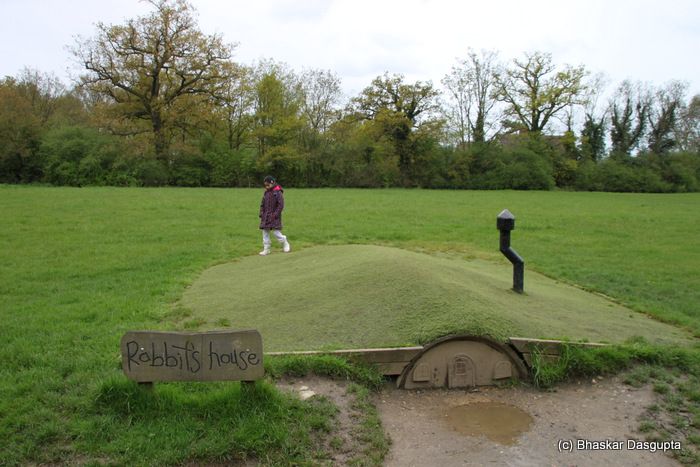 Rabbits House.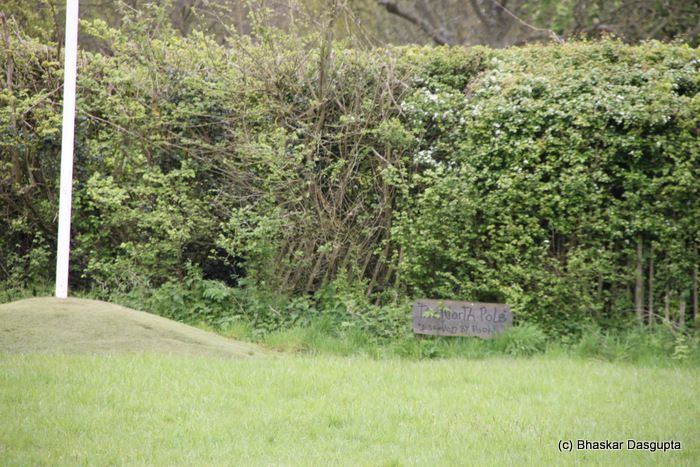 This is the Heffalump Trap, no elephants here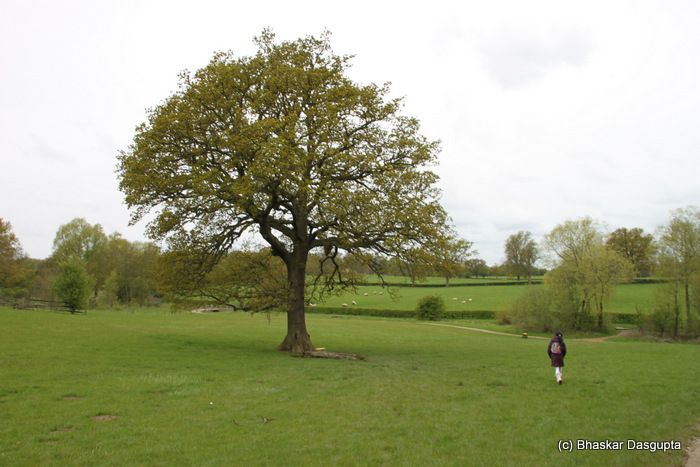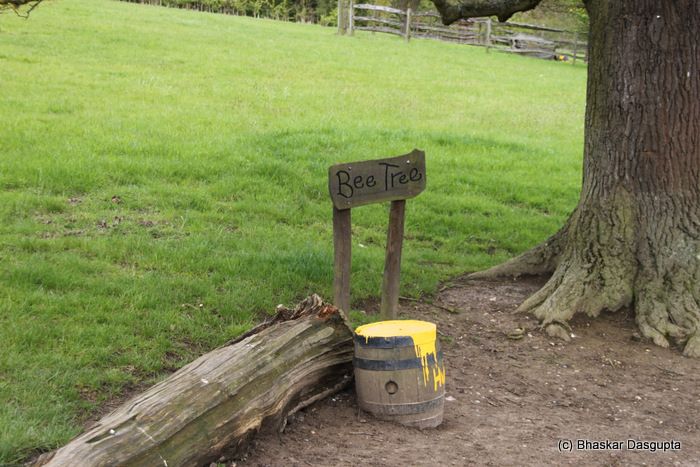 The stream has these funny bubbles…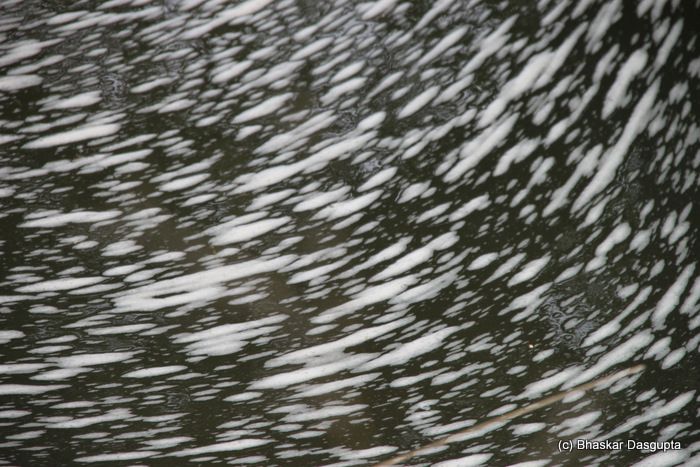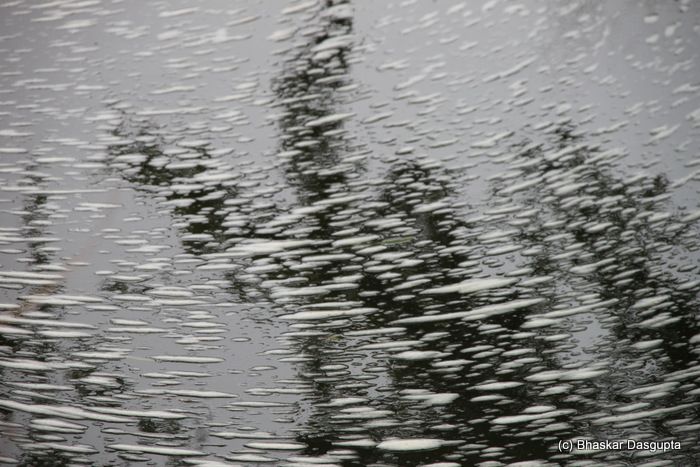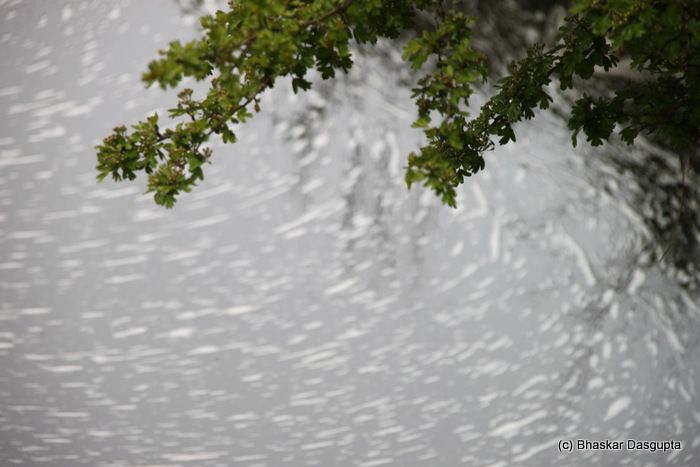 Making nice arcs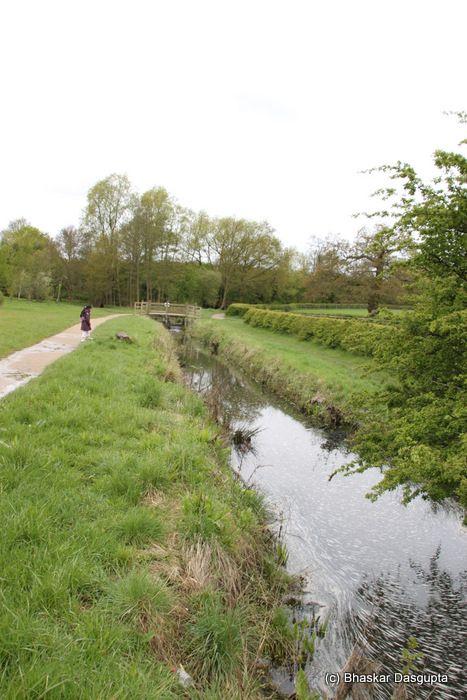 Running on ahead, we found something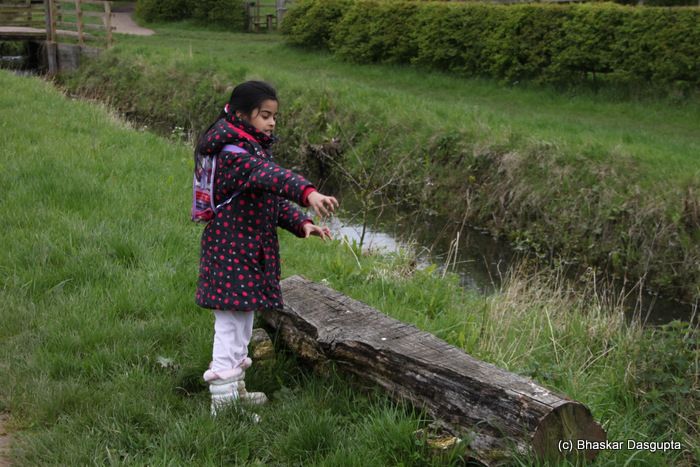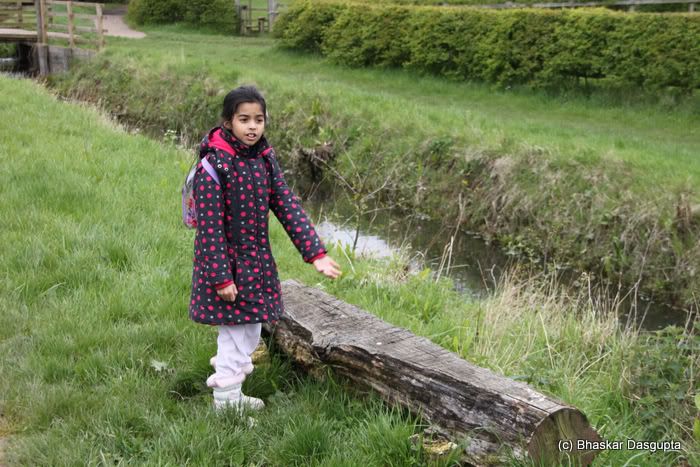 Its a bench, who can sit there?