While shambling around London, I popped into Berkeley Square Gardens.
You cannot do pretty much anything in the garden. This place is getting ridiculous with all the exclusions and warnings.


Blue bells
We now have a series of statues by Emily Young called as The Metaphysics of Stone.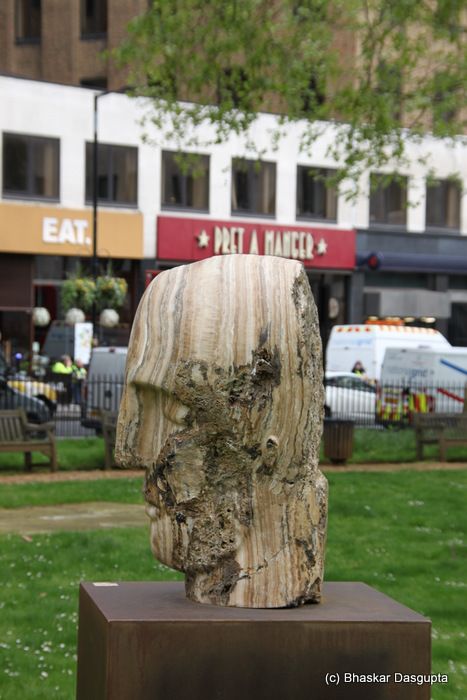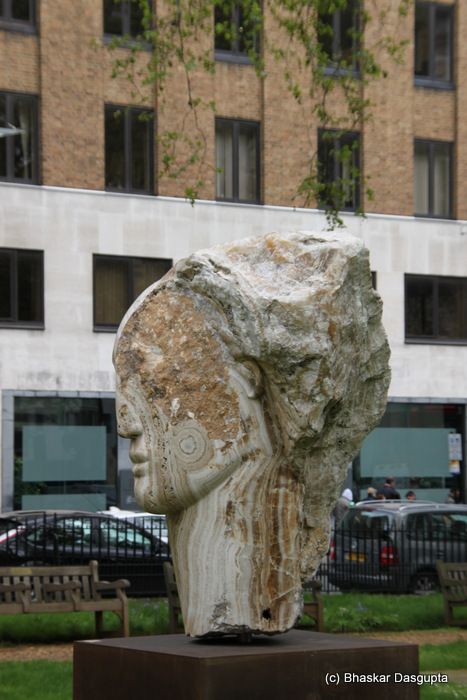 I really liked these statues. The striations on the stone, the holes, the highly carved faces, the unfinished parts. Very thought provoking. I stood there like an idiot observing them. Very nice.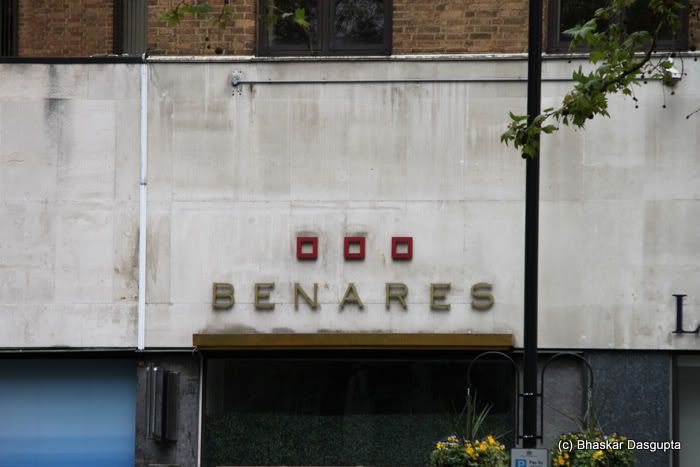 Benares in London…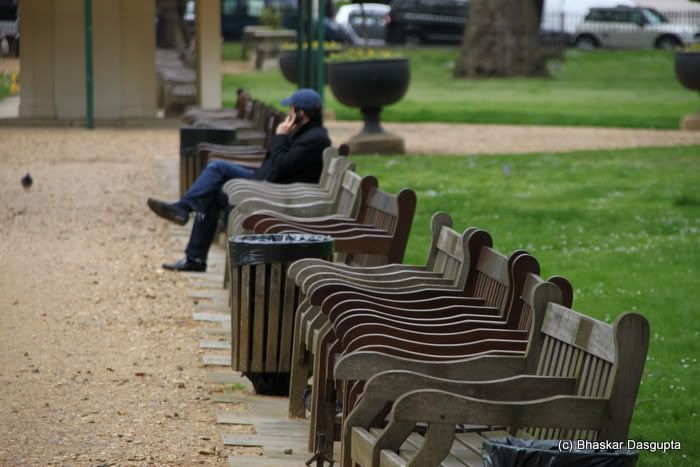 The garden was full of benches which have been donated by people who obviously had a close link with the garden. Now this was very eye catching and moving, specially the little plaques.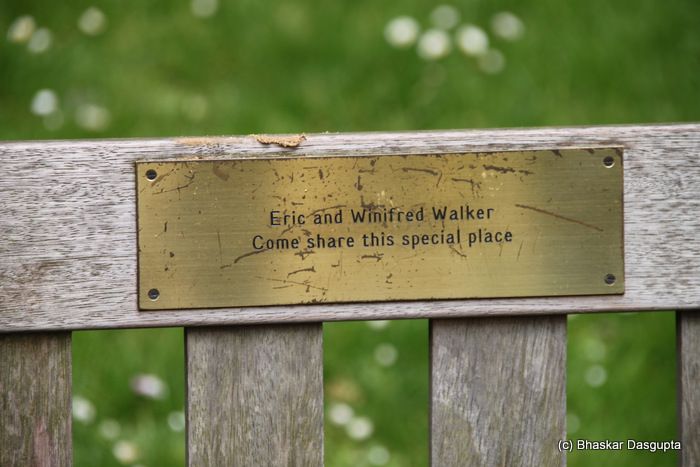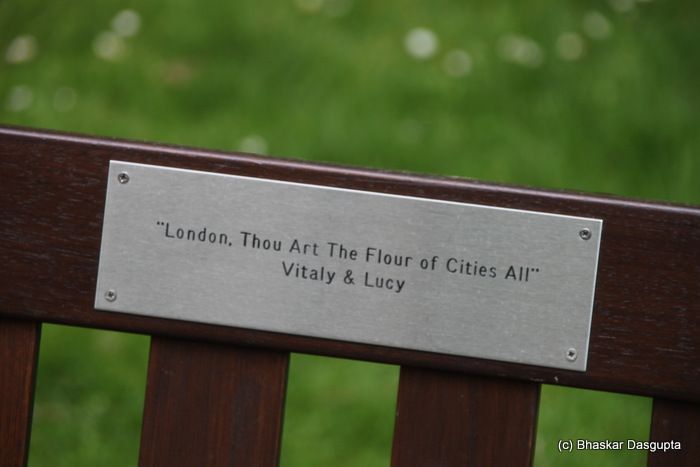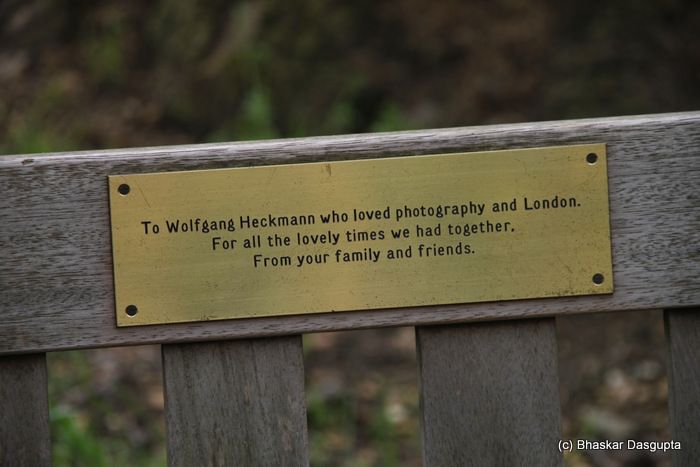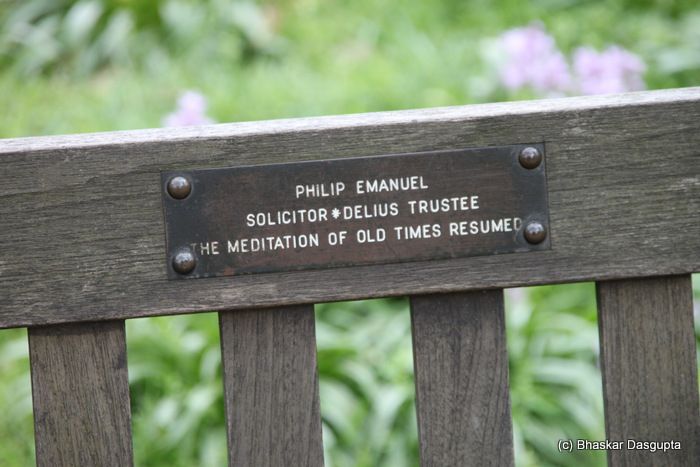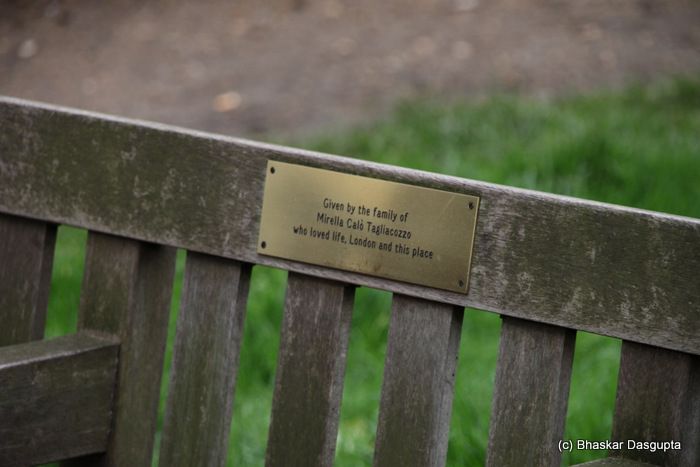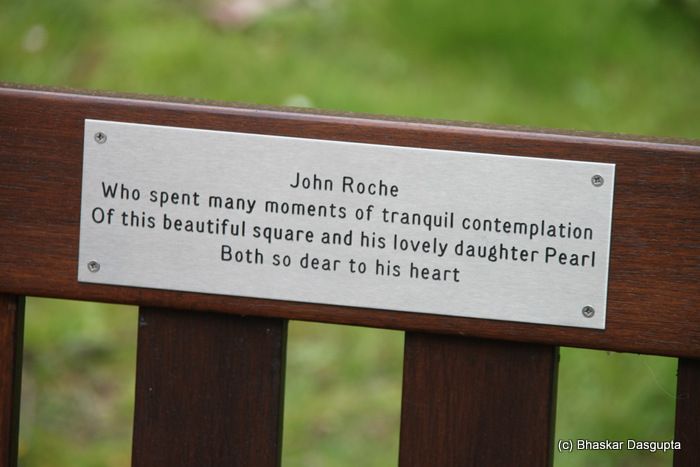 Some majestic trees in the gardens, old gnarly ones, trees which have seen them all, empires rise and fall, people come and go.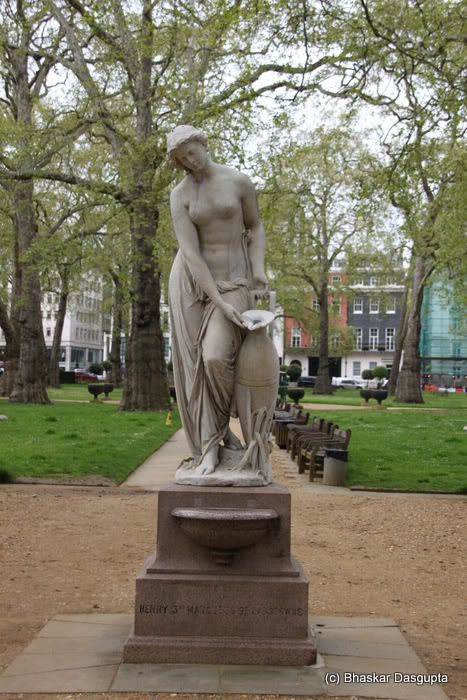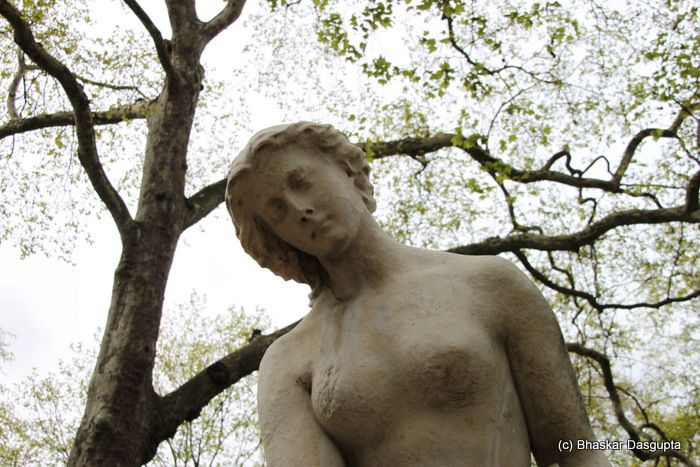 This lovely lady is the Lady of Sumaria (Water Carrier) statue by Alexander Munro, a Pre-Raphaelite sculptor, made in 1858. She really spoke to me. The jar has been repaired as one can see, but overall, the face is beautiful, the pose is exquisite and the sculptor has really captured the essence of somebody who provides water to people. Really beautiful statue.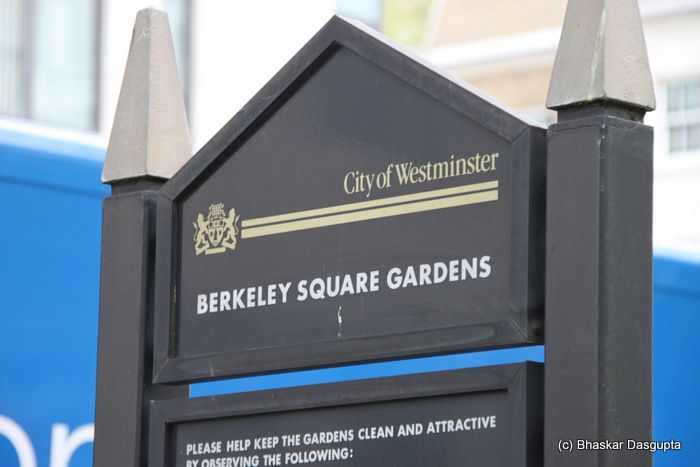 This is what I love about London, these little nooks and crannies which are full of history and delightful little statues.