I think i was waiting for somebody at Green Park Station and while waiting, decided to take some pics.
Lovely landscape of food, lol.
The copper sheathing is quite extraordinary on top of the Ritz Hotel
Somebody is not happy with me clicking pics


A lovely sign pointing to a famous restaurant.


Signs to various areas of interest


The Green Park Station has been decorated with these fossil type sculptures. very weird.


A tiny car with long cars…
Then popped over to the south side


The Duck
Now for some photographs of the building opposite. Very nice.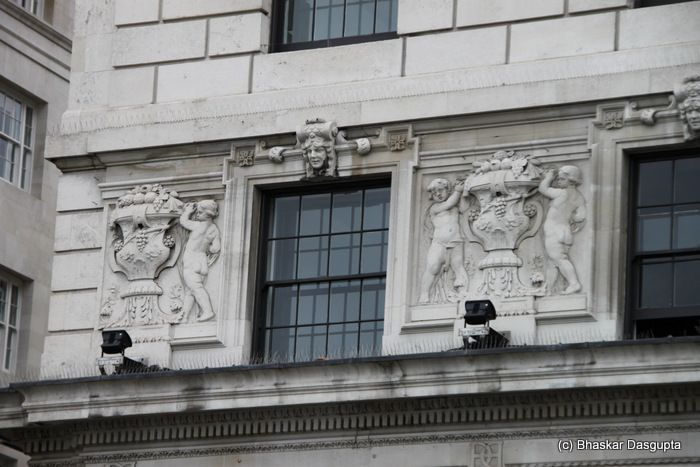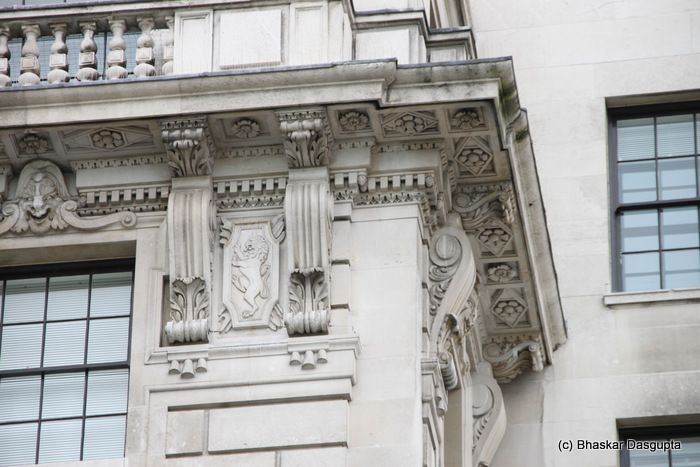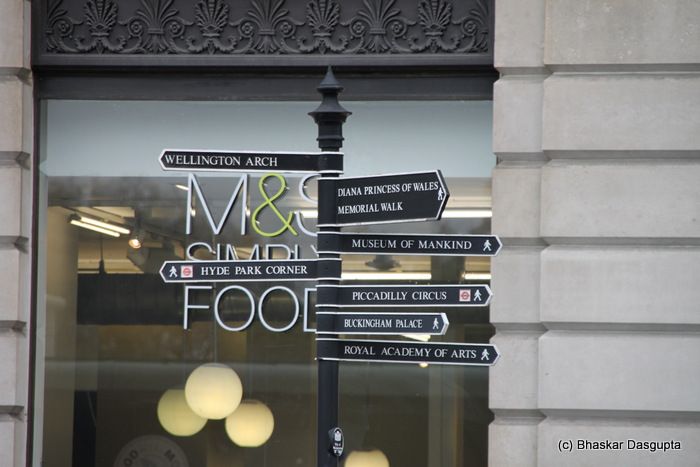 Another view of the sites in London.