It was a lovely day at work and I decided to take a walk around the wharf during lunchtime.
And this yacht was moored…hmmm, looks very strange, very old fashioned. I mean, look at the bridge, that's like 1960's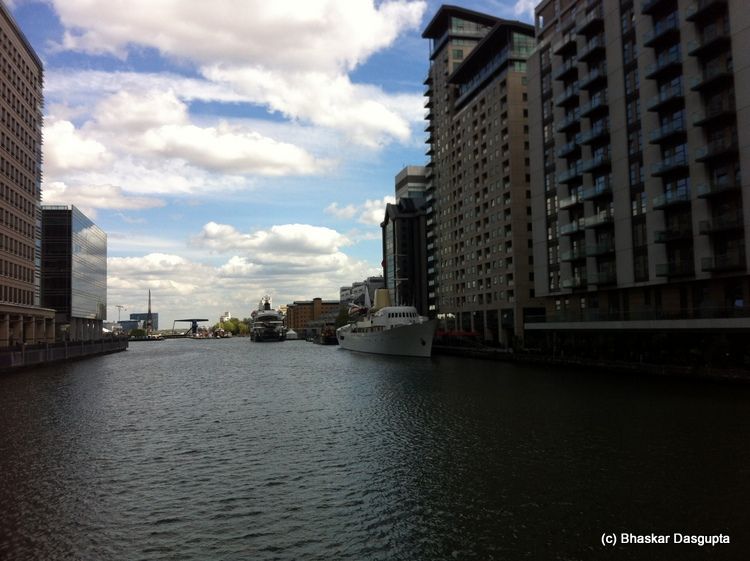 Clean lines, but curioser and curioser
Very interesting, big boat…
oooooo, so its Jackie O's yacht….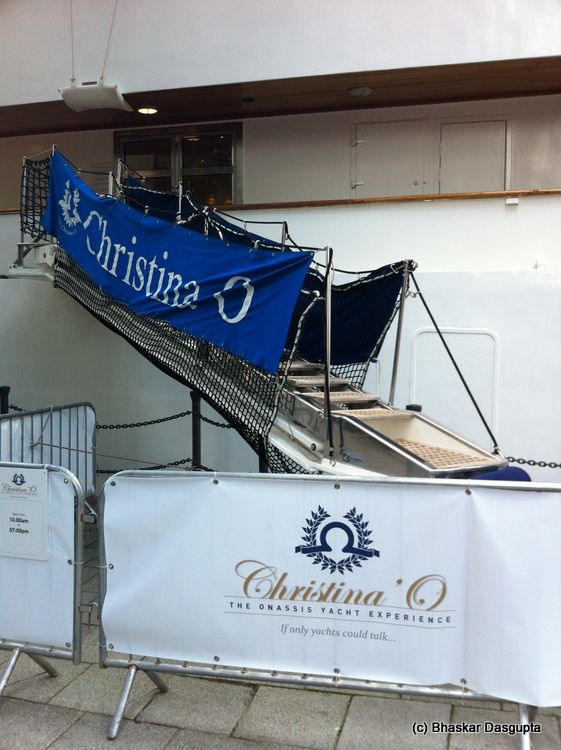 So it goes around the world and allows you, for a triffling matter of £15, a peek into how Jacqui Onassis lived and breathed in her yacht.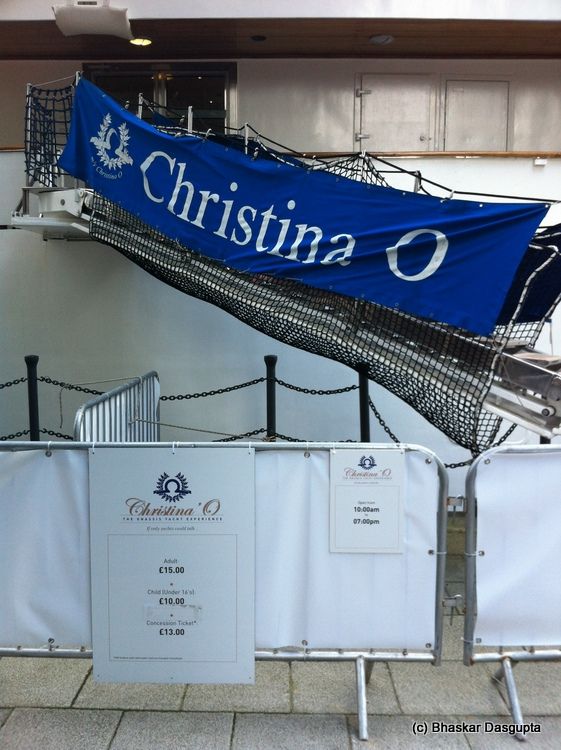 Hmmm, I think I will give it a miss..I dont mind paying to go see battleships and cruisers but this? Good from far but far from good. Didnt speak to me.