We were invited to a book reading by Sarita Mandanna and Aminatta Forna at Foyles Bookshop. I took my camera along and took the following pictures. And muppet BD forgot to take photo's of the books, but it was a bit cerebral and quiet, I didn't think they would like me taking the photographs. But the faces were quite expressive. (Slideshow here)
Coming out of Tottenham Court Road, noticed this rather interesting building. Anyway, toddled off to Foyles and settled down.


Such an expressive pair of hands.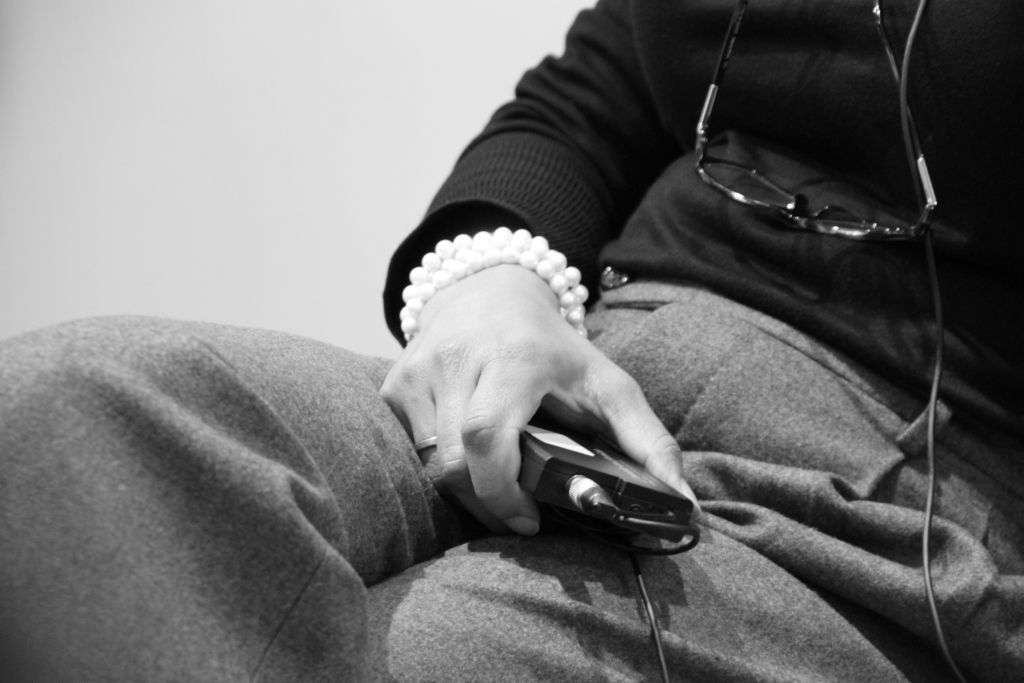 I found her hands full of character. They were a woman's hands, hands of experience, hands which have touched, loved and felt. Hands which are as comfortable holding a pan as a gun, a pencil as well as a trowel. Very nice.


 

A shy smile.