Few of us from the office decided to go and have a good time in Henley upon Thames, which is a few miles upstream of London, drink beer, take some pics, drink beer, have a nice walk, drink beer, see the scenery, drink beer…
Here are some of the photographs and here's the slideshow.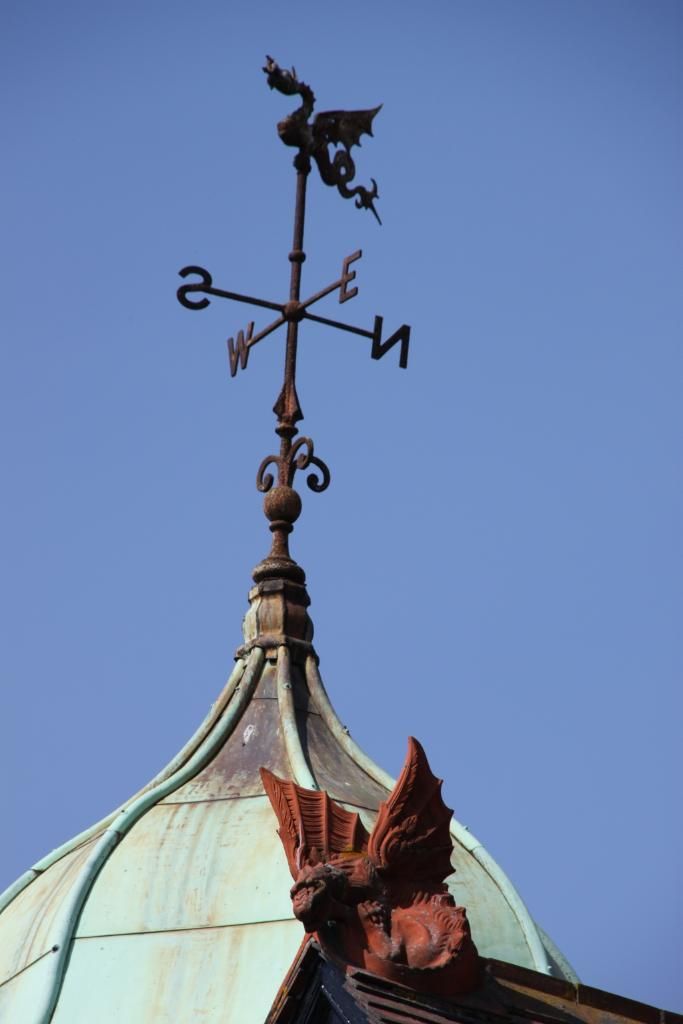 Strange looking gargoyles on the top of the buildings.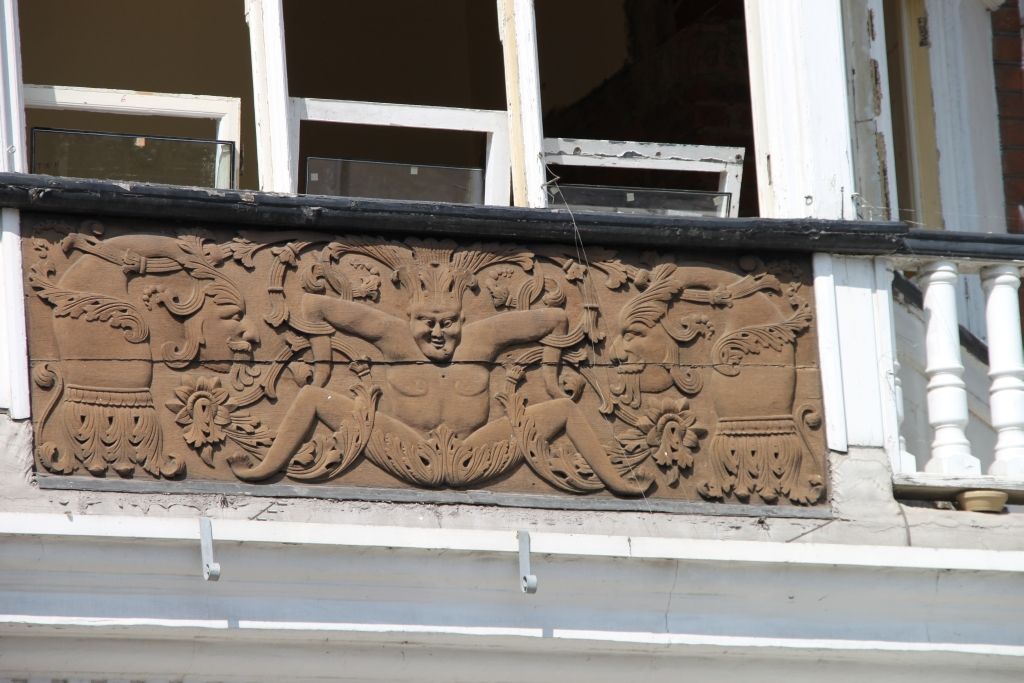 this relief was on a building. Looks like some kind of a monster with man breasts.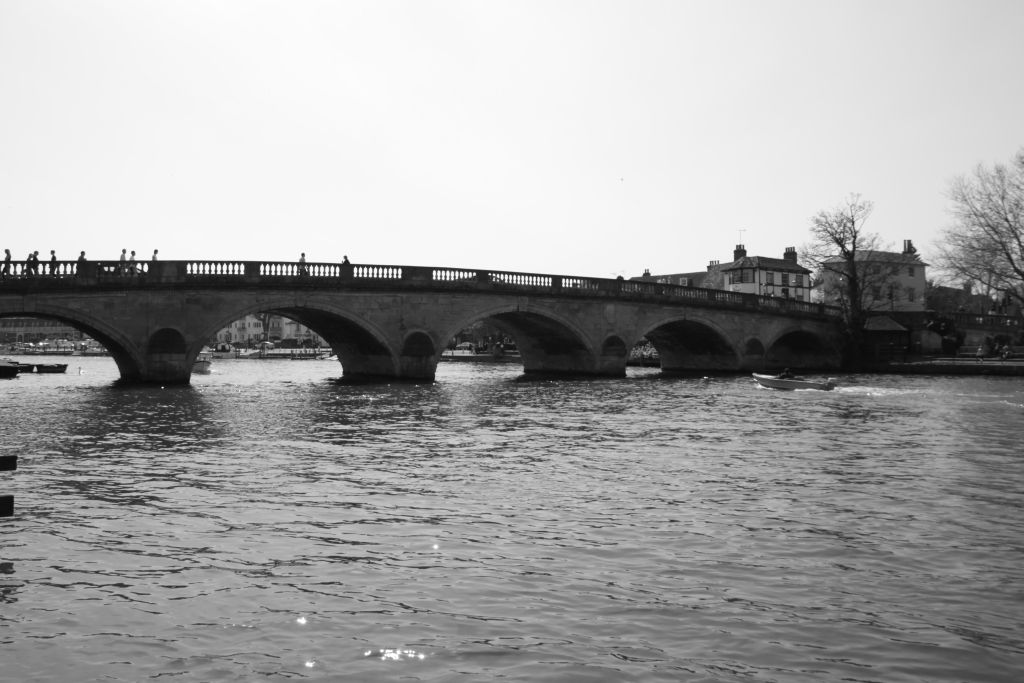 Here's the famous bridge from both sides.
The upstream view of the river.


With a weeping willow on the left bank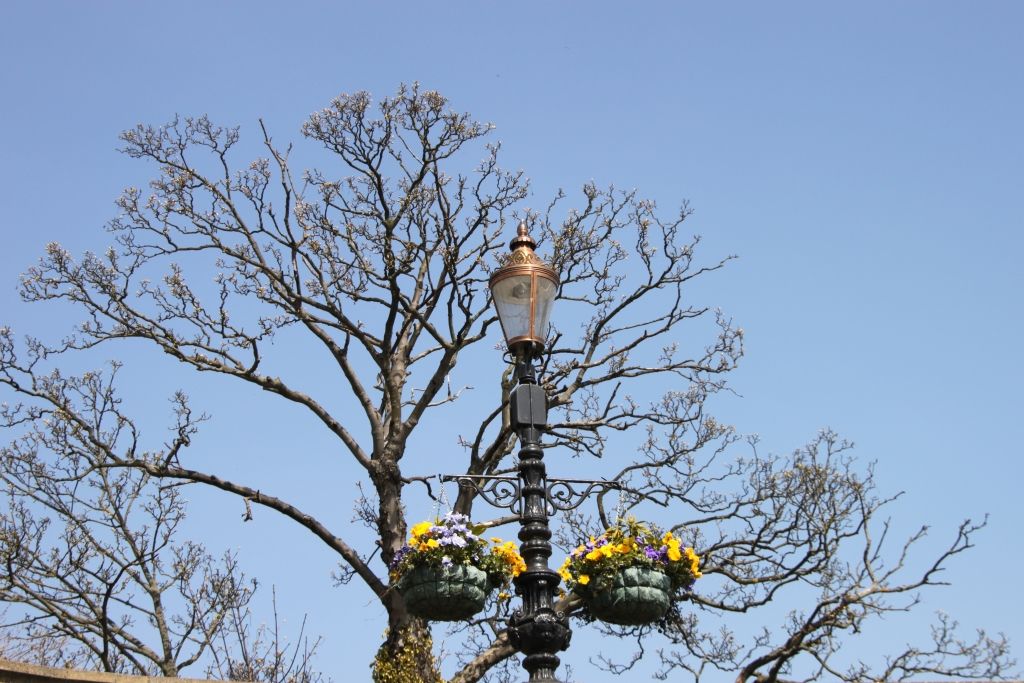 Lovely flowers on the lamp posts.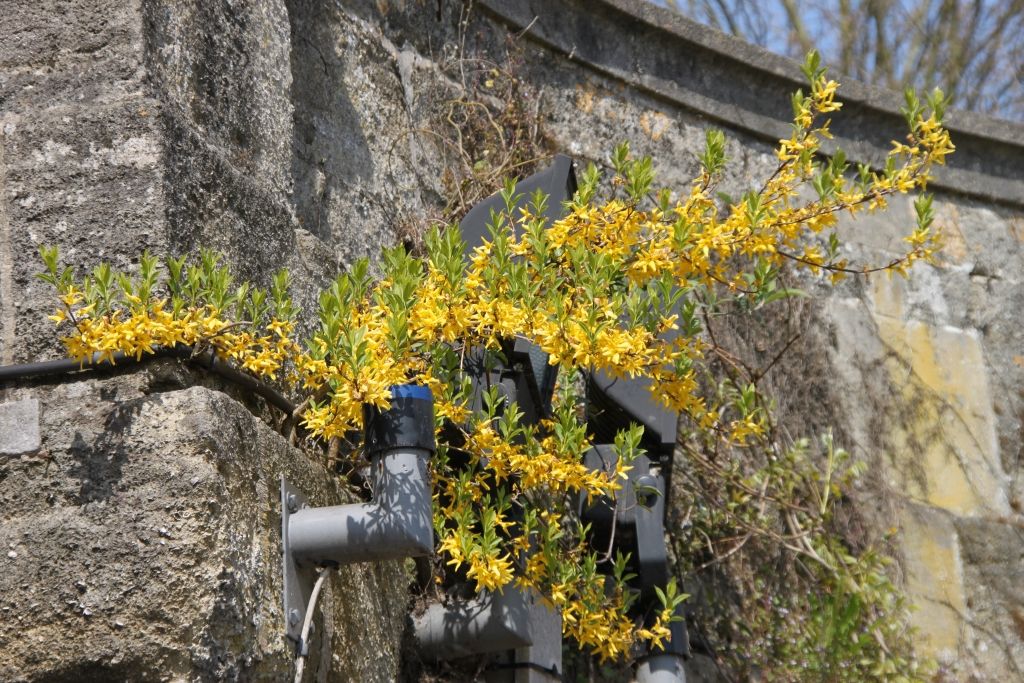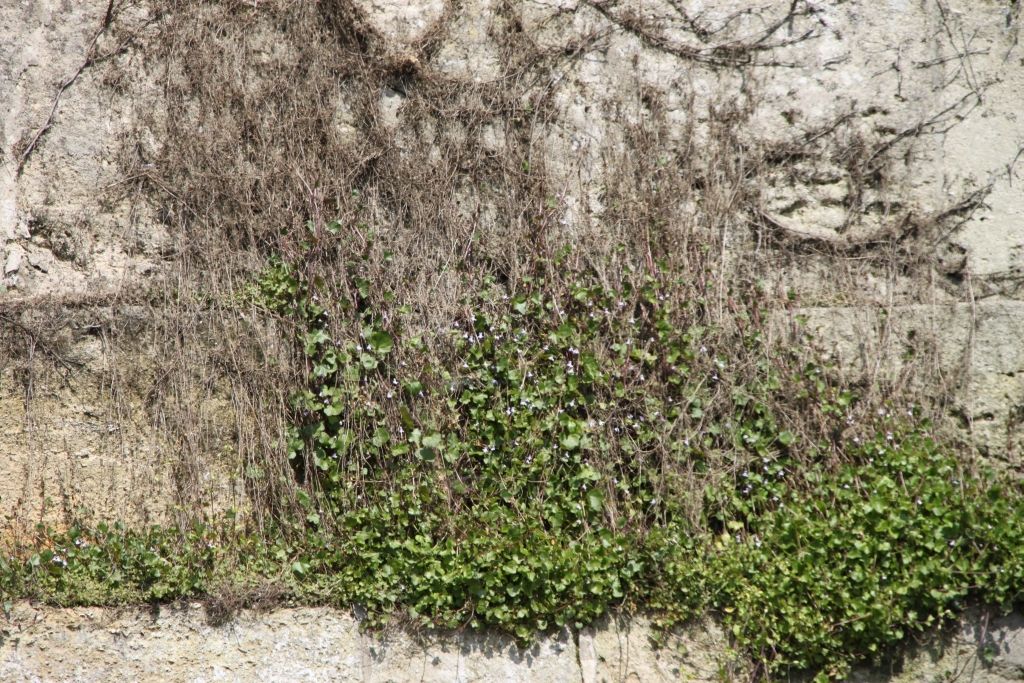 With some plants clinging on the walls


Now there's women's lib for you, the woman rowing :)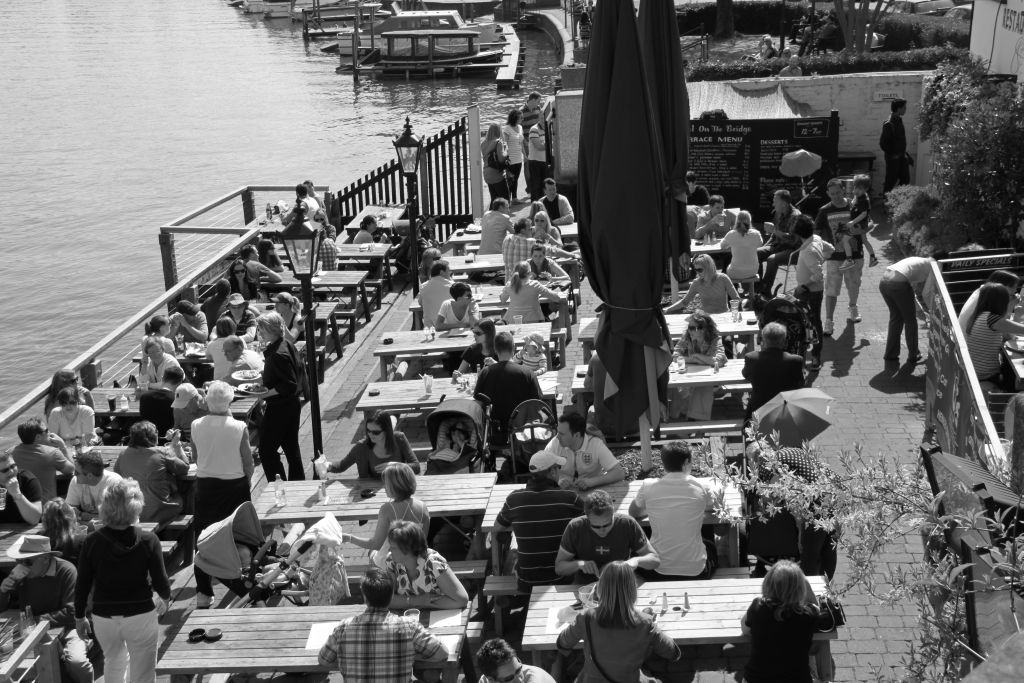 The world and his dog was out in the sun.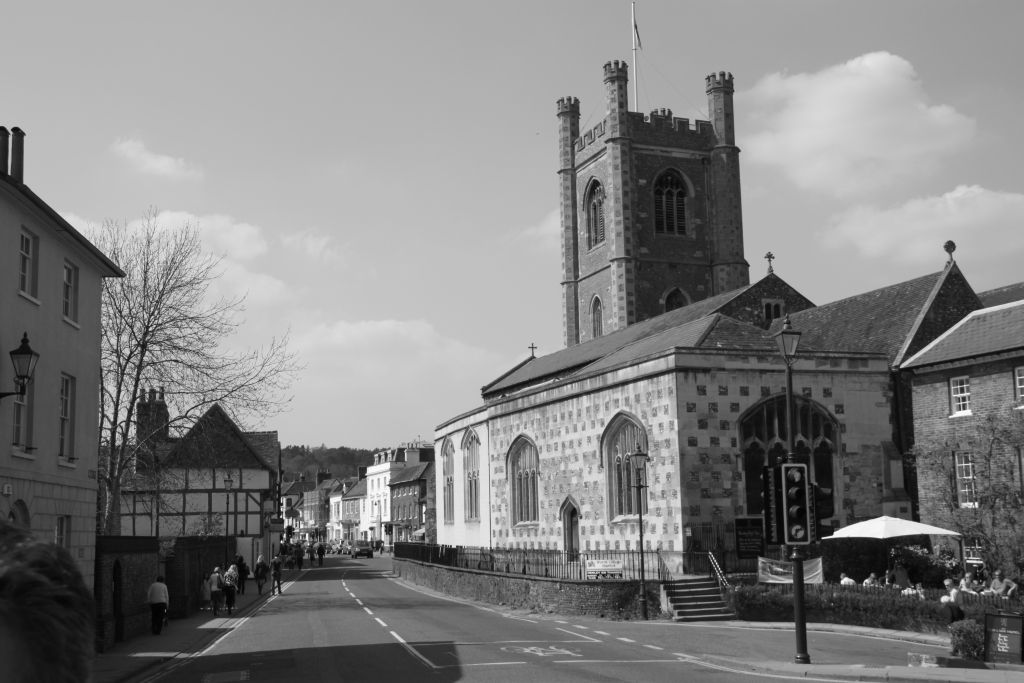 You need load of headlights to illuminate loads of directions.


PDQ, lol, pretty damn quick, nice one. And a black terrier having fun.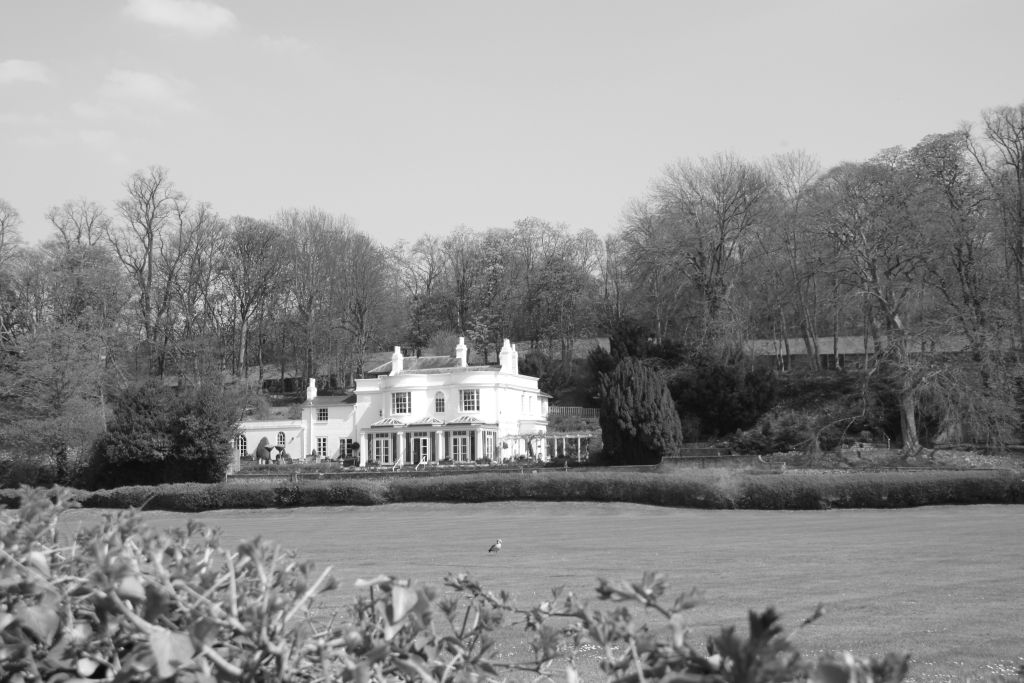 White House. Notice the bird on the lawn?


And then I zoomed into the bird on the lawn.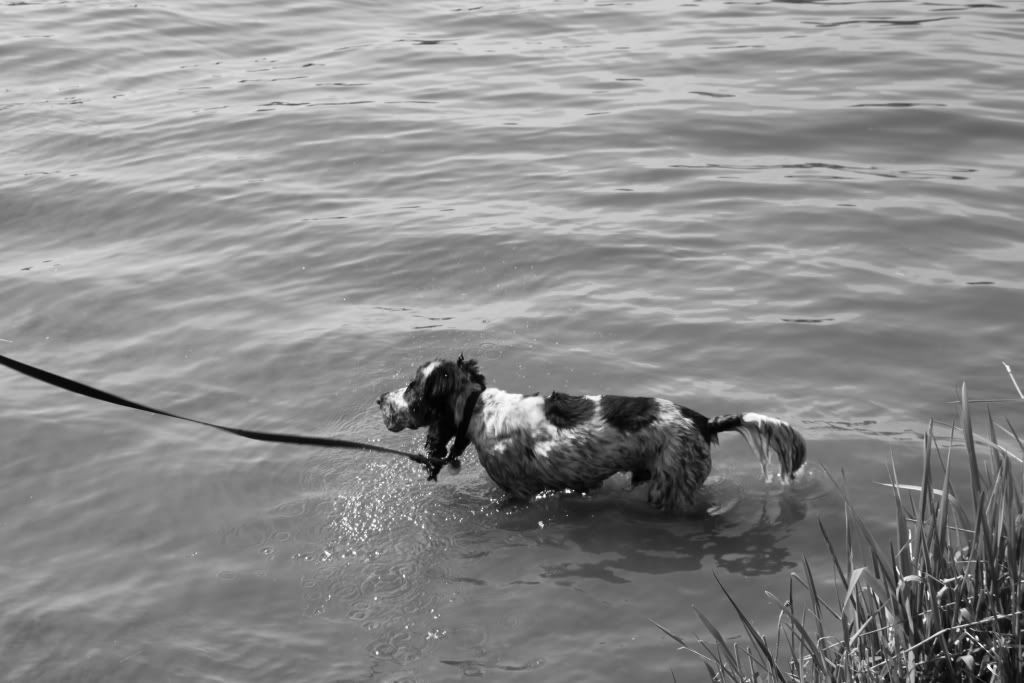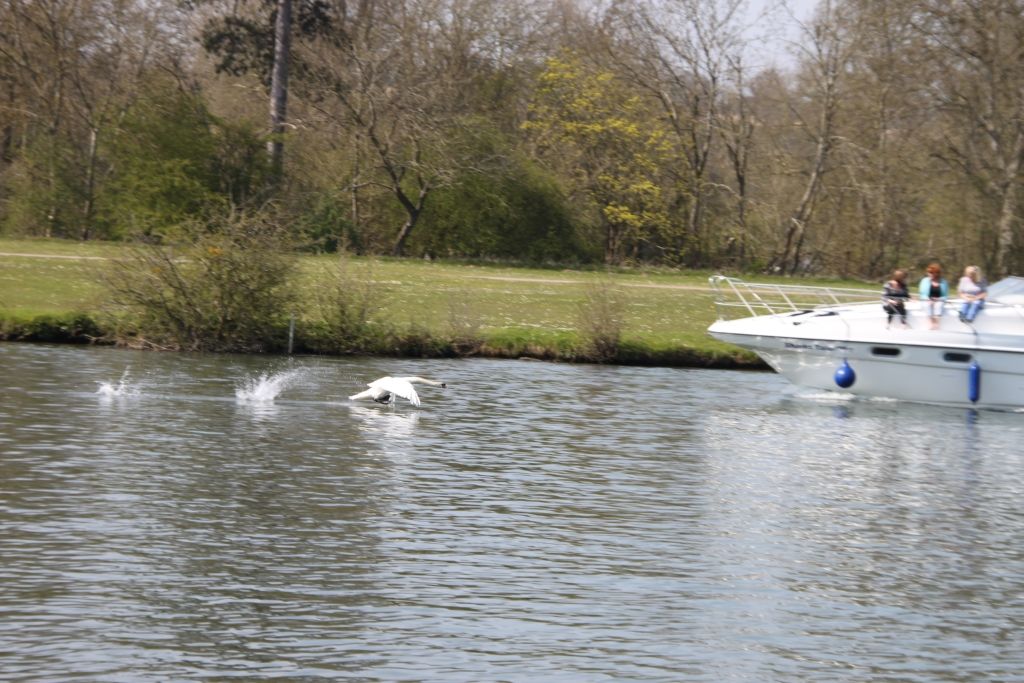 Taking a cooling dip on the left and hop hop hopping out of the water to take off.


Lovely tree. Looks like a cedar plant


Hmmm, why would you call a hotel barge as Magna Carta?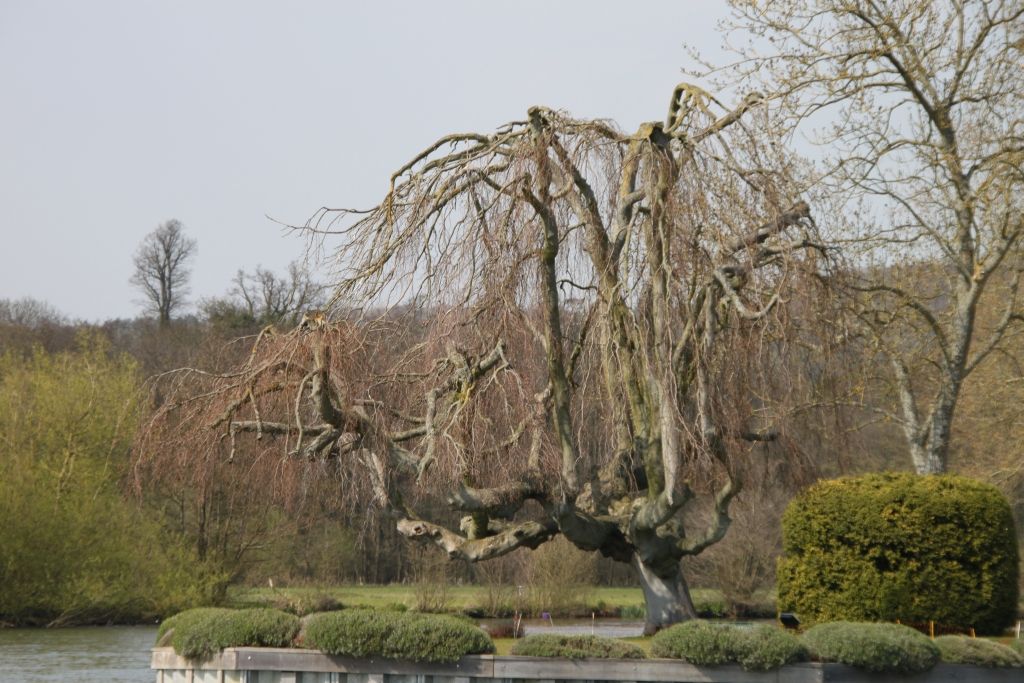 Scary looking tree. Reminds me of the whomping willow in Harry Potter.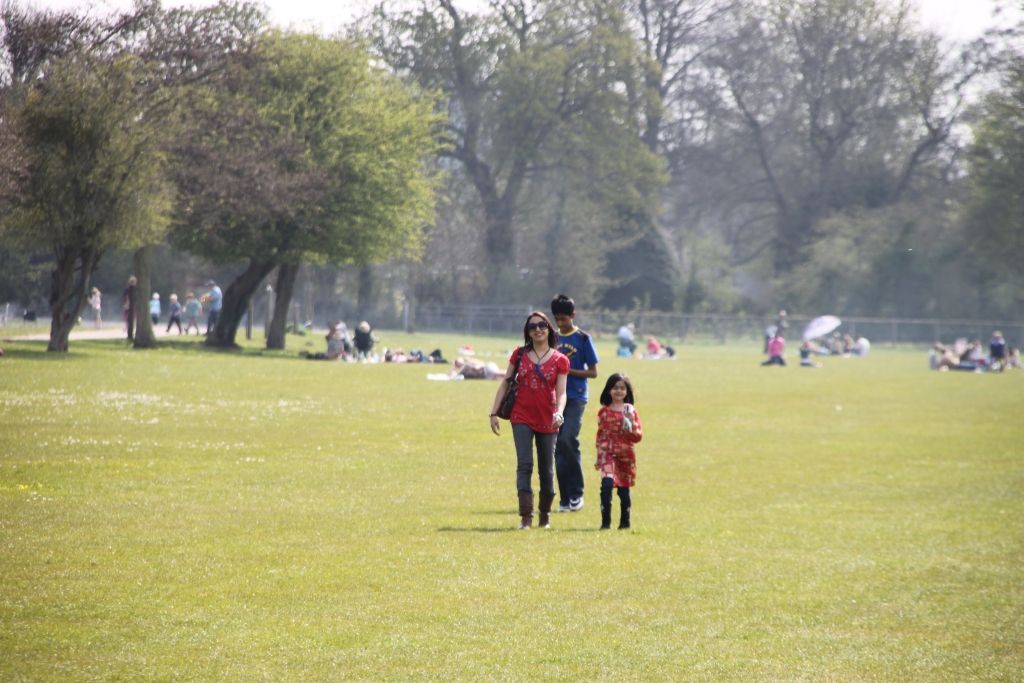 Here's the family walking around.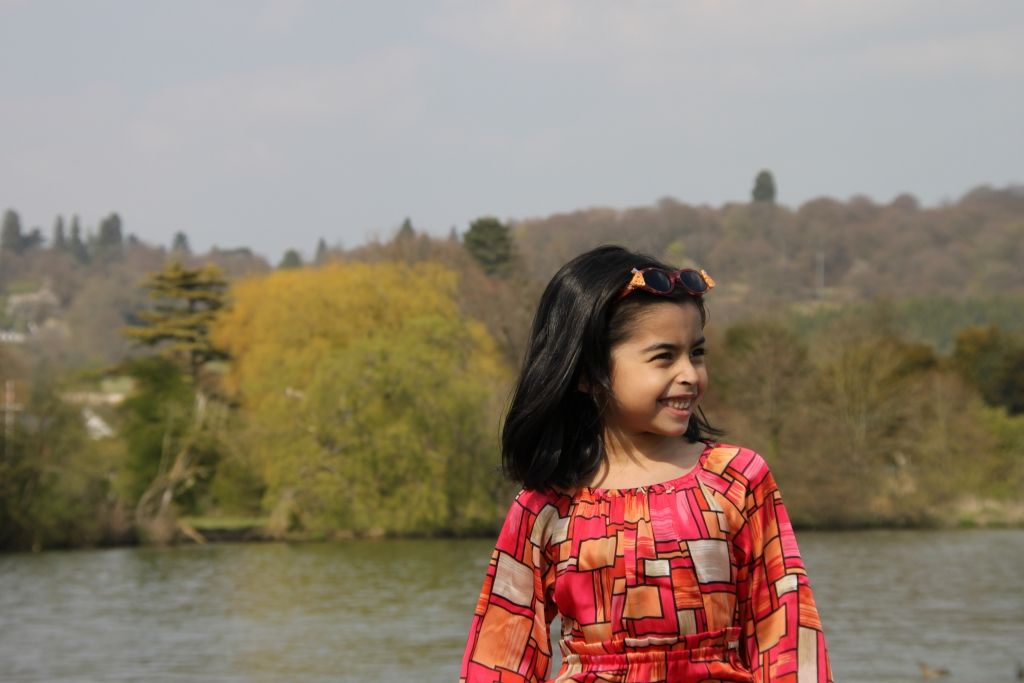 And my little princess modelling for me :)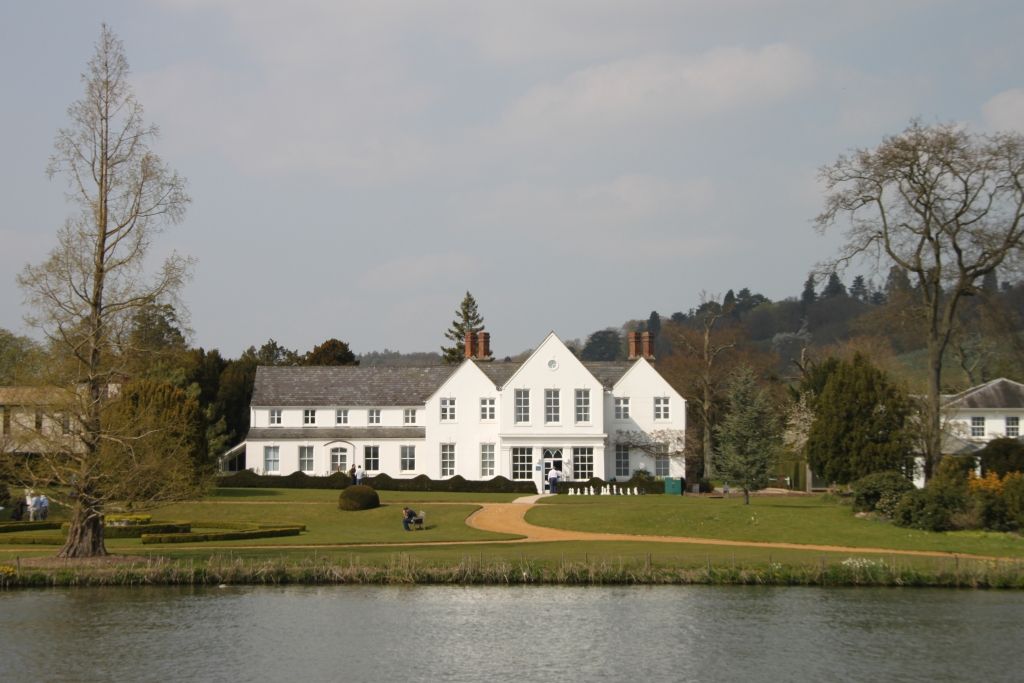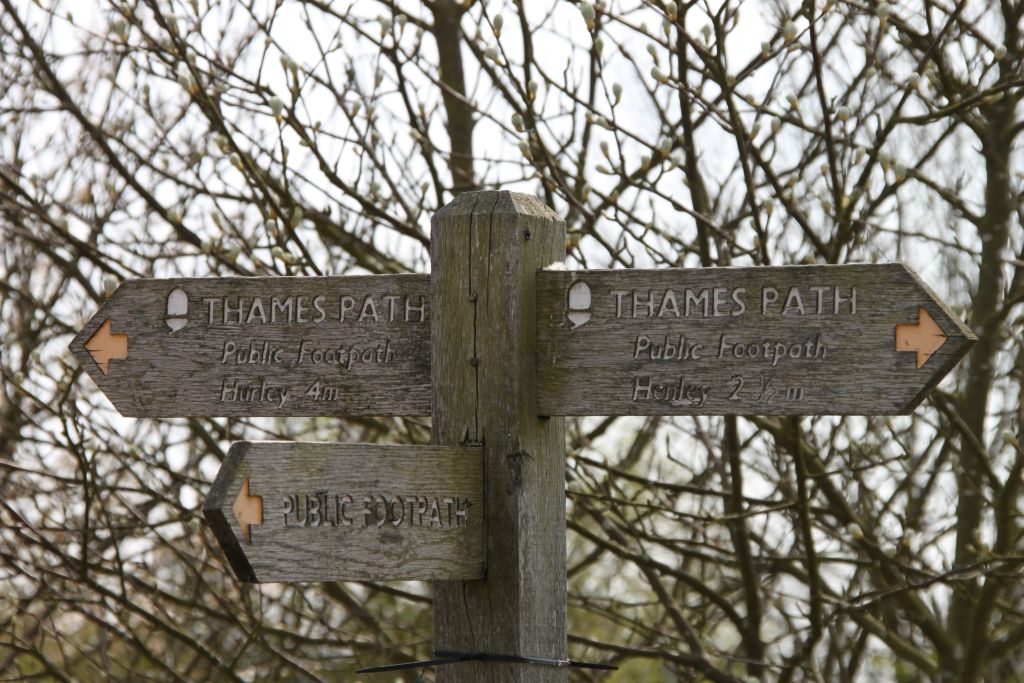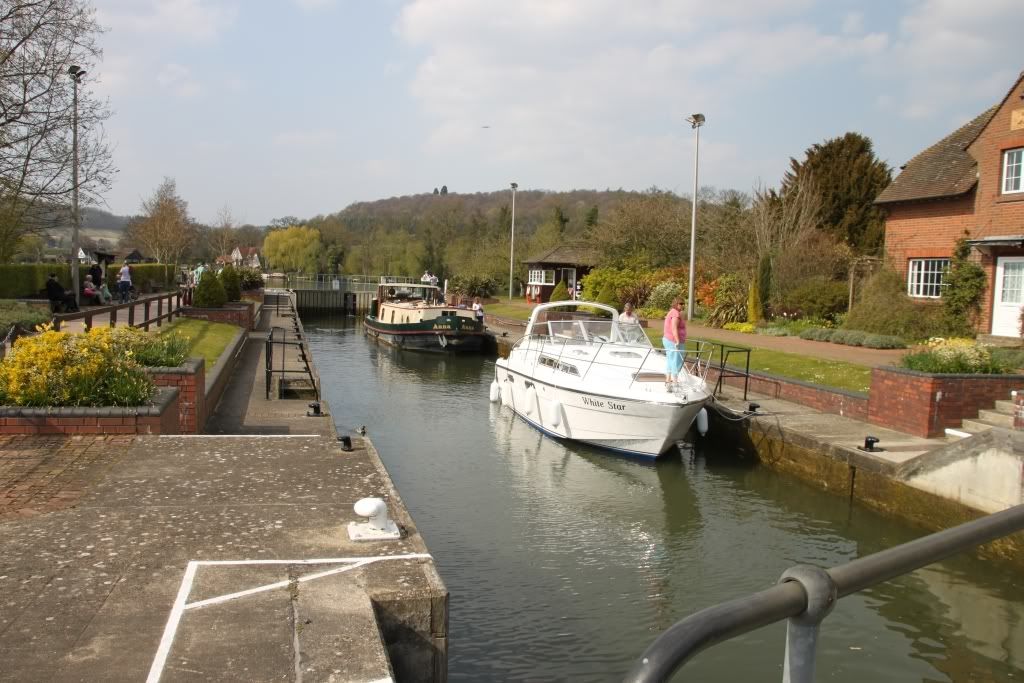 Reached the lock. The lock keeper on the right.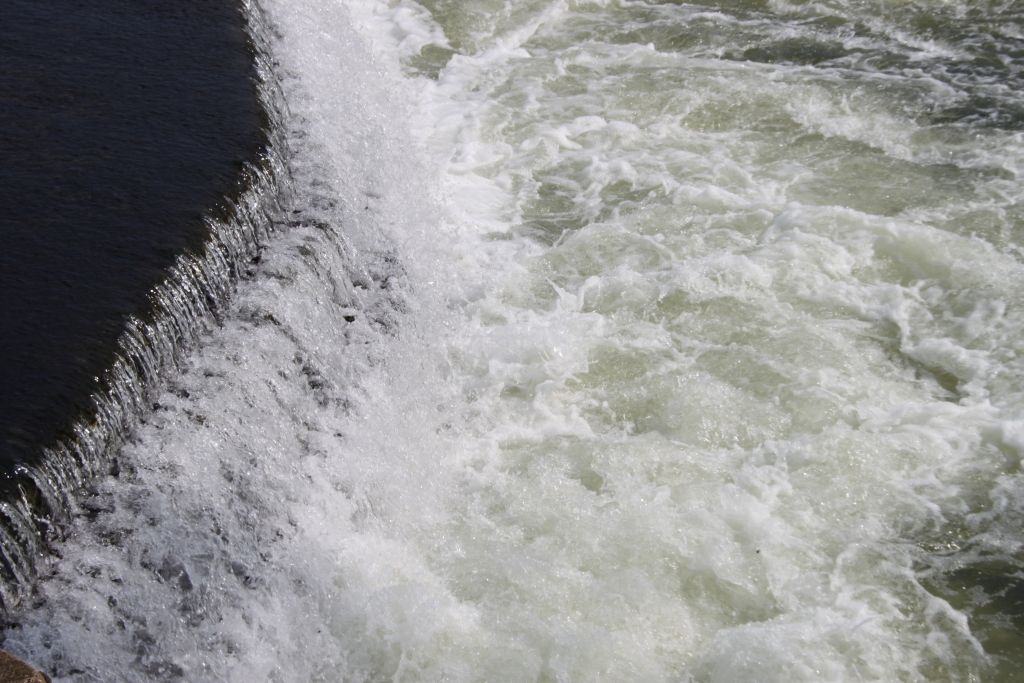 A small waterfall. Luca taught me to fix the exposure :)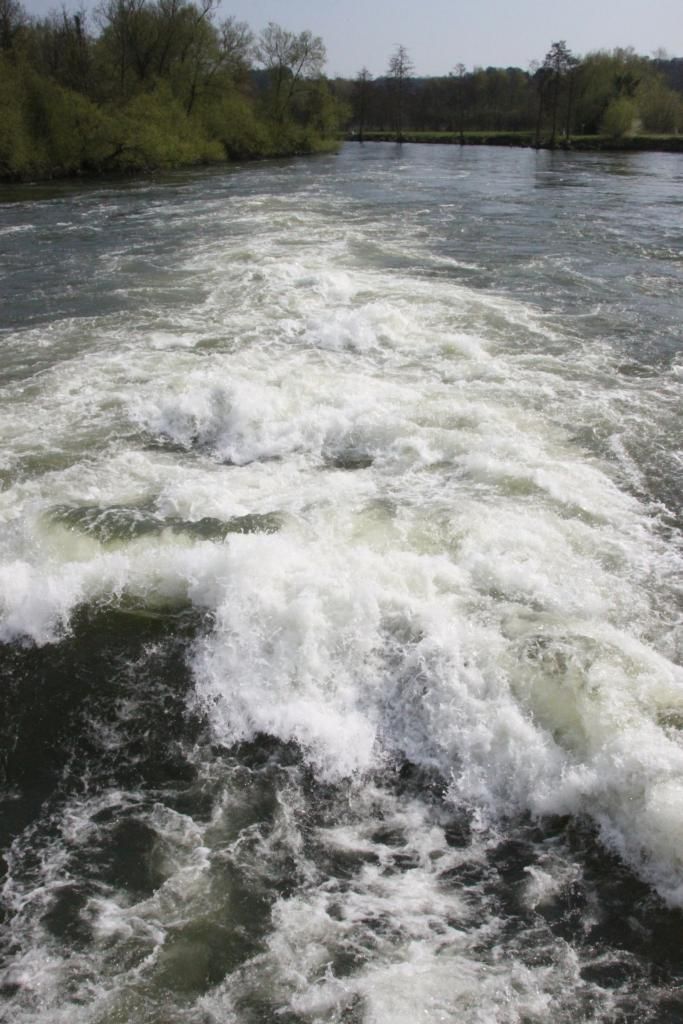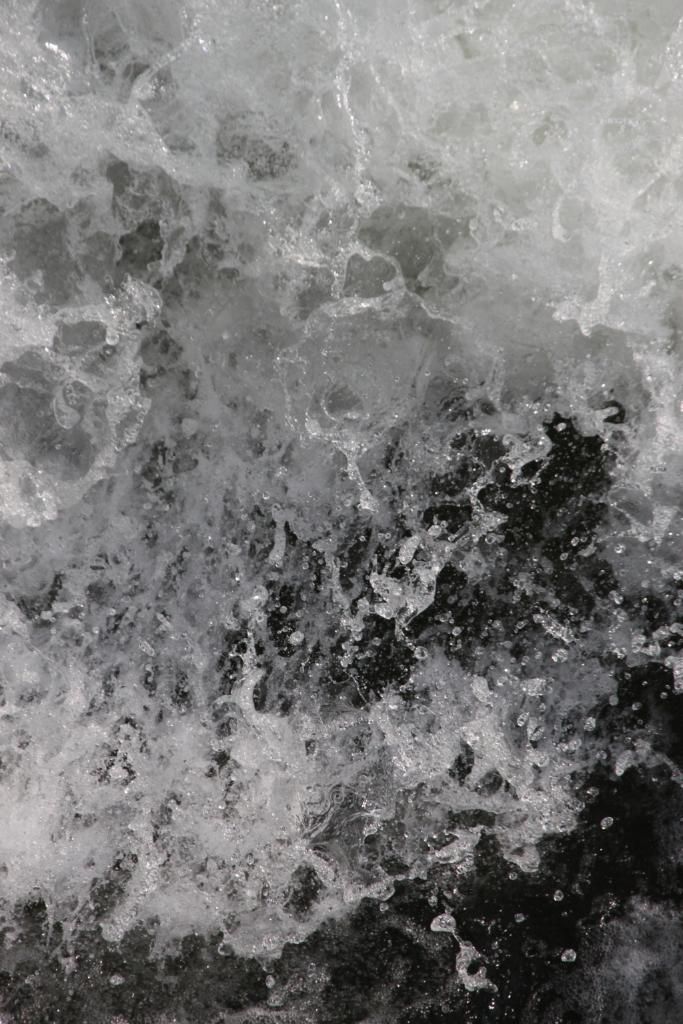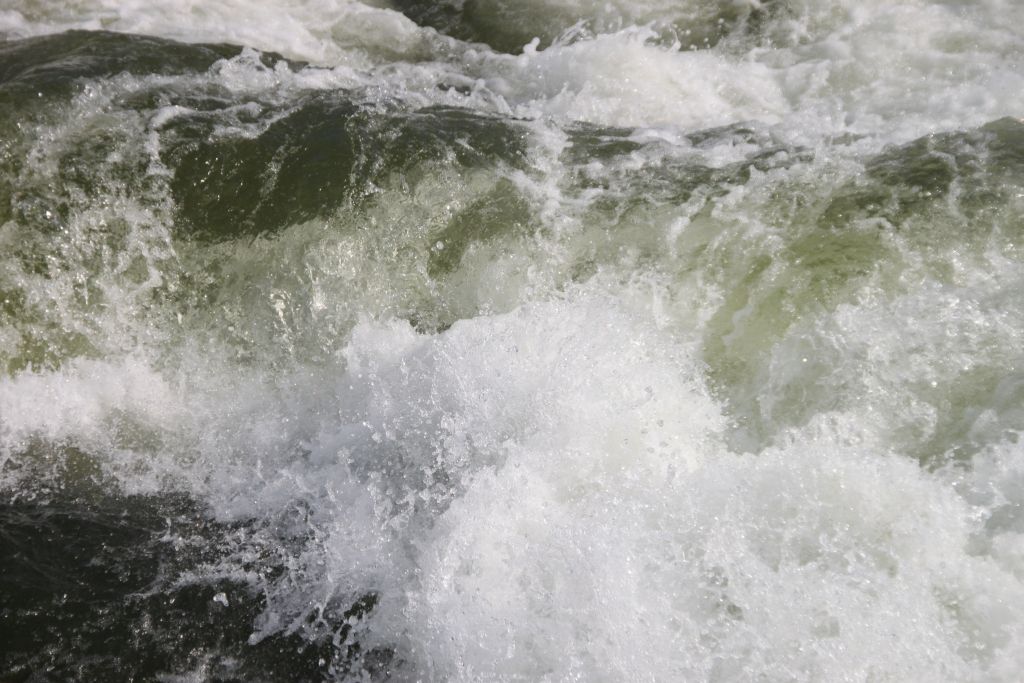 The fast flowing water down the sluice gates.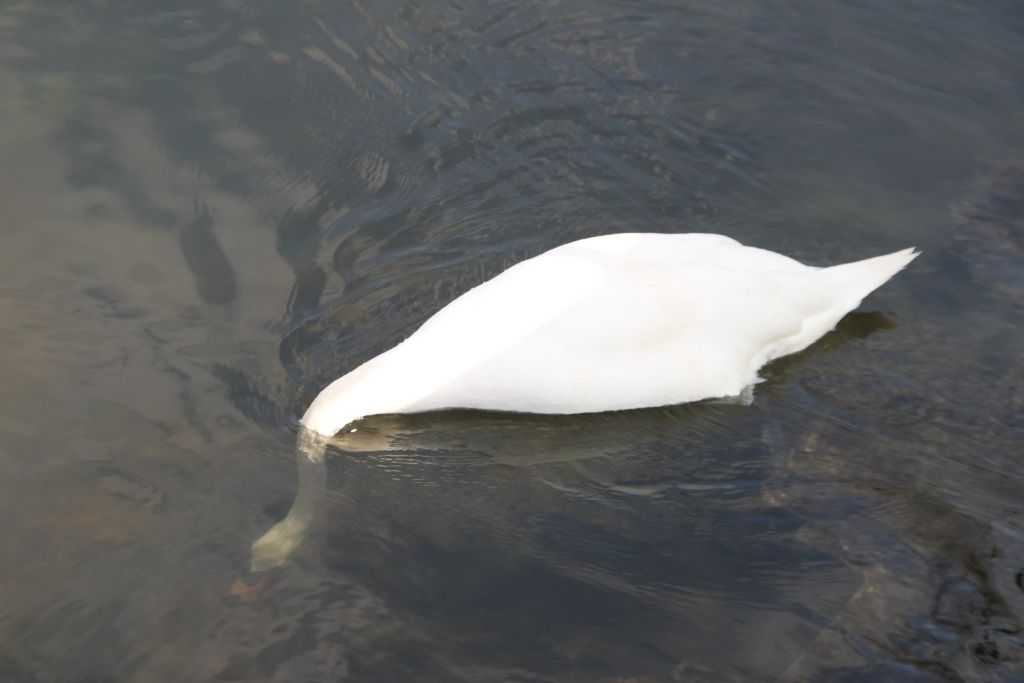 A swan checking out food underwater.


And some more duckies. Better divert around them.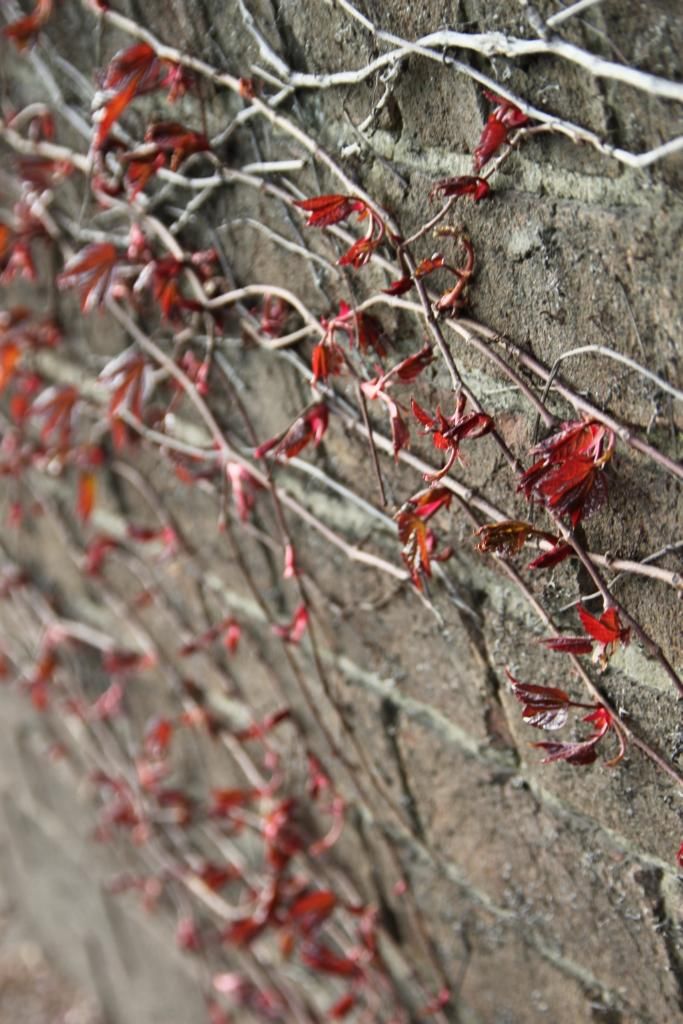 Clinging to the wall.
A gyrocopter on the left and a balloon on the right.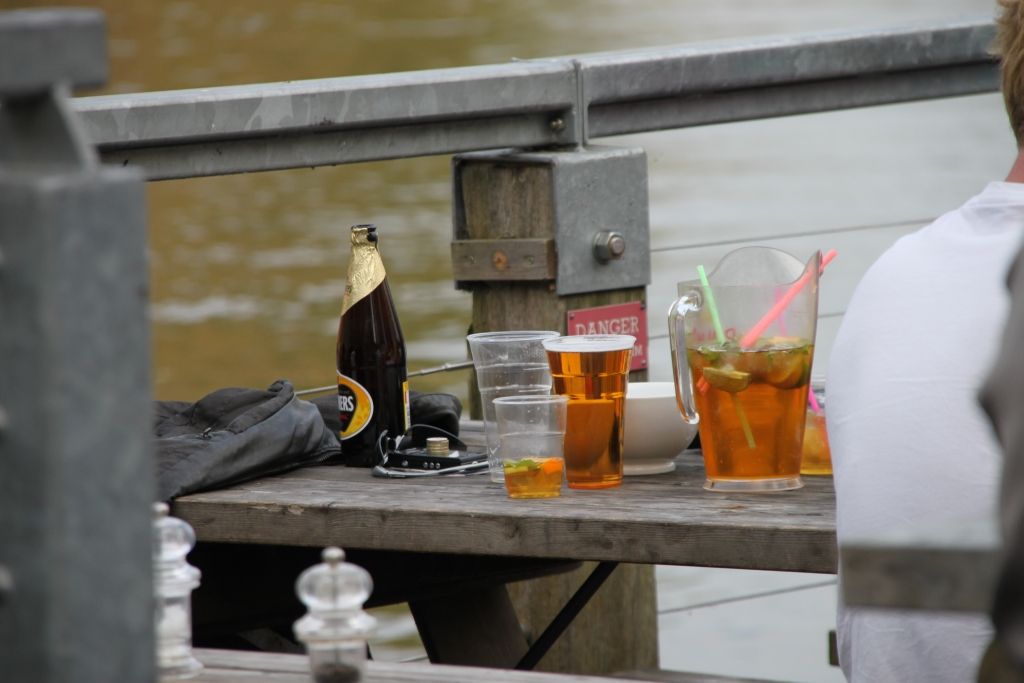 See what I mean by drinking beer?




Flooded with water or with beer..