Diya had her ballet show and I took some photographs before and during the show. Full Slideshow here.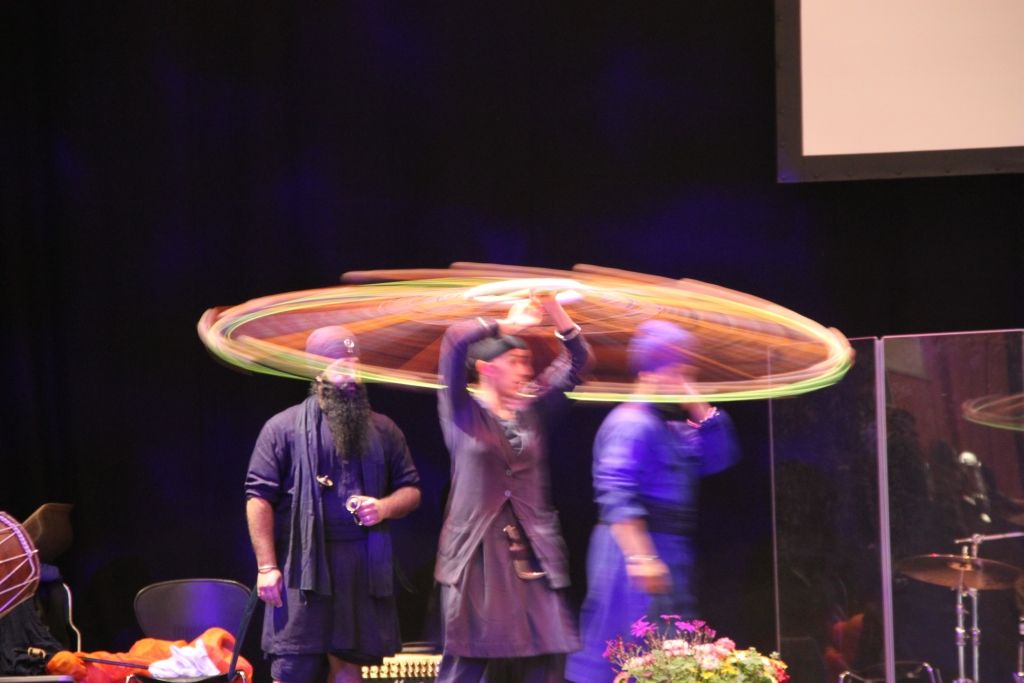 This lady was brilliant, spinning this large net and then doing various kinds of acrobatics around it.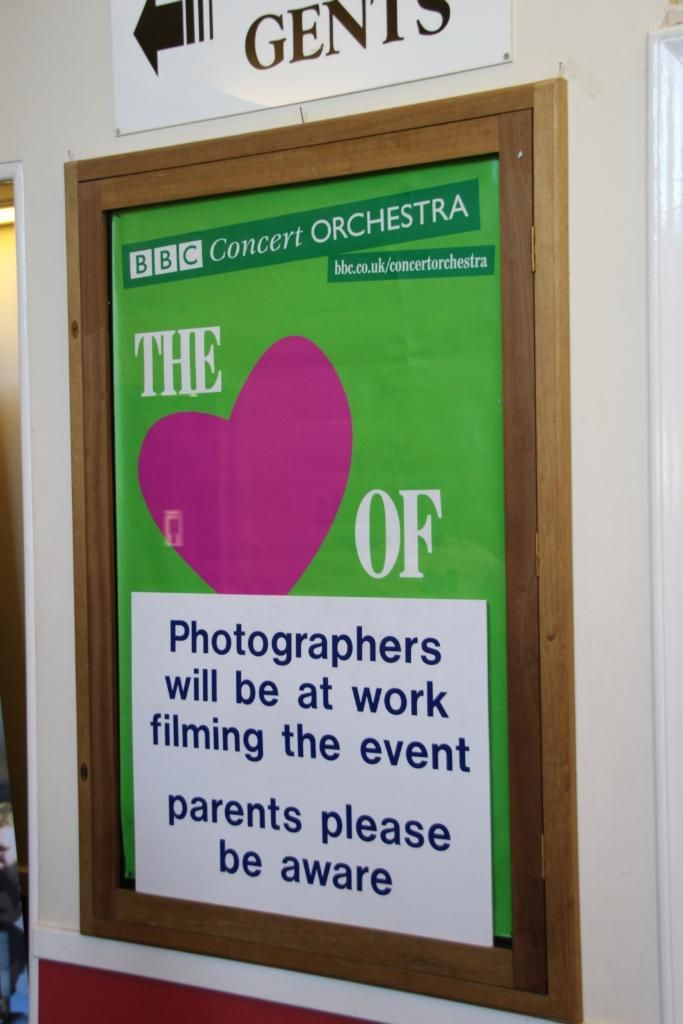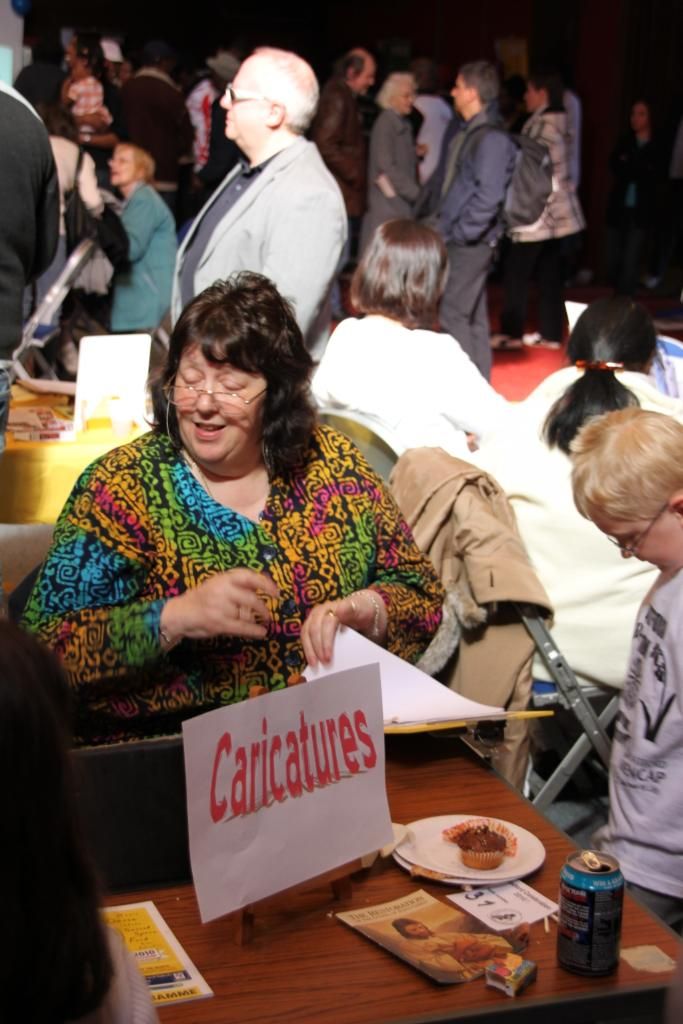 heh, the juxtaposition of the 2 signs was nice and then on the right, humanists on their knees..:)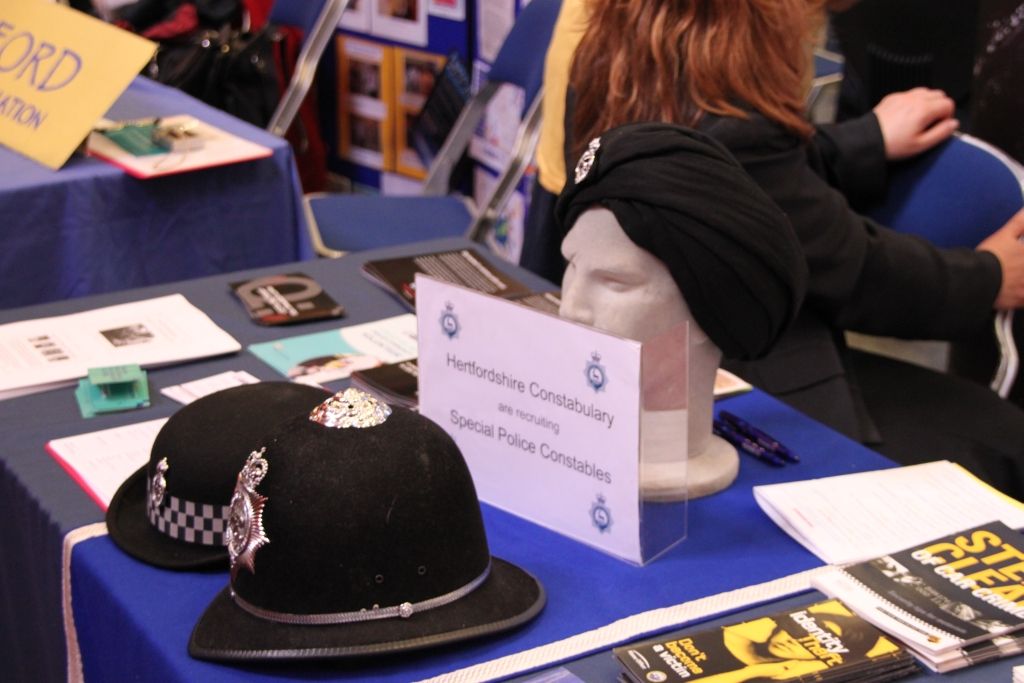 Nice turban advertising for coppers.


The Latin American contingent and the elders wanting more pee places. Lovely dress.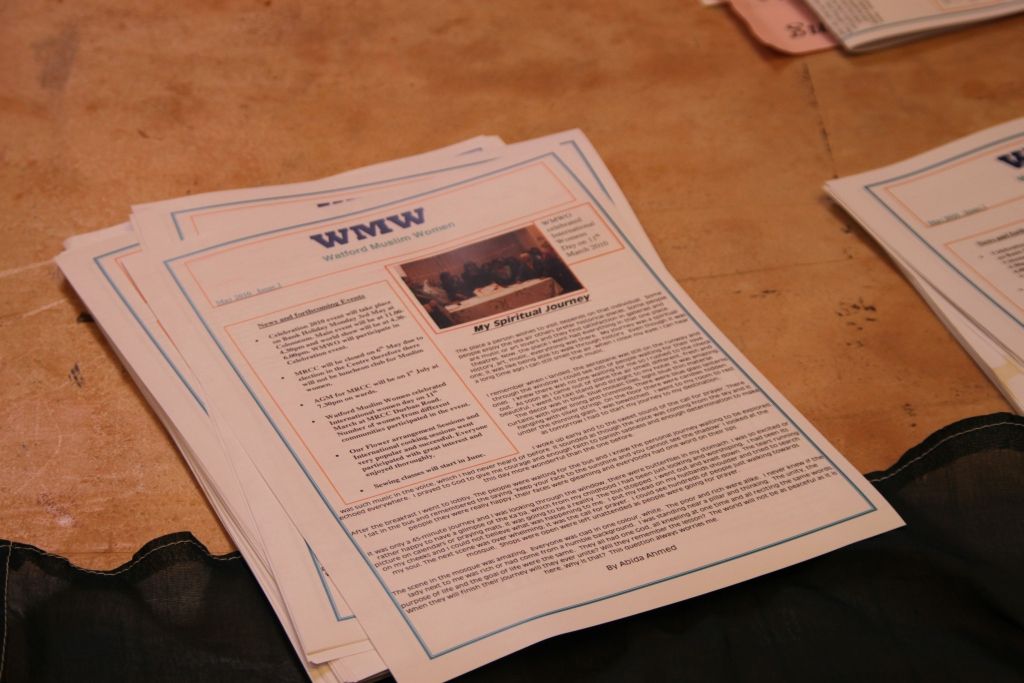 Fliers for Watford Muslim Women.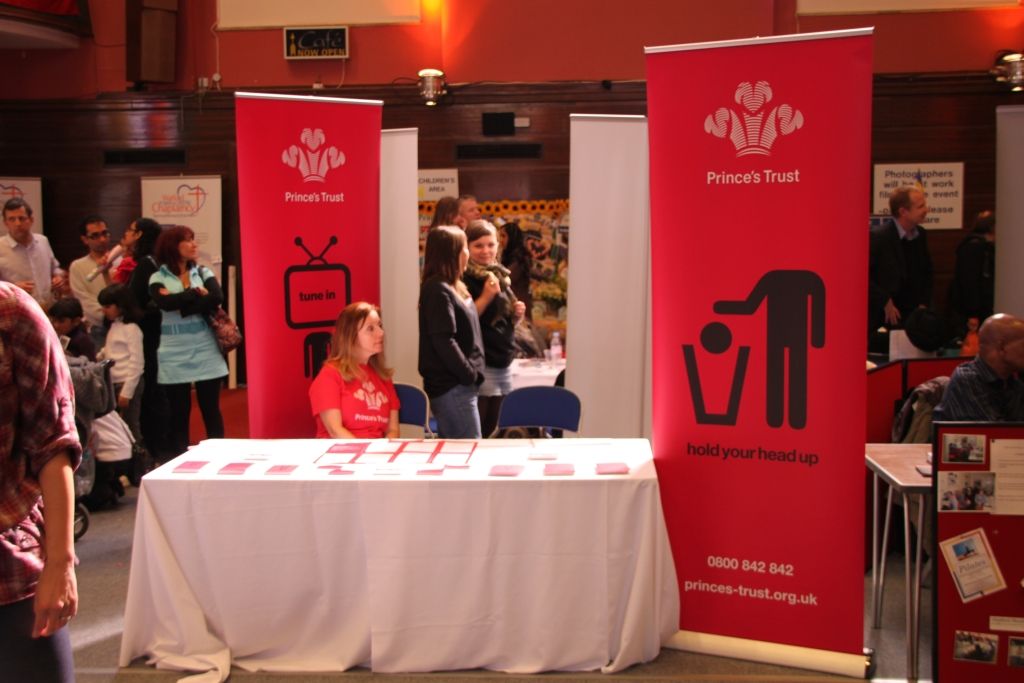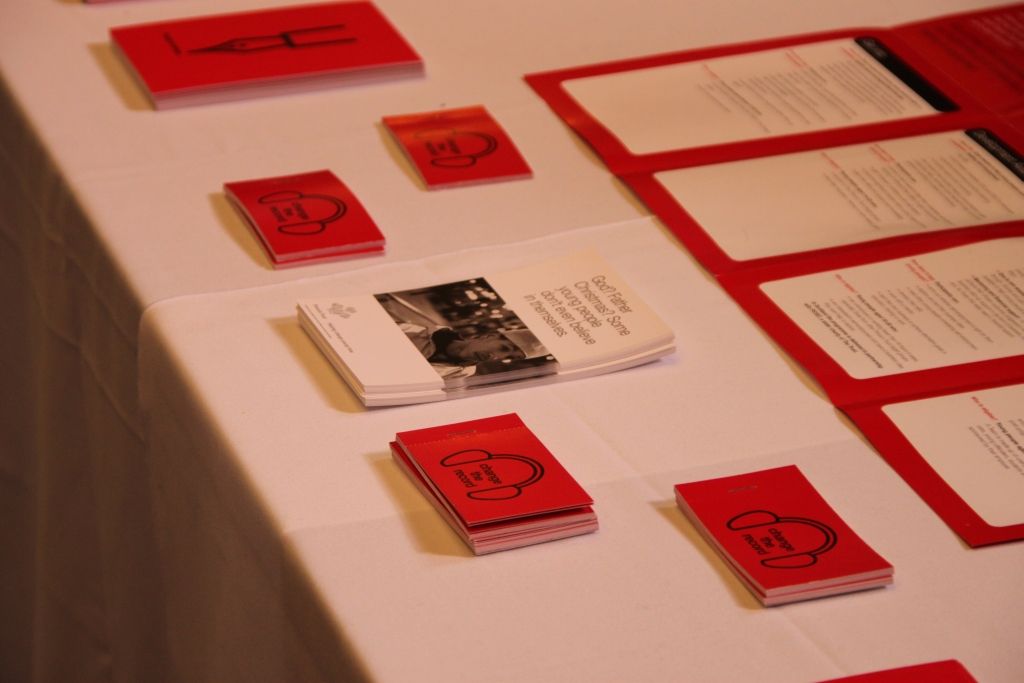 The Khalsa Sikh stand and on the right, some ladies showing how to tie gorgeous turbans.


Heh, nice one. All wanting more loo's.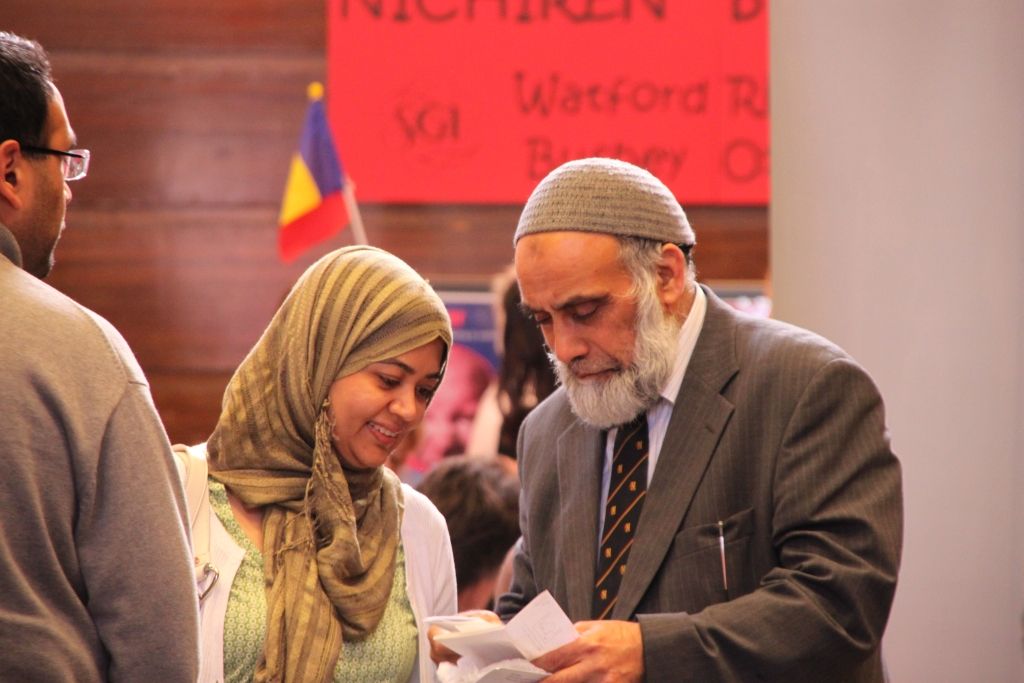 A dance show by some girls. They were pretty good.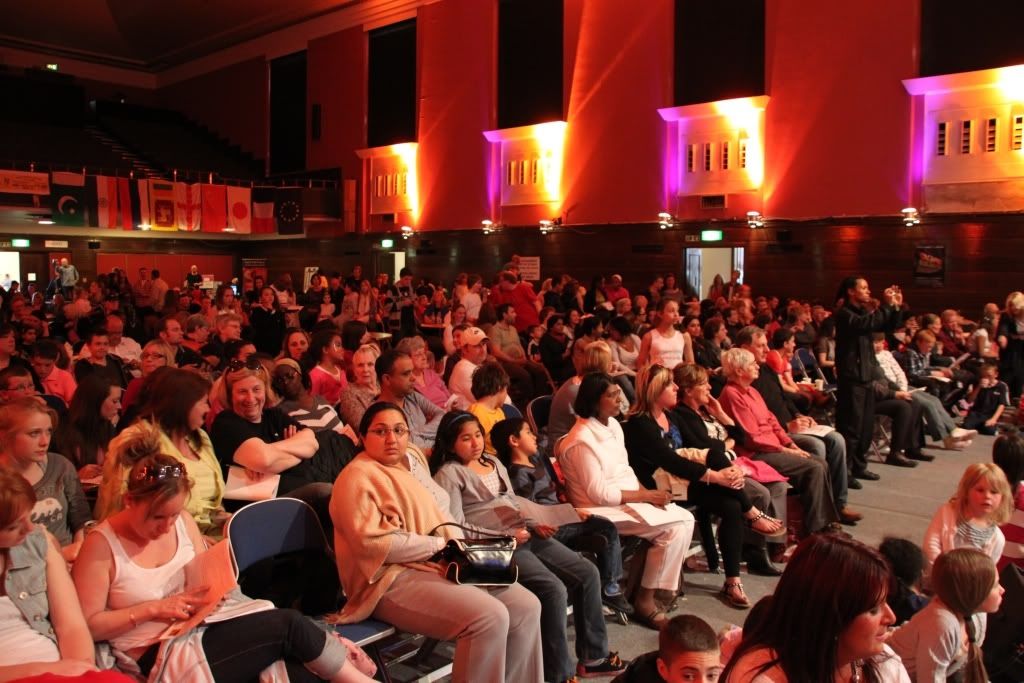 The judges and the audience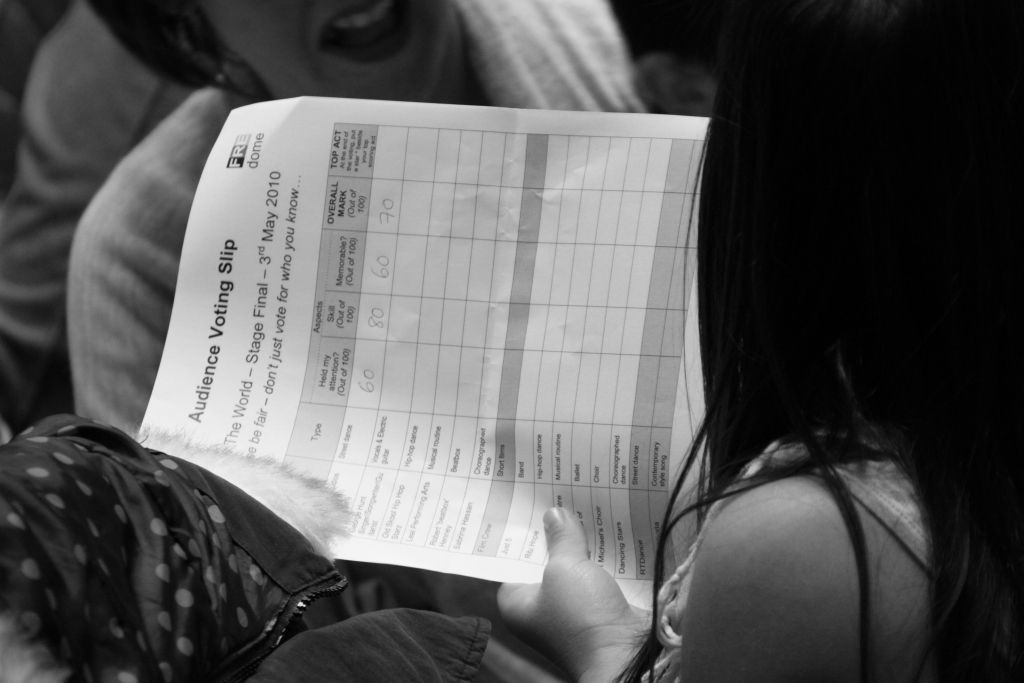 The audience had these forms for voting. Diya's troupe got the audience prize :)


This young singer was quite good.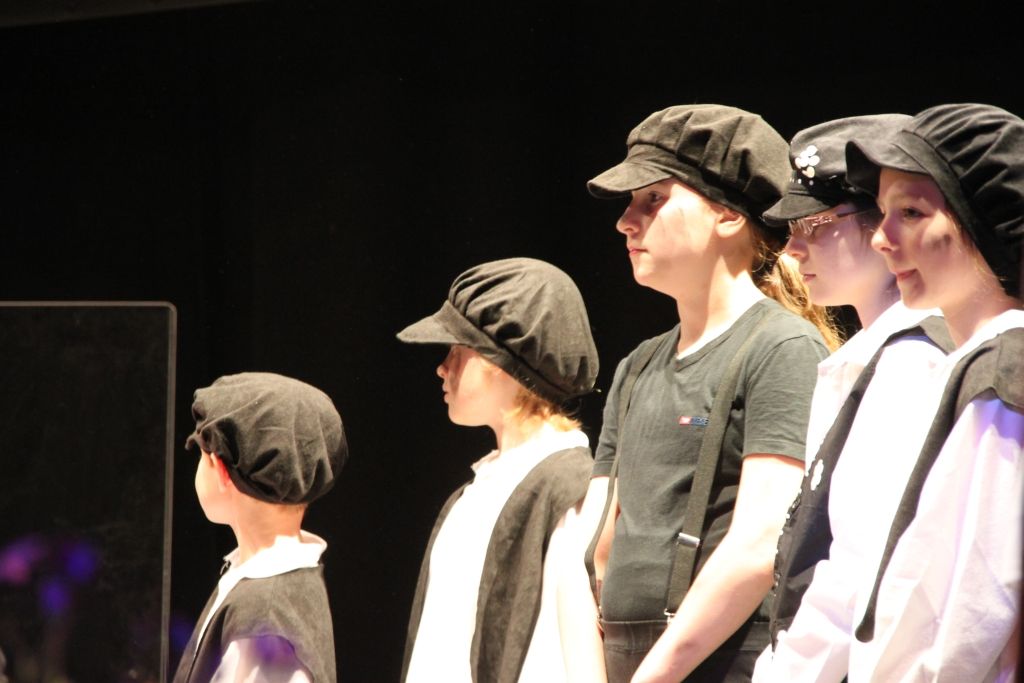 This drama show was also quite good.
My little cute adorable froggie.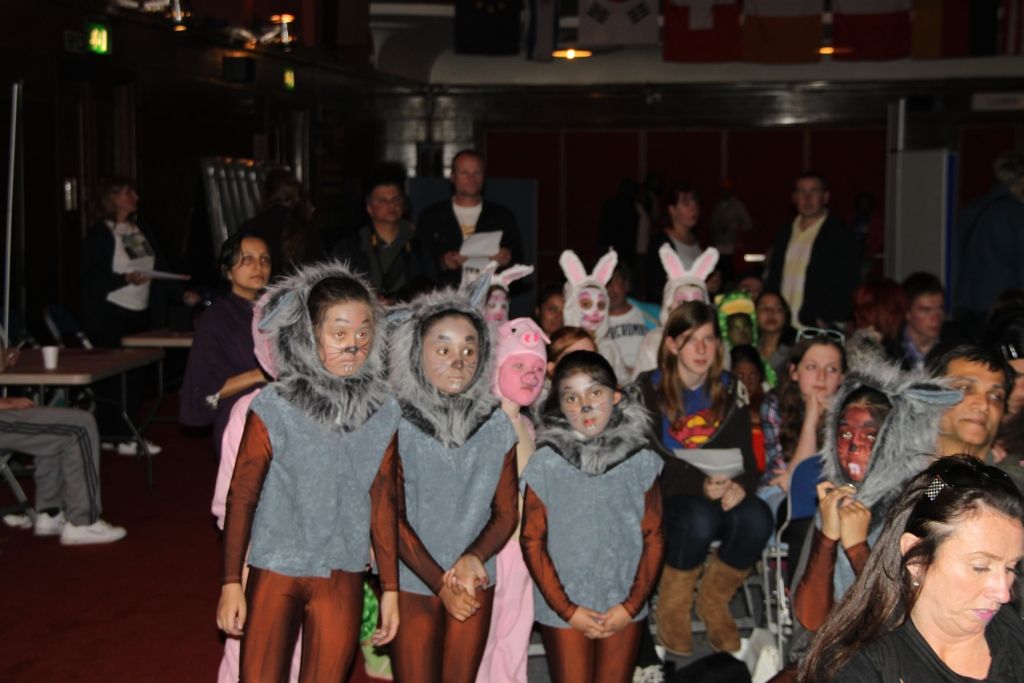 We got dressed up so long and now we are BORED of waiting.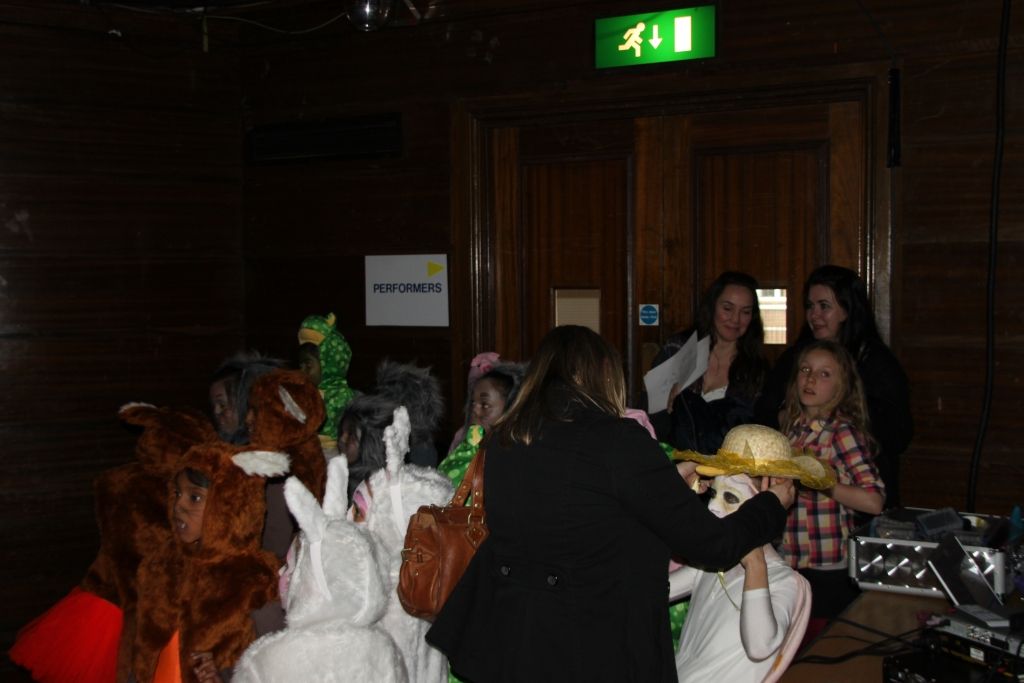 Now getting ready to get on the stage.


Finally on the stage. Here are the videos.