I got home a bit early and the sun was shining so grabbed the camera and went off into the green to take some pics. Here is the slideshow in bigger resolution.
Looks like an angel face in the purple flower :)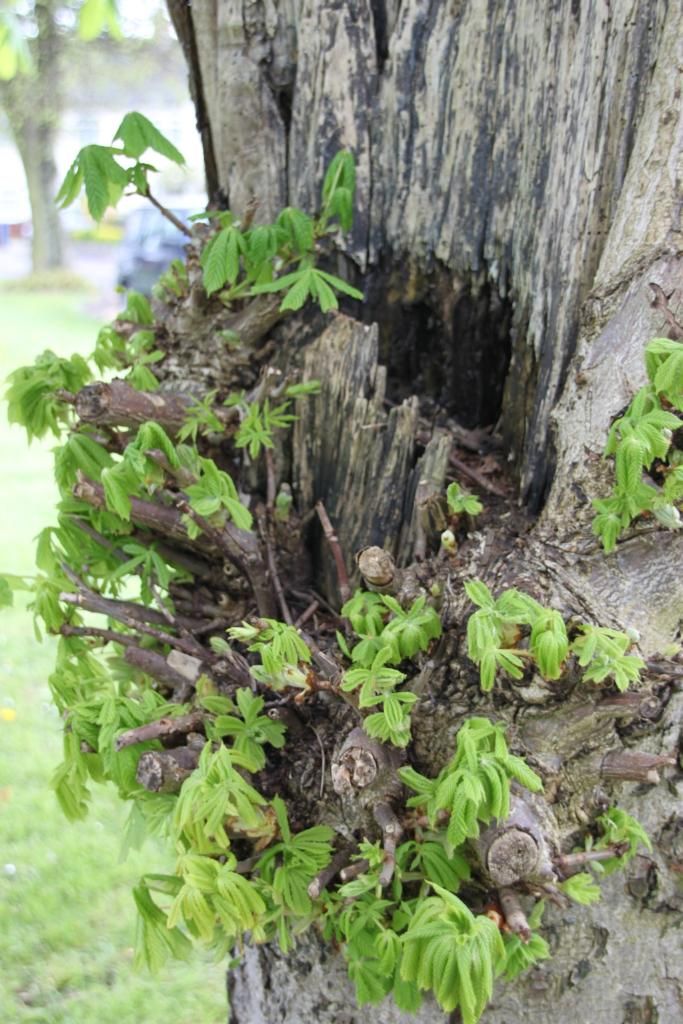 and another
the colour one looks better, no?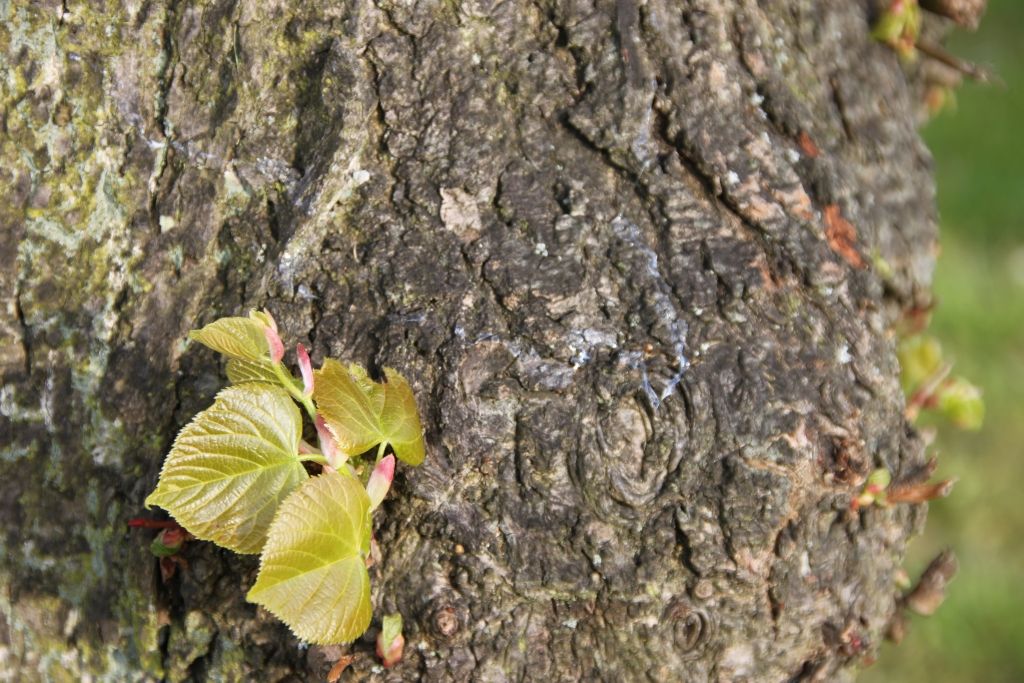 another view of the slime trails