Some photographs of the Windermere Lakeshore. Here is the slideshow with full resolution and more pictures.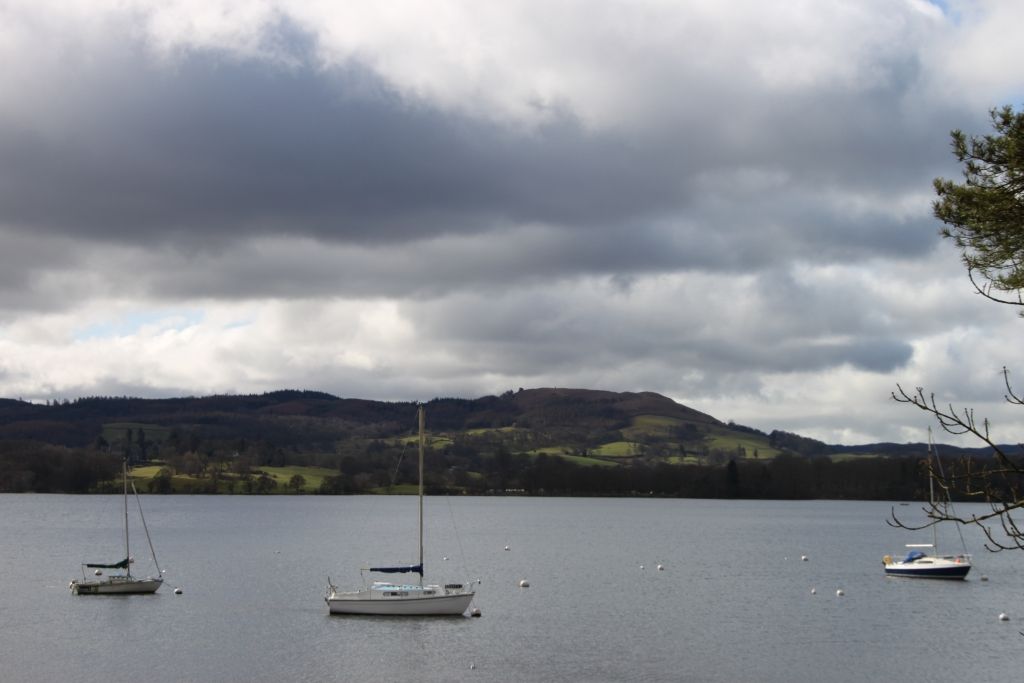 grass growing at the lake shore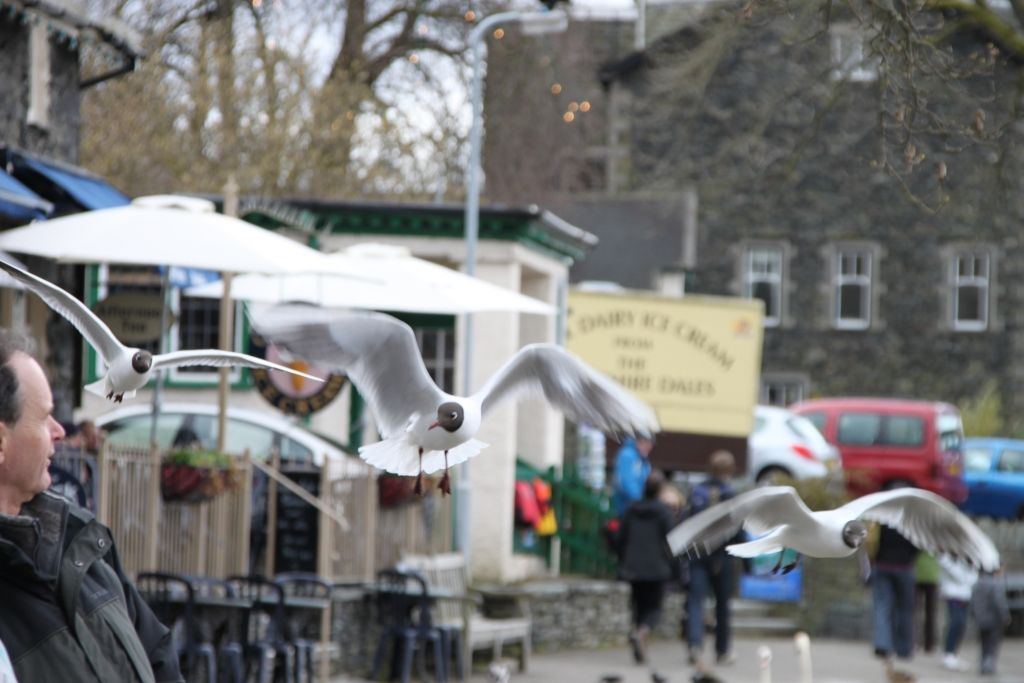 Seagulls
We also captured a swan who was preening himself.


We got a penny to put into a lucky green pumpkin


That is not Piya's tail, but a stick that she picked up while trekking and wanted to take back to Ghana and thence to Mumbai. But she left it in Harrow.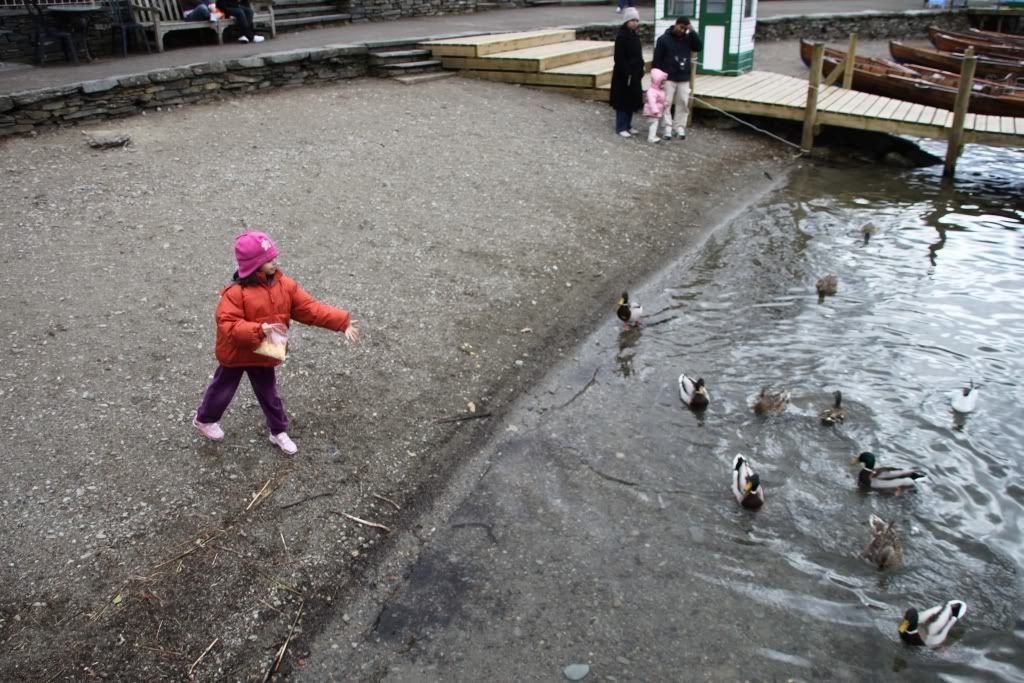 Feeding Ducks
You know what makes life worthwhile? To hear your children laugh like this and enjoy. Makes up for all the angst you get in the office and elsewhere. Love it.


We have a wishing well.