Now we are in Dove Cottage territory, where William Wordsworth, the doyen of British Romantic Poets, lived and wrote some of his most wonderful work. But not, as it turns out, the Daffodils. Anyway, here's the full slide show with more pictures.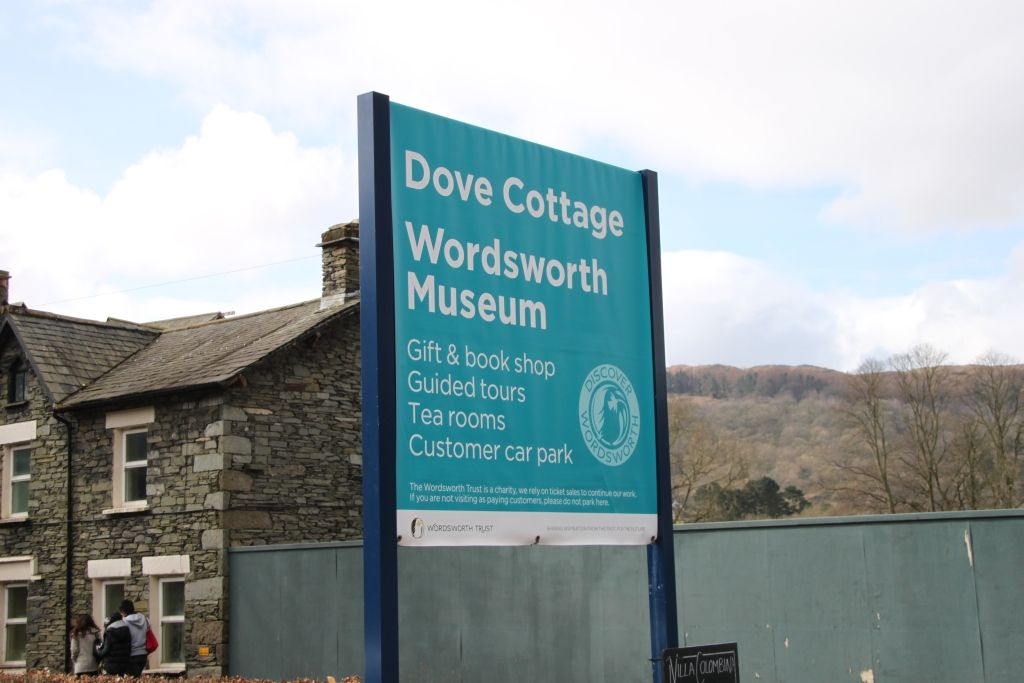 Look back at the sight of this snow spotted mountain. Bit bleak but starkly beautiful.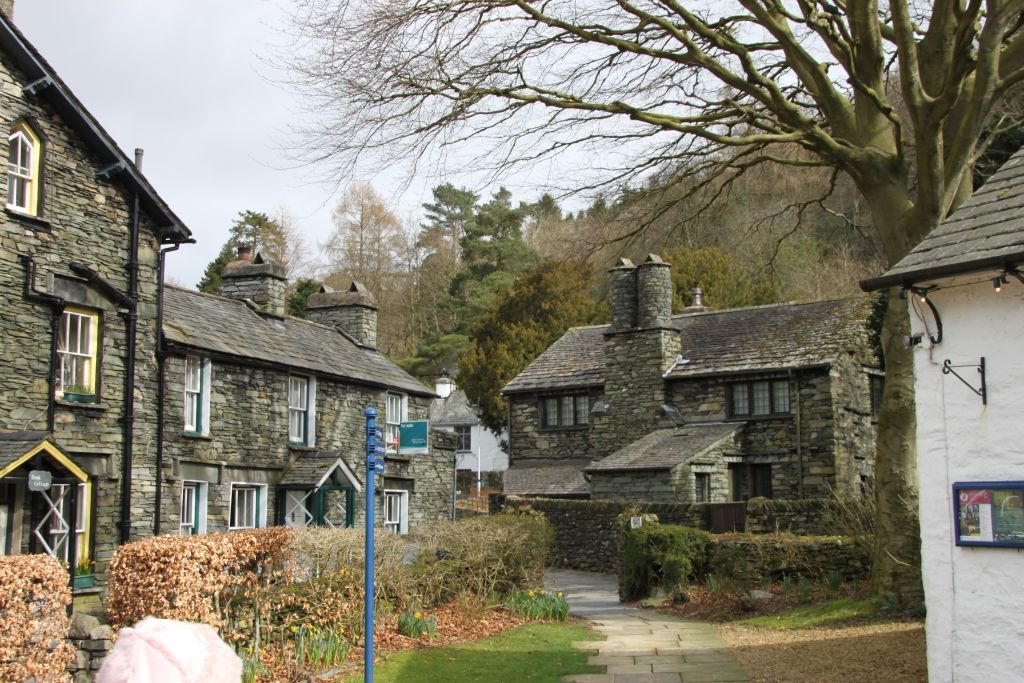 What a wonderfully named cottage.


A Picture Postcard Cottage, love the fat chimney.


The whitewashed cottage is the Dove Cottage


Another wonderfully named house. I offered to rent a cottage here for Sangeeta over the summer so that we can come here and she can write and I can take pics.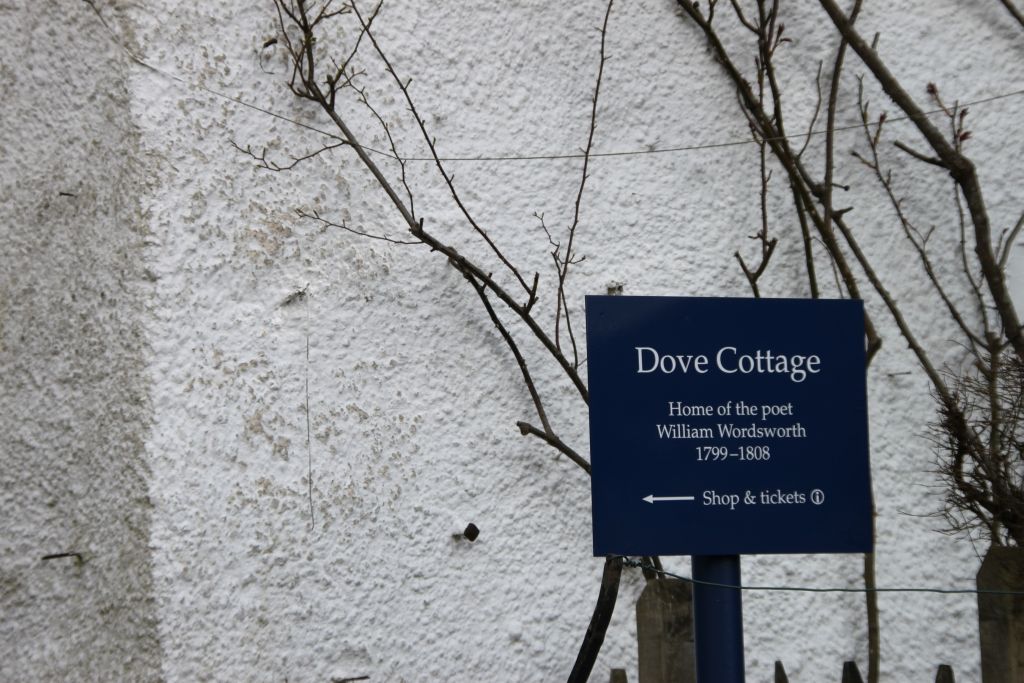 There you go, directions. The museum was really good, there were hanks of hair, his clothes, his letters and diaries. Wonderful. Sangeeta was fogging up the glass, she was peering so closely at the goods, he is her guru.


More on the most famous poem in the English language.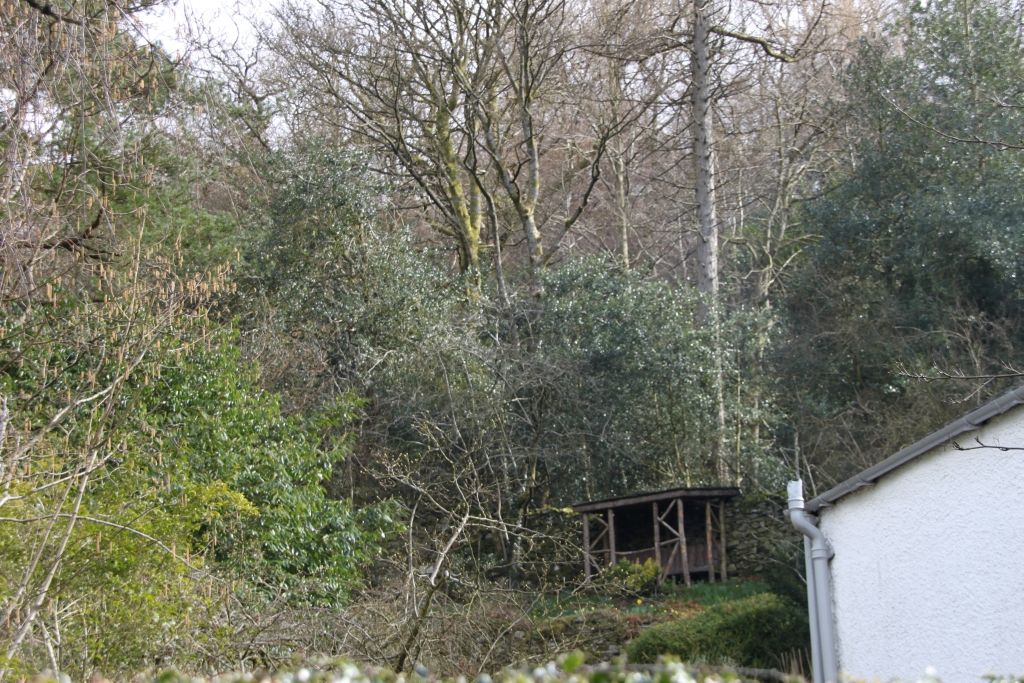 We were not allowed to take photographs inside the cottage (bummer!) but behind the cottage is a steep garden with a snug at the top.


Here we go, the famous daffodils.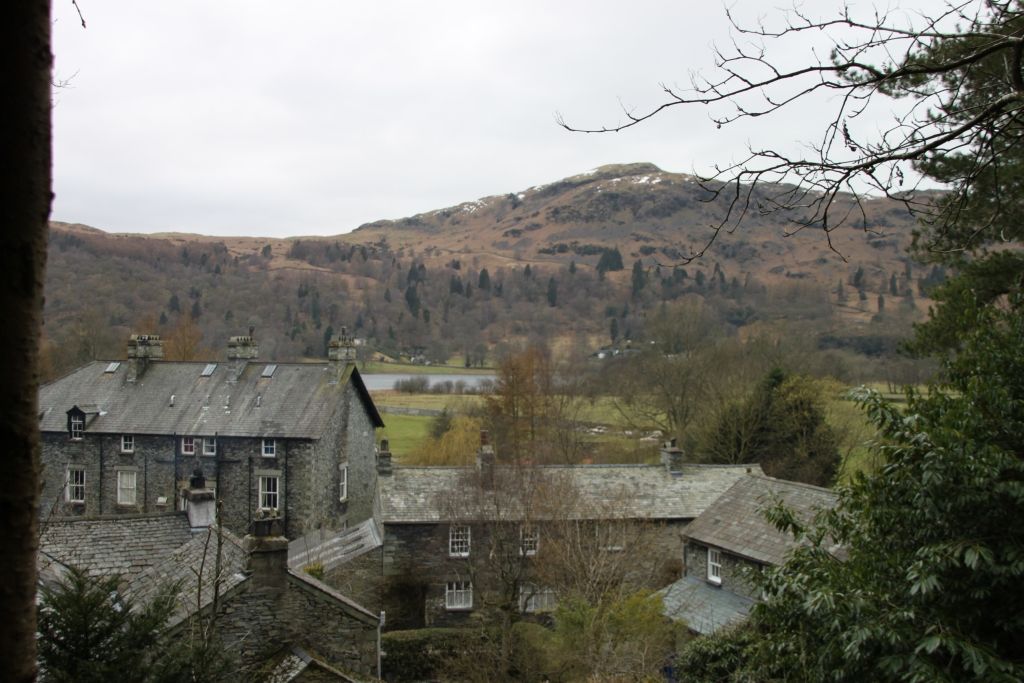 Going up to the snug and looking out. This is what William would have seen sitting here in the snug.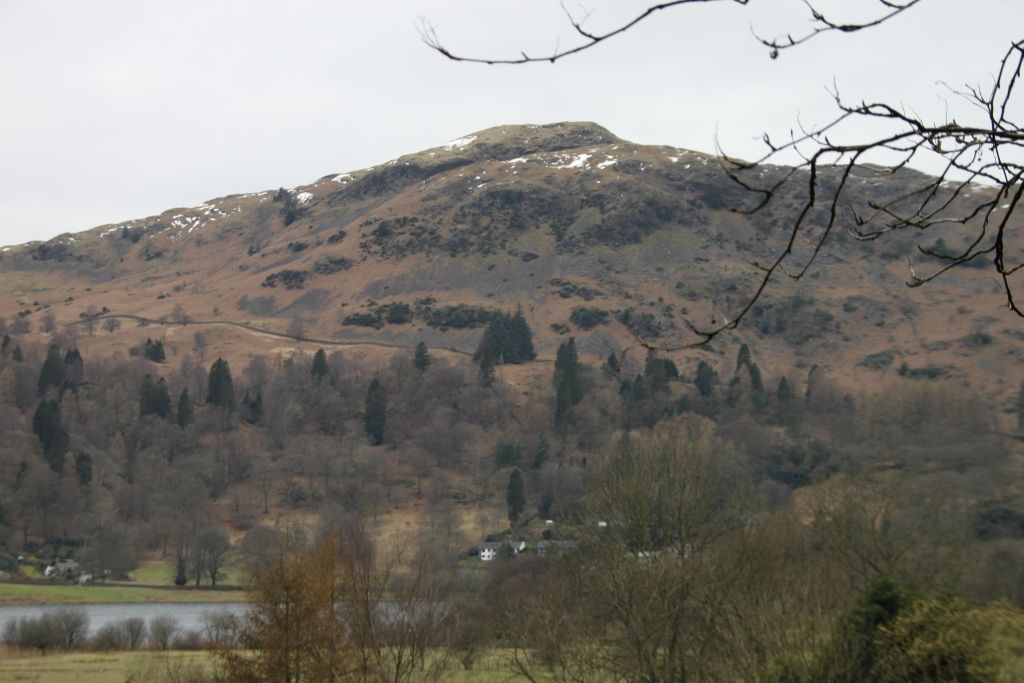 Cottages on the lake shore. I believe William Wordsworth moved into one of these after leaving Dove cottage because it became too crowded.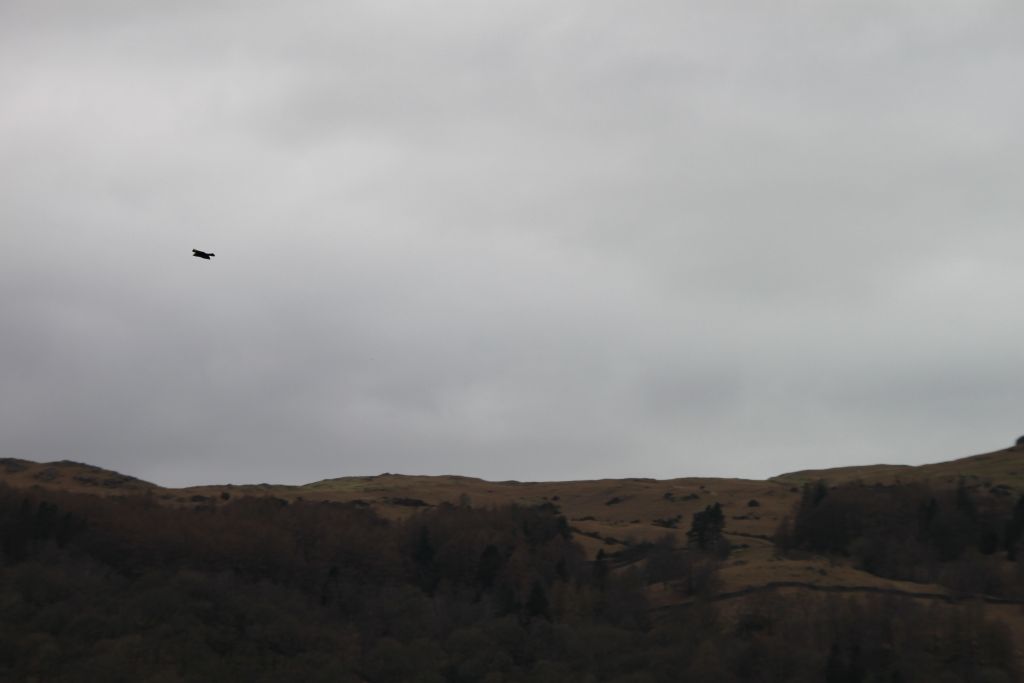 the mossy stone wall surrounding the Dove Cottage garden.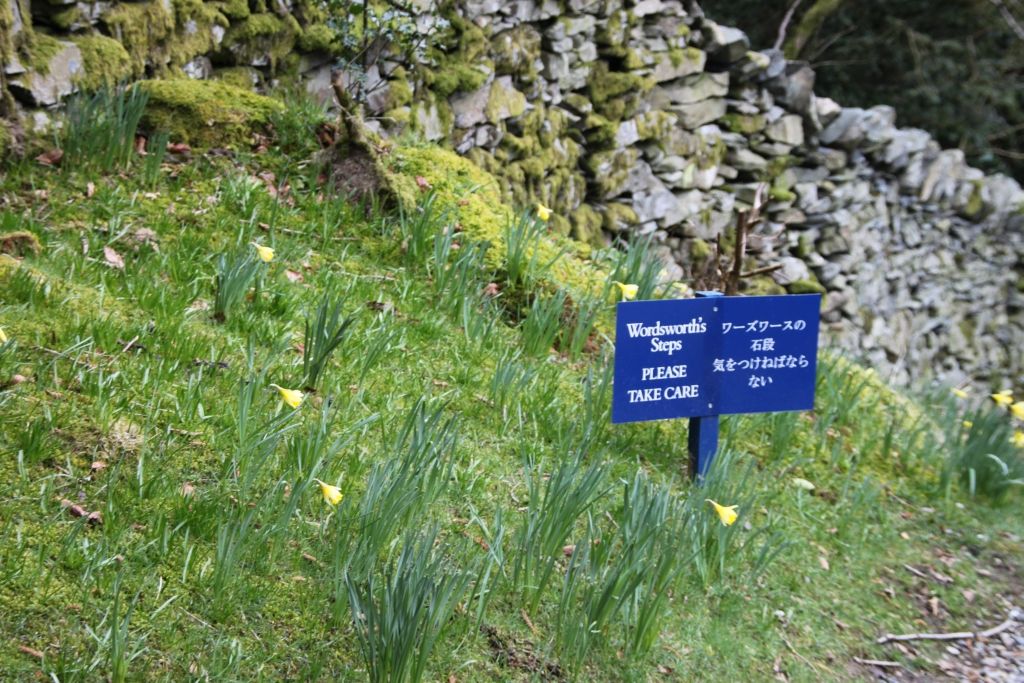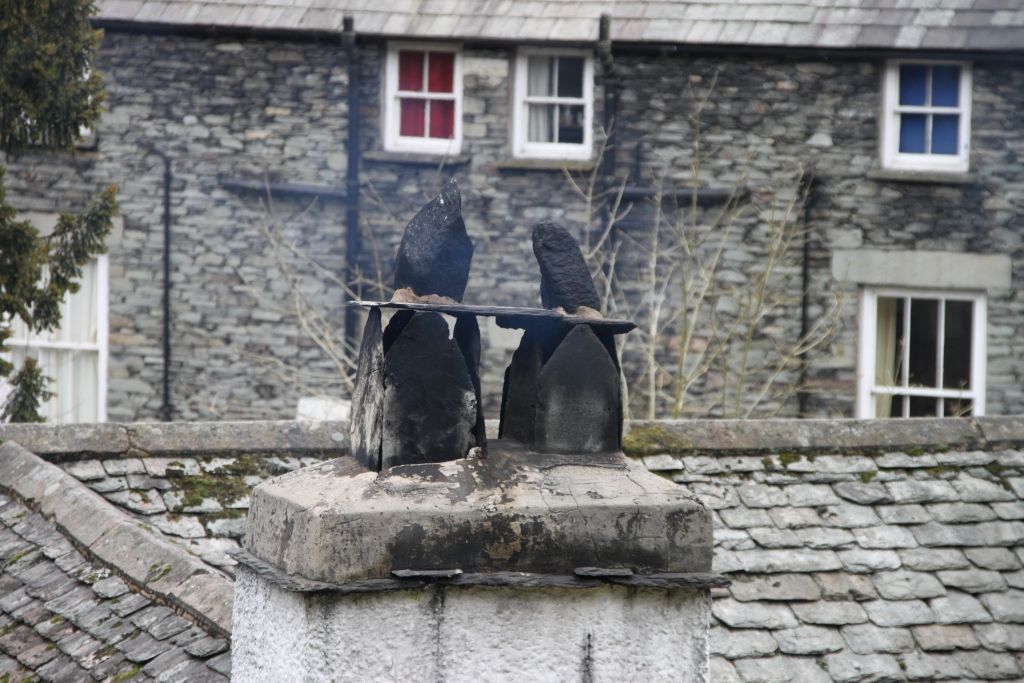 Top of the chimney, smoking from a coal fire.


the backyard of the Dove Cottage. Can you make out my little princess? And the tyke?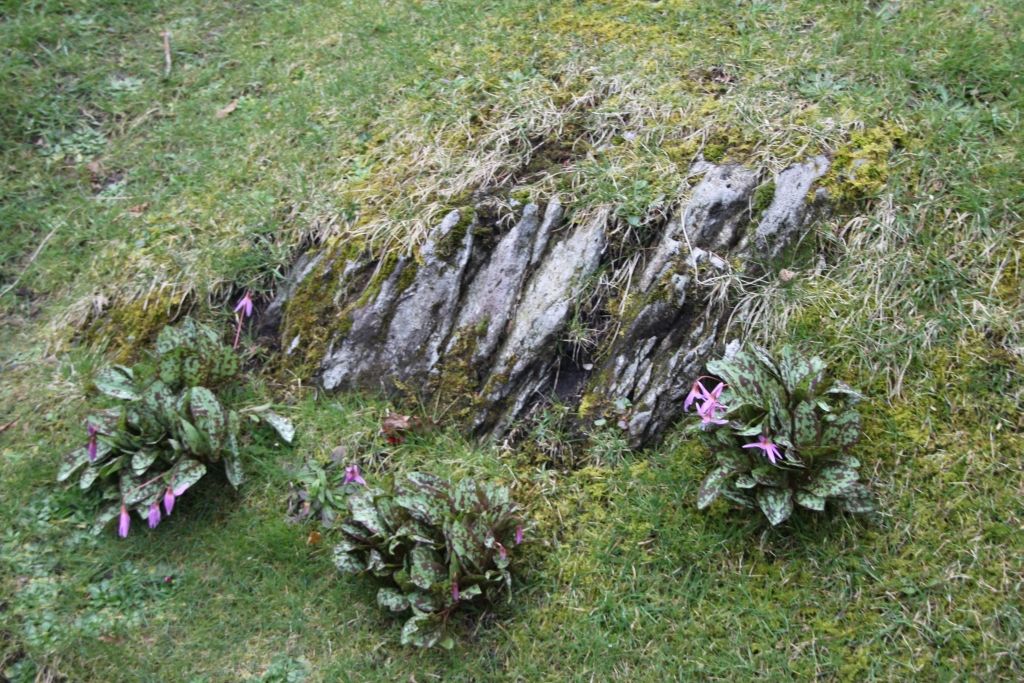 Another rocky view of the garden. Its a nice place.