We decided to trek from Windermere to Grasmere, just walk up one side of the connecting rivulet and then walk back on the other side. About 2 miles in total, I would say. The weather was not perfect, it was cloudy and a bit rainy, but be that as it may, we were there. Here is the full slideshow.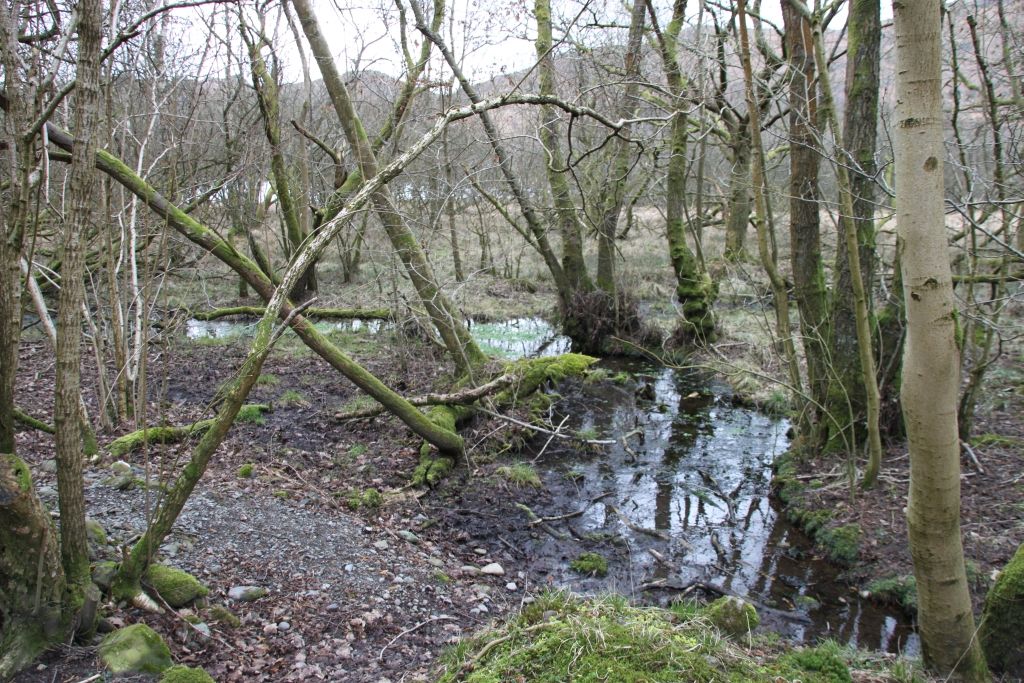 We started our walk from the Windermere side, as you can see, the view was not very appetising at all.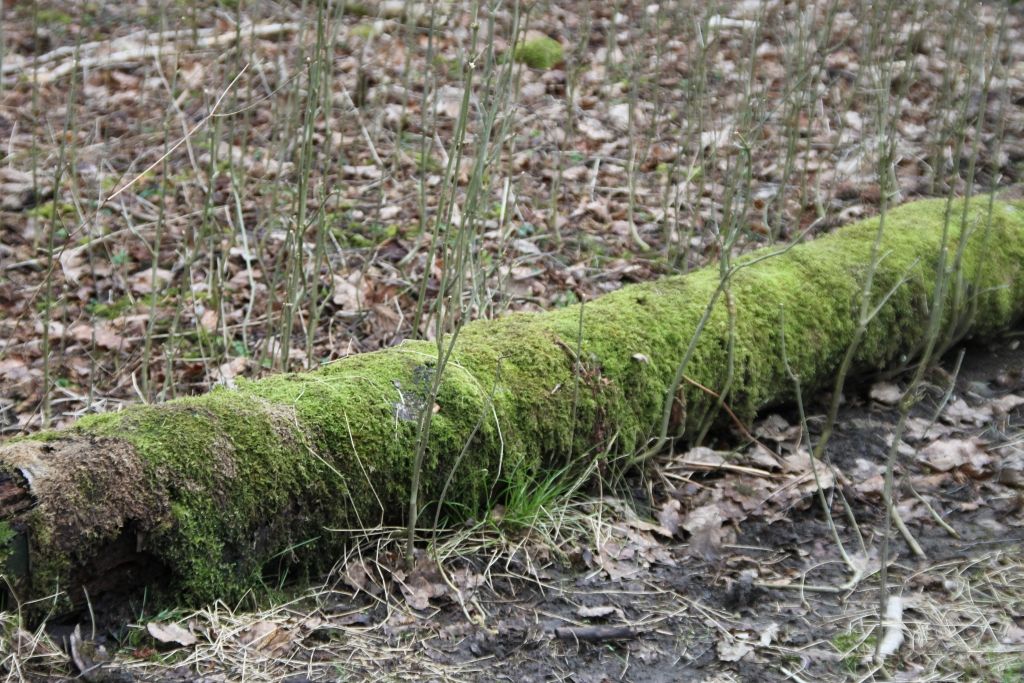 the fallen logs were all mossy, a theme to which we will return frequently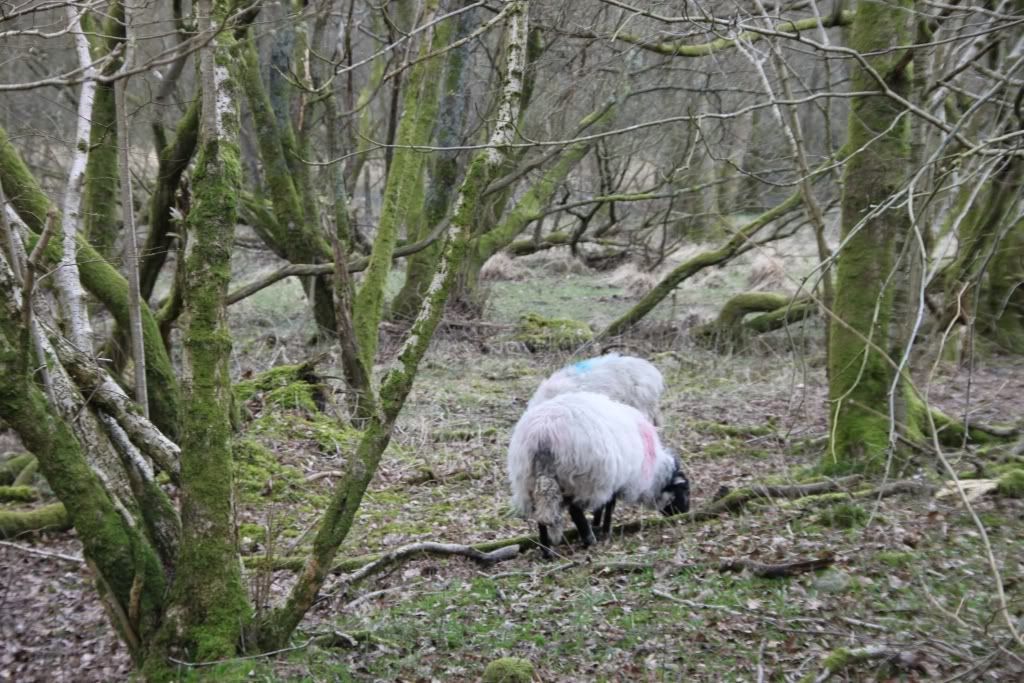 And we had sheep, and more sheep and then some more sheep all over the place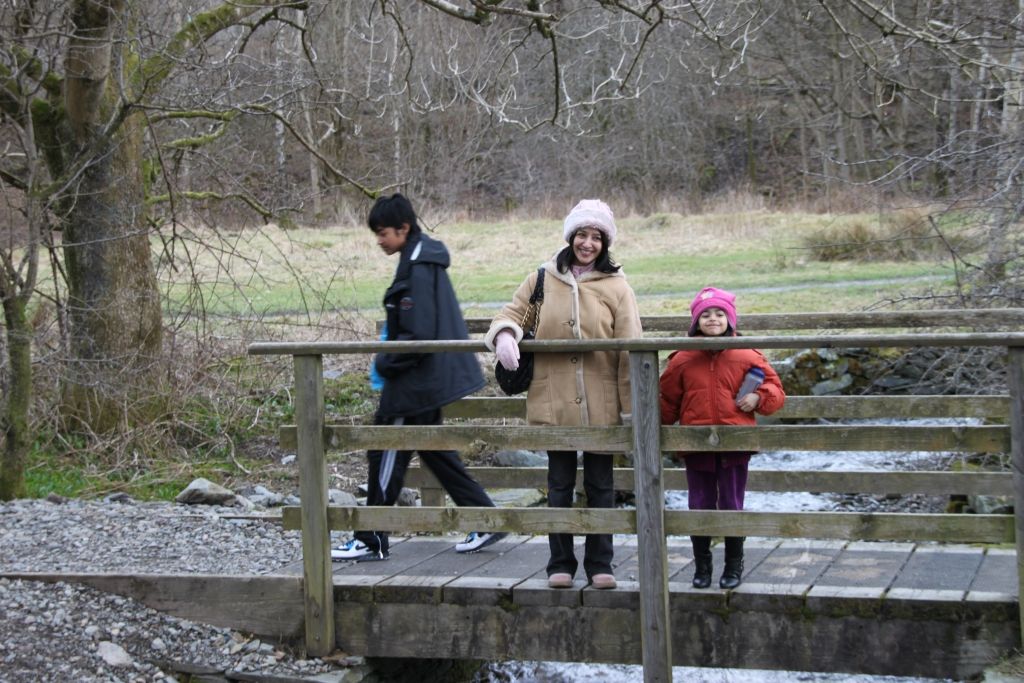 Small bridges over rivulets coming down the hills to the lakes


Taking a picture of Piya taking a pic of the family :)


Looking down to the Windermere end.


Trying to reach the bridge through swampy land.


We spent loads of time here, this is where the water fairies live, you know? I made up a huge story about them, but to no avail, rest of the lot were chortling away at my limp efforts.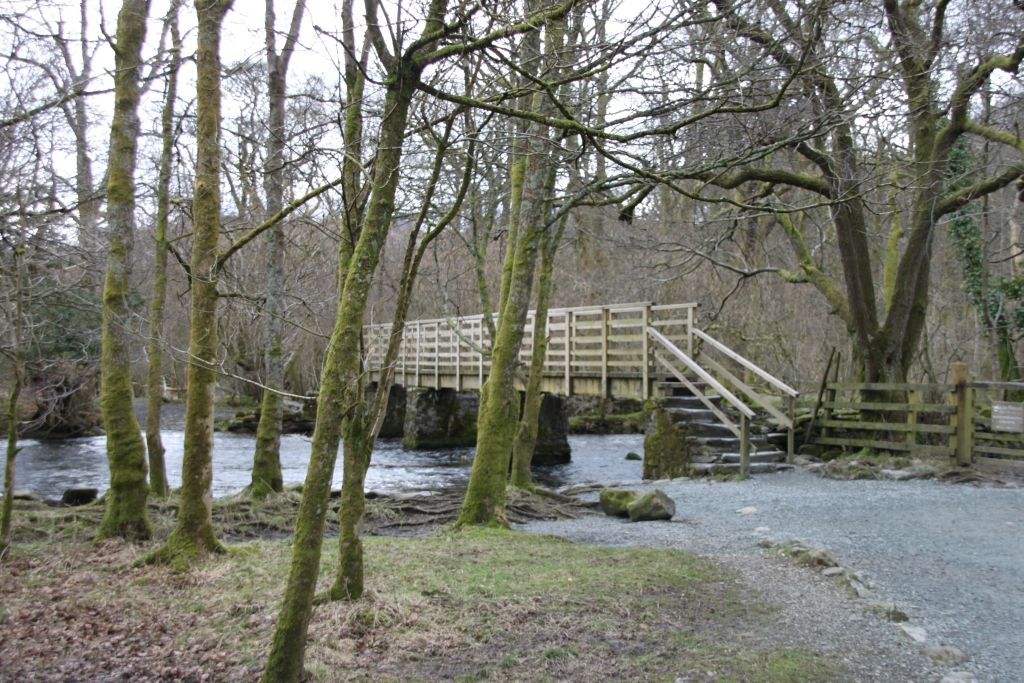 Another view down to the Windermere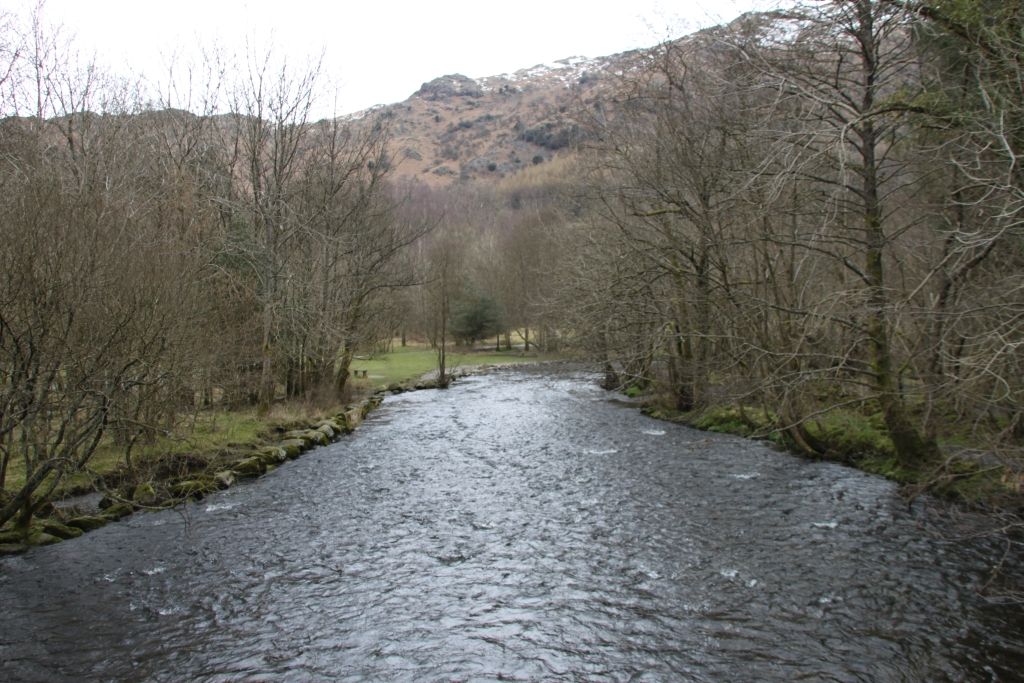 Up to Grasmere from the little bridge


The green moss covers almost everything.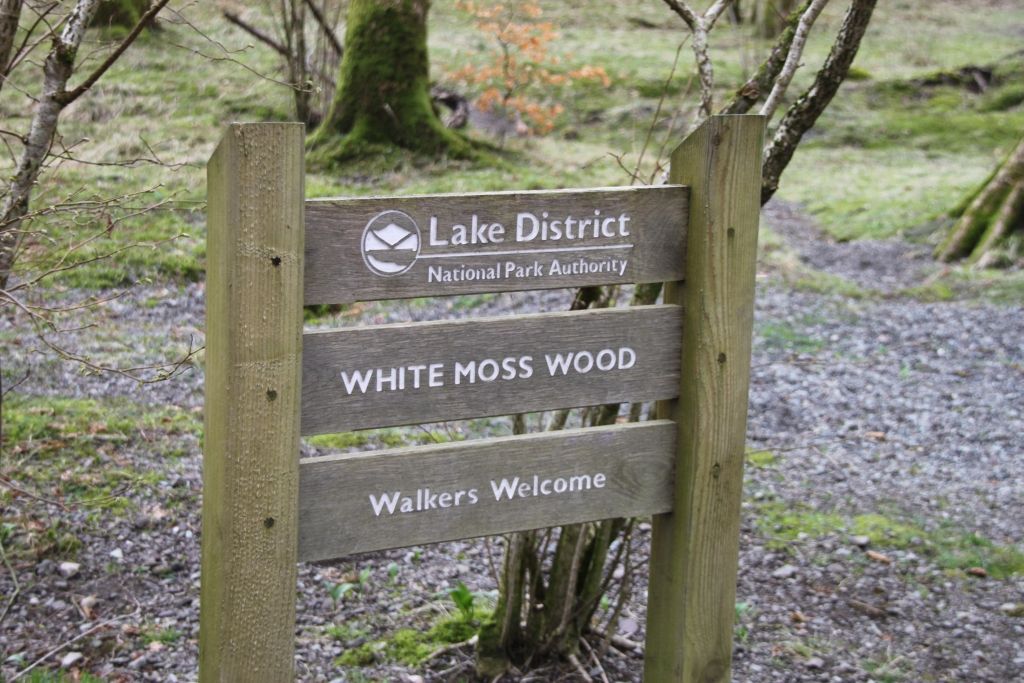 Branches covered with, yep, you guessed it, Moss.


You need to be careful of the roots.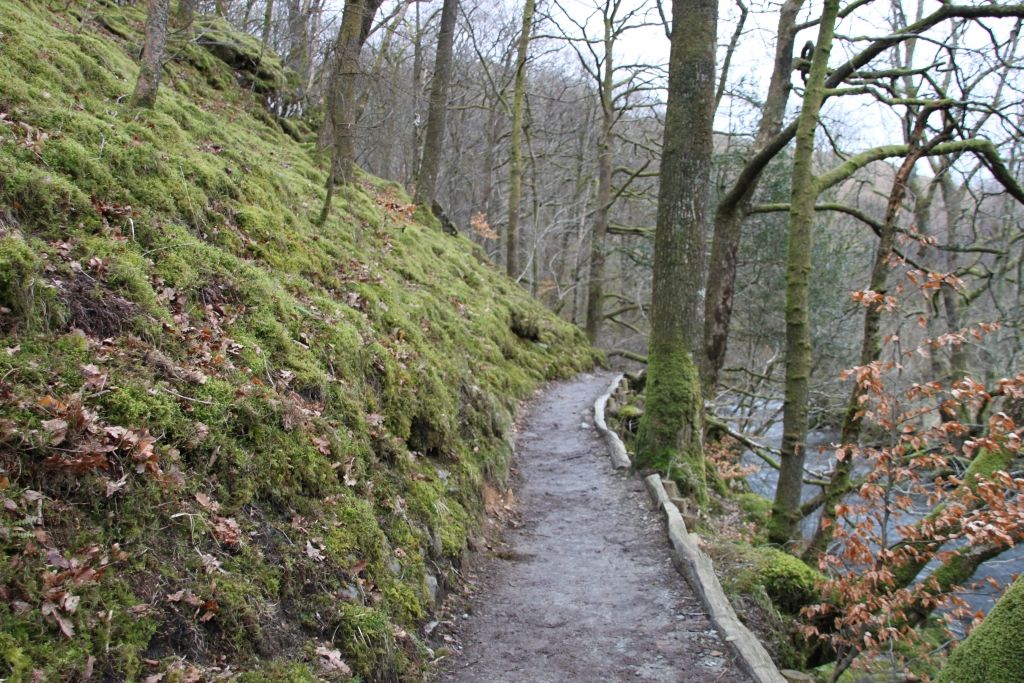 It was wet and dripping with water all over the place. And the moss.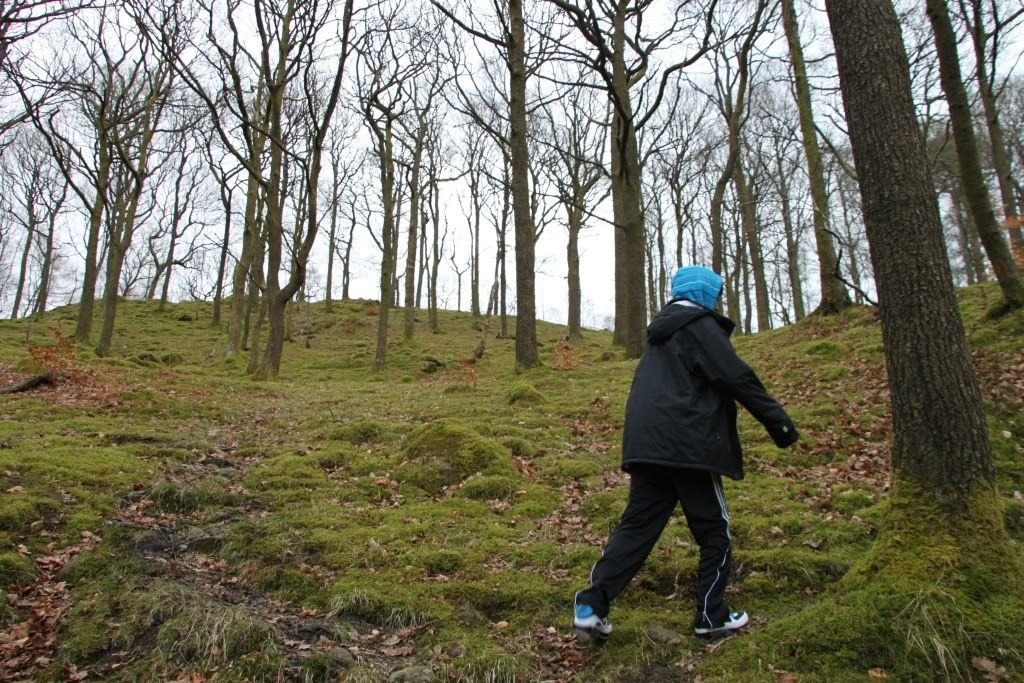 Somebody refuses to walk on the path. Cheeky monkey.


A moss covered retaining stone wall


snow covered hills in the background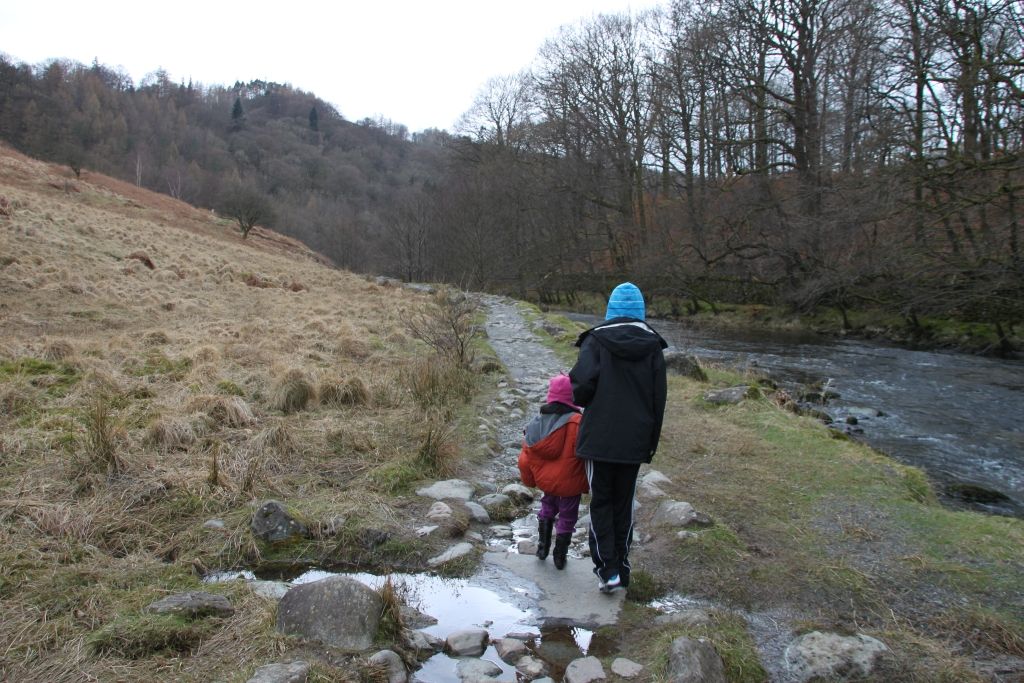 another rivulet coming down the hills.


And we reach Grasmere. Lovely calm water


They are still trying to catch-up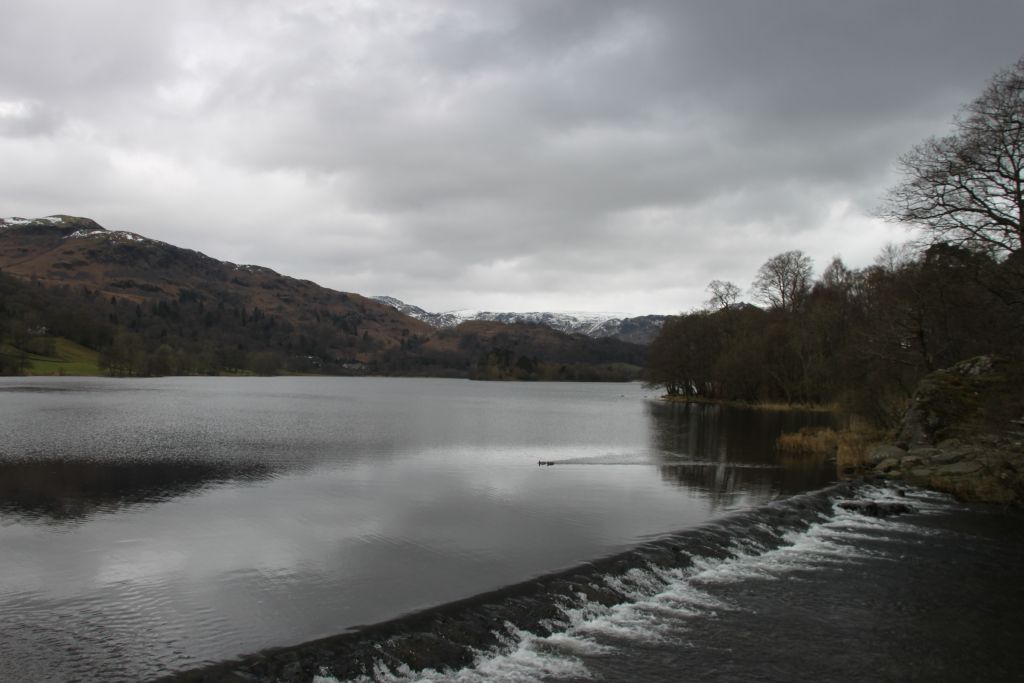 Somebody camped on the lakeshore. Brave woman!


The bridge with crystal clear water flowing underneath.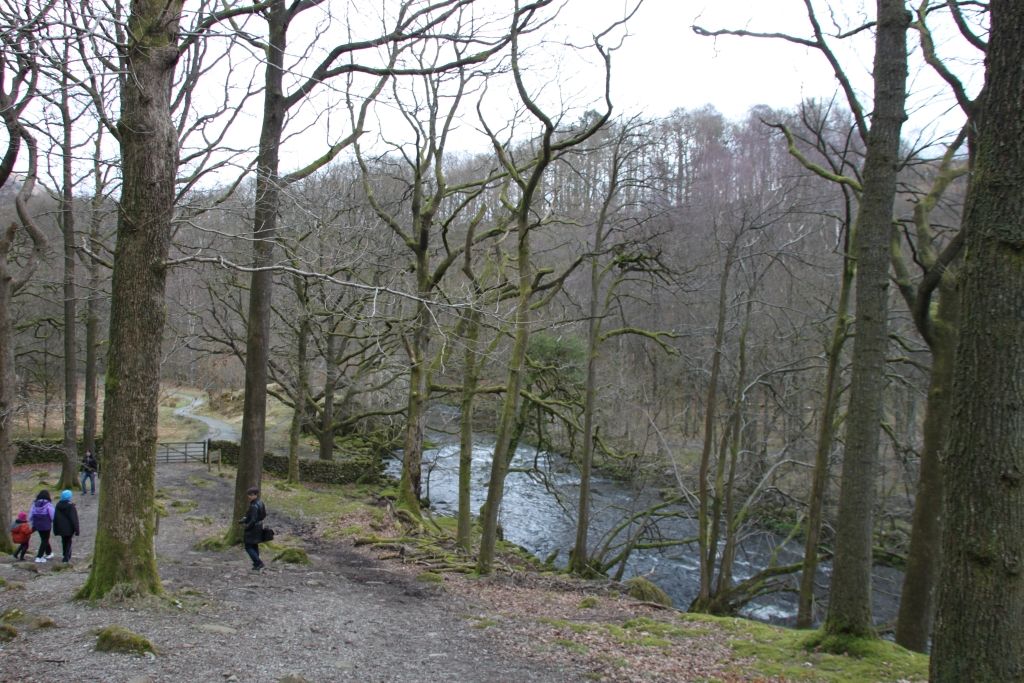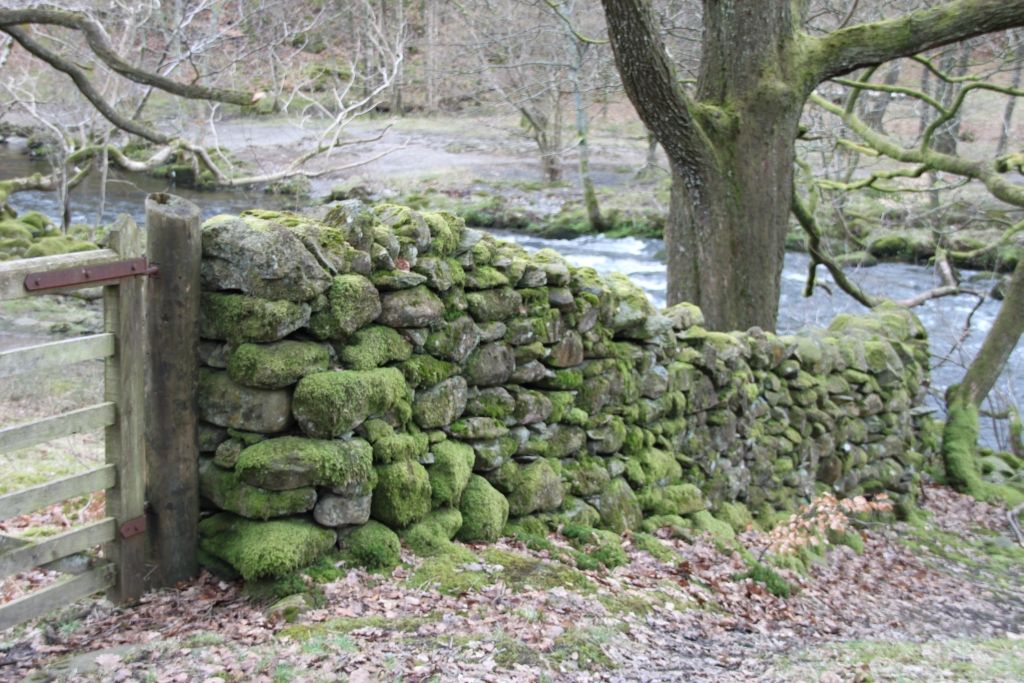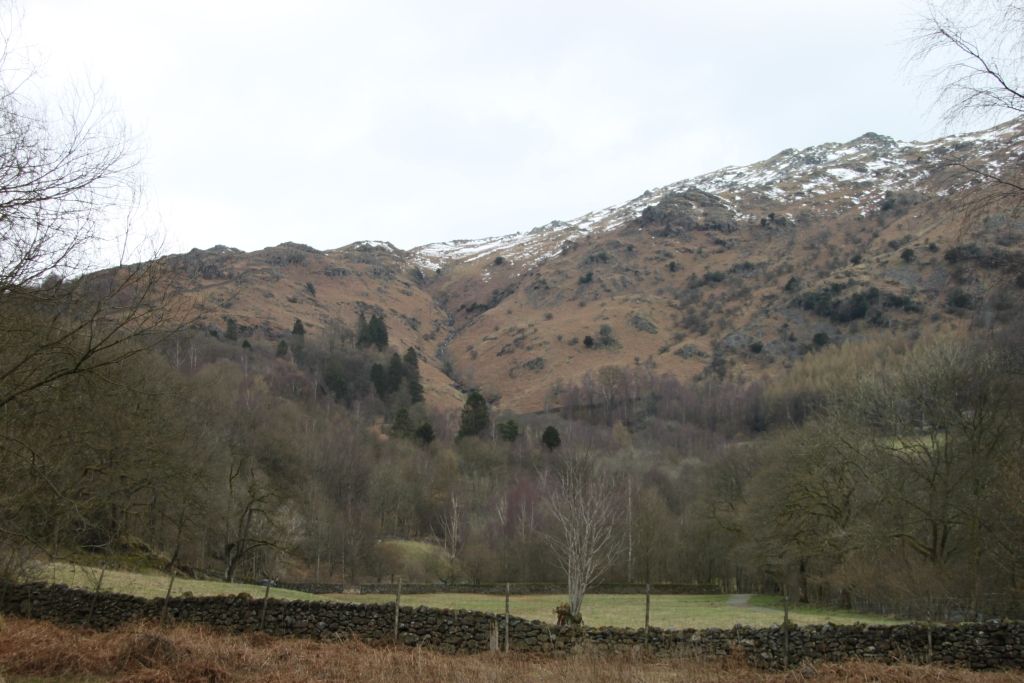 More moss and ferns on the trees themselves


A tree over the water and covered with moss and ferns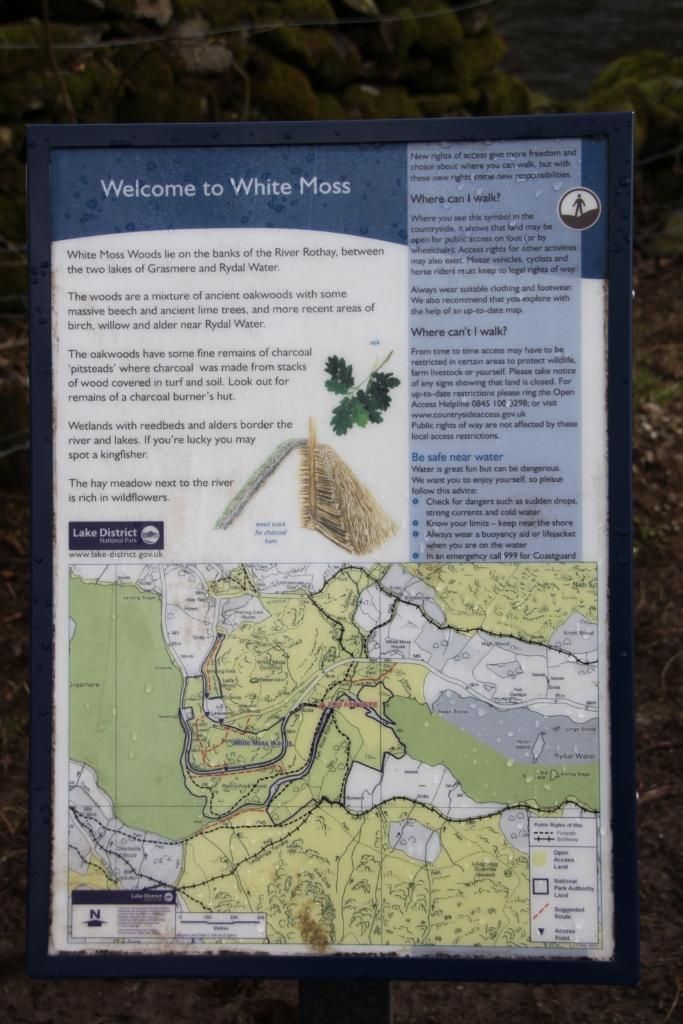 Here's the map, you can see where we walked, between the two large green shaded lakes.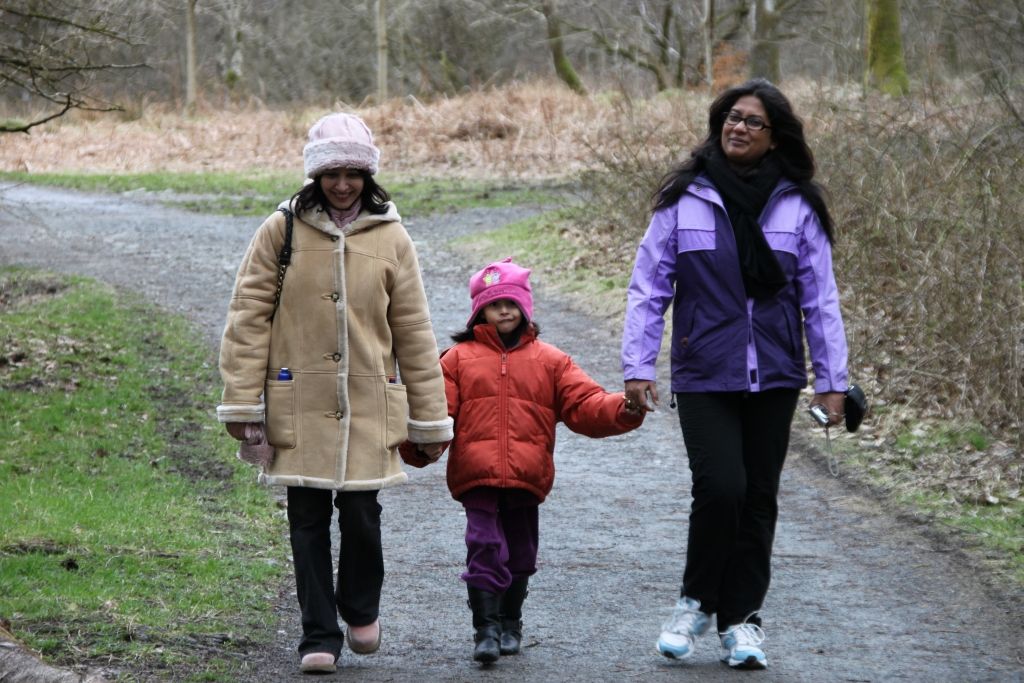 The girls happy to be back, now for a hot drink and then on to Dove Cottage to see Wordsworth.