Lake District has a dark and brooding lake called as Wast Water. This is the photo essay (and slide show) of the trip to the lake and of the lake itself.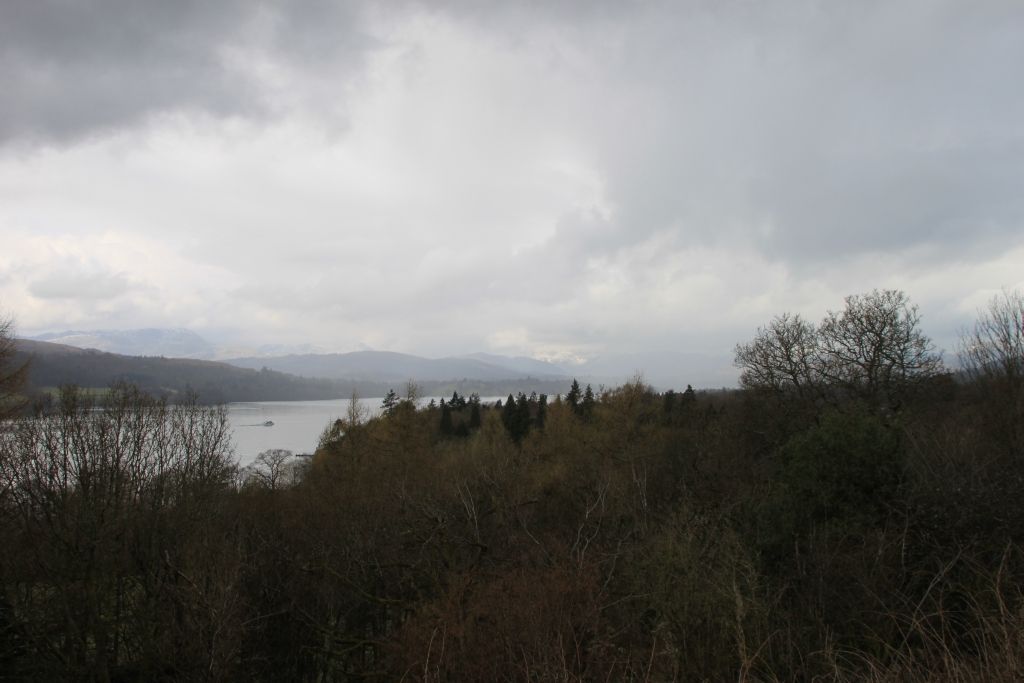 Different colours of the trees hiding the Windermere lake shore


Then we started driving across the Cumbrian landscape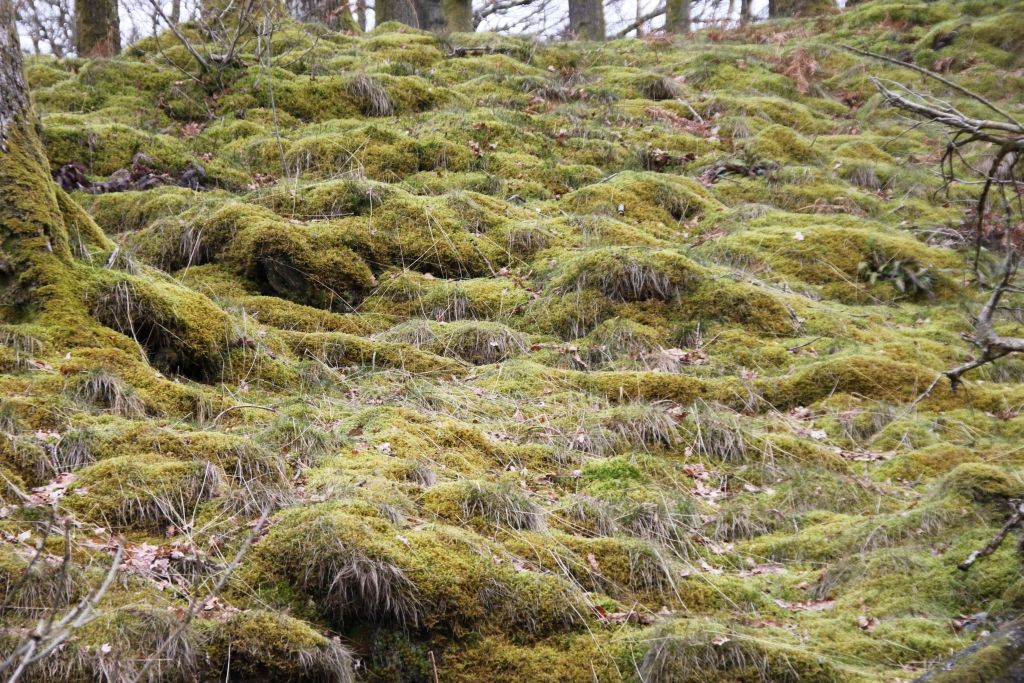 Two farm houses in starkly beautiful territory.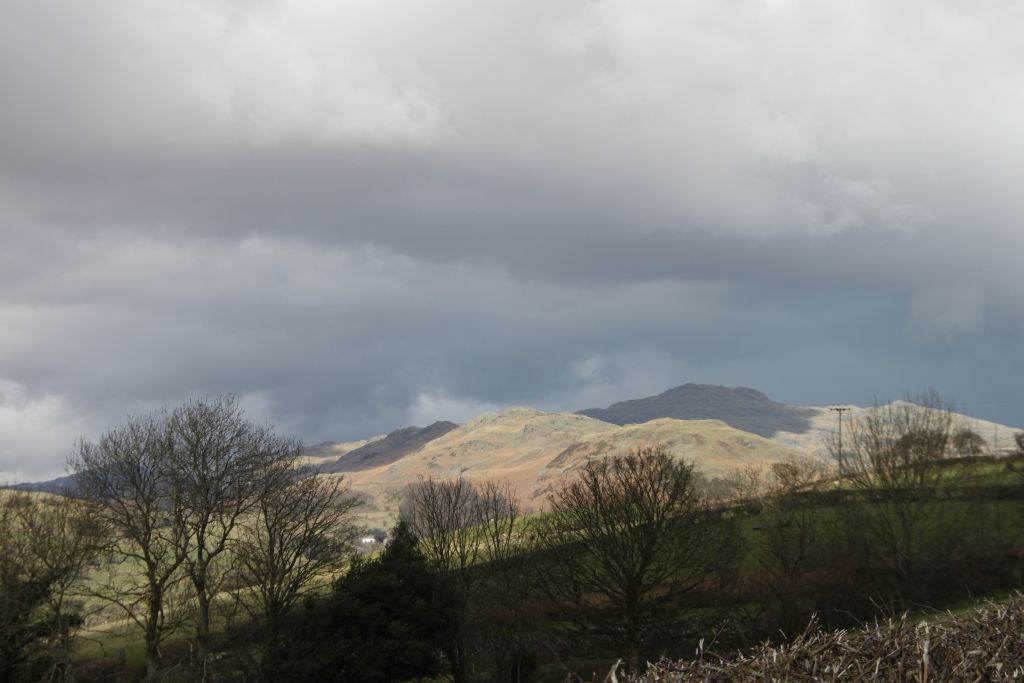 Cloud shadows on the mountains.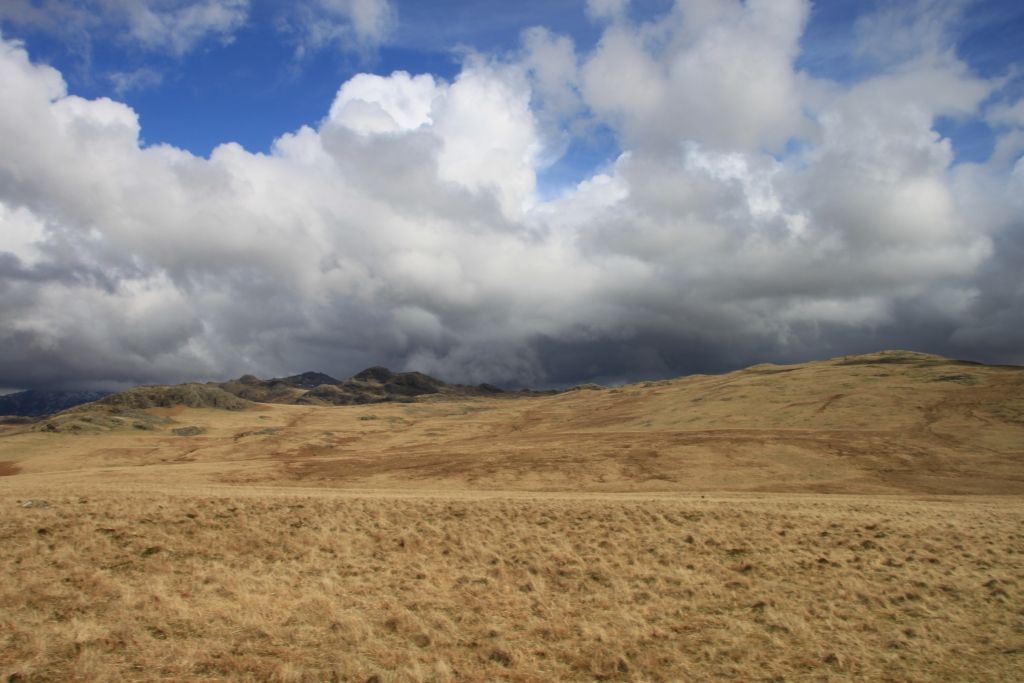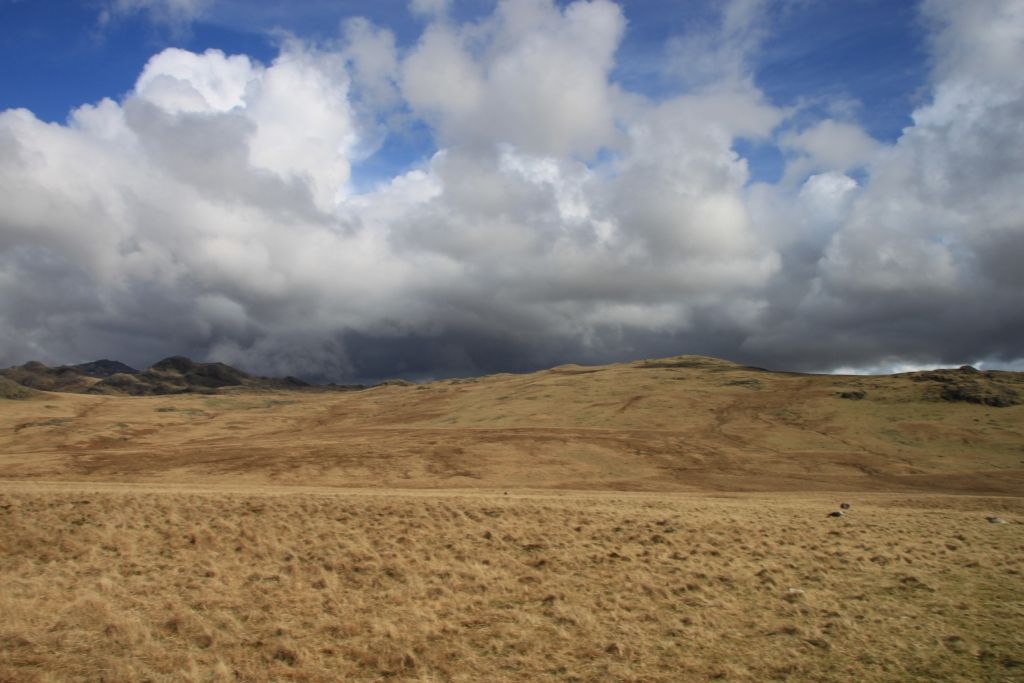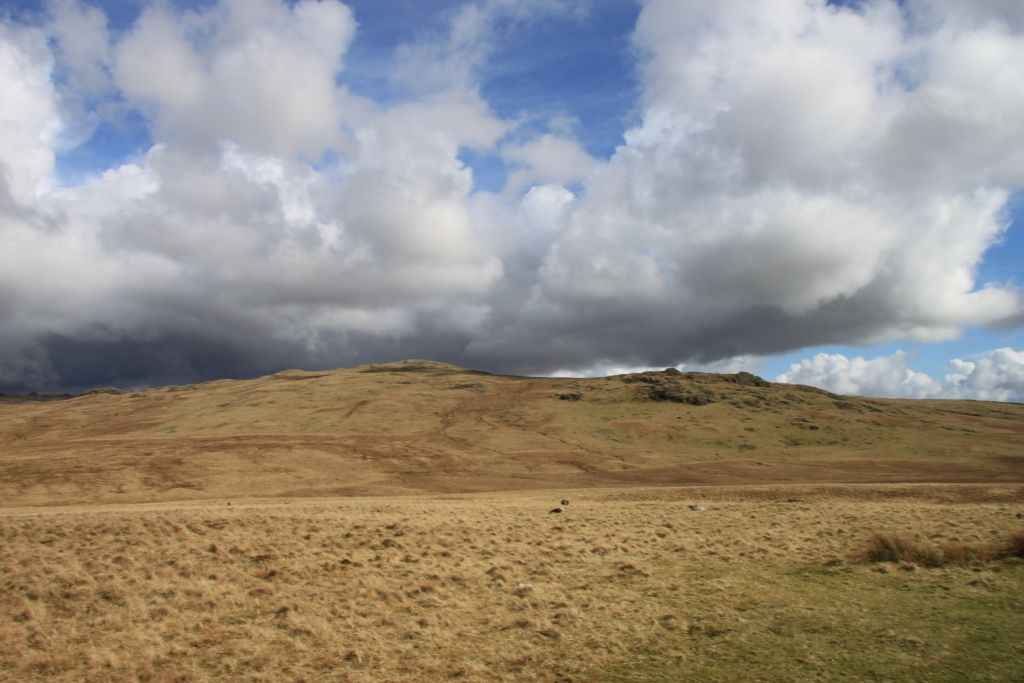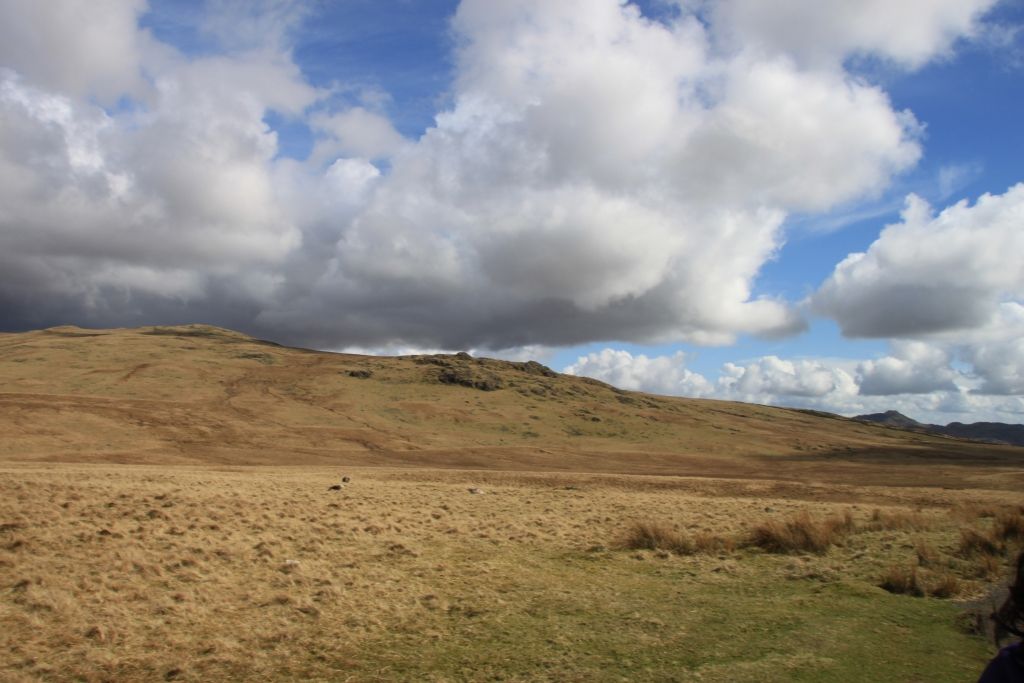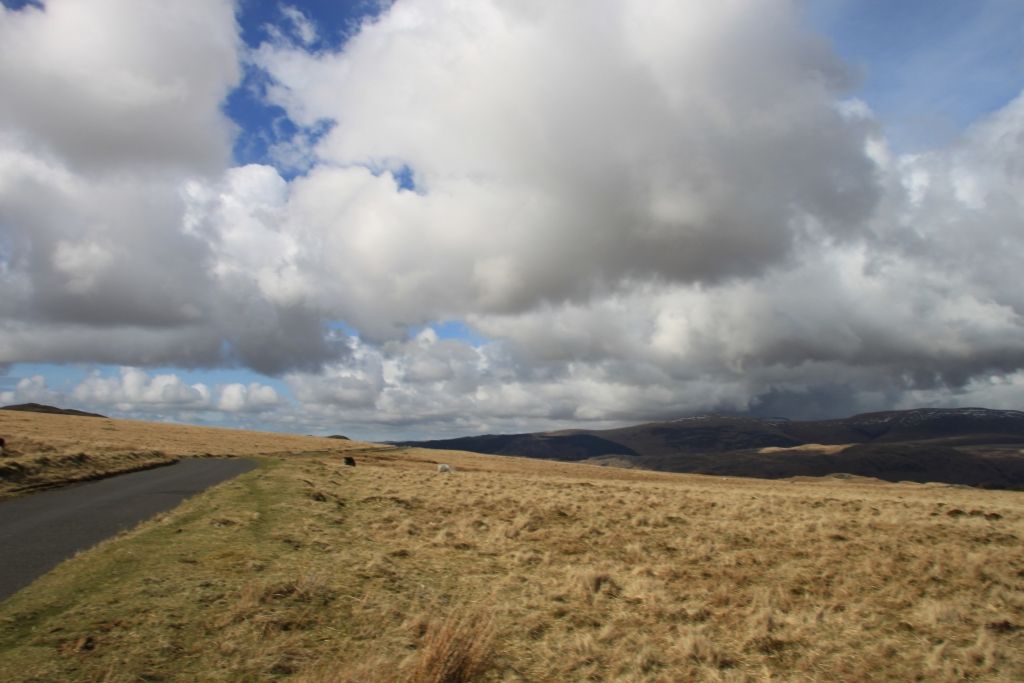 A 360 degrees view on one of the passes.

Road disappearing into the horizon 


A closeup of the mountain with streaming clouds. 

Winding roads leading to Wast Water.
Lovely views, towering steep banks with a cute little building at the end.


The tallis slopes are steep. I wouldn't want to crawl across that.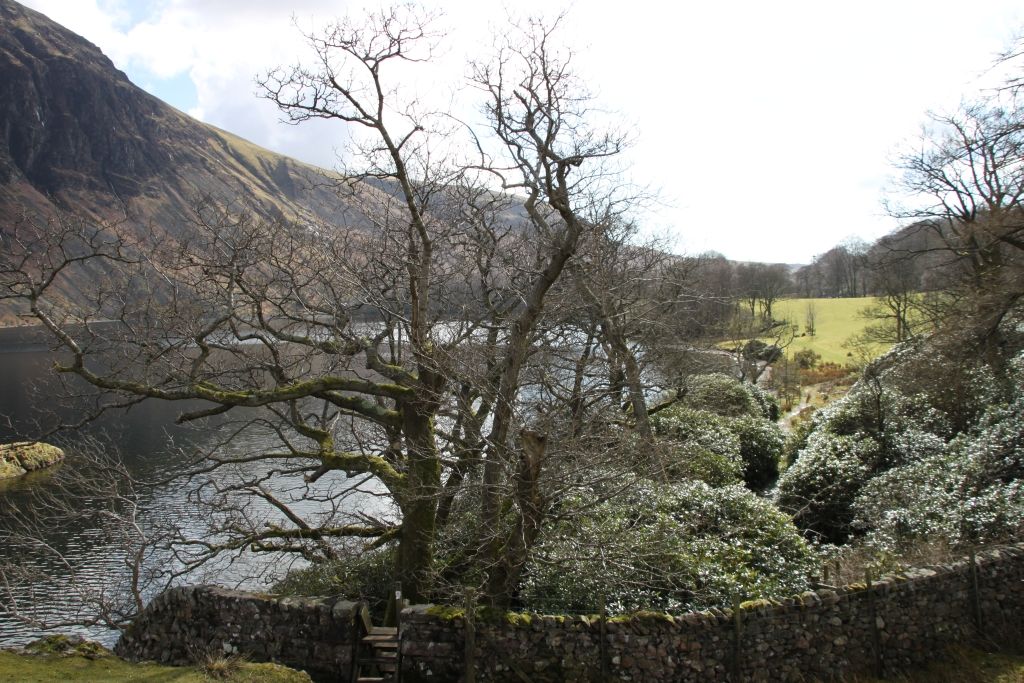 Another view of the west side of the lake.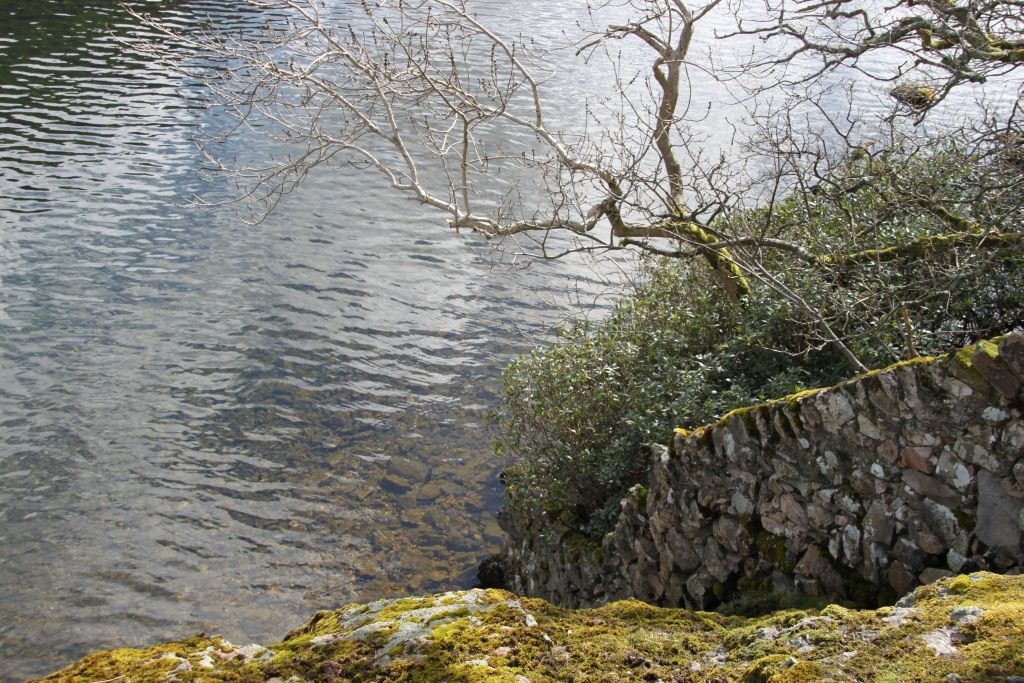 The water is extraordinarily clear, mainly because it doesnt have any oxygen hence no algae.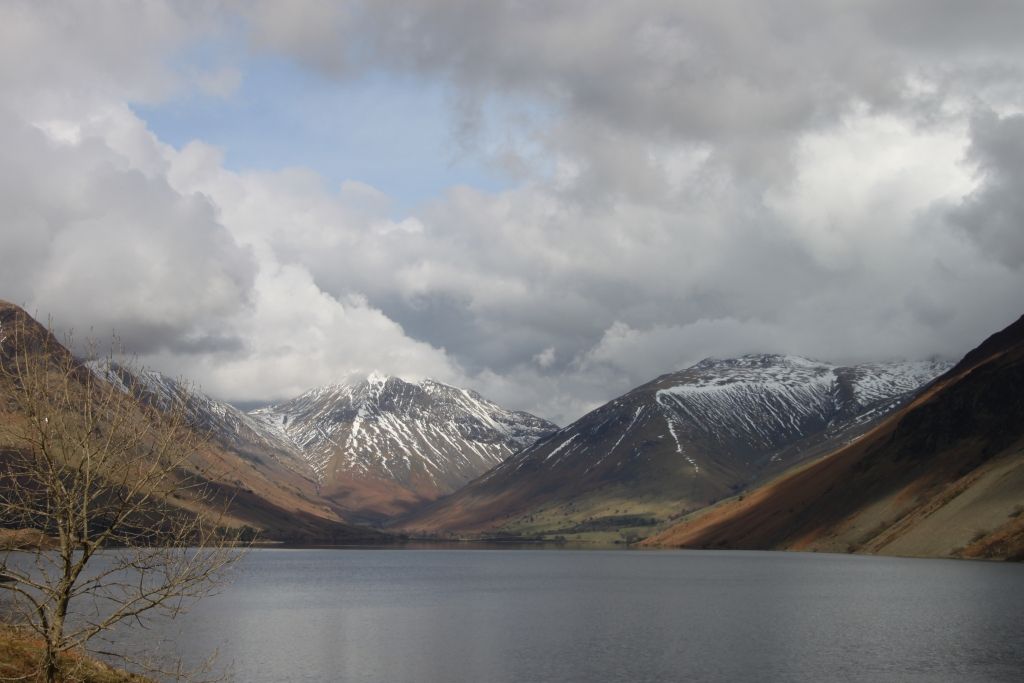 A small beach.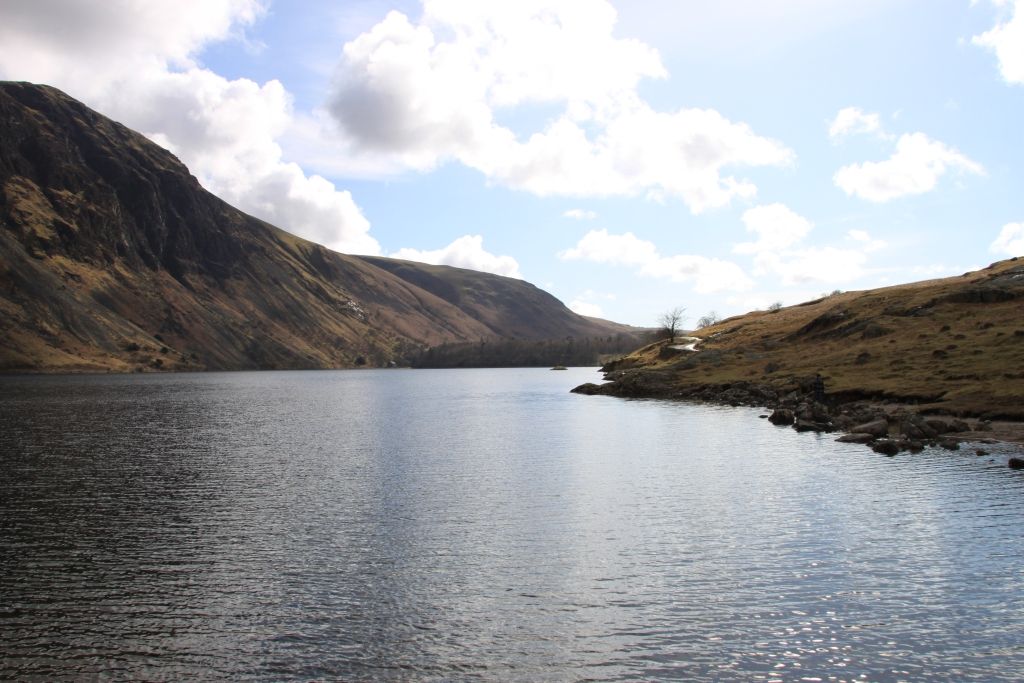 Another east view. And awwww, young love..

Shrubs and trees desperately clinging on to the steep slopes. The lake is truly eerie. Very flat, extremely deep, very transparent. There arent that many trees around the lake, very desolate. All in all, it makes for a dangerous feeling of the lake. But it was worth it to go there. Lovely place. If you wanted to paint stark landscapes, the drive and then lake would be perfect subjects. s