On the day we were heading back, we decided to check out on a lake ride on Windermere. It wasn't a good day, it was cold, it was raining and it was quite windy indeed. Still, here are the photographs and the slide show with more pics in higher resolution.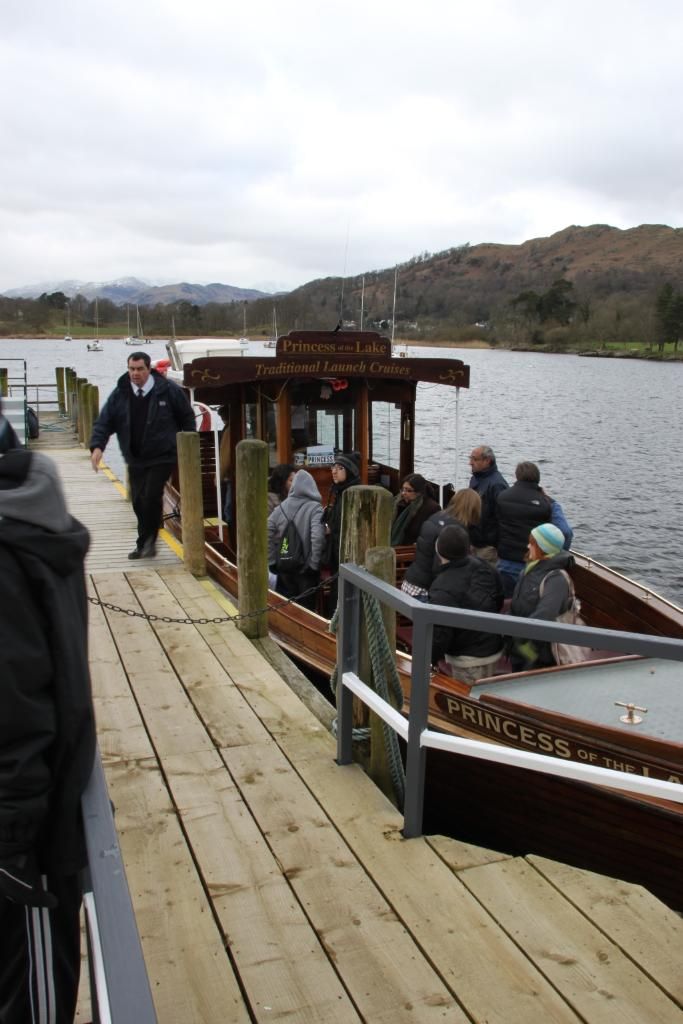 Princess of the Lake, that's the name of the boat we will be taking.


Seagulls waiting on a pier post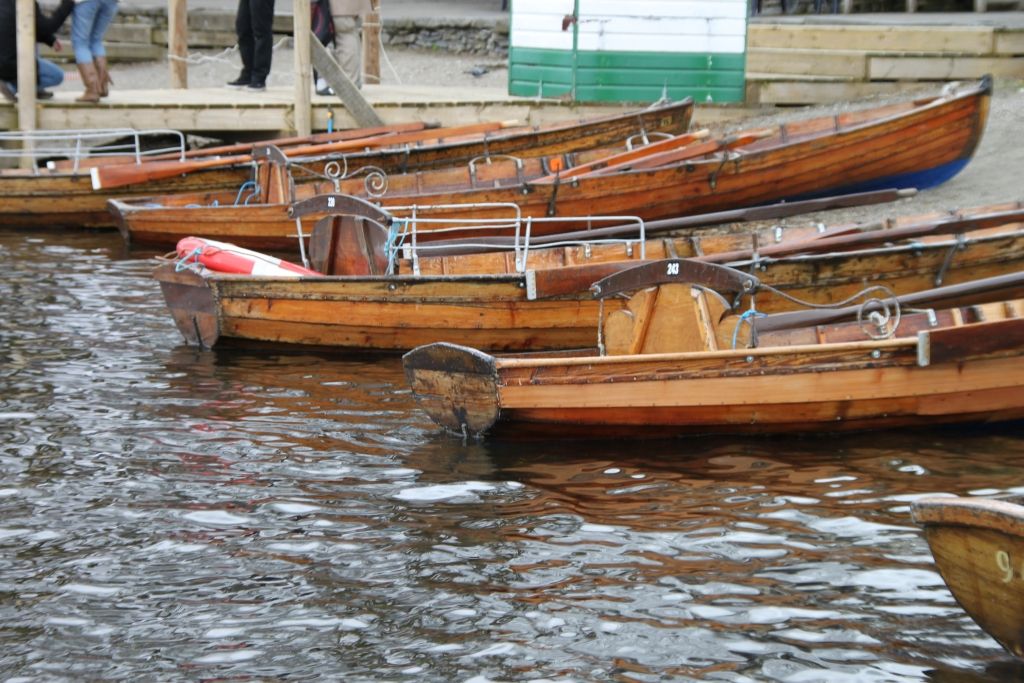 two more seagulls with beady looking eyes.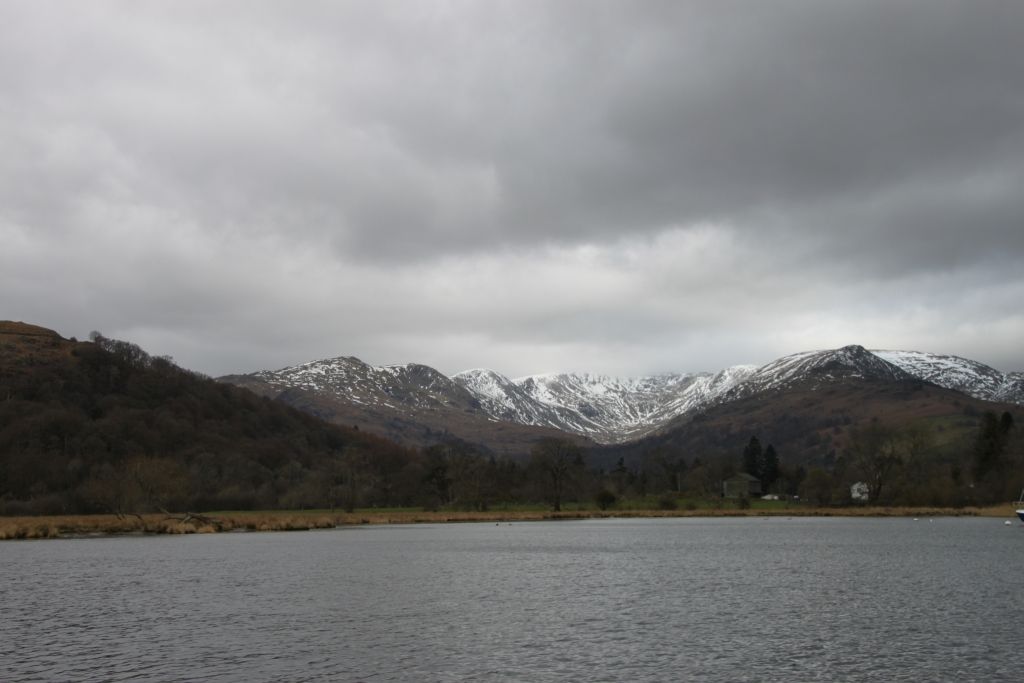 a stony outcrop heaving with birds