The girls wanted to go check out the Beatrix Potter Museum. It was quite nice, bit cramped, but nicely done. Here is the slide show with more photographs and bigger resolution.
There's the exhibition.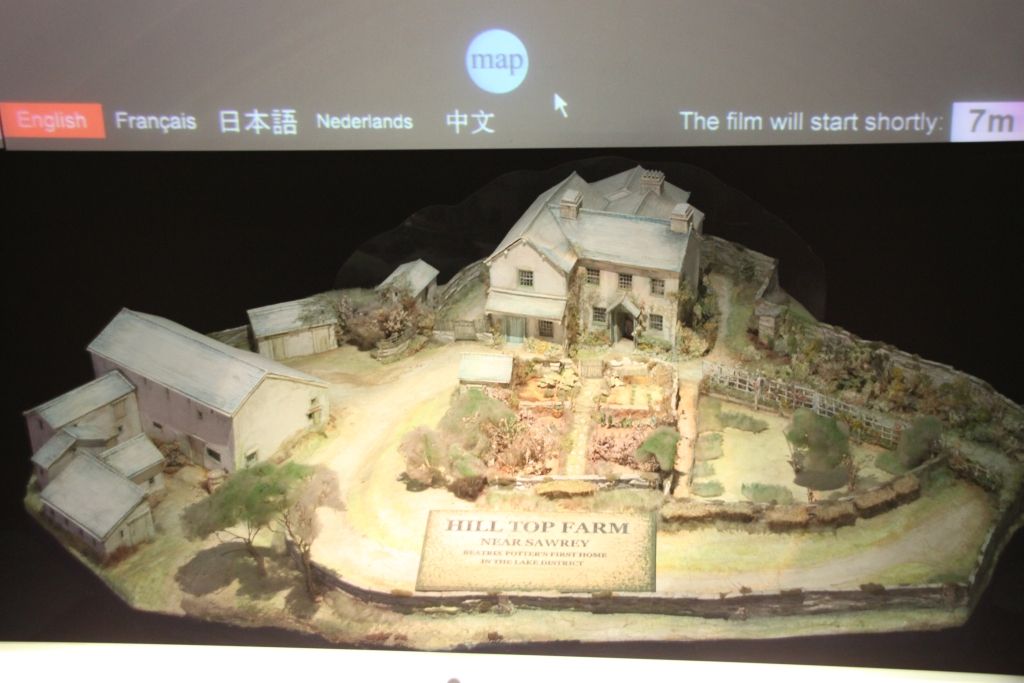 Here's a diorama of Beatrix Potter's farm where she wrote most of her stories and illustrated her stories.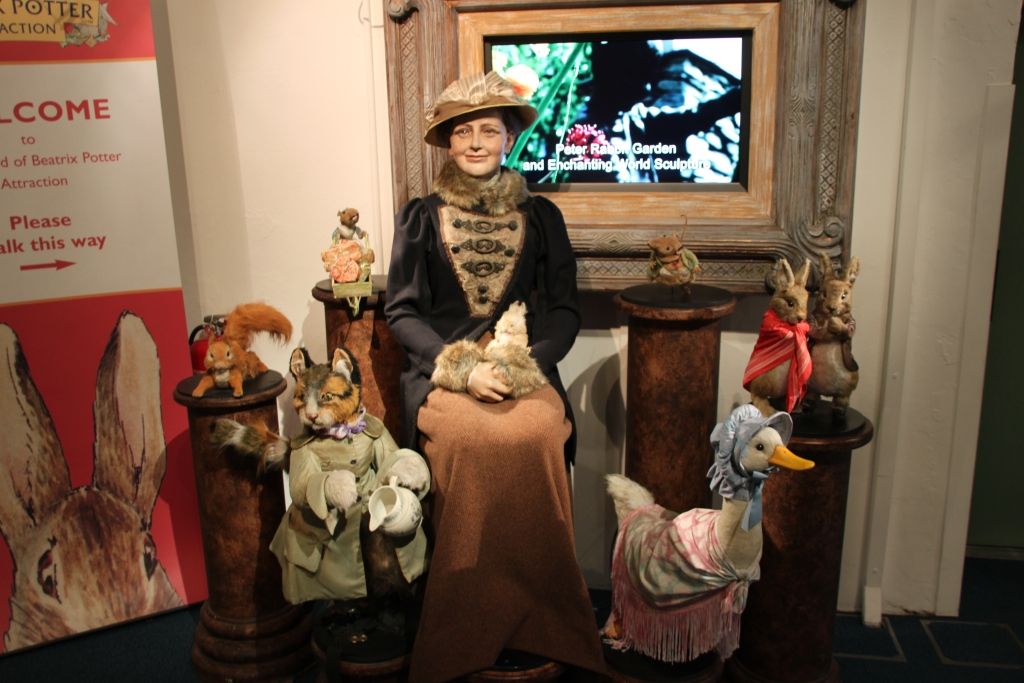 Here's the lady herself surrounded by some of her most famous creations.
Here's the centenary clock
And here's the video.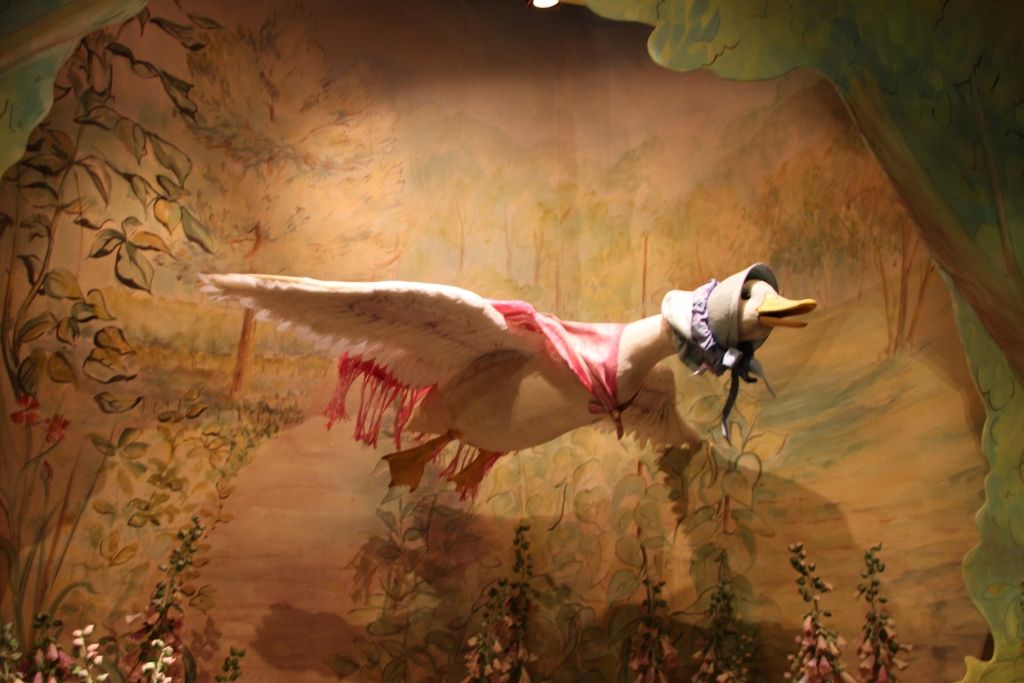 Lovely model of Mrs. Duck.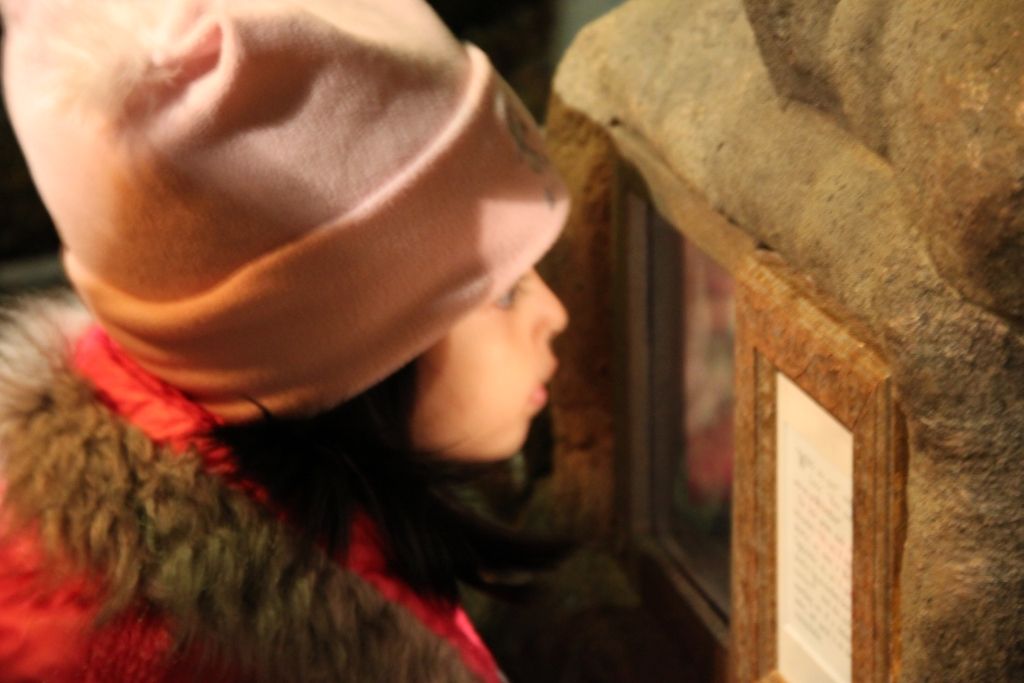 Its a magical world, somebody is totally lost in this magic kingdom.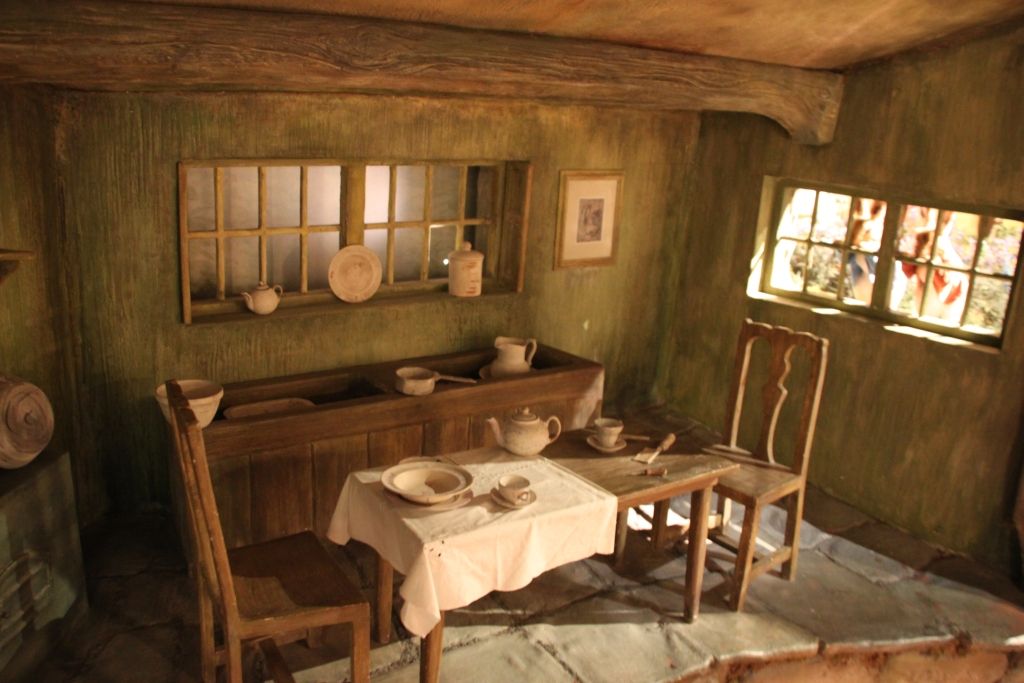 Lovely dioramas and models.