Today was a lovely spring time day and i went for a trundle around the green with the camera. Here are some of the pics. Full slideshow here.
Full of the damn things. They are, after all, weeds. But still.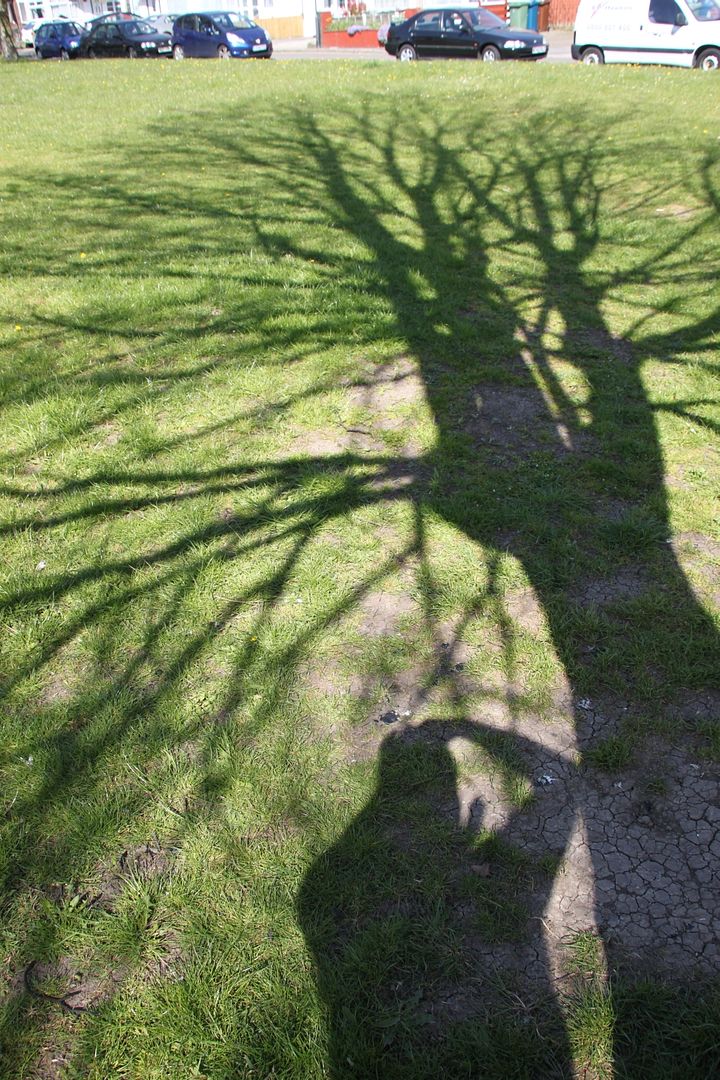 I think these are weeds as well..


The bottom of the trees are cut back every year, but then you see these twigs sprouting fresh leaves and buds. Very nice. Lovely day.