This was so interesting and while there wasn't much to see, I could still listen to the stones of the Galava Fort talk to me. Here's another good overview site with some better pictures. My pictures are here on the slideshow.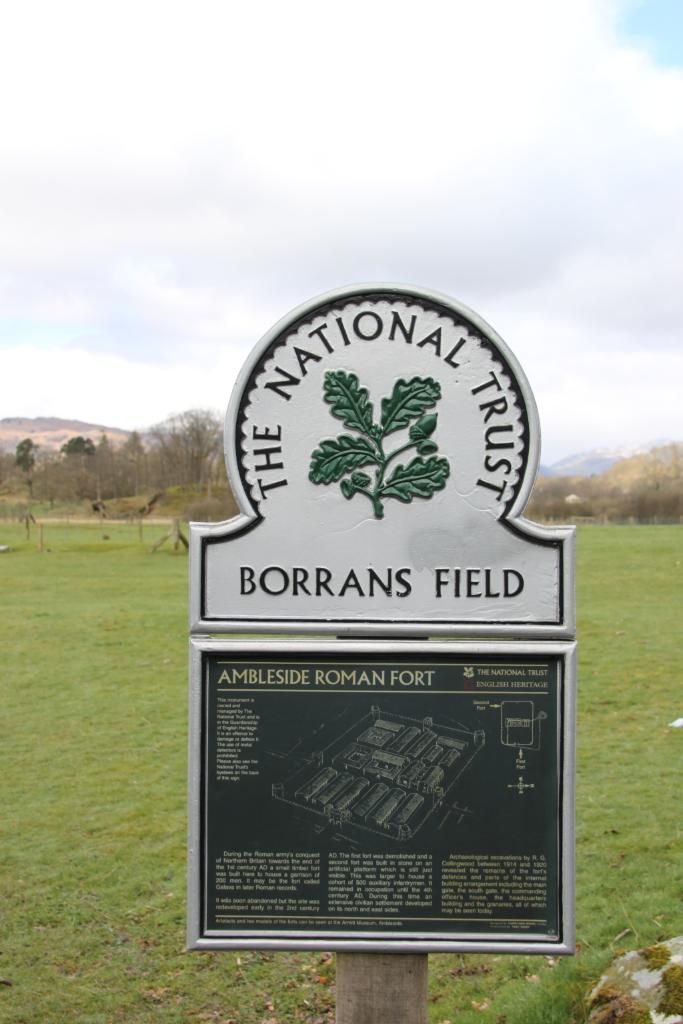 This is how the main gate looked like.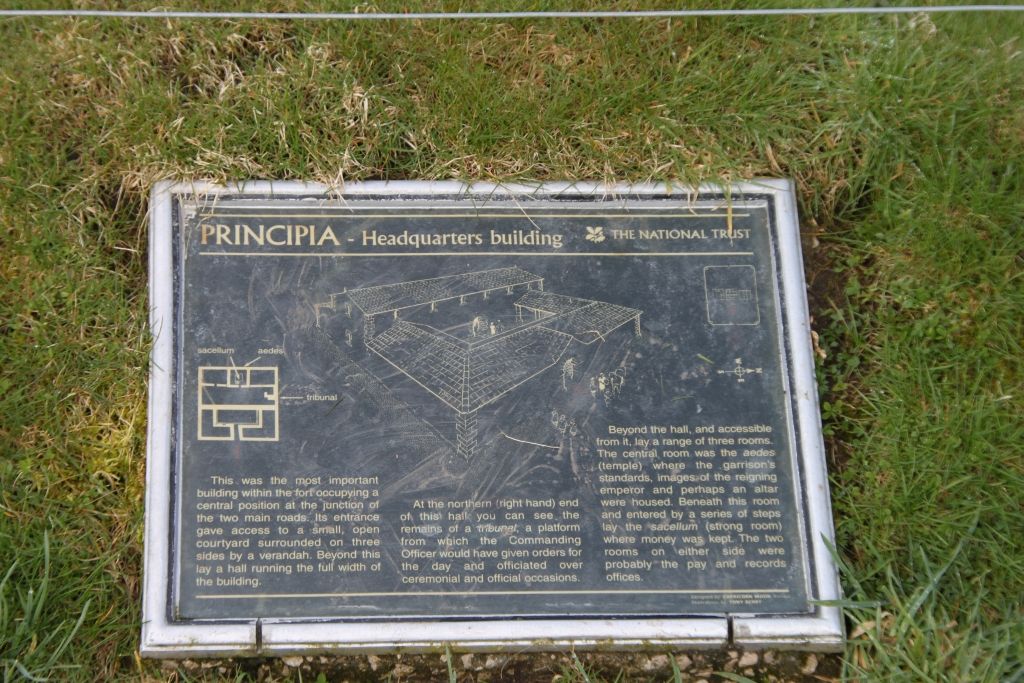 The store room. So how does it look like now?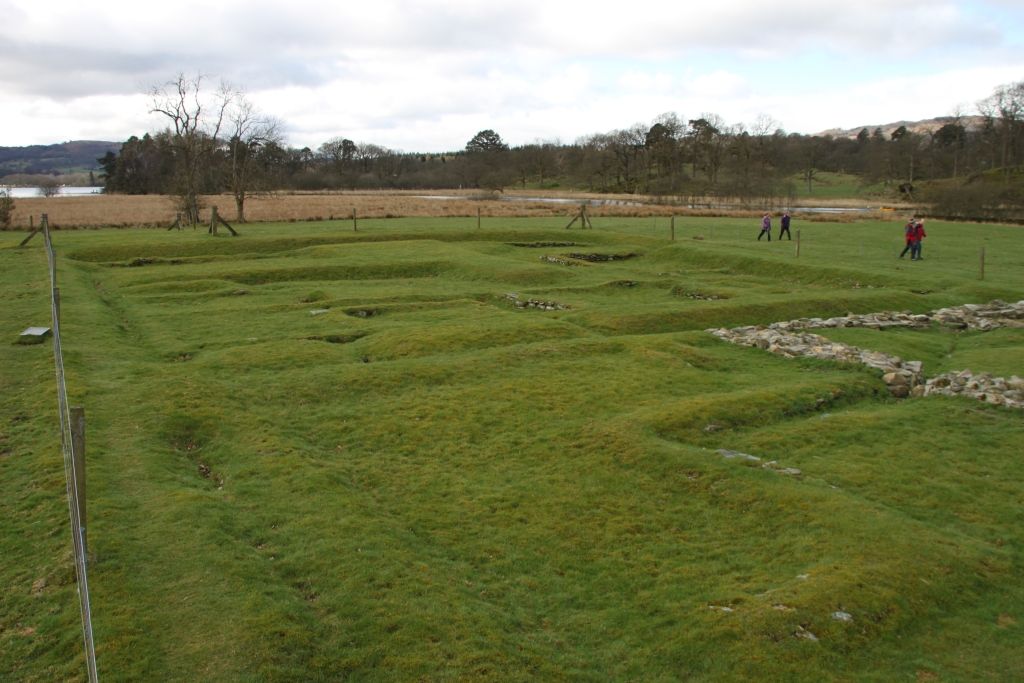 This is the view which the legionnaires kept a beady eye out on. This is where the Scottish brigands came down to loot and pillage. I stood on the small ladder and I could imagine myself as a roman legionnaire, standing here in the cold, wind and rain. Peering into the distance, fingering my pilium. Thinking back about my wife and daughter back home. Feeling quite miserable about it all.


This is all that is left of that majestic tower, just a few sunken trenches. All that is left of the massive imposing Roman Galava Fort of nearly 2 millennia ago.