Diya was reading a book and I sneaked in around the table and sat there clicking away at the various expressions on her face while she was reading. What can I say? I am a besotted dad.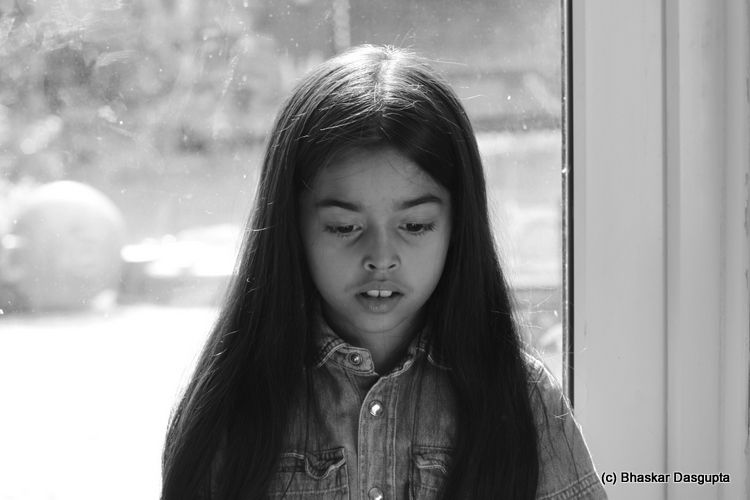 Chewing the corner of the mouth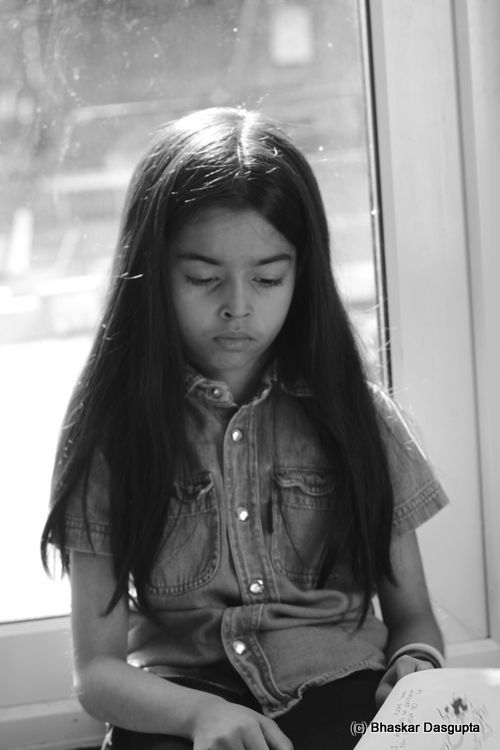 Concentrating, a slight frown on the face


Thinking and looking into the distance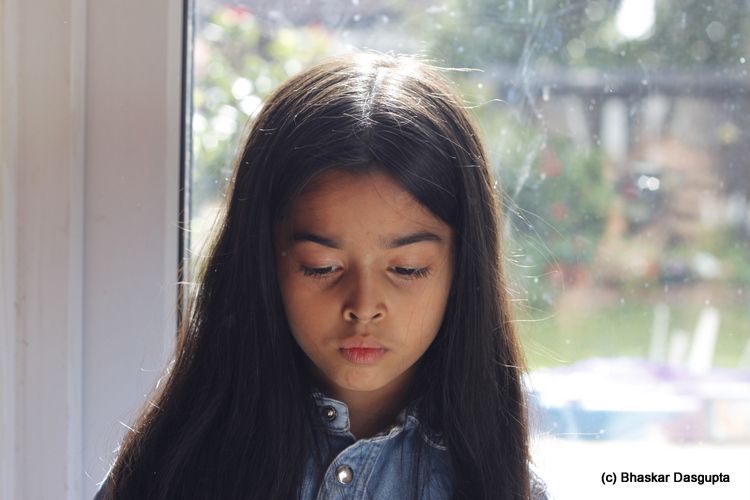 Smiling at something in the book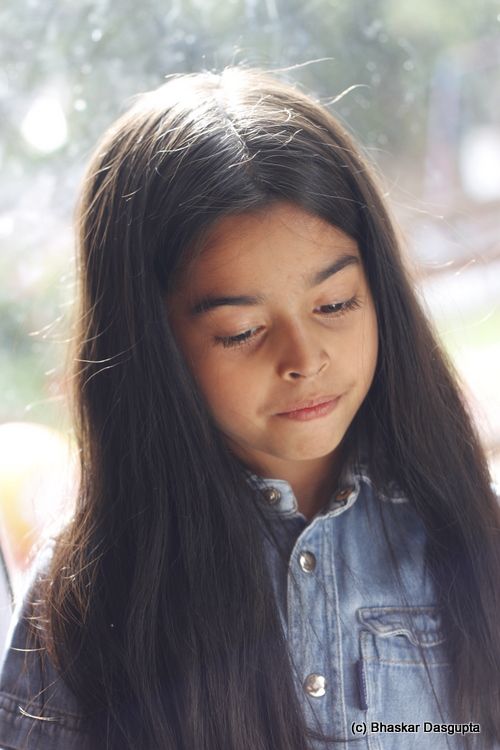 Tilted head…the writing is upside down…


I am tired of holding it up, so now on the carpet.


Hiding behind the book