Sangeeta had a book launch at the Harrow Branch of Waterstones. Here are some of the photographs of that lovely proud occasion.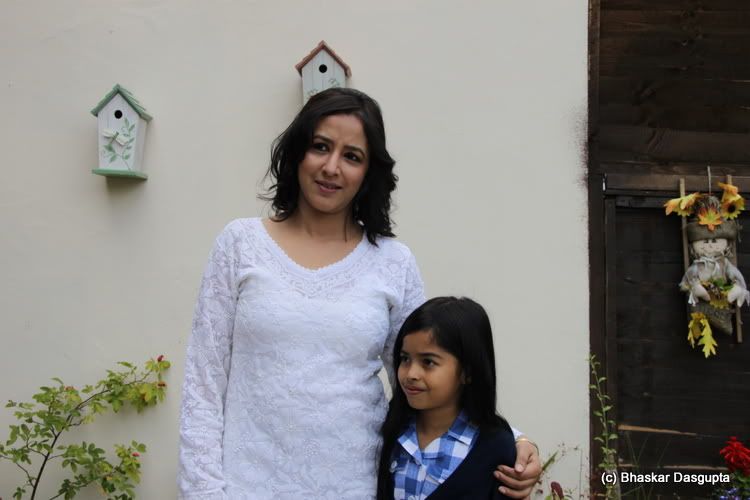 Then we have reached the book store and we have the 2 kids outside flogging her book.


We are ready for the first customer.


With some lemonade and glasses.


Looking out at Diya on duty, with a chair.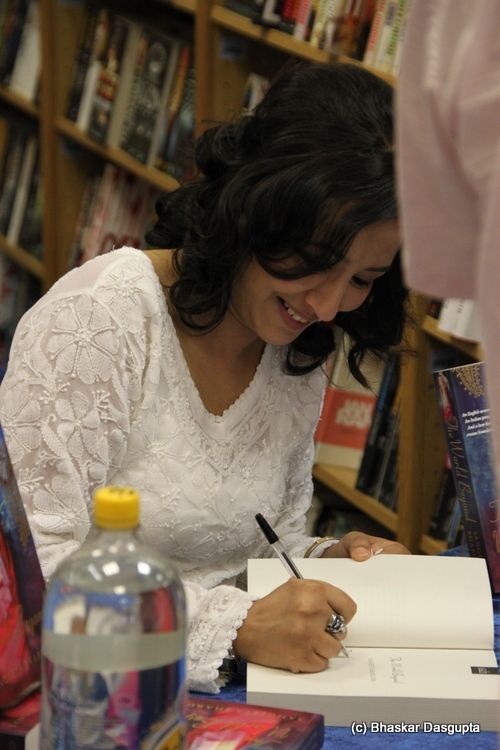 The first dedication and sale.


Diya's friend came with her family.


Another happy customer pops in.


A hug from the lady from the publisher.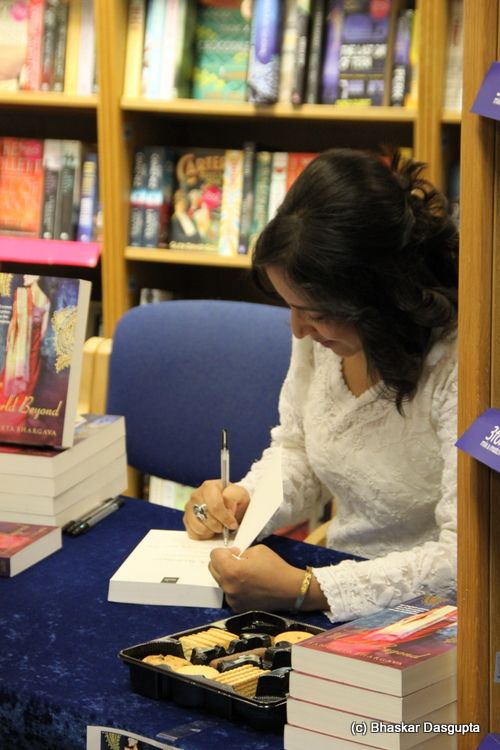 Asking for a copy to be signed.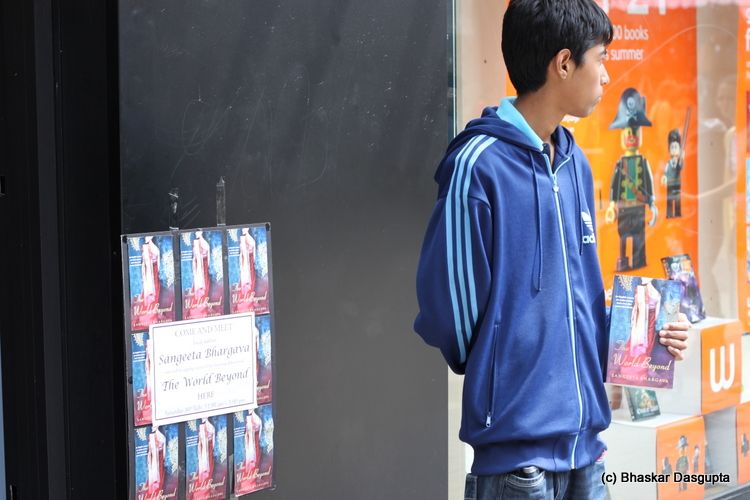 Our family accountant popped in to take a copy.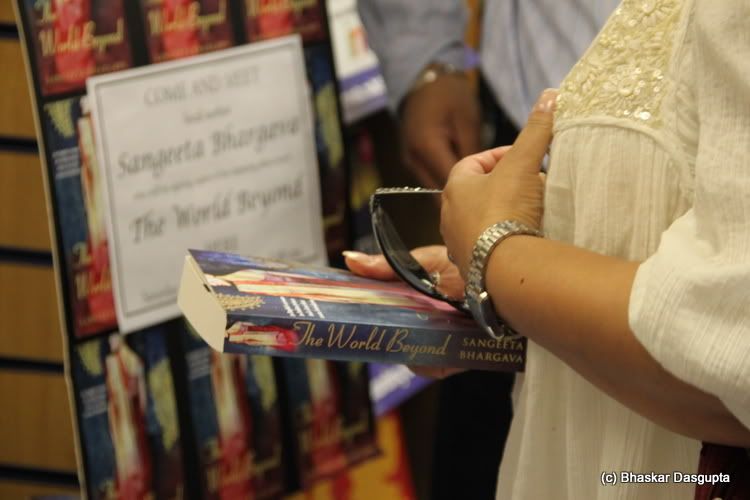 Another friend handing out little notes to invite people in.


Mamma signing a book.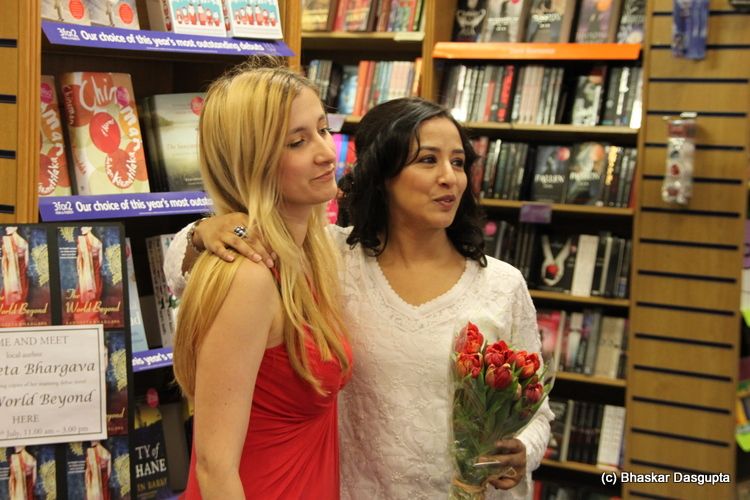 Another friend.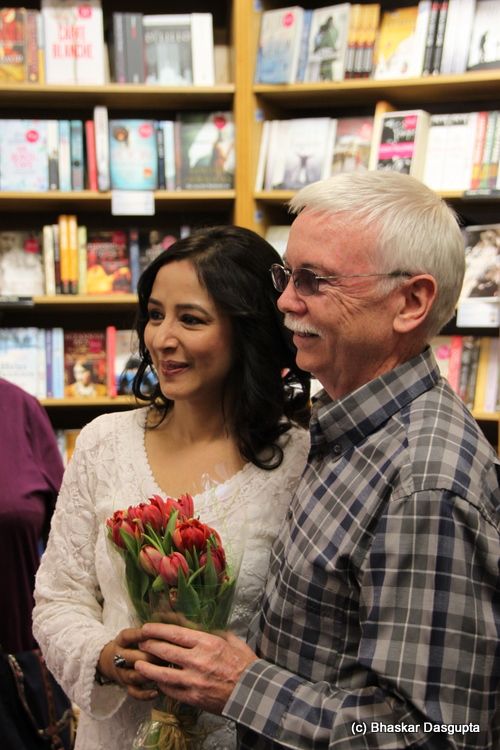 With flowers, a friend from the local book club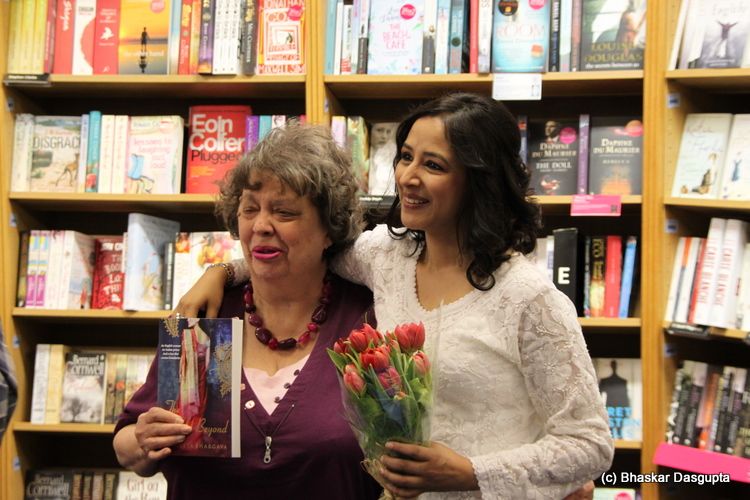 And another friend. She had a lovely bunch of friends helping her.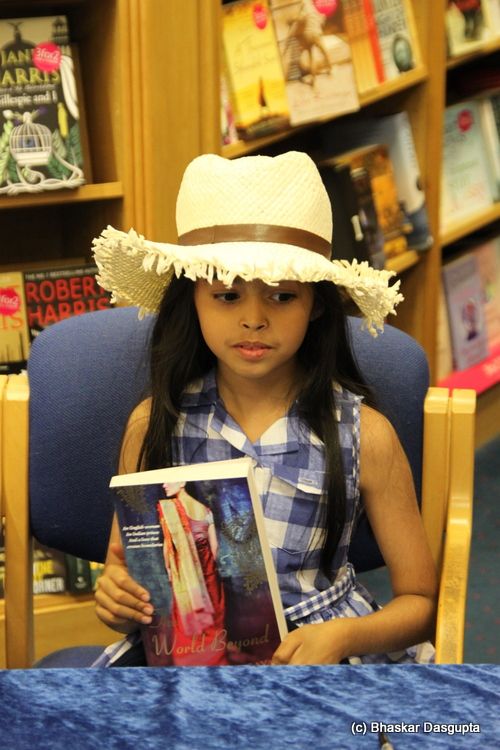 I got bored so came in and ate the biscuits.


More people clustering around the desk.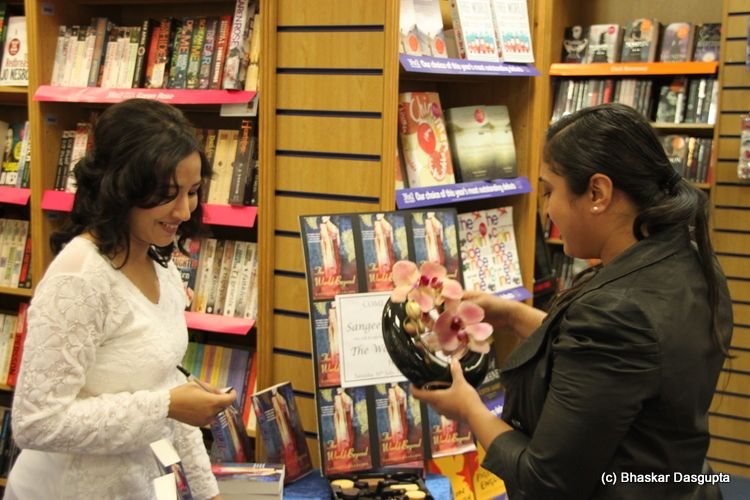 this chap stood there and was reading it standing there. Quite a lot of time, eh? buy the damn book.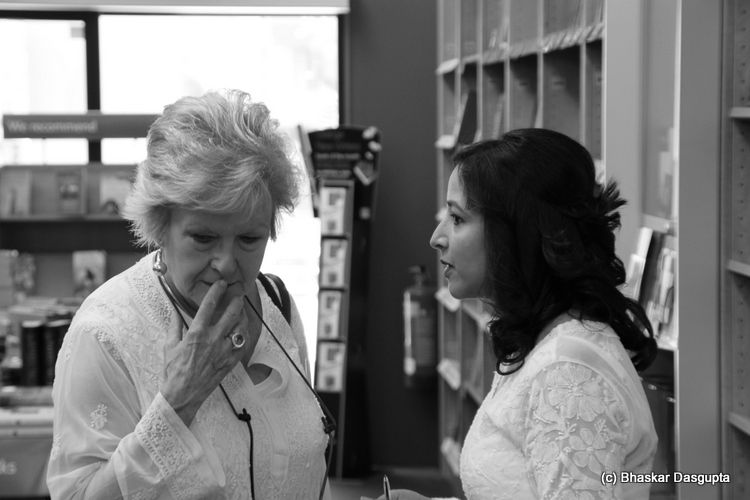 Her agent popped in as well to have a chat and congratulate.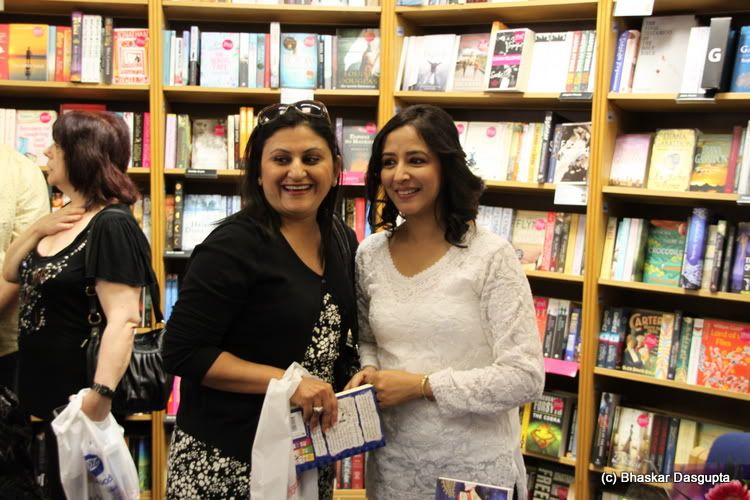 Another friend came down from up north, so nice of her.


There's the book on the bookshelf.




And you can see the poster on the shop window. Very nice, very chuffed.