This was a charity trip. We were running a stall at the Middlesex Auto Show where we had a variety of stuff like hand prints, lotto and stuff. Good stuff, we made a fair few quid and then Barclays, very very kindly, doubled the donation. How nice of them indeed.
But before I popped into the stall, I took some pics.
First is this extraordinary machine.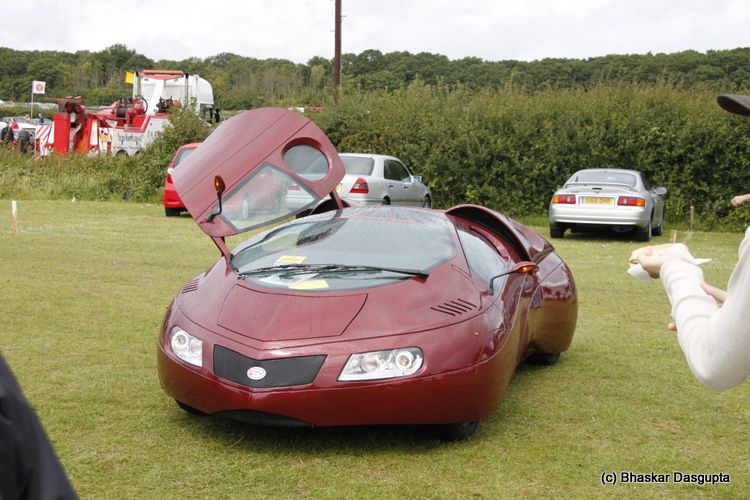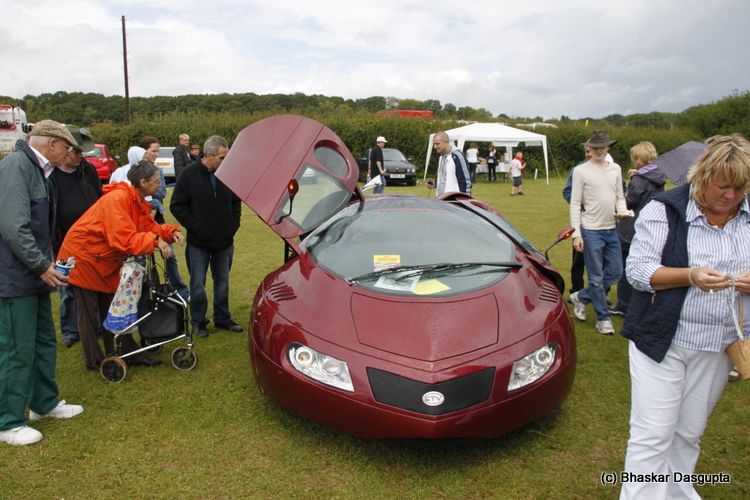 Looks like a tear drop but I am not sure about the visibility while driving it.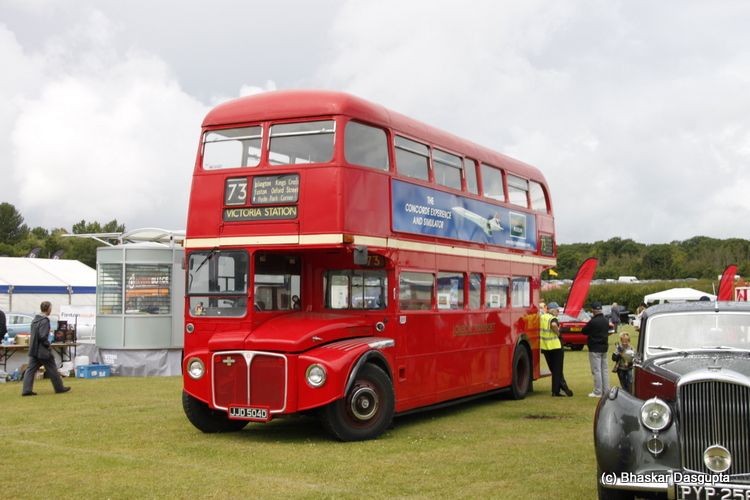 An old road master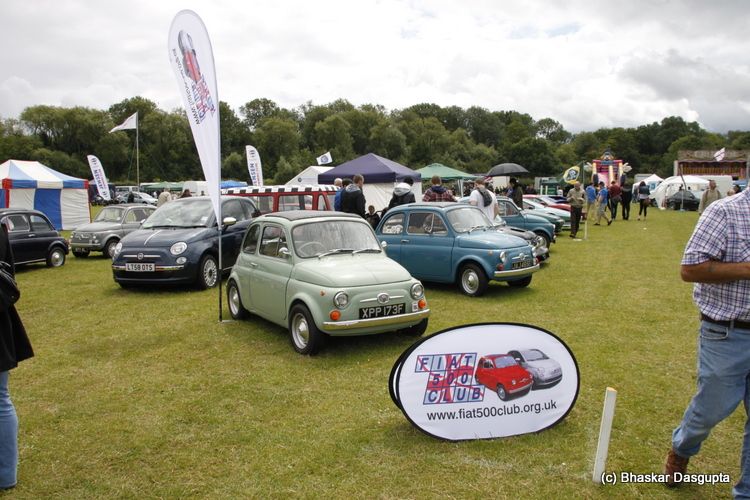 We had some trick riding demonstrations.




Looks like it will just take off, eh?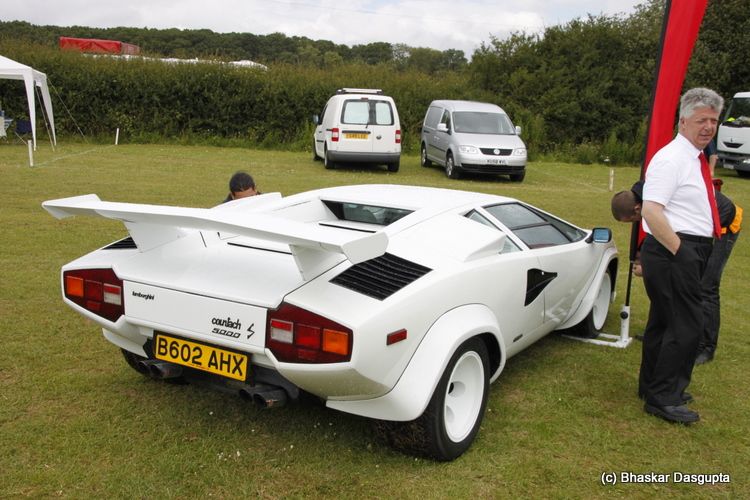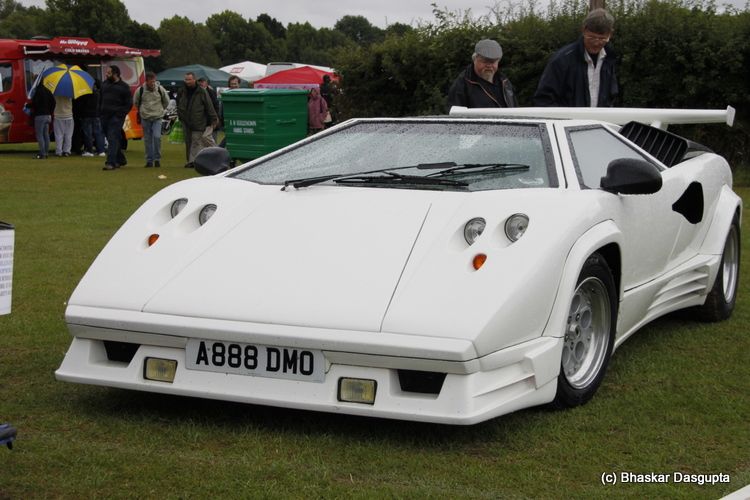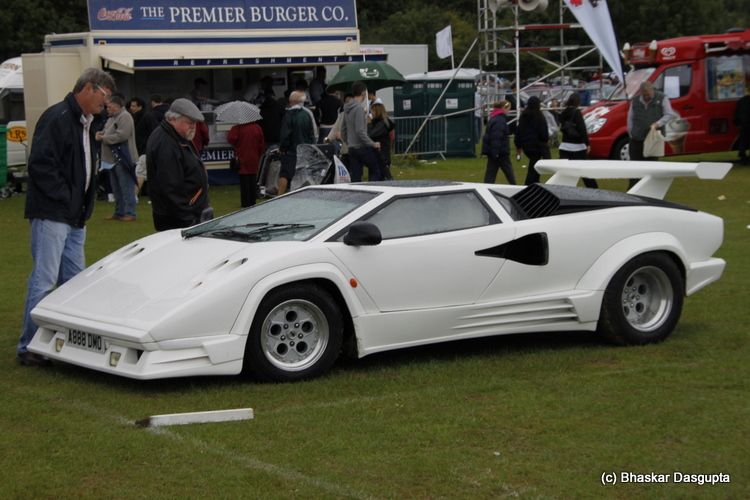 A Lamborgini Countach. One of my dream cars from my childhood.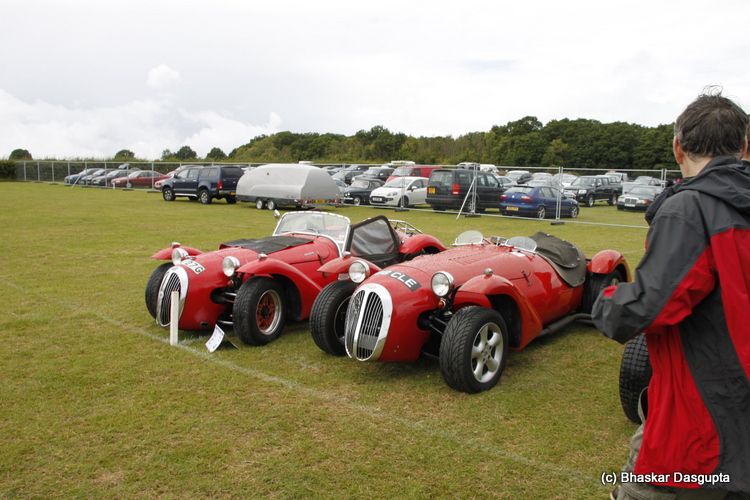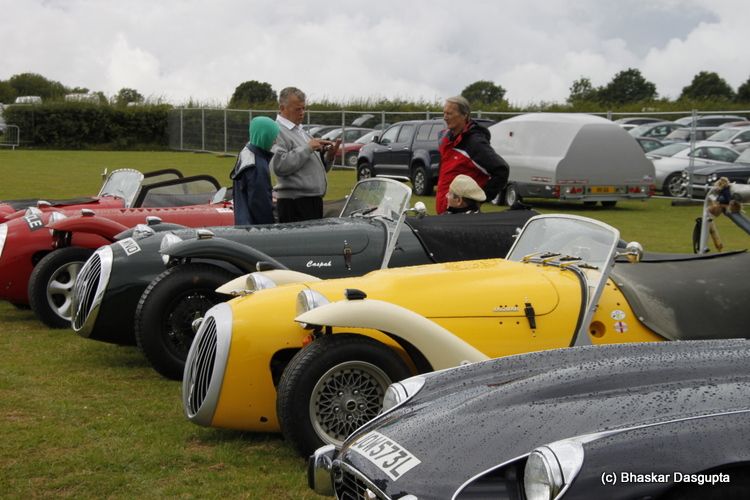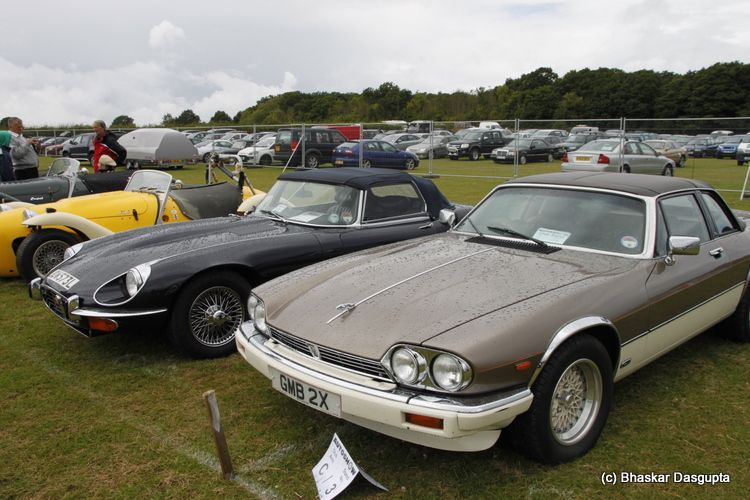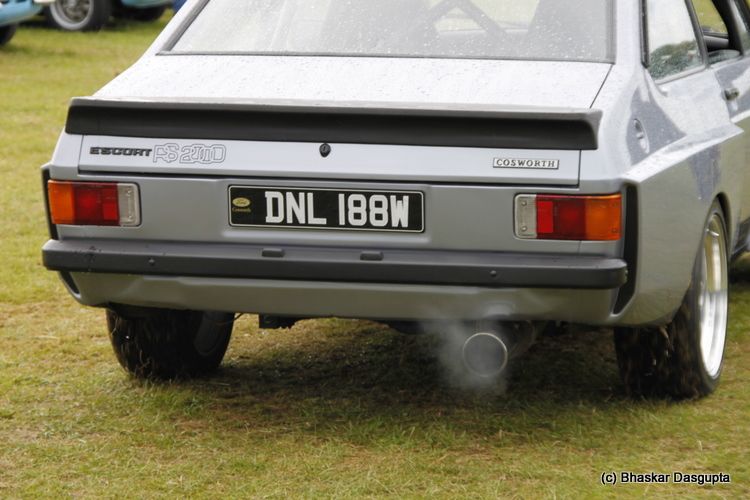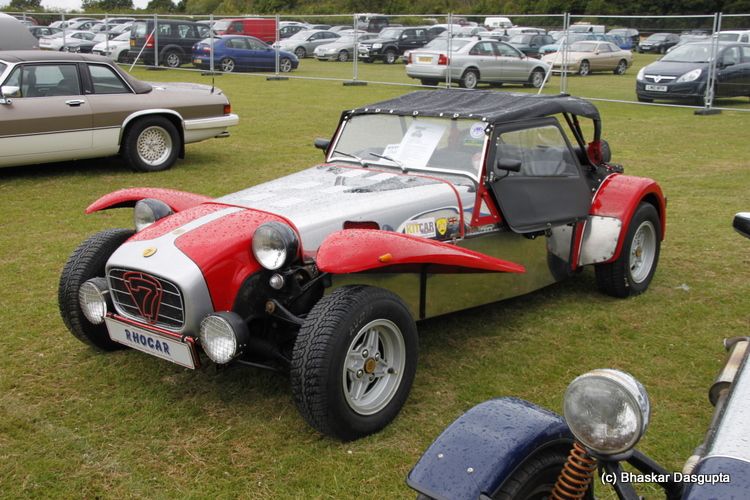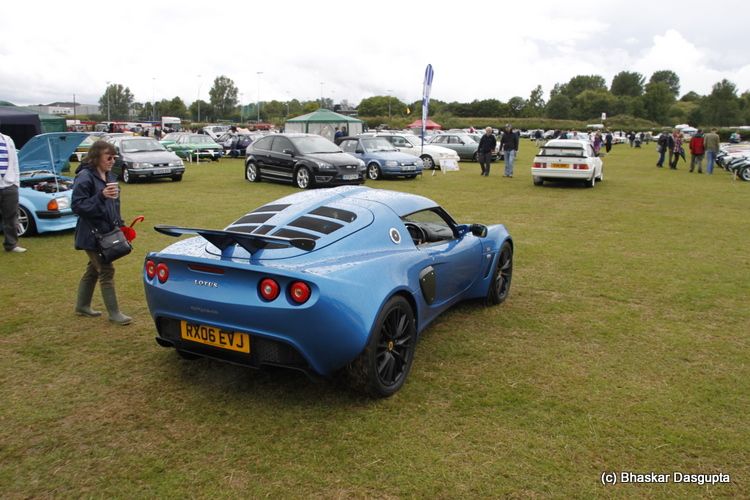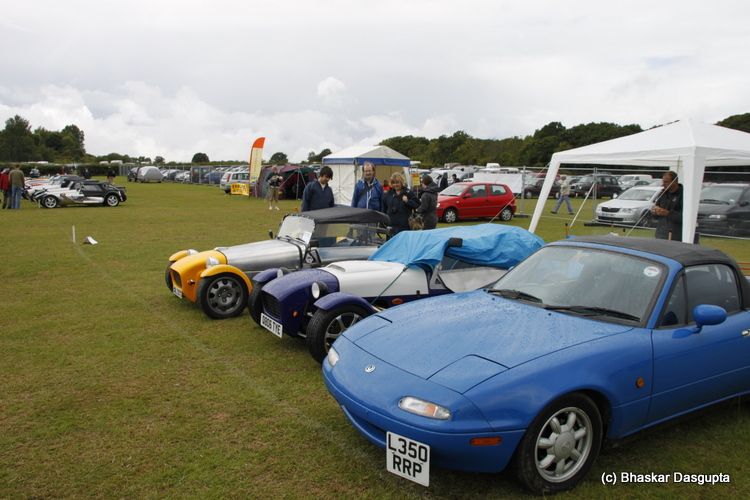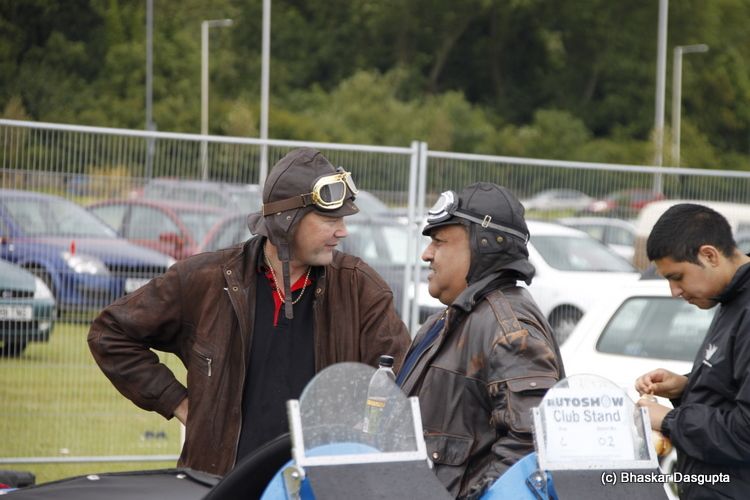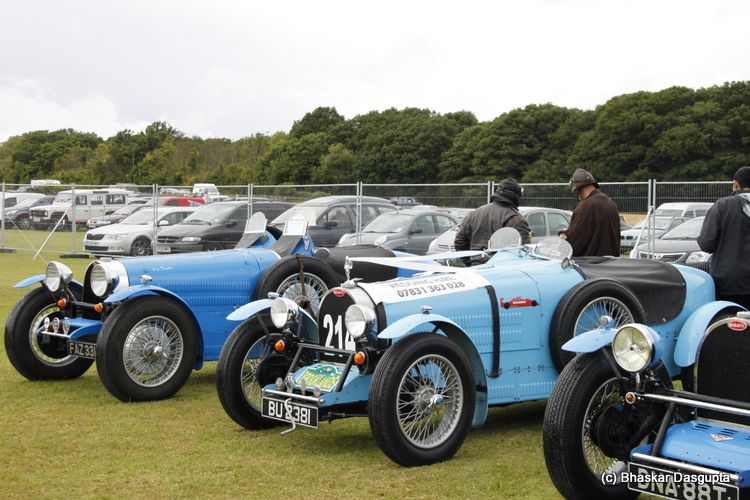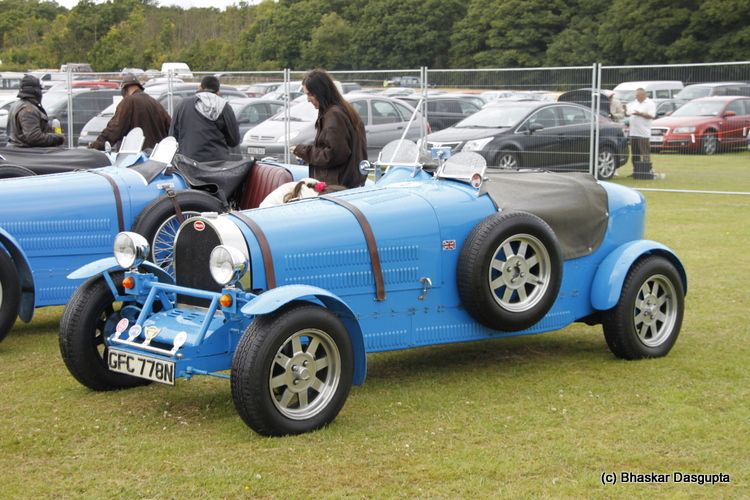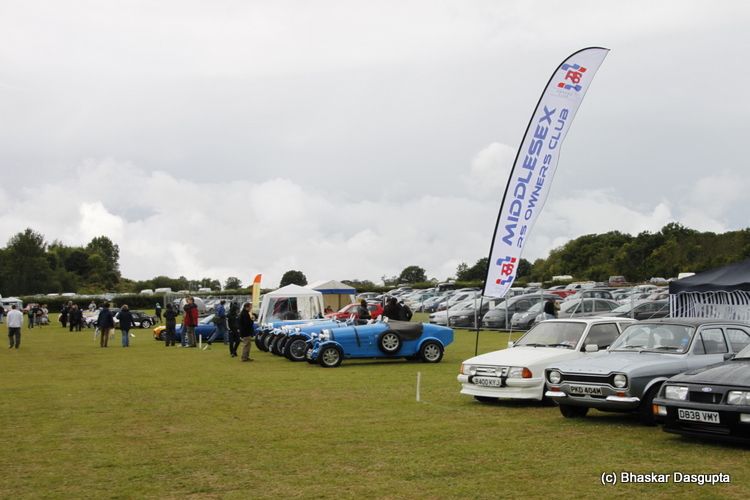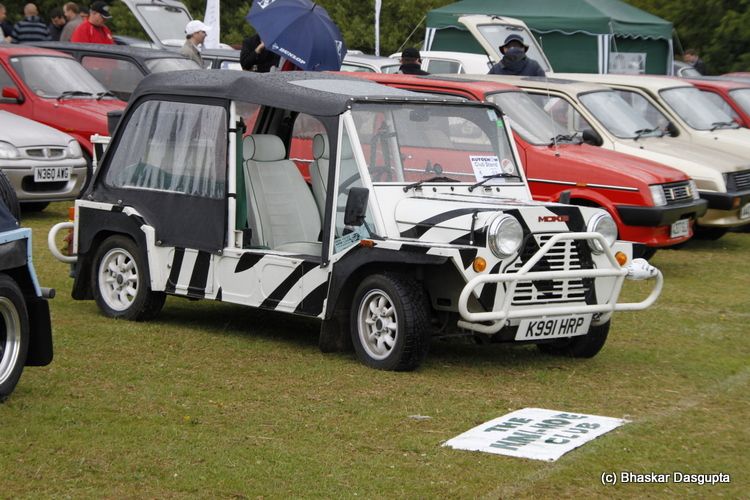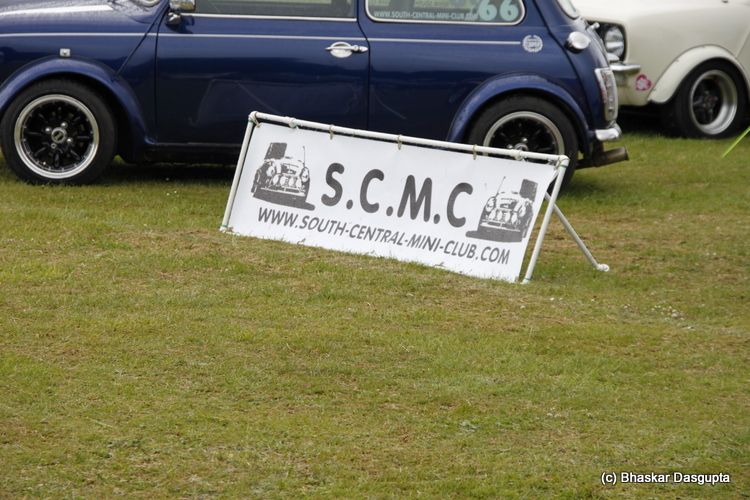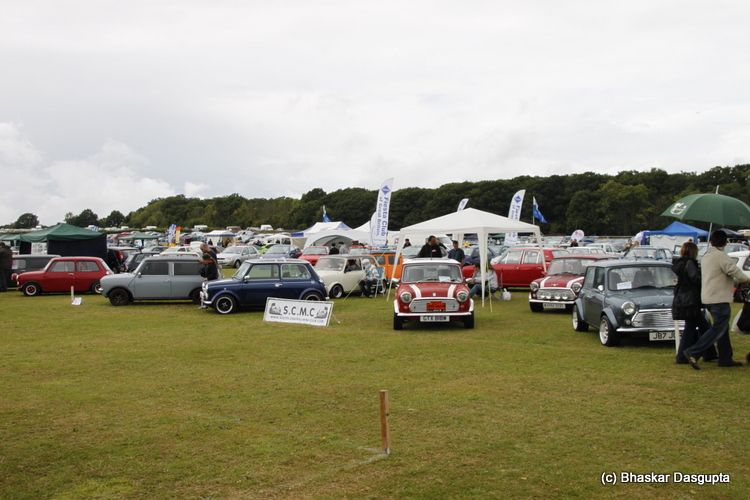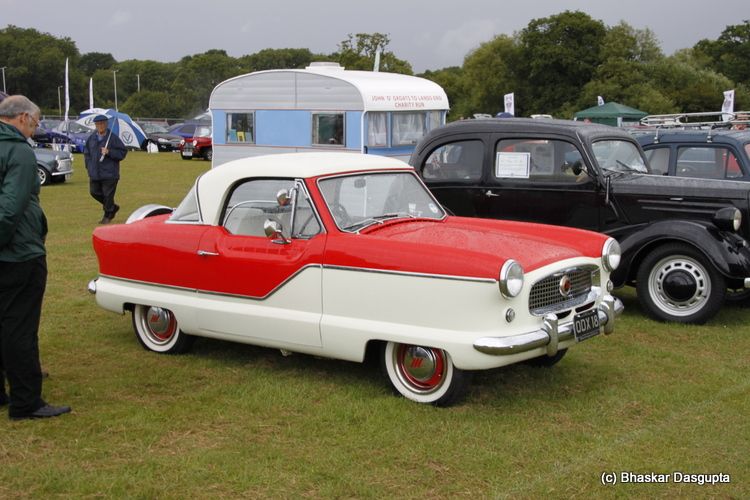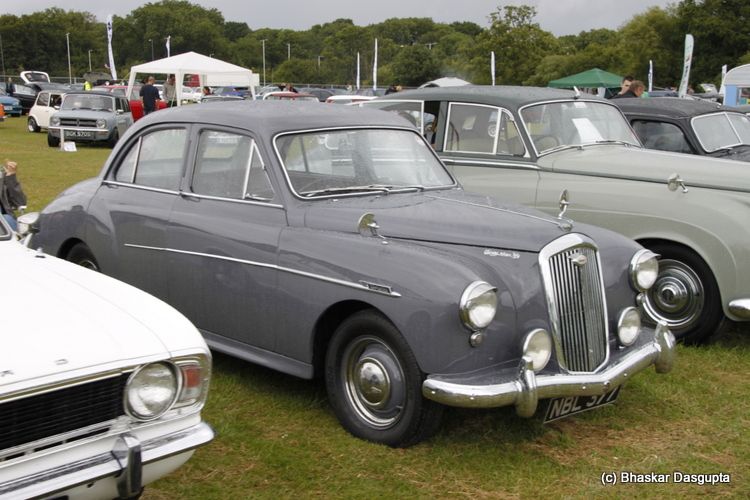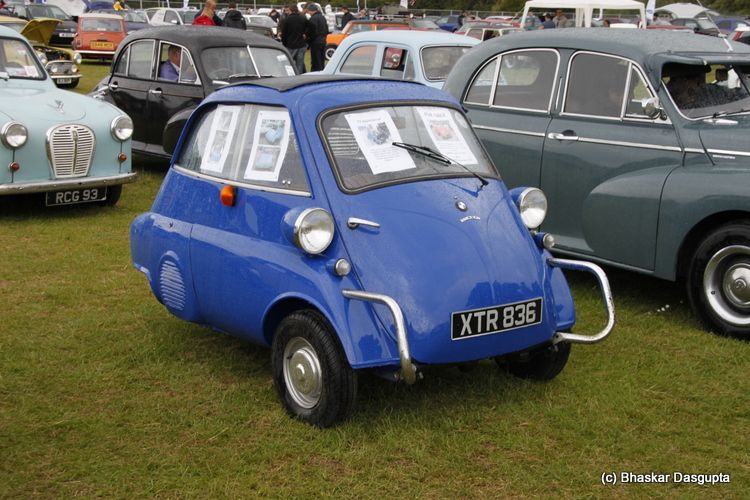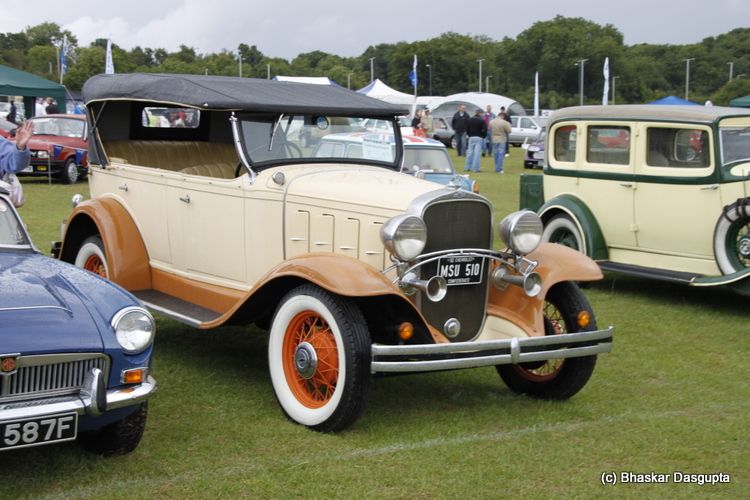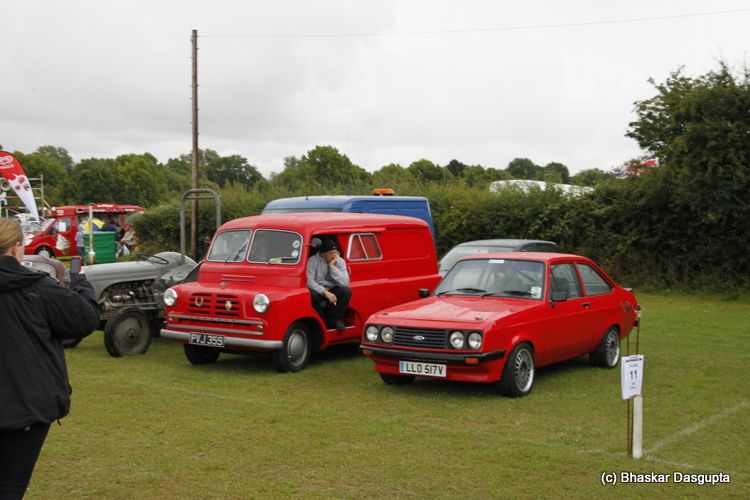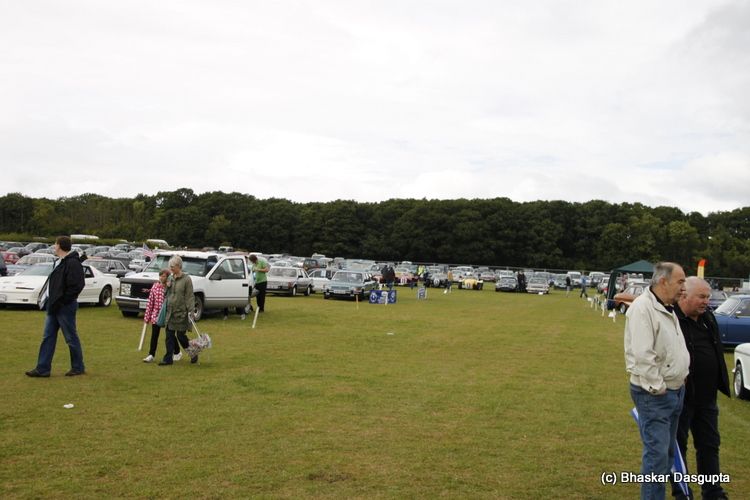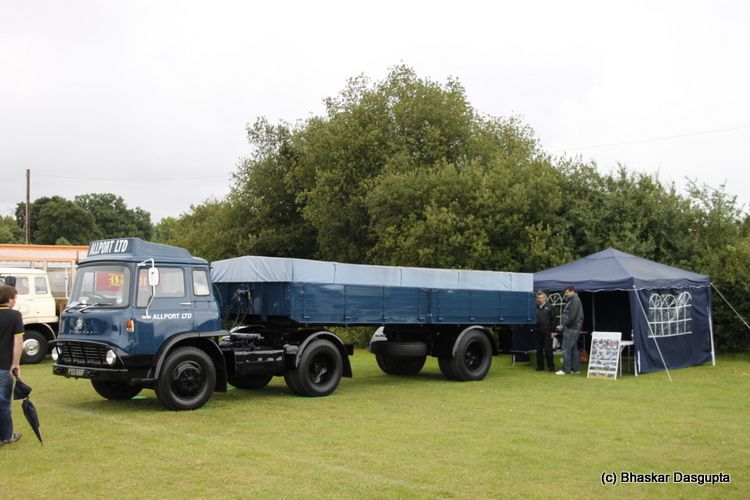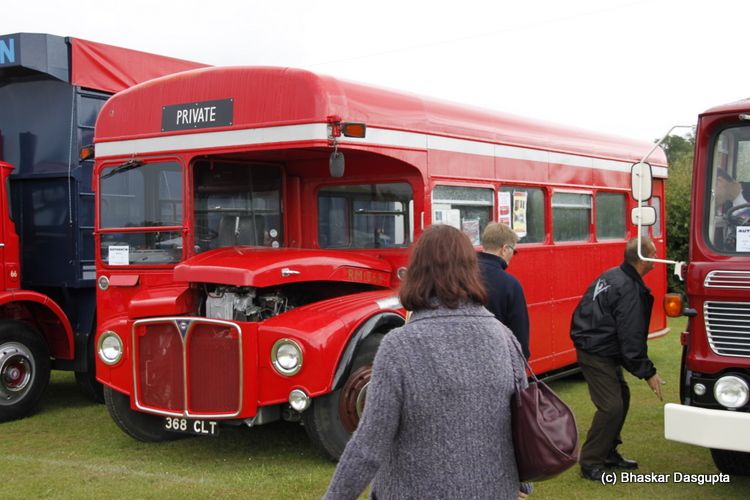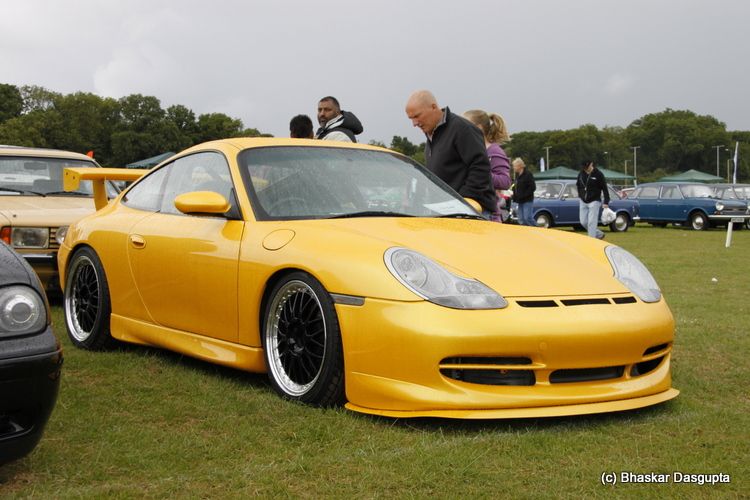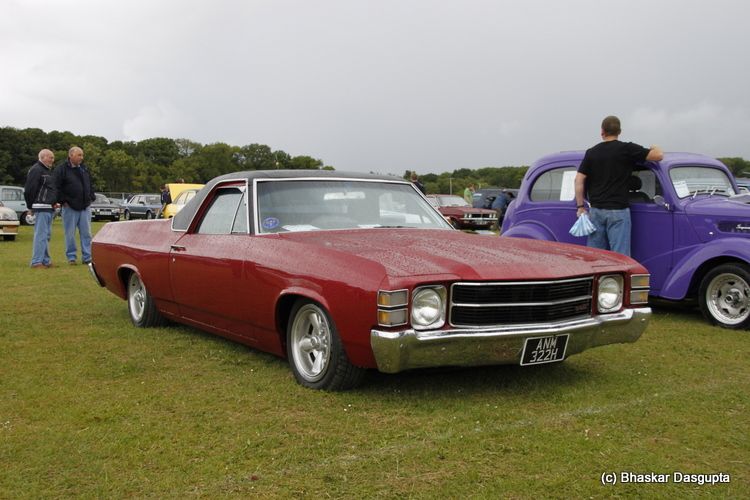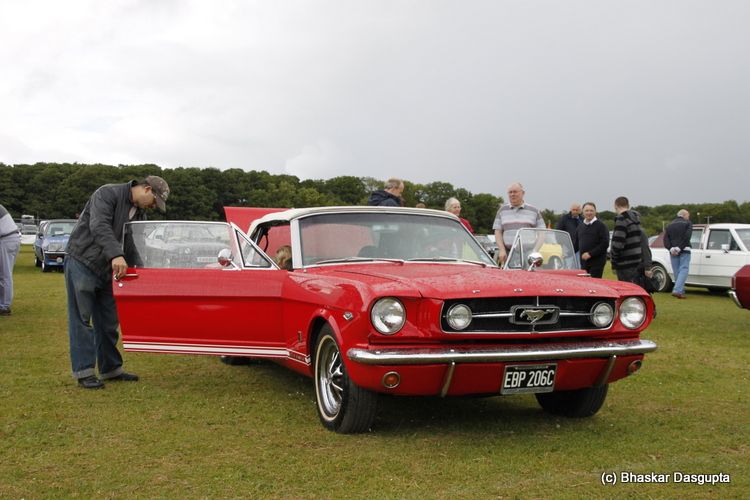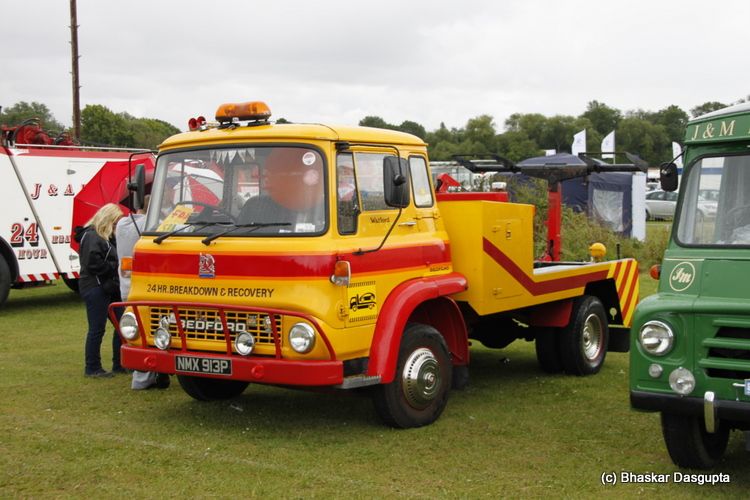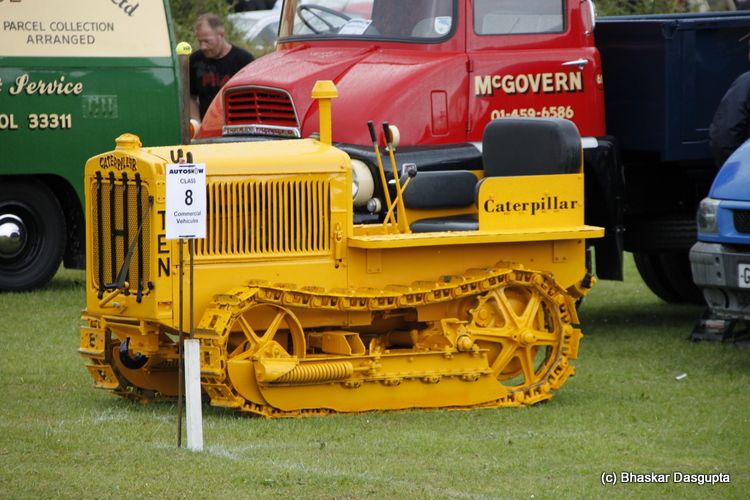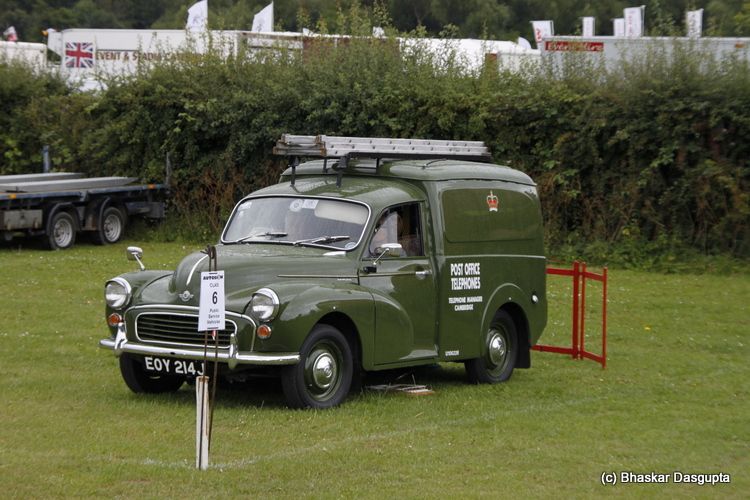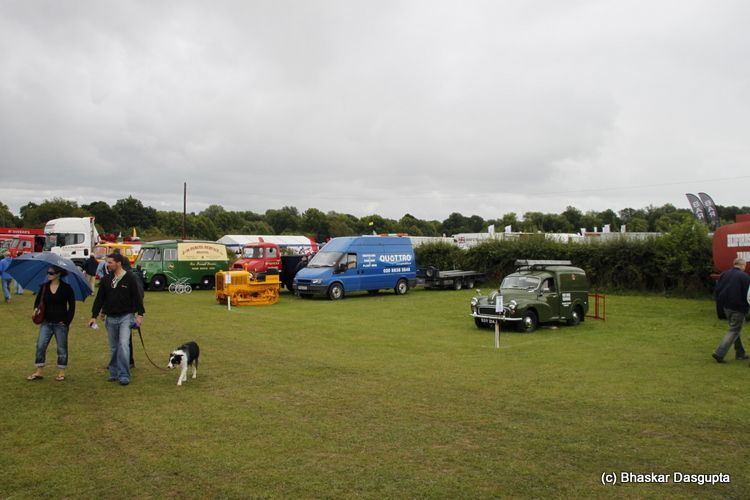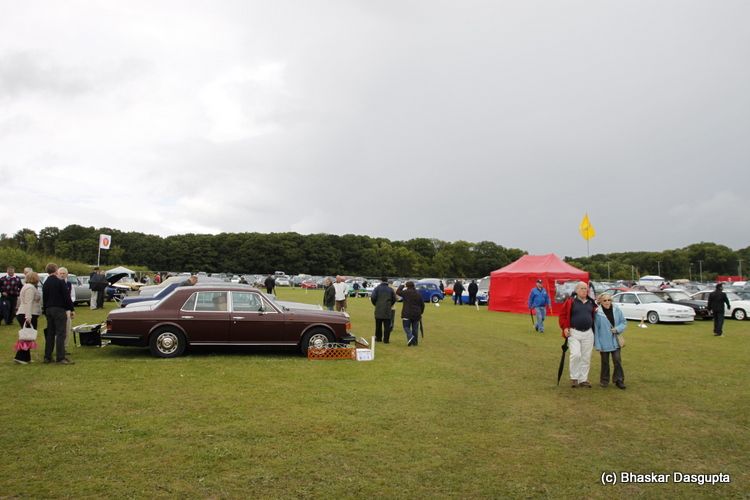 I am not a car enthusiast, I have to admit. The idea of getting excited about a means of transportation leaves me a bit cold, but that doesnt mean that i cannot admire a good piece of engineering. It was a nice afternoon and all for charity, so good stuff. Happy with it.