The team had done a good job so decided to take them out for a bit of a fun time.
You have the warning right in front.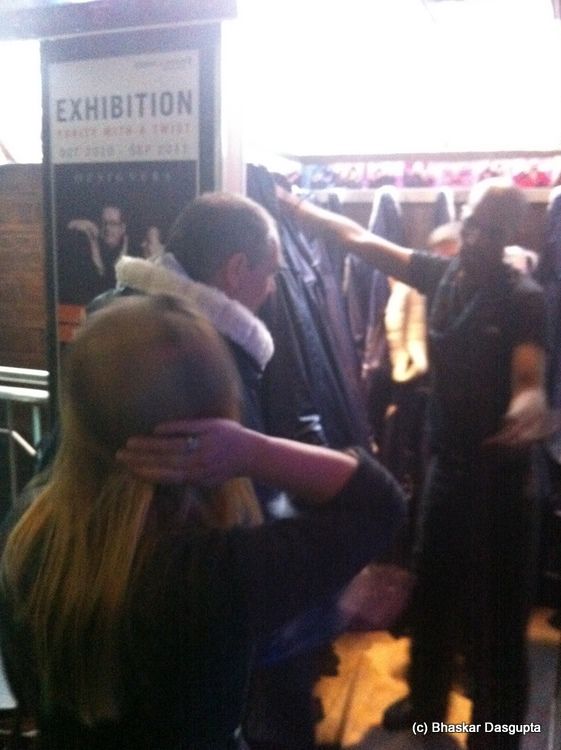 Its an L Shaped room, the walls are constructed of these wonderful clear blocks of ice.


Some of them have been dressed.


The bar is made up of ice as well.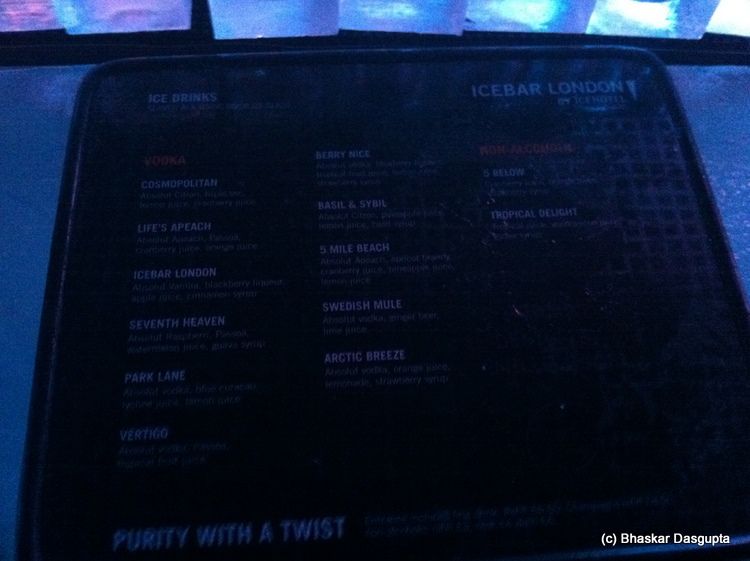 And here are the glasses. Made up of ice with a hole in the middle.


We were given vouchers for 2 drinks each. Here is my first one. They were nice although with frozen lips, not sure how good they were, lol


One brick seems to have gone off.


River ice, very clean and transparent.


With an ice flower inside. How did they do it?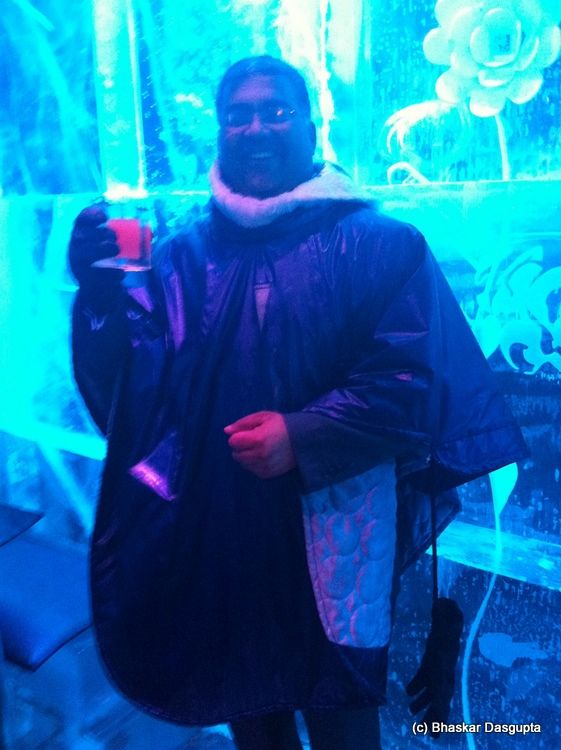 And an ice bench. I didnt risk it.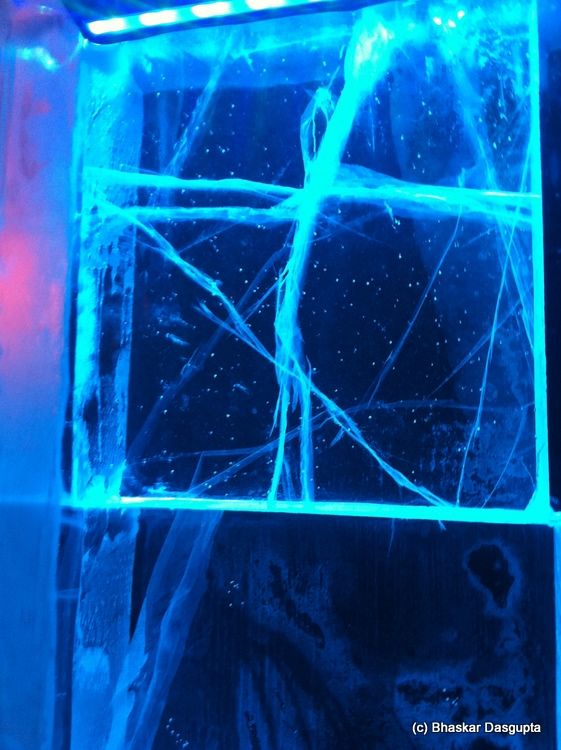 The cracks in the ice were beautiful. Frozen lightening.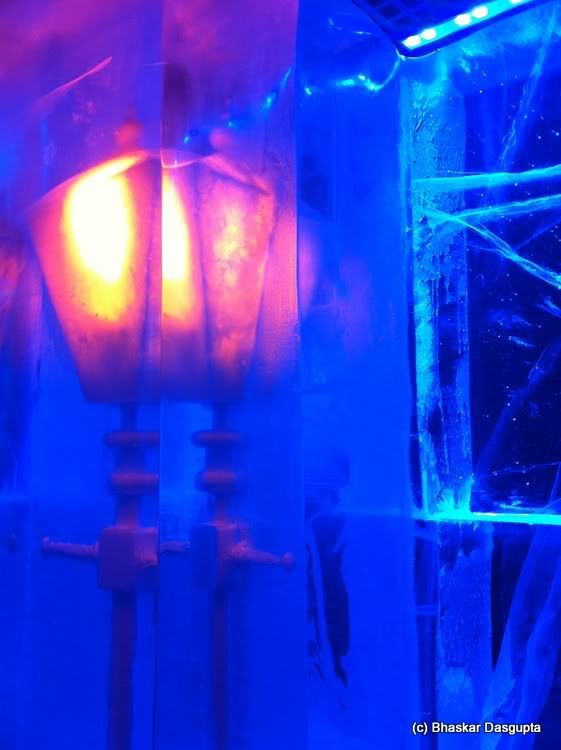 THere is a count down, you have about 30 minutes in there. Its enough.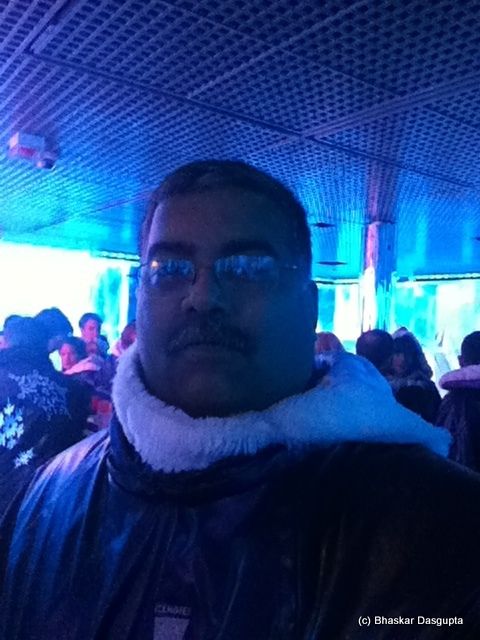 Its a tad cold


But this blessed lady was wearing sandals!!!!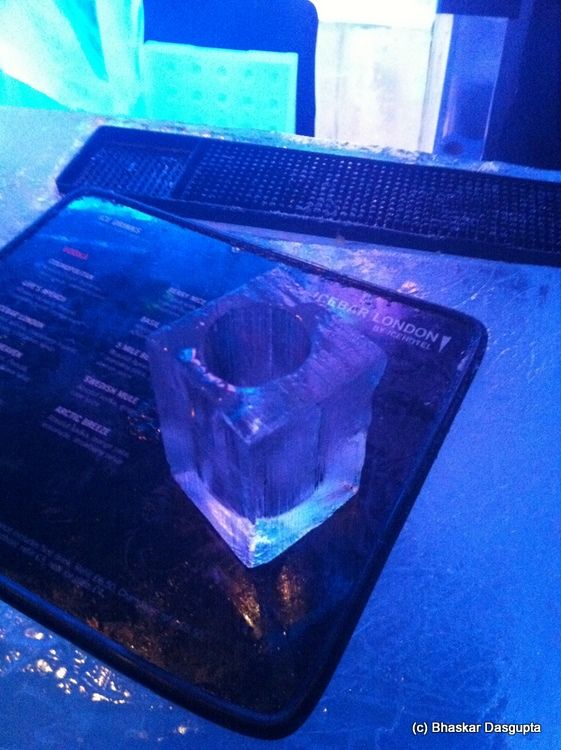 My next drink




This woman tried to lick the damn wall and it got stuck. Talk about being stupid