We decided to go for a bite to eat with some friends at an Ethiopian Restaurant. I reached the tube station some minutes before time so took these photographs of this rather iconic tube station.
Popped out of the tube station to see this soduku on the wall, how amazing.


And there is a discarded mattress on the sidewalk. Hello?


People and the entrance. And a very interesting pub with a great name.


Two cultures meeting on the same sidewalk.


An old station entrance across the street. I dont think its being used now.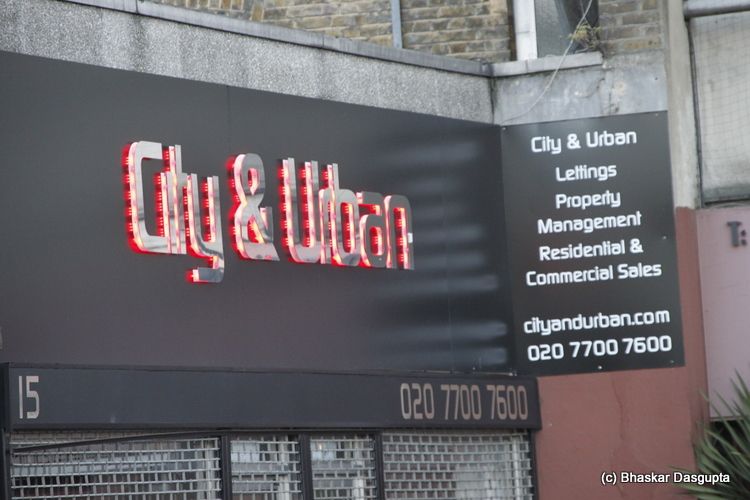 Underground, overground and intercity services all pass through this station. Busy place, eh?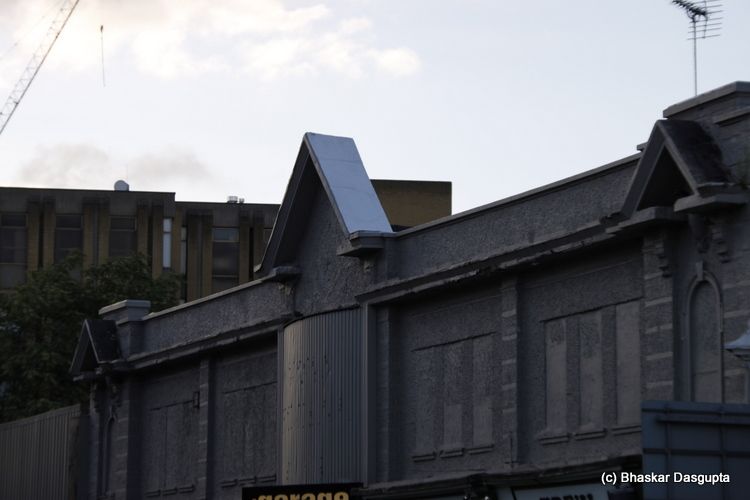 Puff Puff Puff. On the left, you have the BT image also blowing.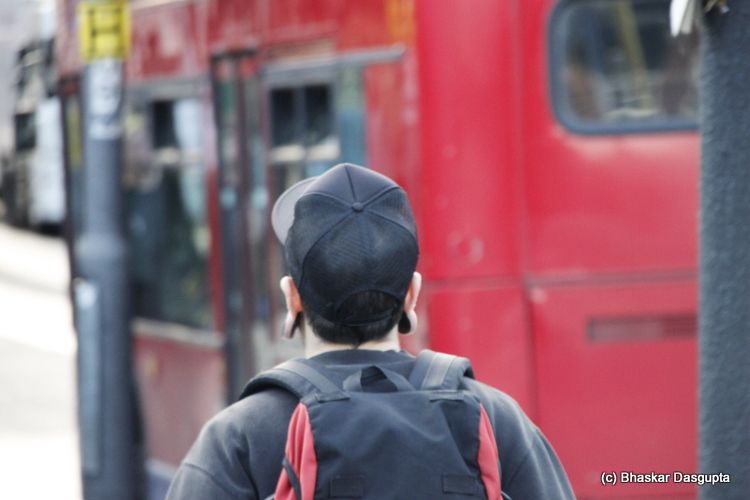 Those are some serious earrings mate.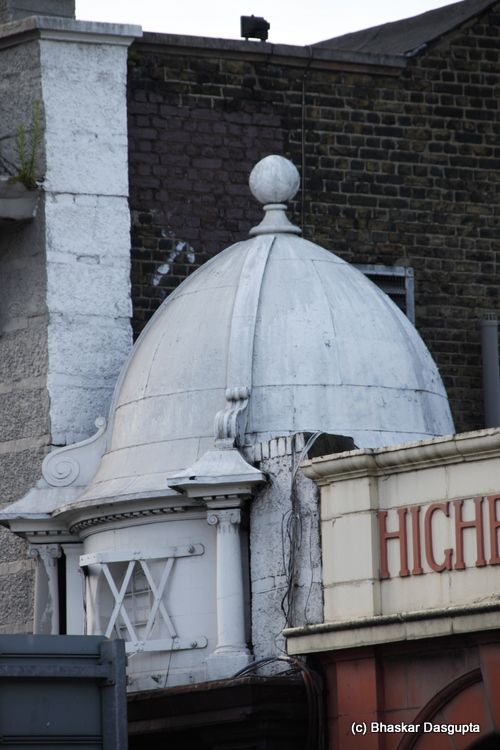 Curious top of the building. Looks like a top of a temple, eh?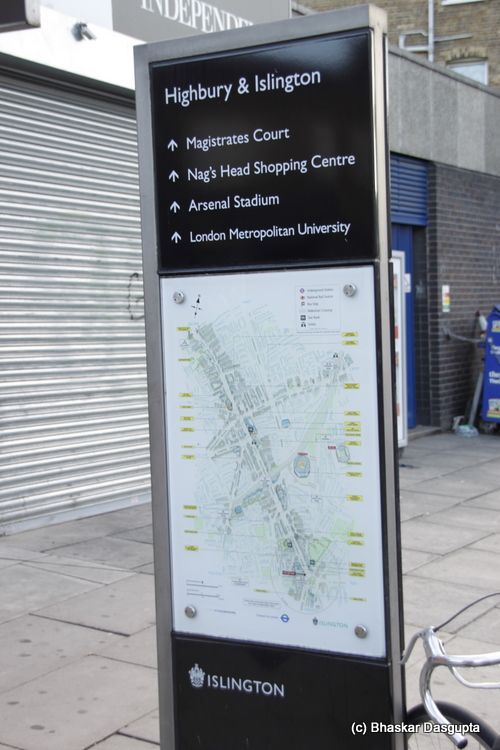 There is a Nag's Head Shopping Centre? I am going to avoid it.


An interesting building, now a Barclays Bank Branch.


A flock of lovely ladies out on the town. Check those heels out. Woof.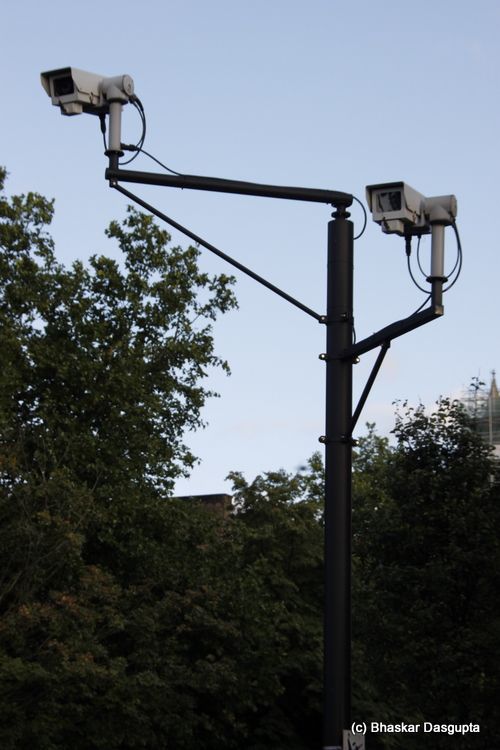 A church steeple under construction.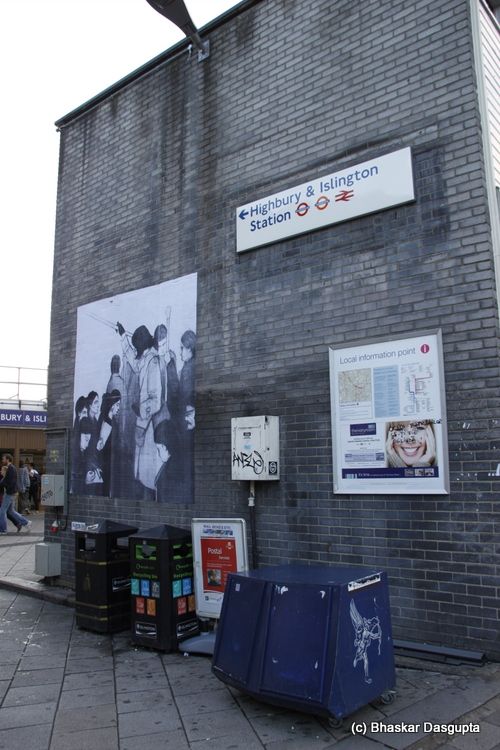 A mural, some newspaper units, garbage disposal units.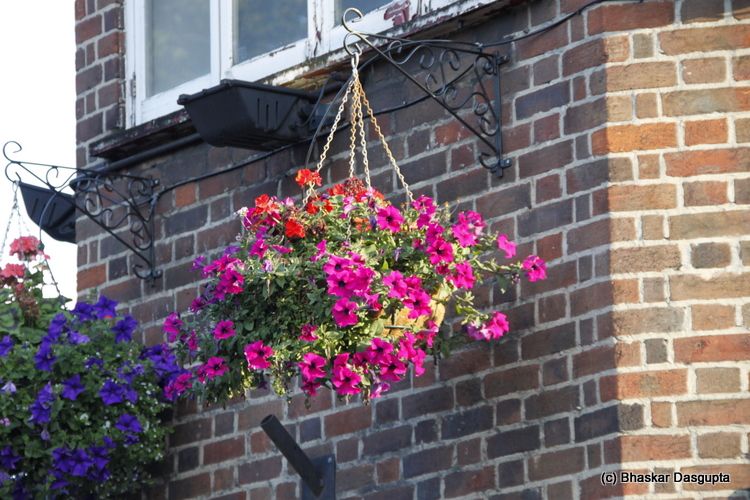 Flowers and pasta inside the pub.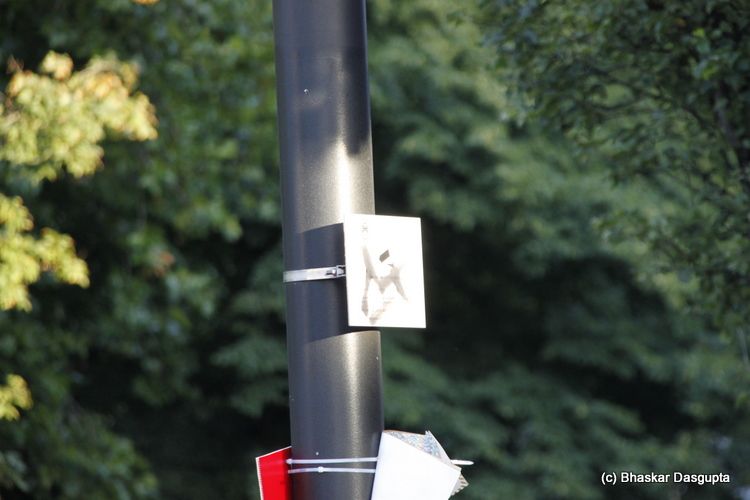 I have started to see this happening more and more, people attaching stuff to lampposts. Memorials.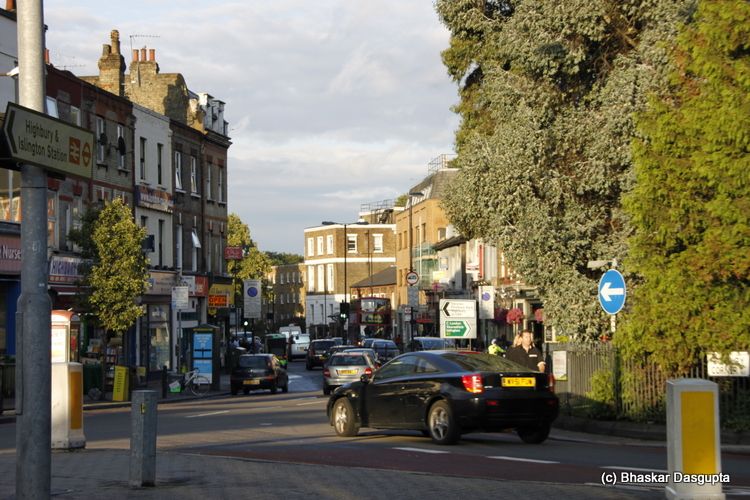 Can somebody translate what this graffiti says?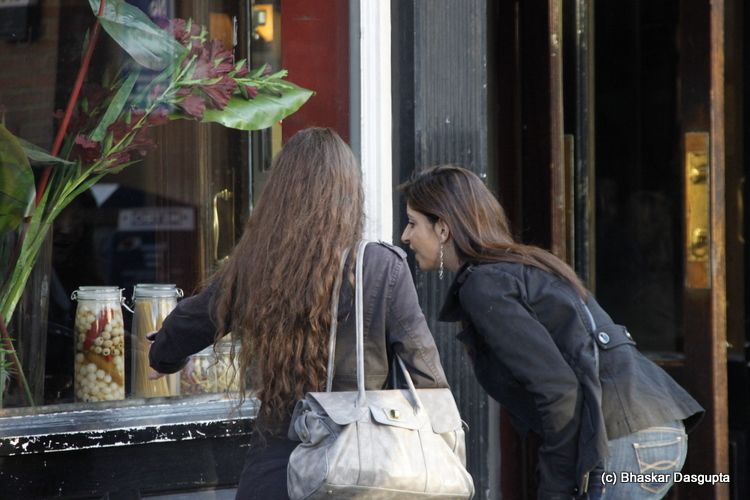 Couple of ladies peering into the window to see the pasta.


A red flower in the middle of some old fat gits.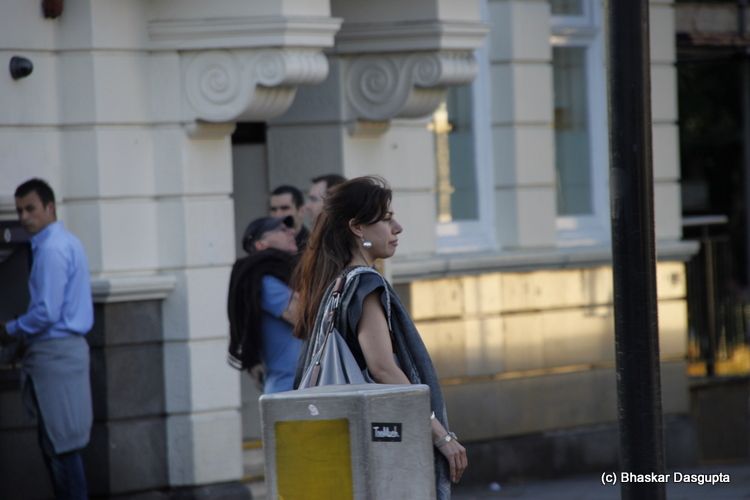 The other side of the entrance, another mural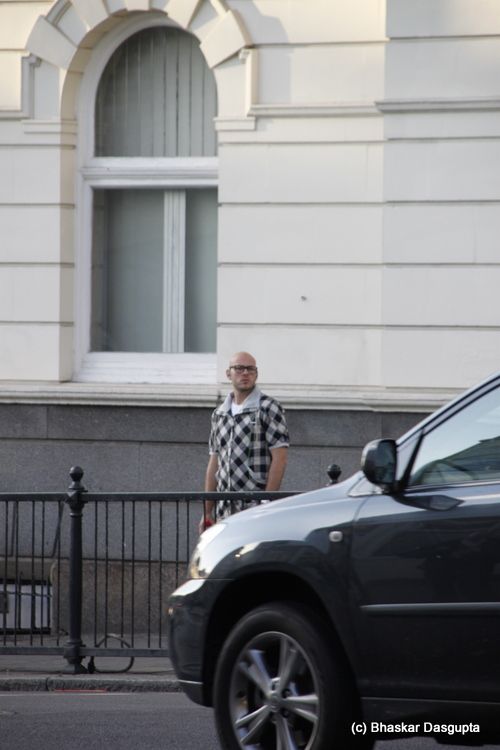 This bike has seen better days.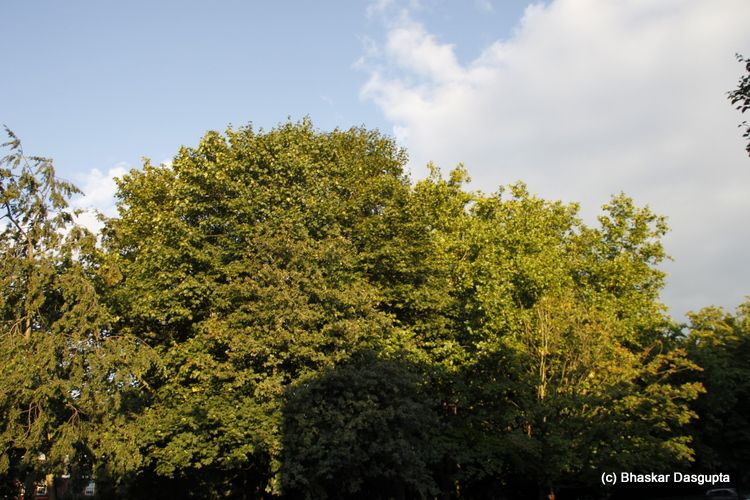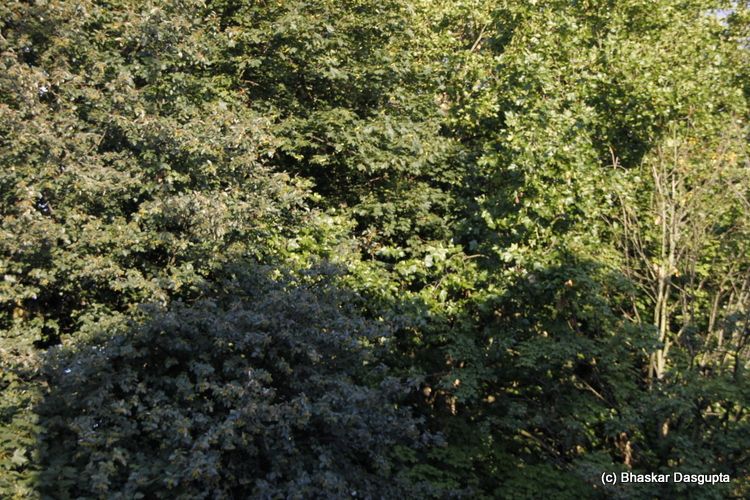 So the guys appeared at the station and we started walking to the restaurant.


The shed has painted windows, how nice.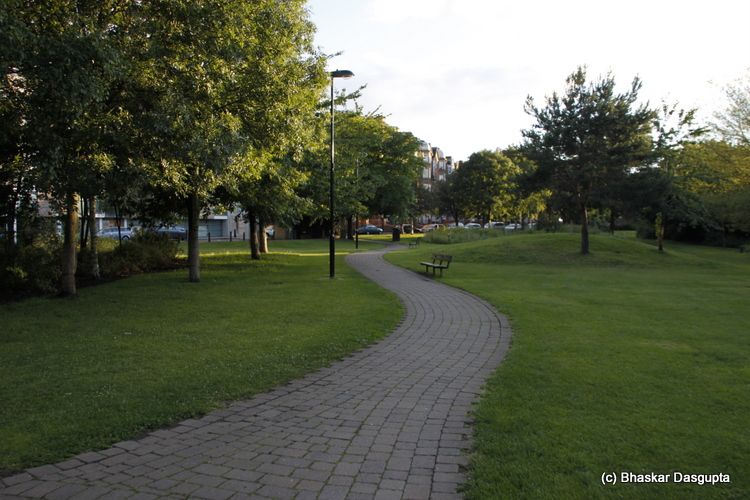 graffiti of William and Kate on the wall. lol.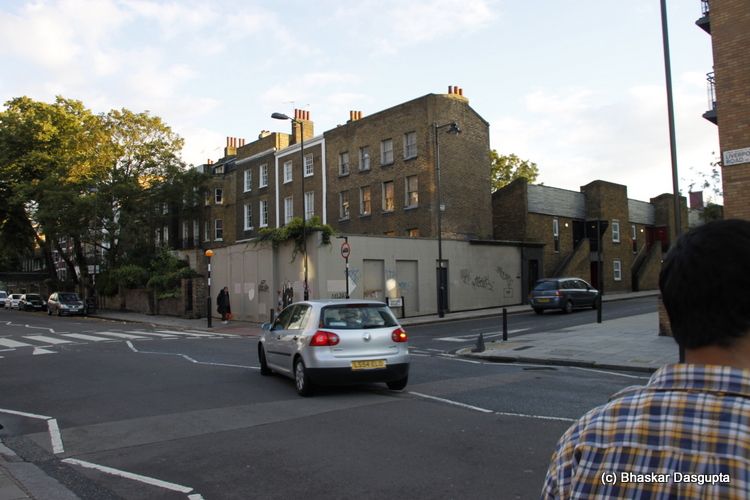 That's on the corner. How amusing indeed.

That's it, Annie came to pick us up and then we went off to have a lovely Ethiopian meal, velly velly nice..