I was invited to a exhibition at London Southbank and took the liberty to take some photographs of this little sojourn.
Some rather extraordinary road sculpture.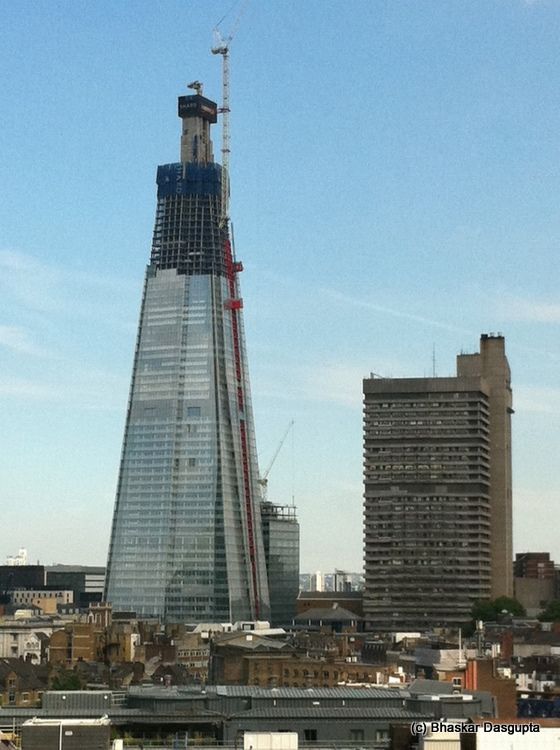 The shard being constructed

This was a strange sculpture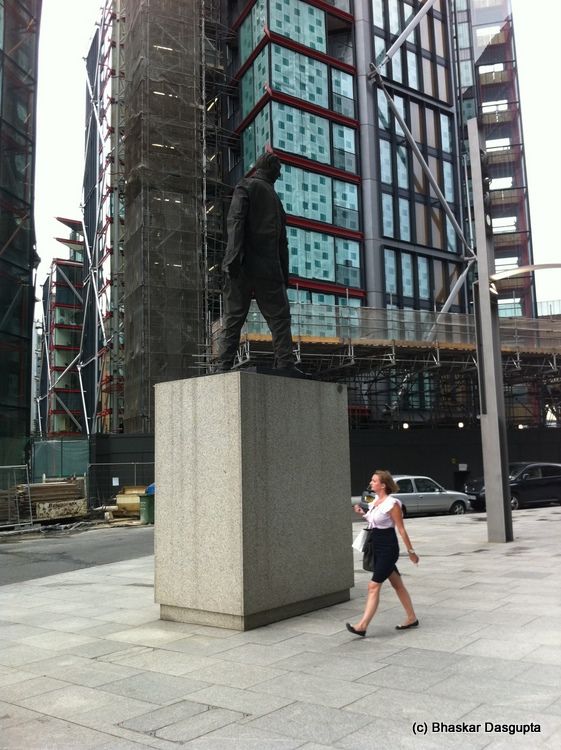 Walking around below the sculpture.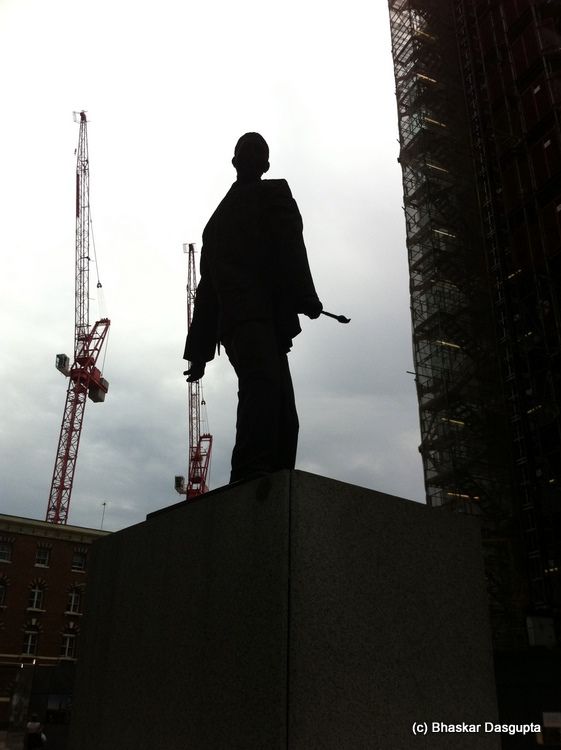 This says, "Don't applaud. Just throw money." This statue is an animatronic statue, it changes its shape depending upon what the passerby's do. I tried to wave my hands and arms but nothing happened. Strange but very interesting.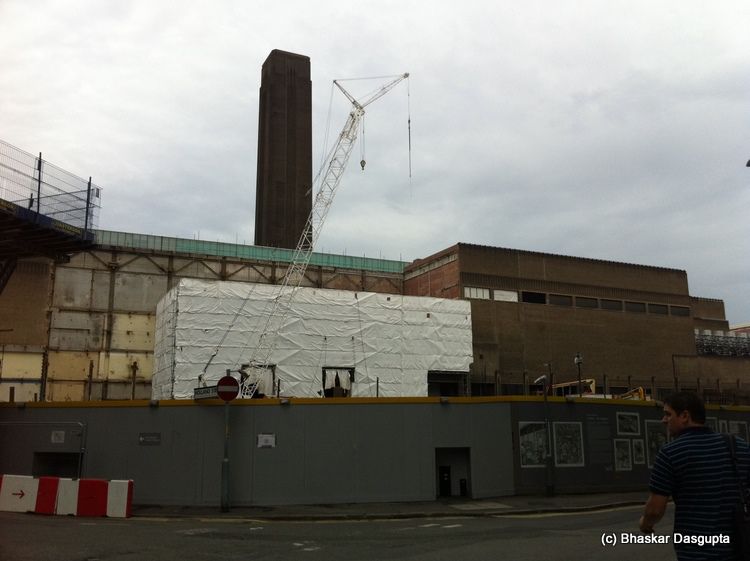 The back end of the tate modern.


Its like a scene out of a Soviet or Nazi horror movie.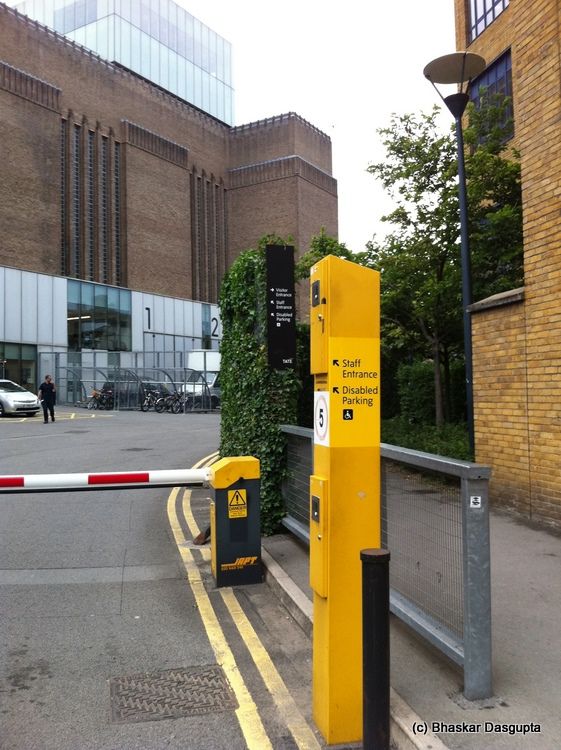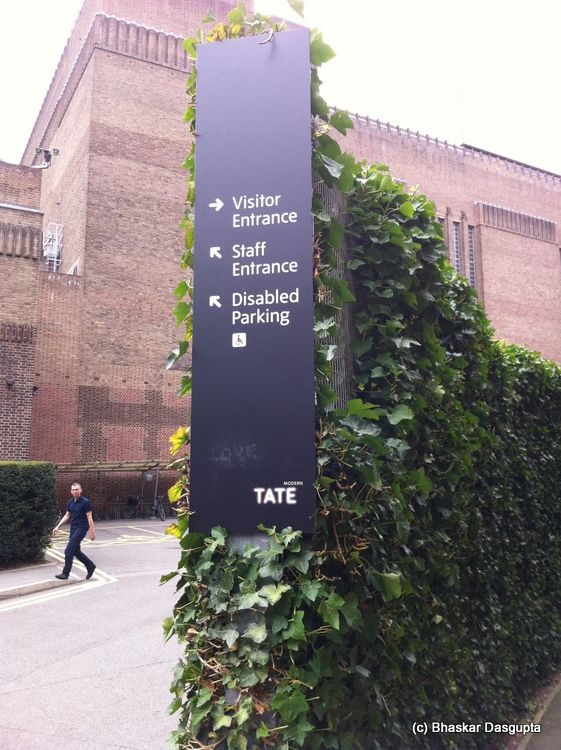 Trees in front of the Tate Modern.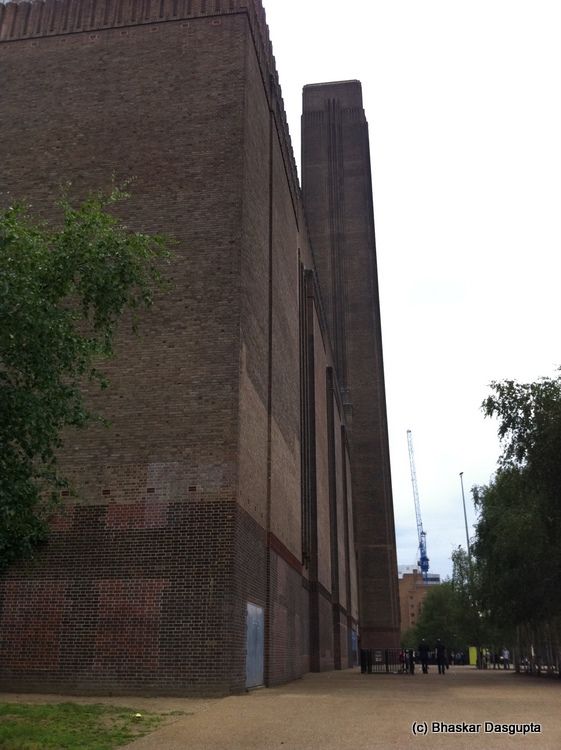 Can you see the sheer monstrosity?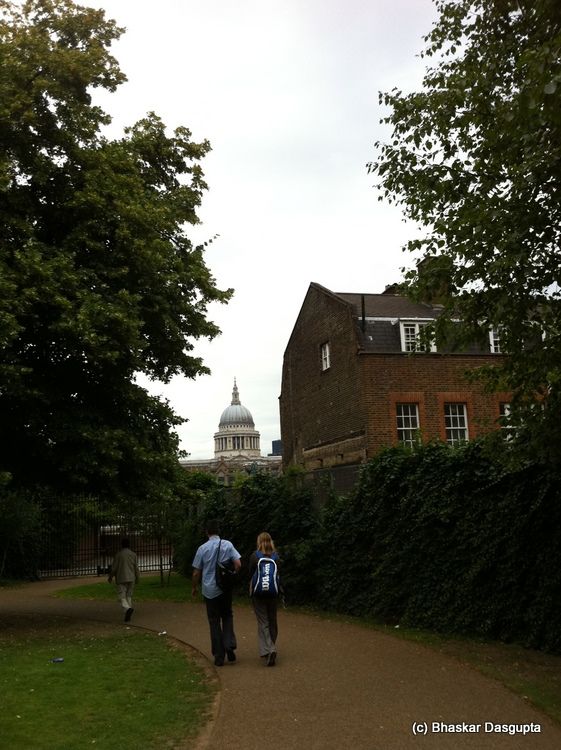 Walking around and looking at St. Paul's in the background.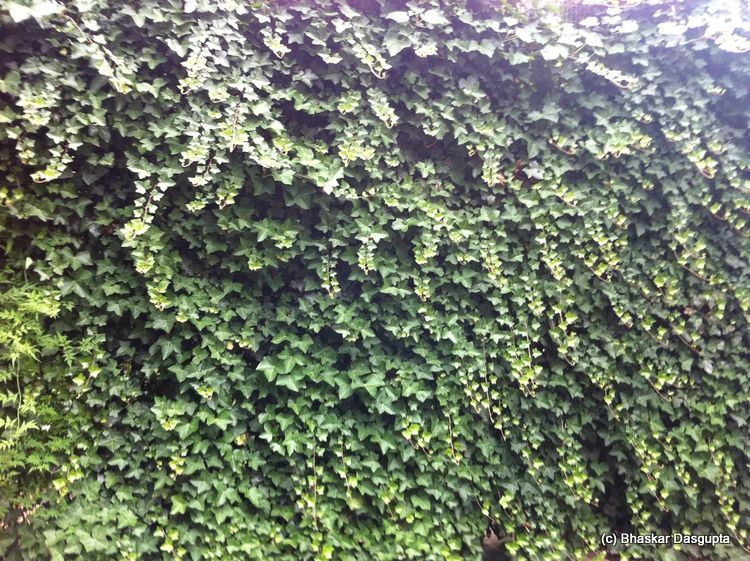 The wobbly bridge, a Thames river boat and St. Paul's.


The wobbly bridge is now in view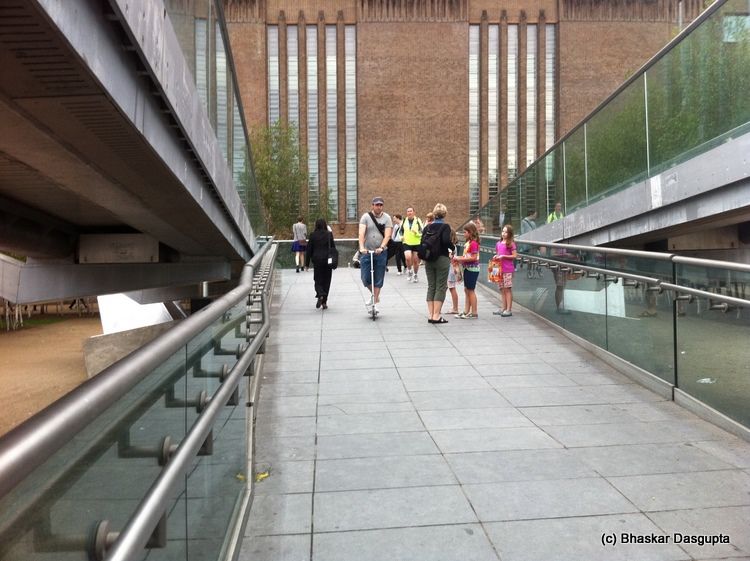 Starting to walk on the wobbly bridge


Now heading back into the Tate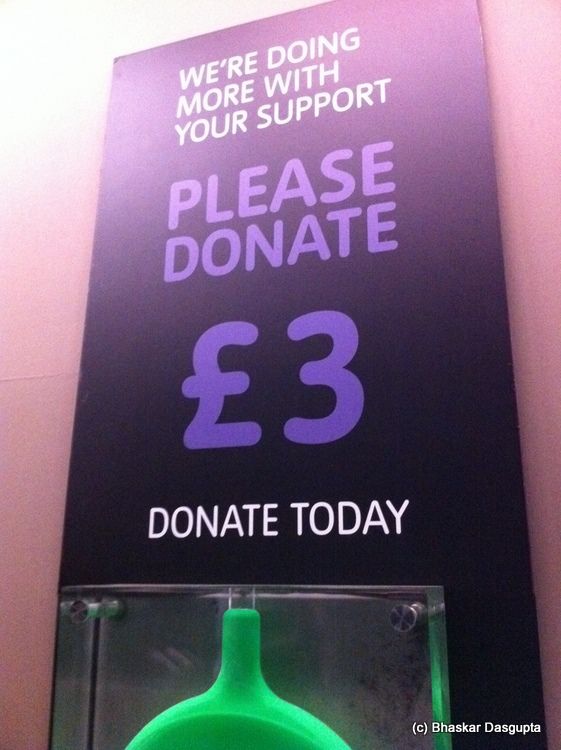 Inside the Tate, queuing up for the ticket.


There are some books here which explain the various schools of art, specially contemporary art. I have to tell you, its not me.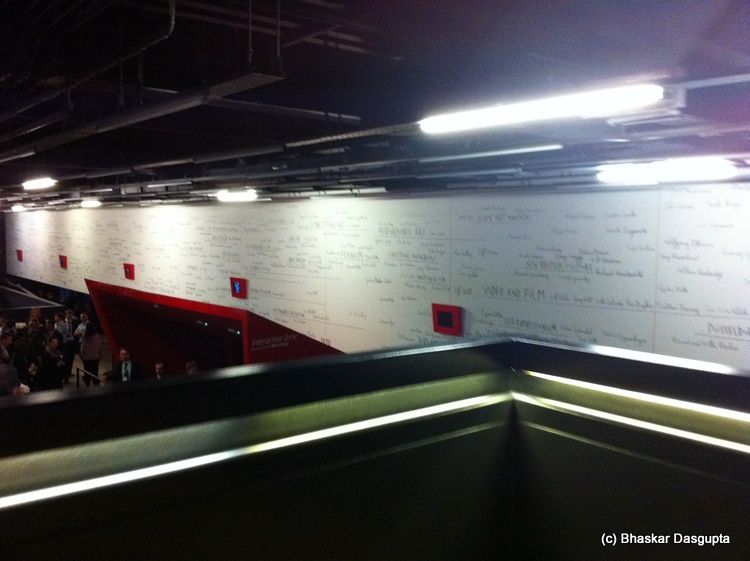 Another view of the bottom gallery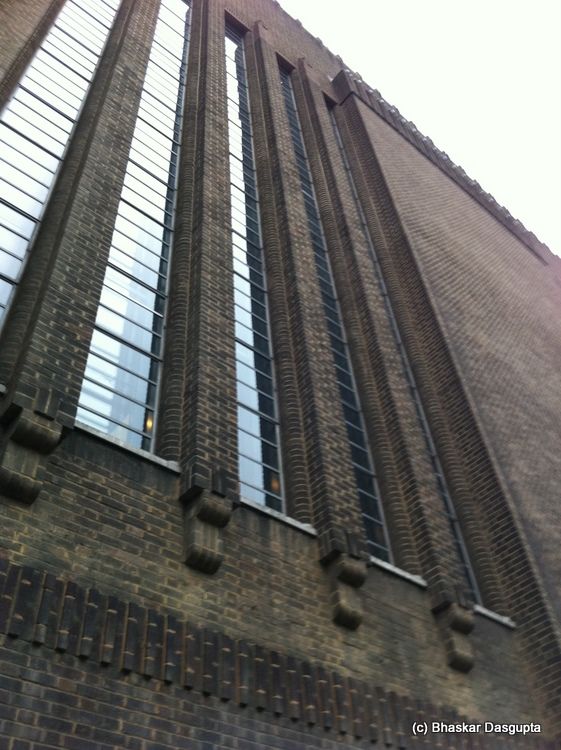 This really looks atrocious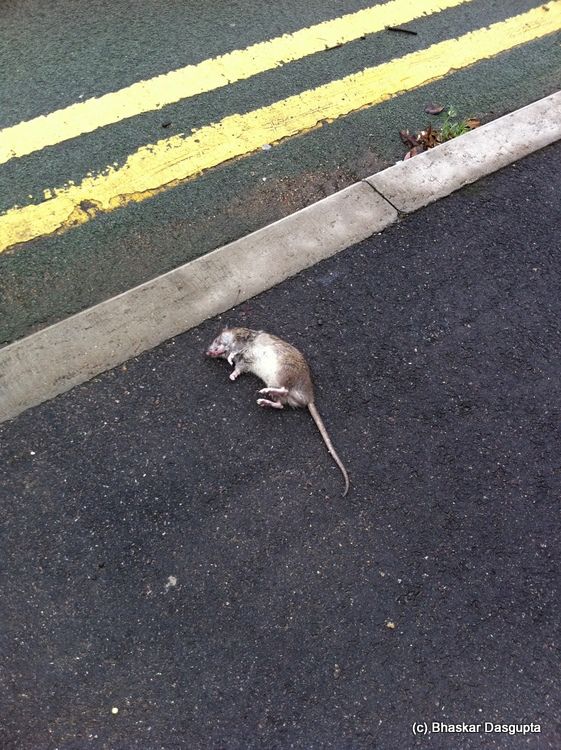 And we end with a dead mouse. Welcome to London.