After the temple proper, I went around the left hand side and walked to the plans. Here are some of the photographs of this 400 meter walk.
A water spout. Looks quite frightening, eh?
Wait till you see the gaping mouth, quite a frightening situation, lol.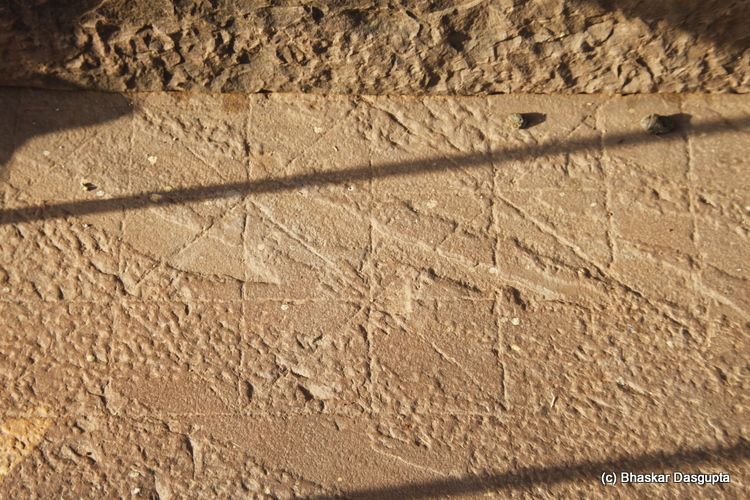 this was amazing, this is a draughts/chess like game board which has been carved into the stone. To my very uneducated eyes, this has to be fairly old based upon the erosion of the edges. If this was done when the temple was made, here's a sort of proof that draughts were also played in India at least a millennia before.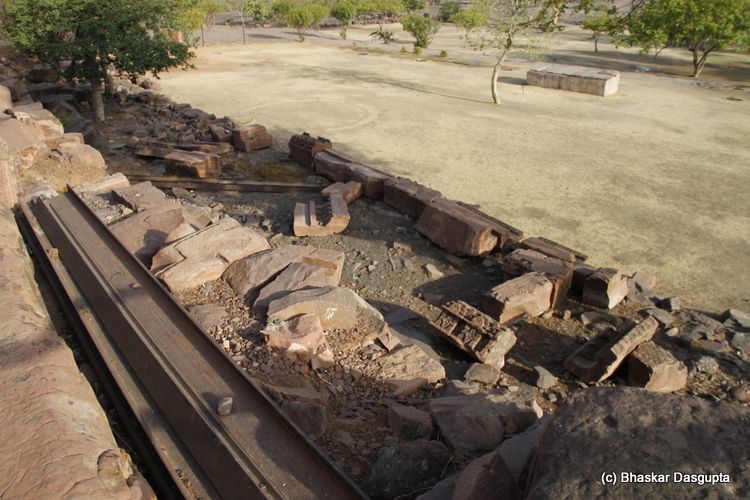 Some of the new and old construction material piled up higgledy piggledy.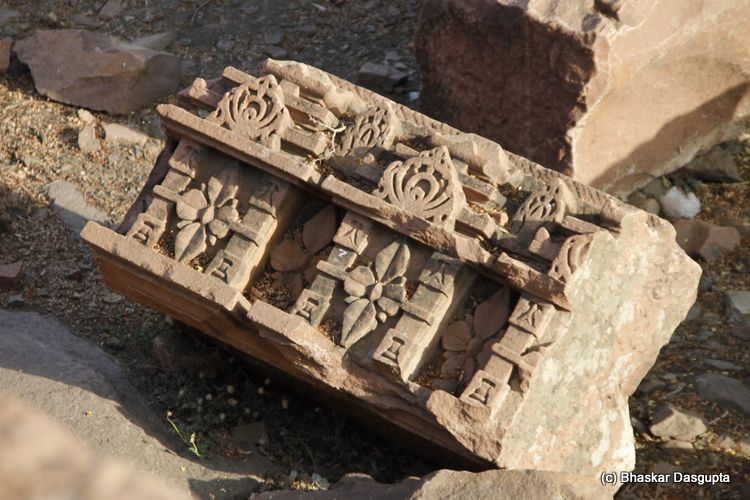 A false balcony on the left hand side of the temple.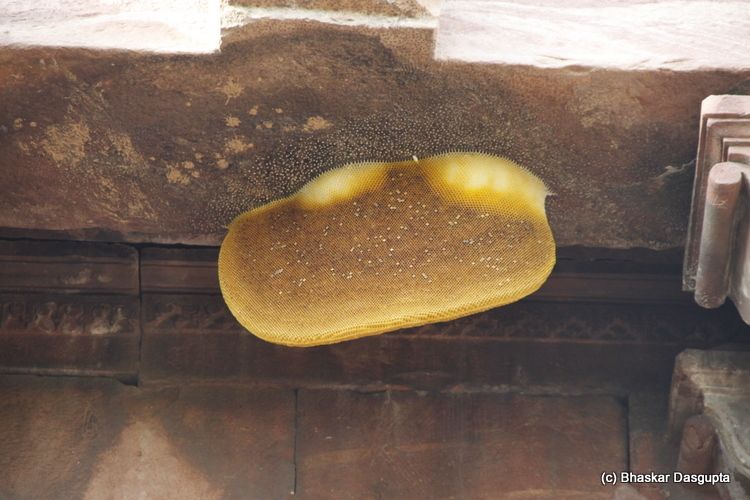 A bee hive. Looks absolutely brilliant.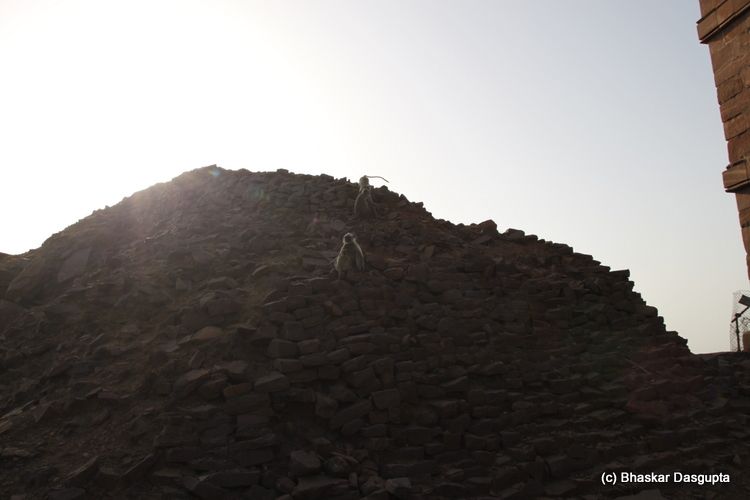 The construction ramp. With the monkeys.


Walking down the side of the temple.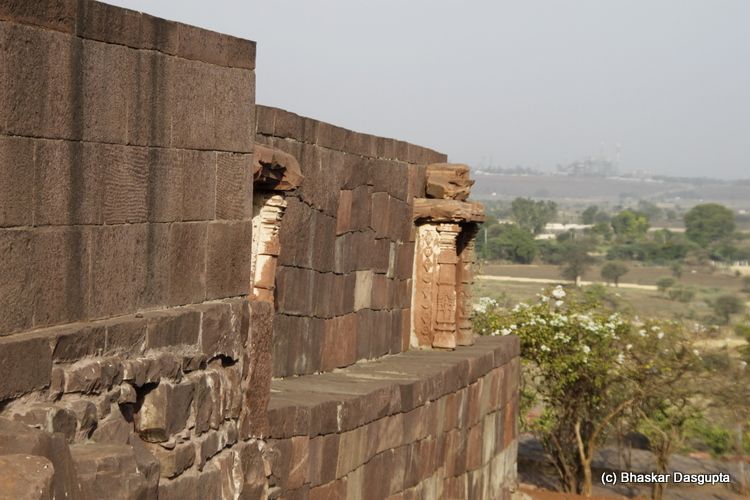 Couple of little shrines on the side.


They are empty, and looks like they have been restored a bit.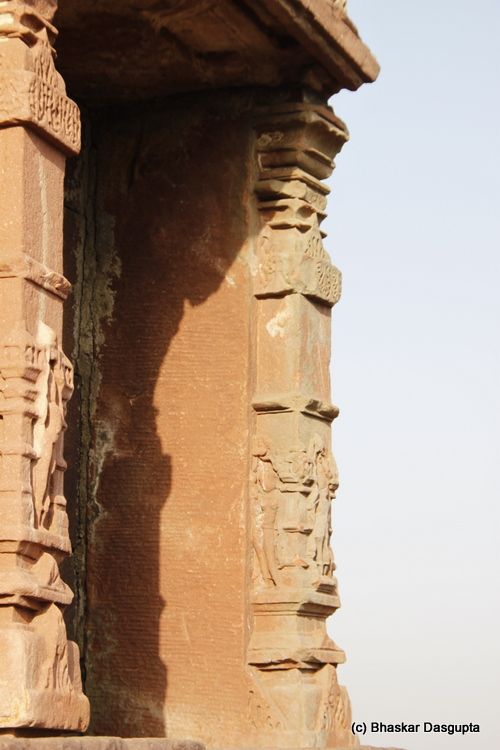 The carvings have been worn away but you can still make out the work.




I decided to walk around the side to make sure that the parental units were fine and they hadnt massacred each other. As it so happens, Baba leapt up and said, I will come with you to see the stone plans. I think they had enough of the loving bickering by then.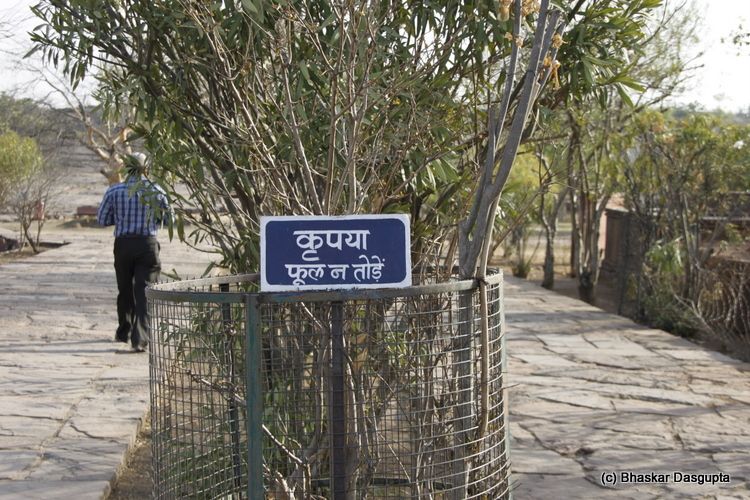 Well, please dont pluck any flowers if you will.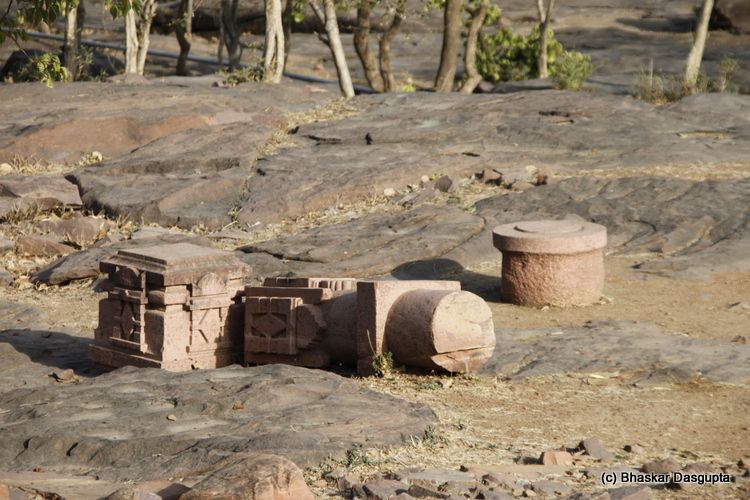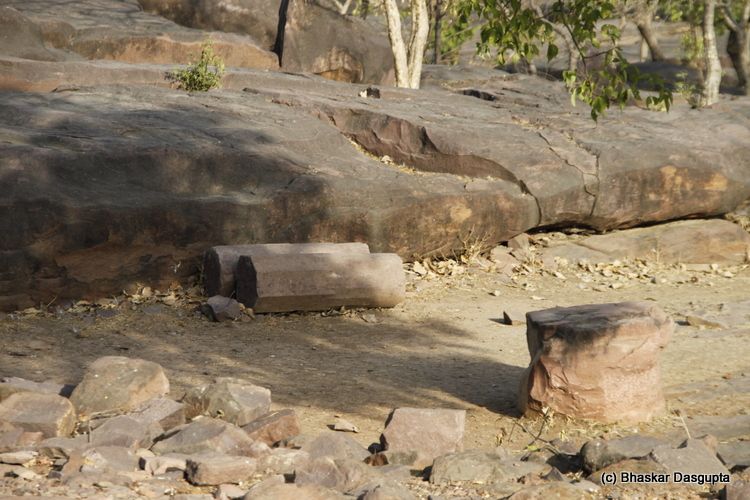 More carvings which had been abandoned. Detritus going back a thousand years.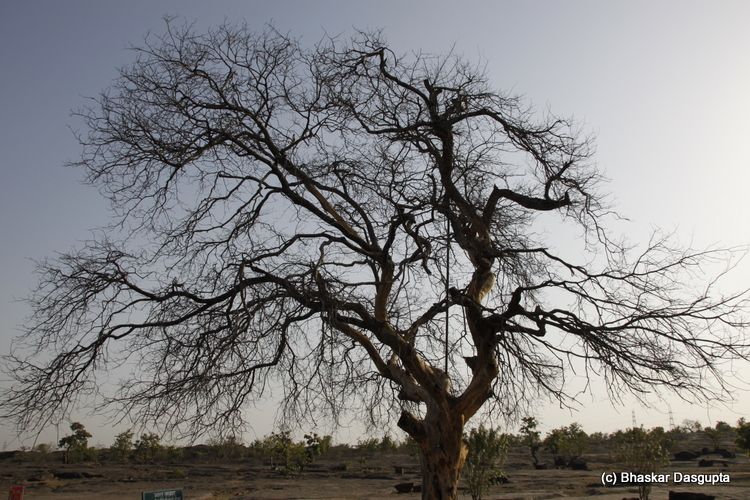 A rather bare tree highlighted by the early morning sun.


The smaller temples on the forecourt.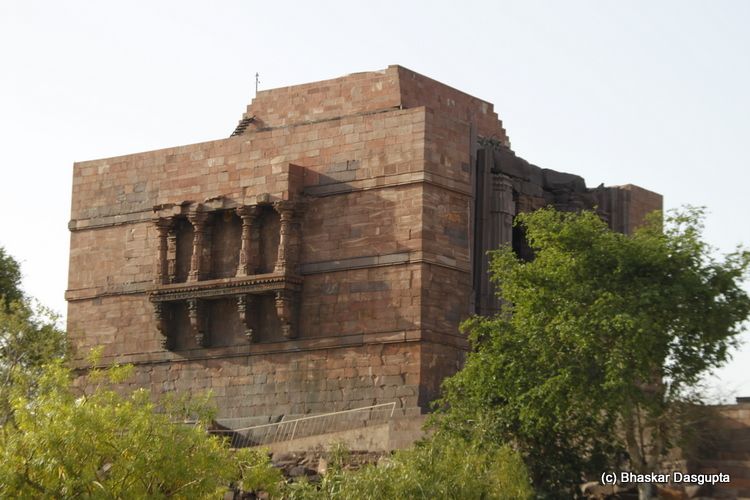 As you can see, the temple has been restored quite a lot. It was much more ruined when I saw it before.


The false balcony in its full glory. Looks beautiful no? One of the signs said that this balcony could have contained more statues.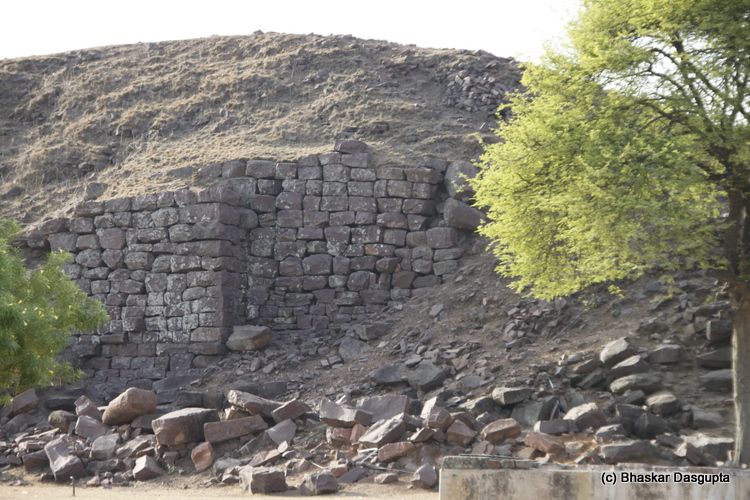 The construction ramp. It is a solidly constructed thing with proper stone walls and filled with earth and stones. Well, it has to be good and solid otherwise the damn thing would take the weight of the hundreds of tons of construction moving up and down.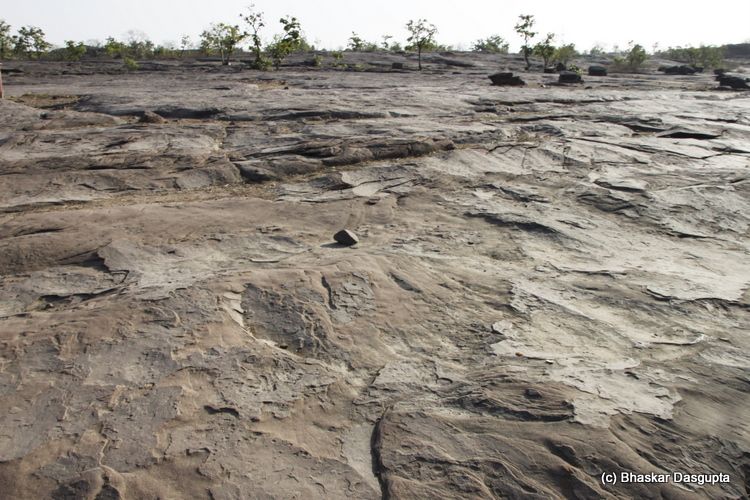 Another view of the sea of stone.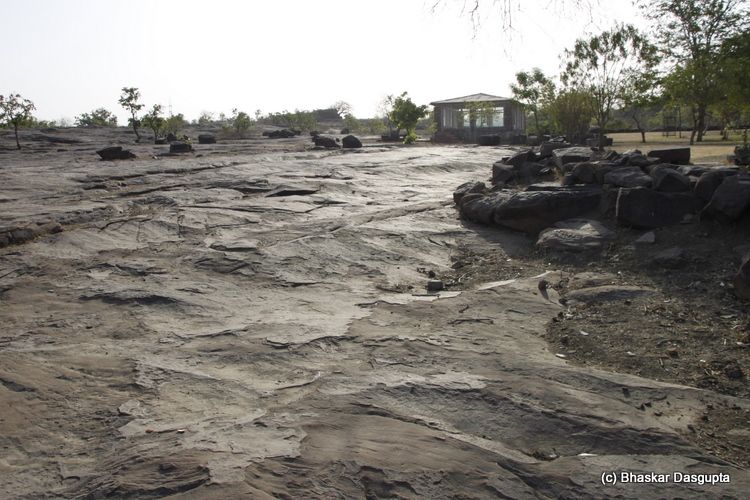 Looks like they are constructing a shed over there.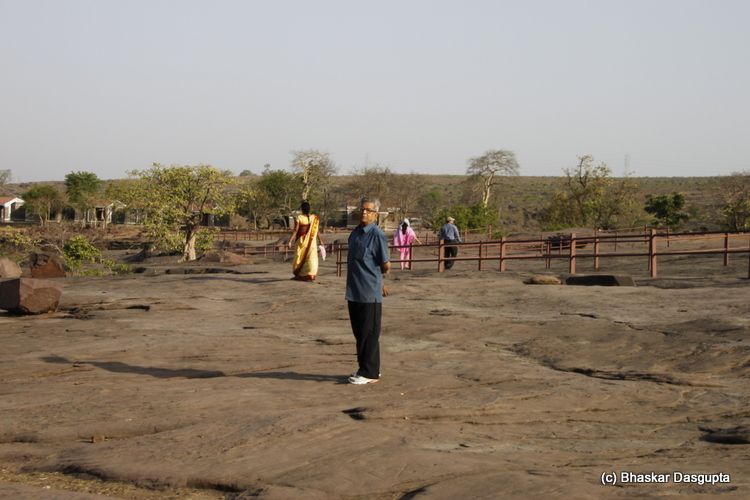 Baba waiting patiently for me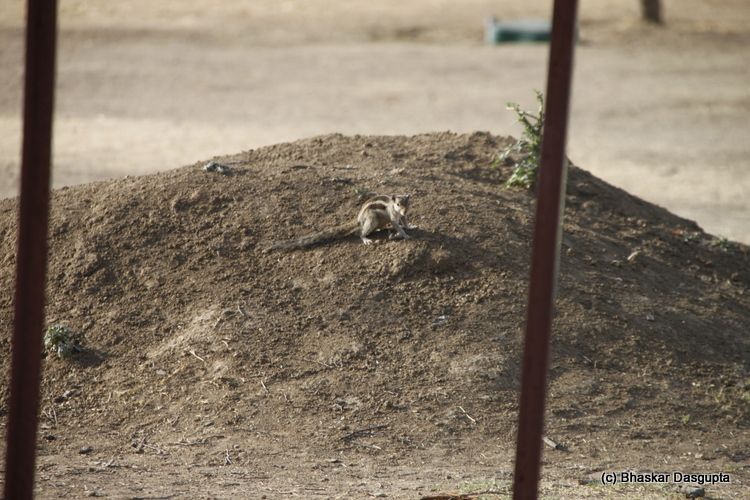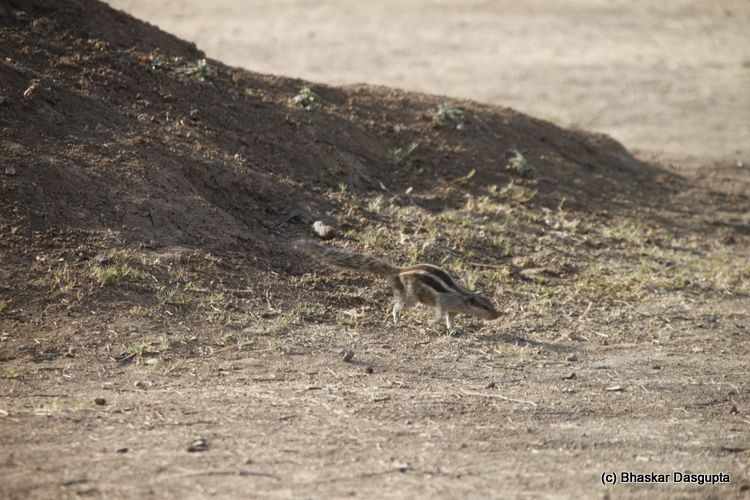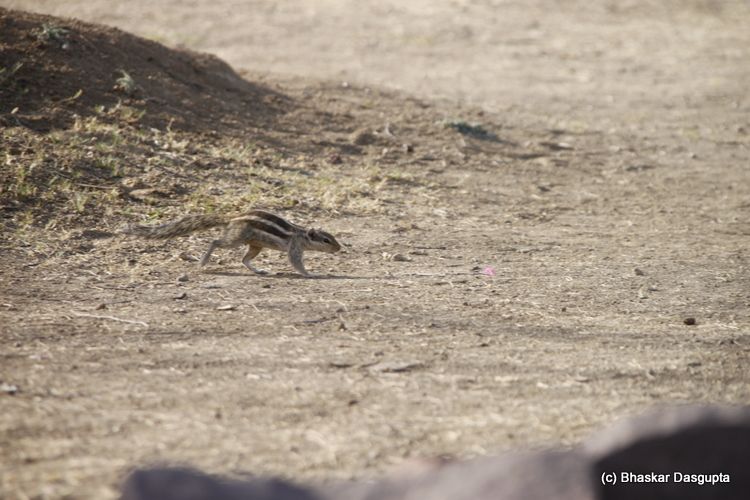 Caught this sequence of a cute little squirrel running around on the path.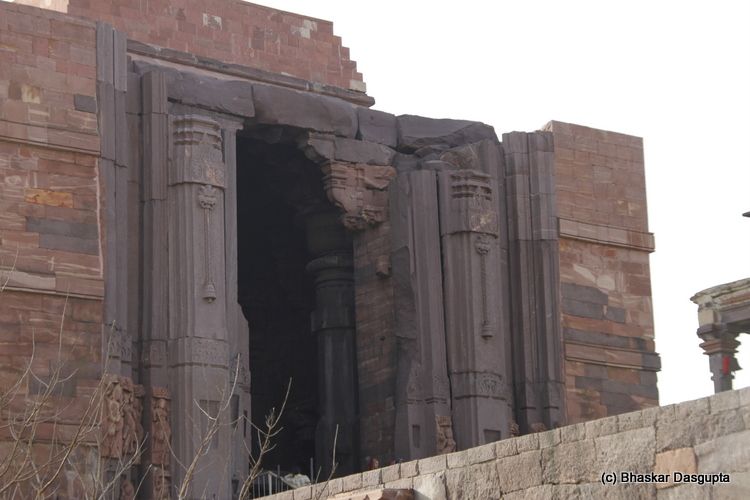 A final look back at the temple and the giant doorway. Its a massive structure all right.
But now I have reached the stone plans which is another amazing sight.