We reached central park on a lovely sunny day and ambled around there. Here are some of the photographs from the trip.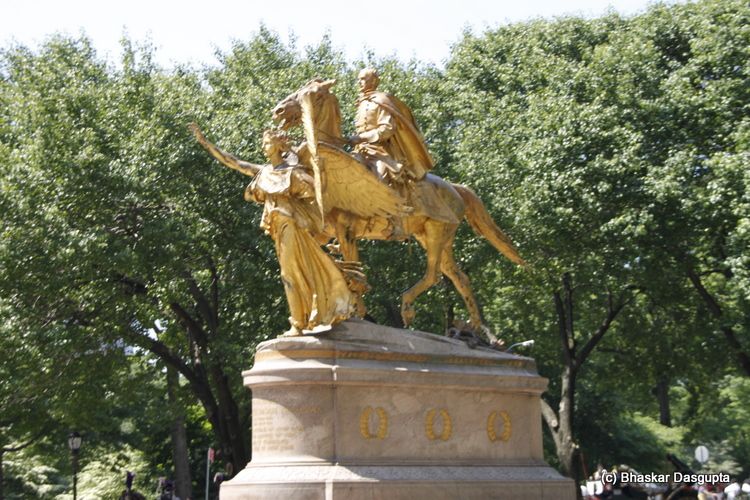 Peeking through a taxi window.


That base of the building is strange I tell you, looks like it has lumped down and settled down a bit.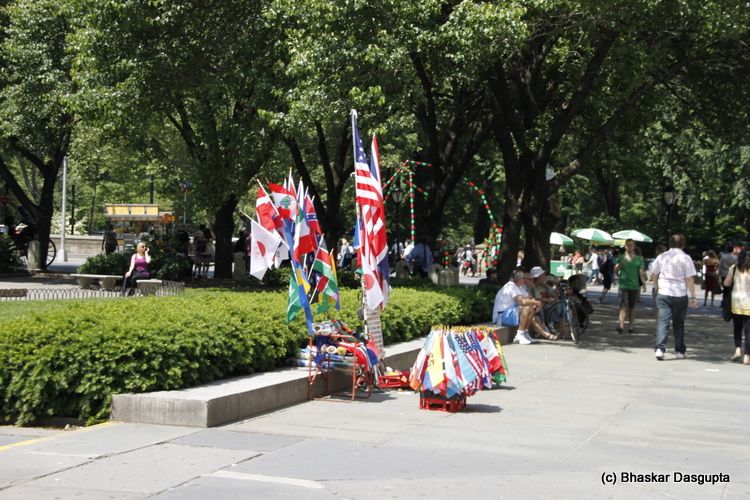 Selling Flags. I was tempted to purchase some but then I figured, nah, dont need them.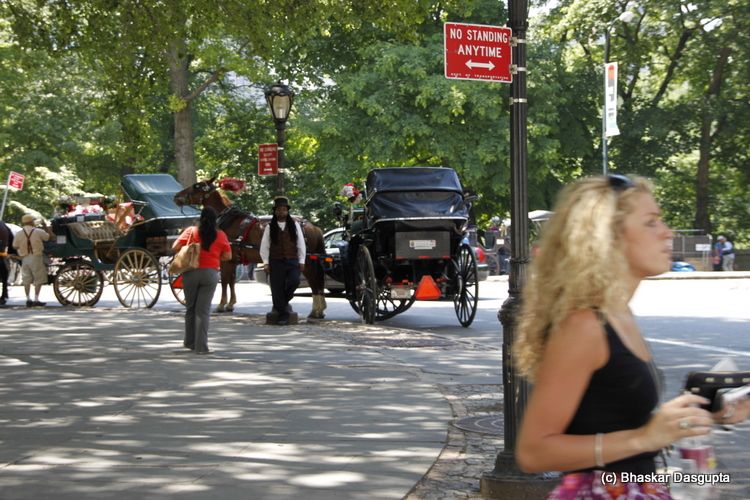 No standing any time and then we have the carriages standing there.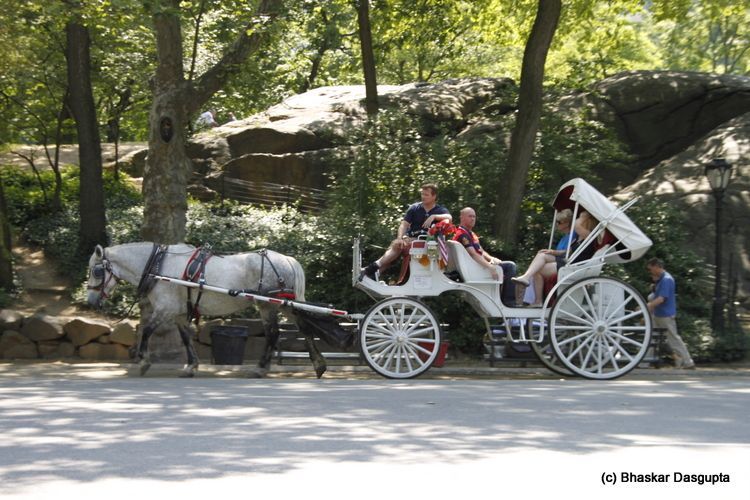 Some of the horse carriages were white, some black. Very nice.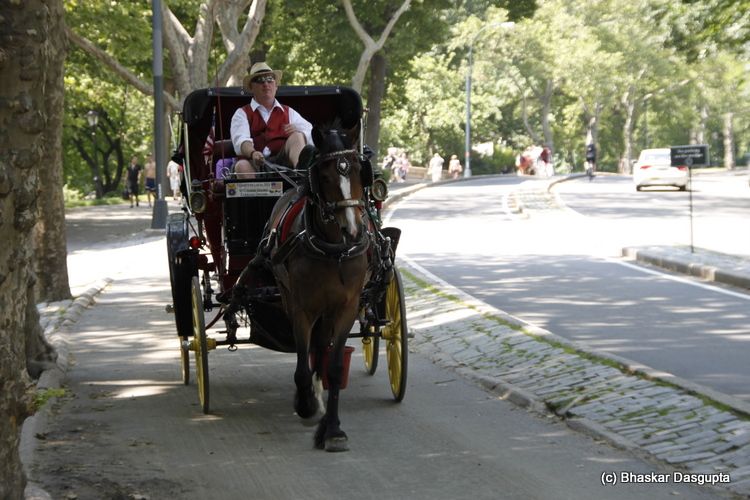 Hmmm, changing the meat we eat?


lovely warm sunshine on the warm green trees.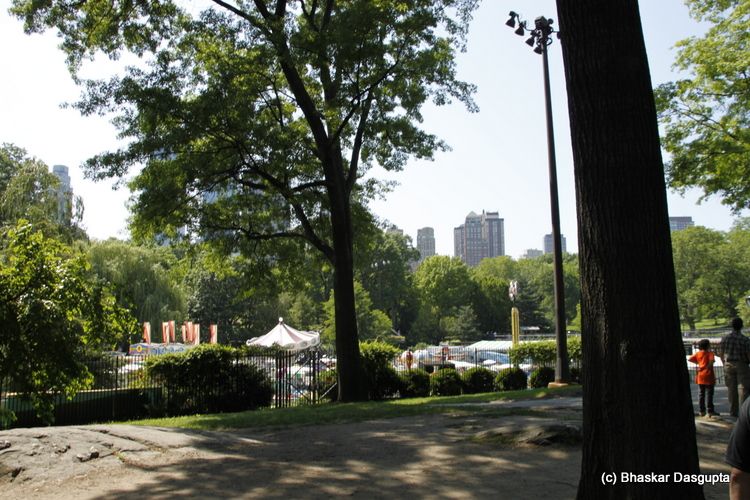 Hey, an amusement park! how nice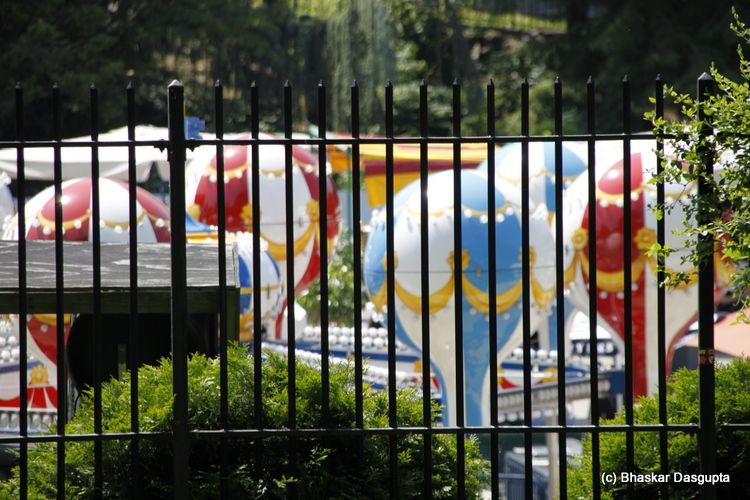 Can I, momma? please? please, whine whine, i want to go on a ride!


Rows of buildings overseeing the park.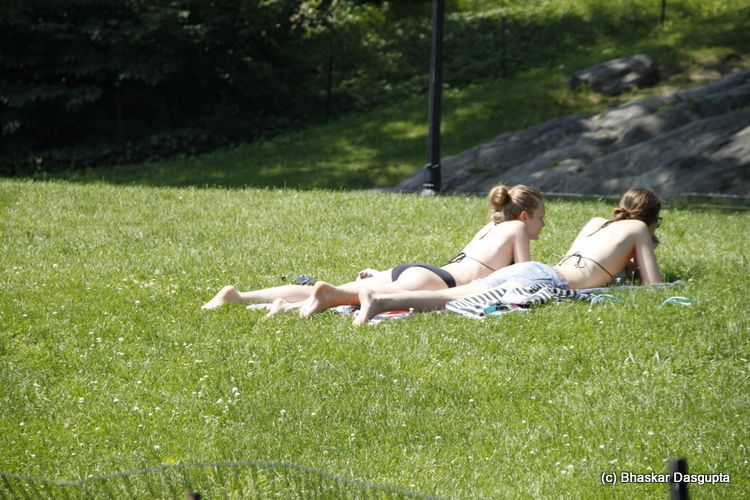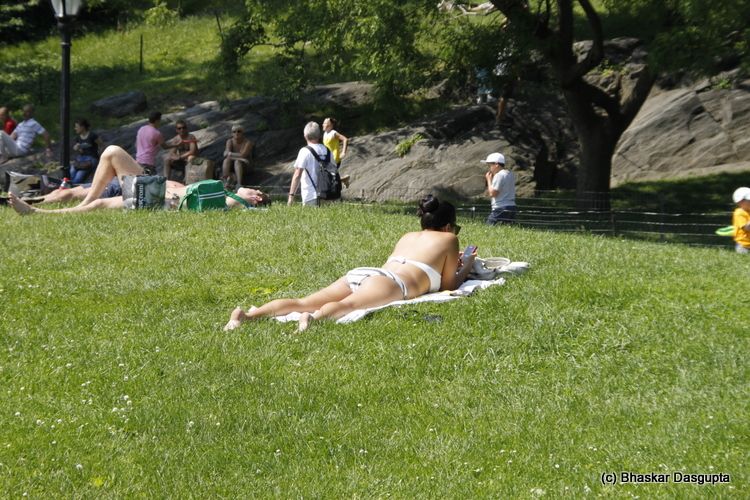 Eyes fell out rigorously and religiously.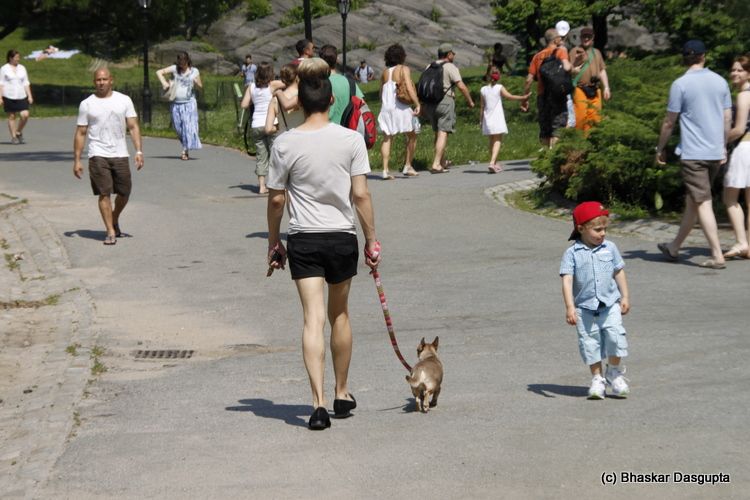 Everybody and his dog was out there.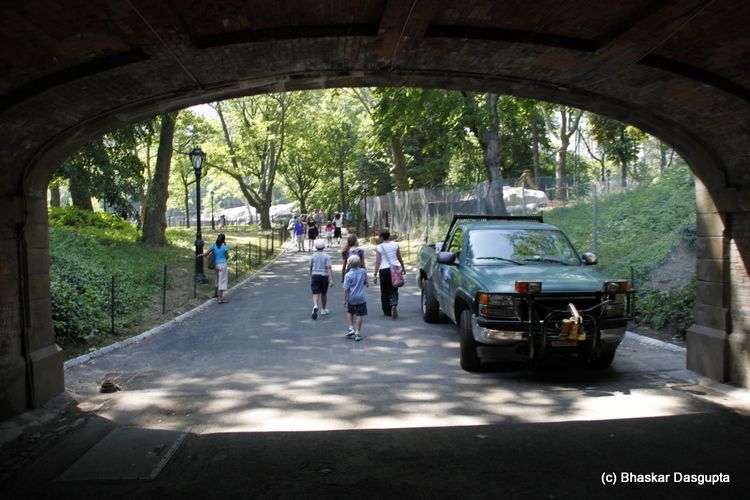 Emerging from one of the lovely little bridges.


This chap was standing behind the van and playing his sax. Hmmm, I wonder why he was hiding?


People playing on the rocks. Brave men and women, I would stay away from those hot rocks.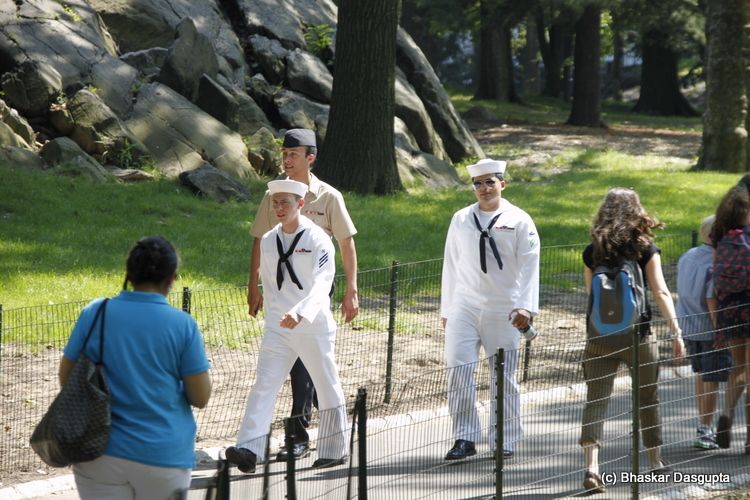 Some sailors on their way around the park. Handsome fella's.


Shane and I perched on top of one of the rocks, thankfully which are shaded.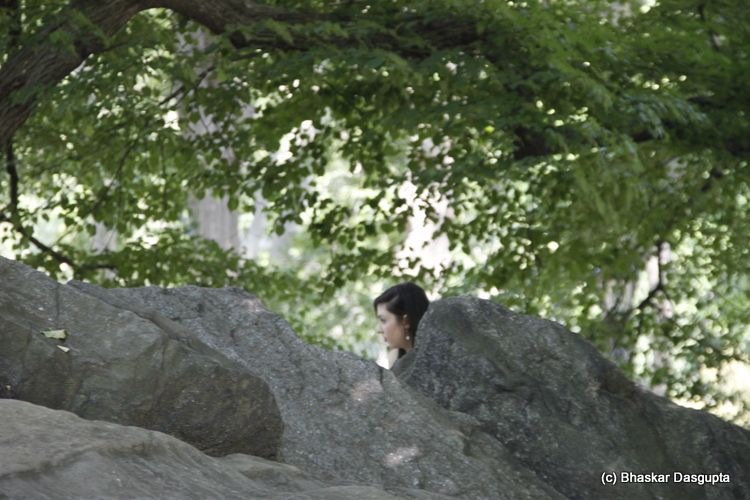 Yes, its a rock, you dont have to touch it to know.


i wonder what's so interesting there?


Pointing out where he wants what when I guess.


Nice throw and even better helmet.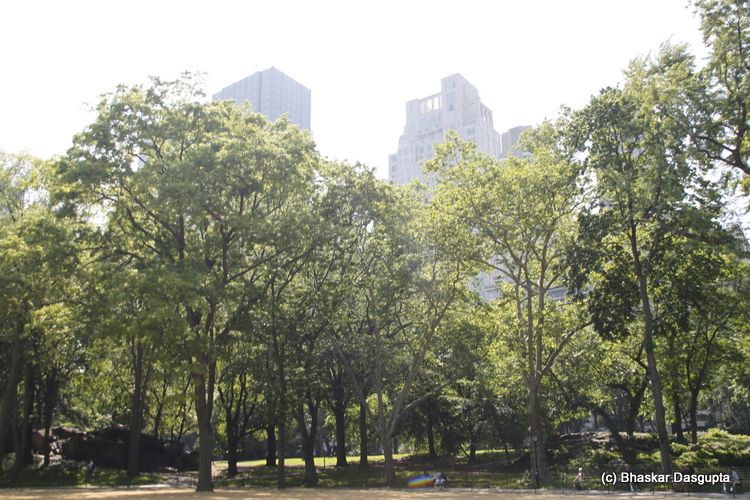 Sunlight in the hair. Lovely hair.


A magpie observing the world carefully.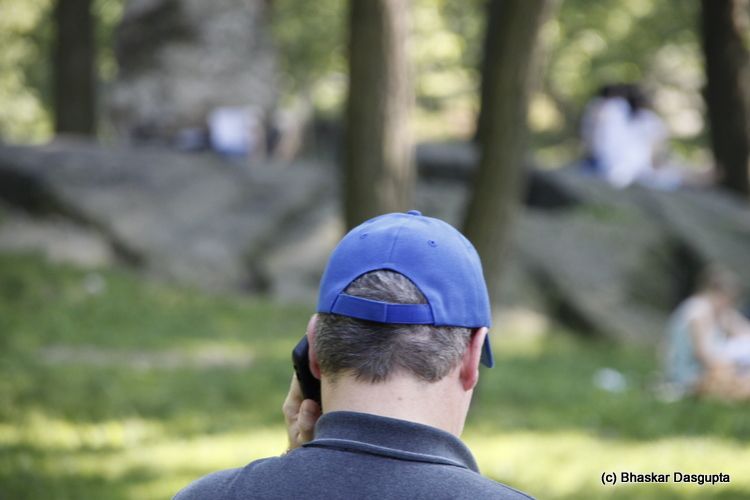 My boss on the blackberry. Its surgically attached to him, lol.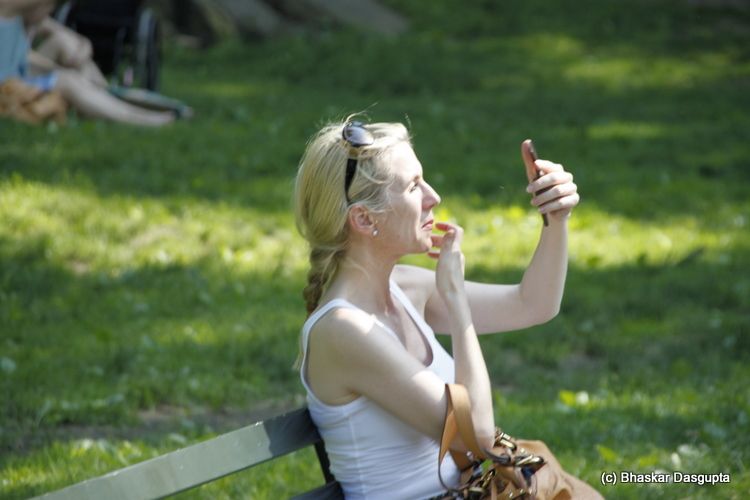 What a lovely looking lady. Holding up her face to the sun.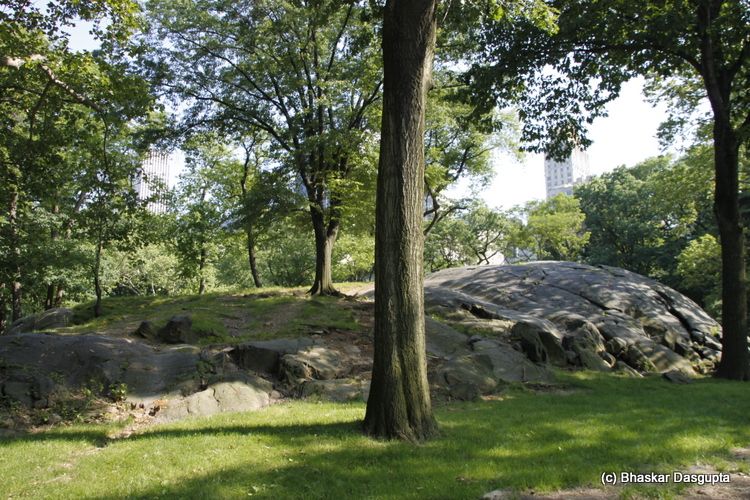 I love the rocks and how they shape the ground.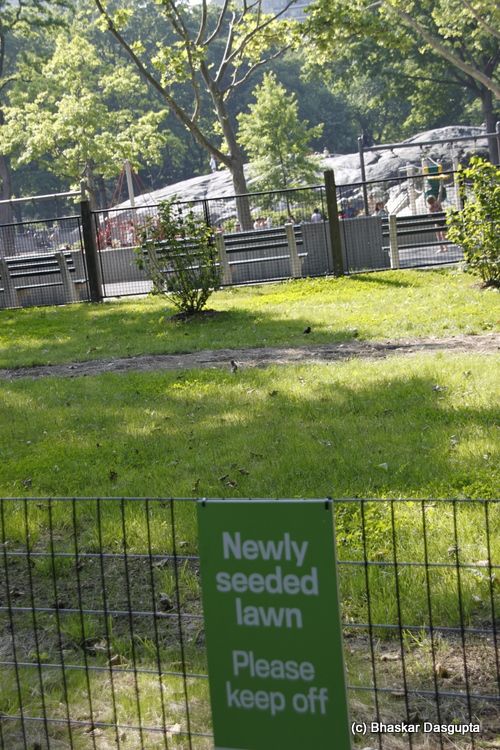 Newly seeded lawn, and please keep off. Of course, it only applies to men, otherwise it was full of birds eating the seeds, lol.


Damn near falling off if you ask me, what kind of a sculpture is that, eh?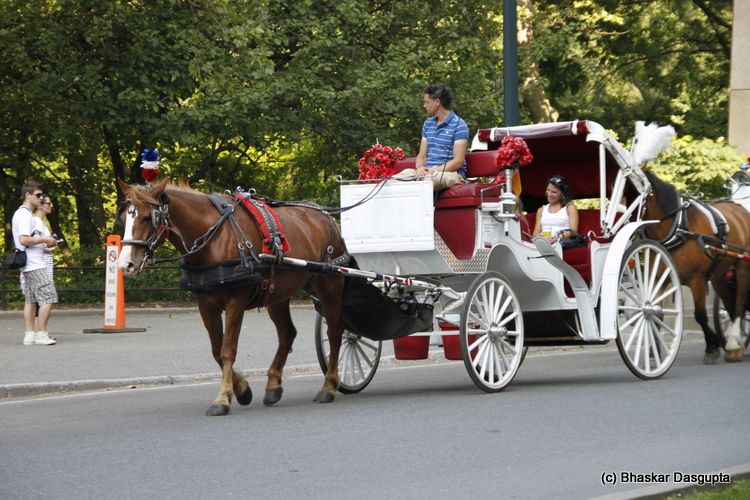 We end this essay with another view of the horse carriage where the horse's nappy is visible, neat, eh? It was getting late so we headed back.