Trundled out of the Train Yard and decided to cross some streets to get to the Lake Shore.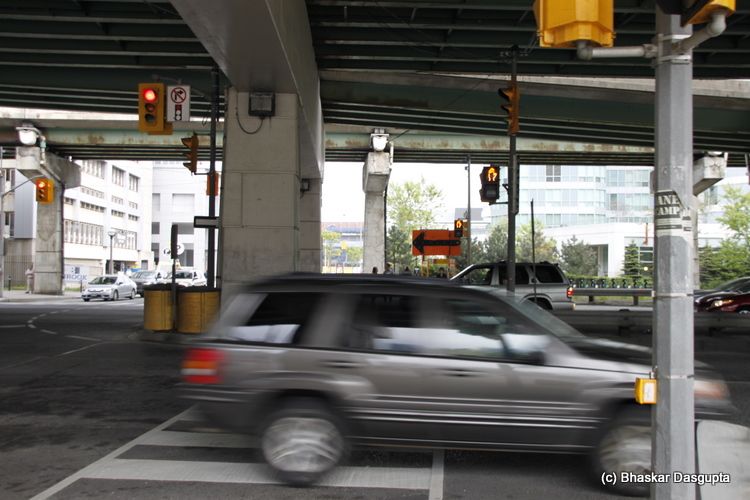 Cars whizzing up and down the roads.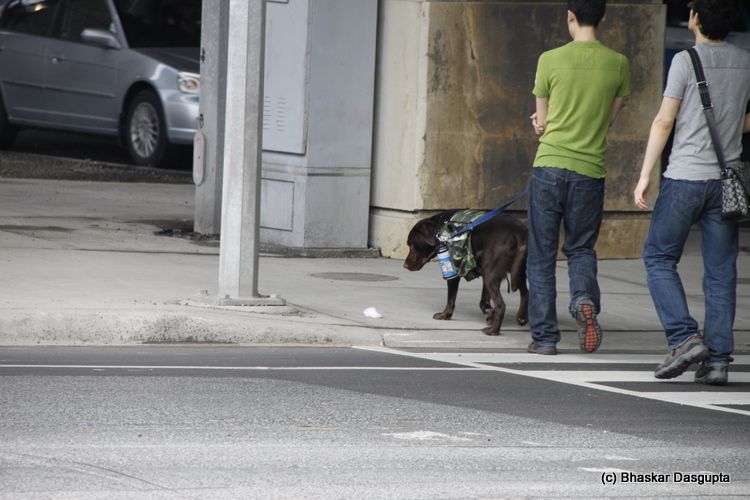 This was an interesting sight. The Labrador was carrying stuff. On a sort of a harness.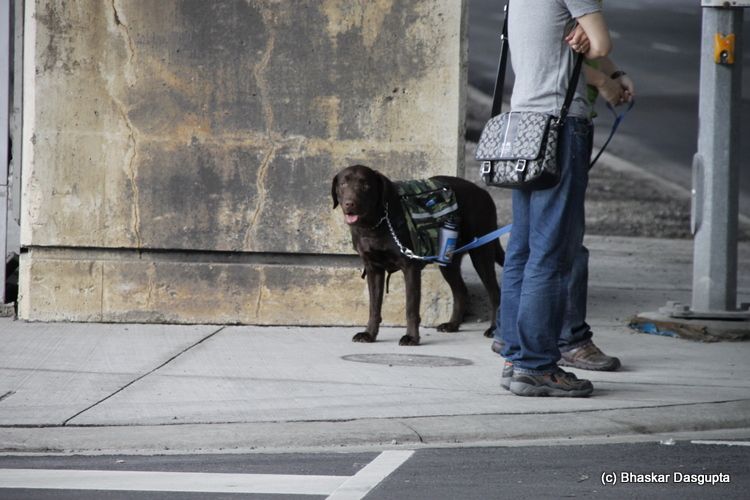 He was quite blase about it all.


So I decided to join them and crossed the road. With the flyover disappearing down the horizon.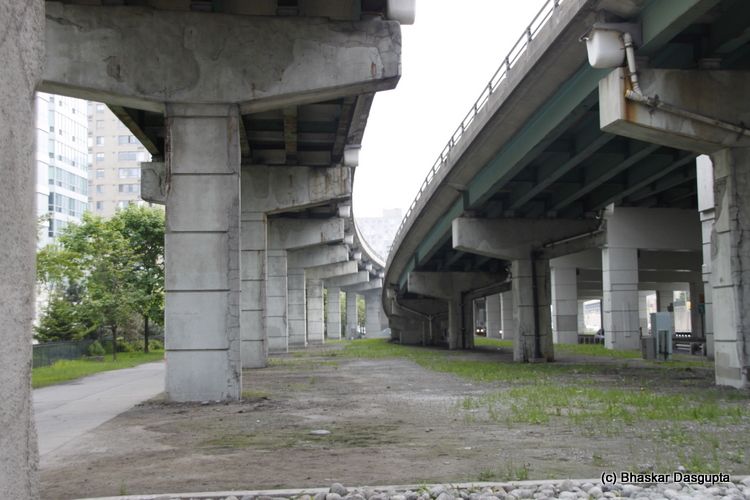 Some of the flyovers curved around. Now why cant people make the undersides of the flyovers look good as well?


A lovely cute little tram. I love trams, they are so evocative of an old bygone age.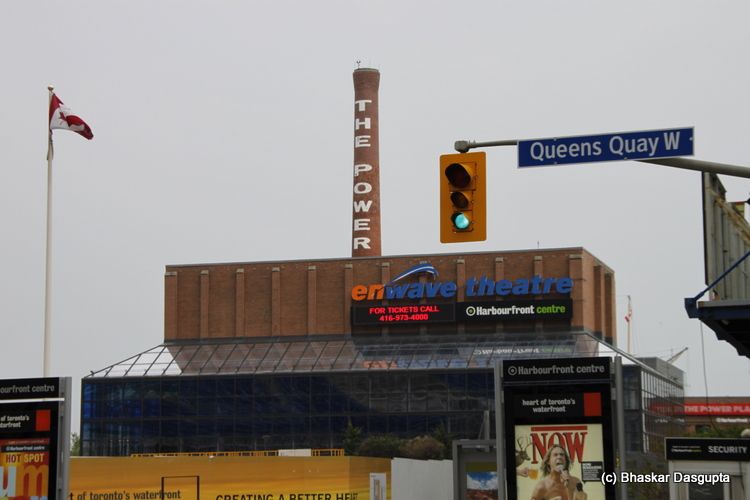 Heading towards the lakeshore.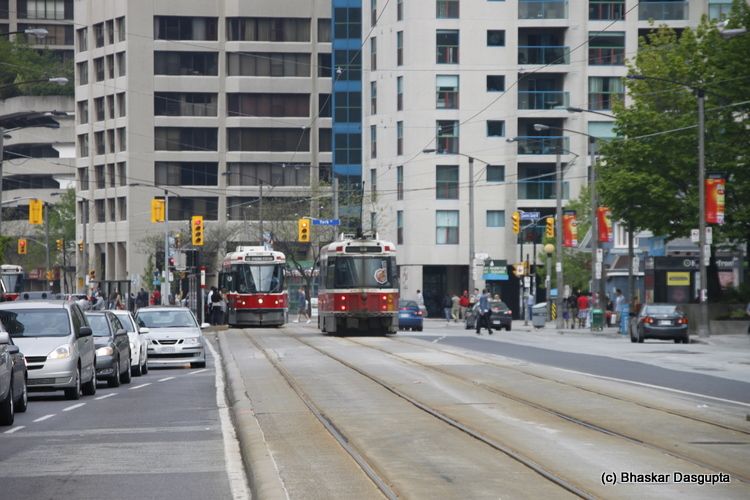 Couple of additional trams. I loved them, too bad I couldnt board them. Next time, I will go on a ride up and down a wee bit.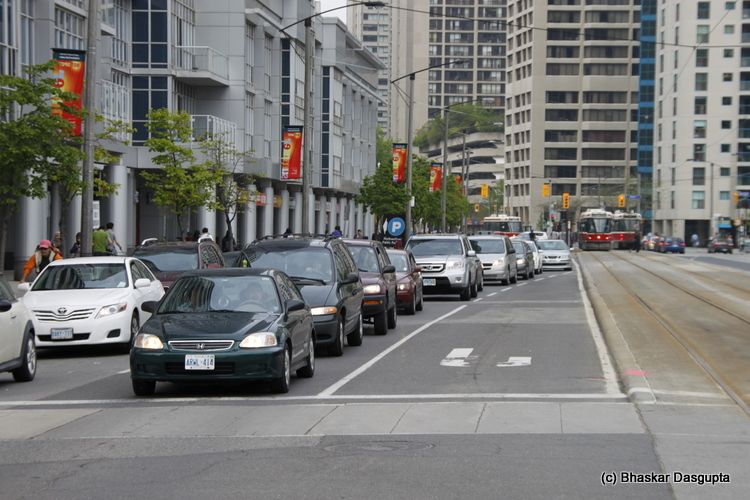 Cars queuing up but i couldnt understand the concept of this arc in the middle. What's this supposed to be?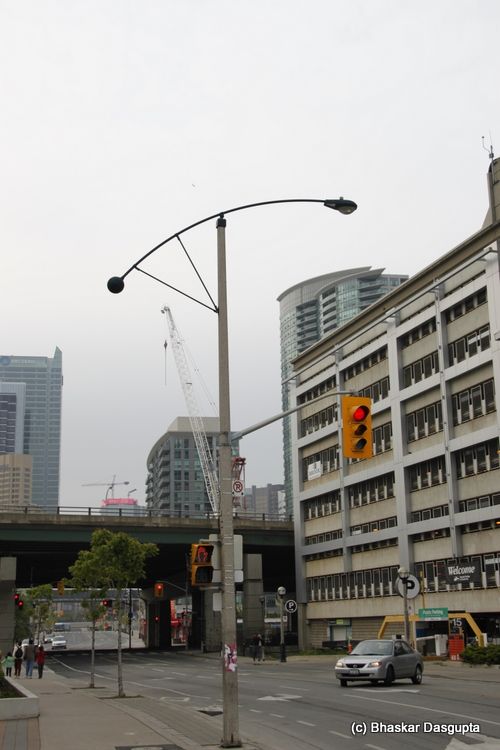 This is supposed to be a sculpture. Erm. Ok. If you say so. I couldnt understand the concept at all. I am so illiterate in terms of art.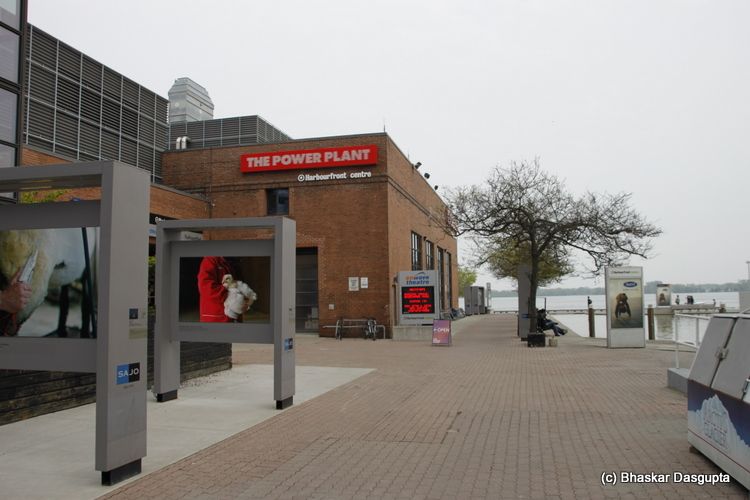 And I reach the lake shore. Next essay is on the lakeside.