We had reached NY bit early so decided to take a walk to the Central Park and have a bite to eat there. Here are some of the photographs of the journey to Central Park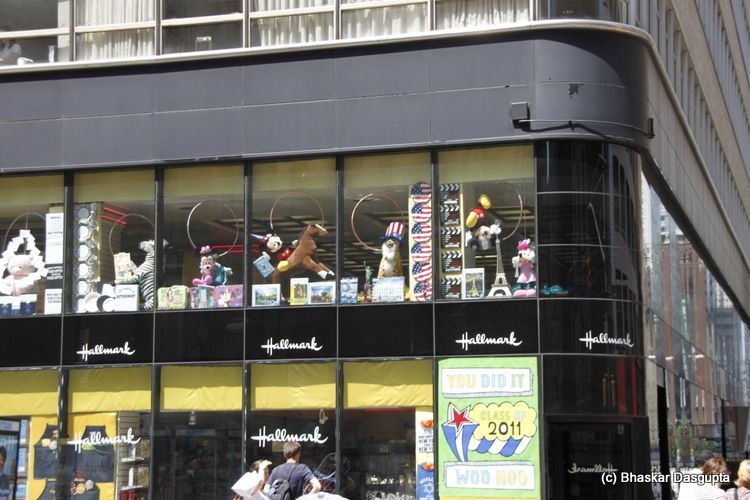 But toys!, i love these toys, too bad I couldnt go in and check out some of the toys.


hey, the British Flag. And the Irish as well.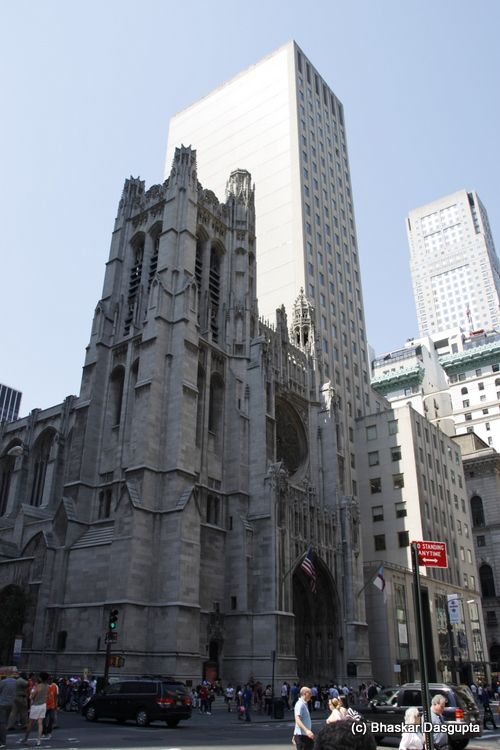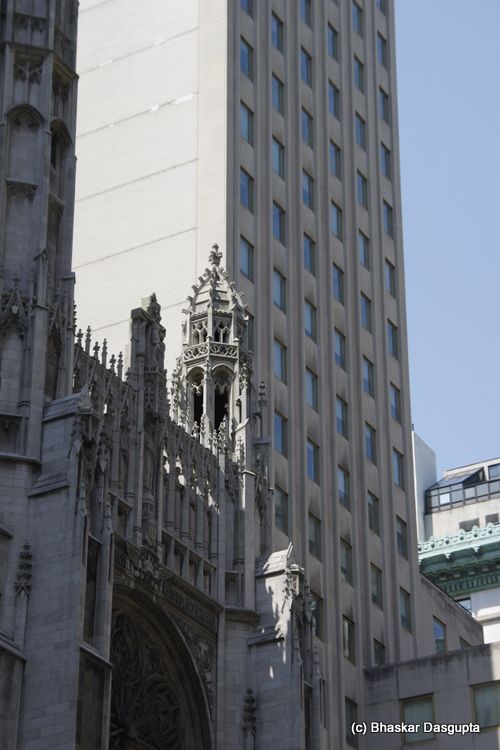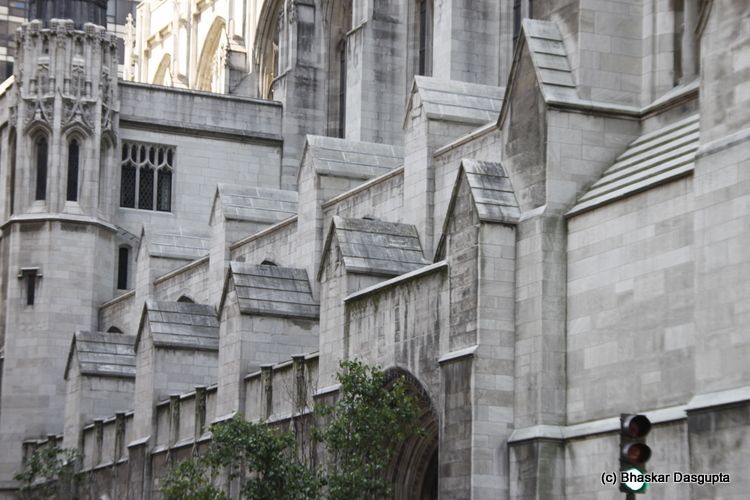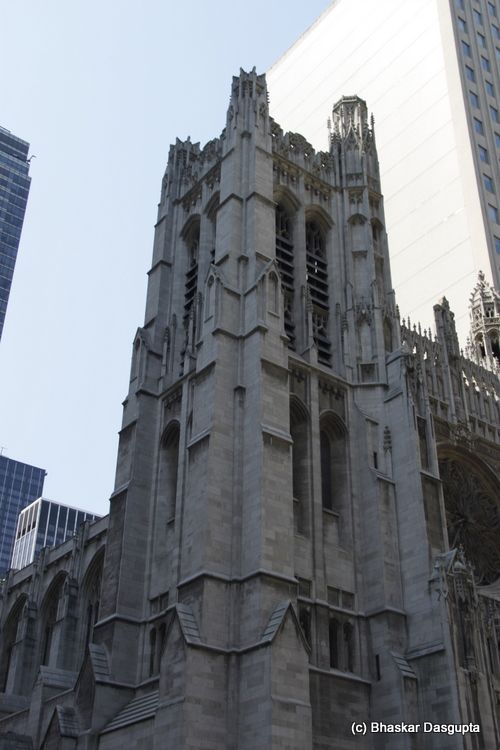 St. Thomas's Church. Nice church but I am always gobsmacked to see a flag in front of the church's here.


Why thank you, Green Man, i will cross over indeed.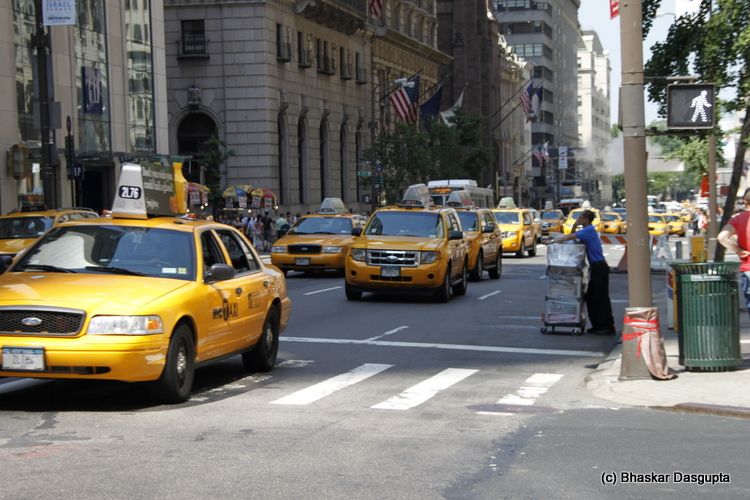 A row of taxi's? a cuddle of taxi's? a rank of taxi's? a fleet of taxi's sounds so pedestrian if you excuse the pun, lol.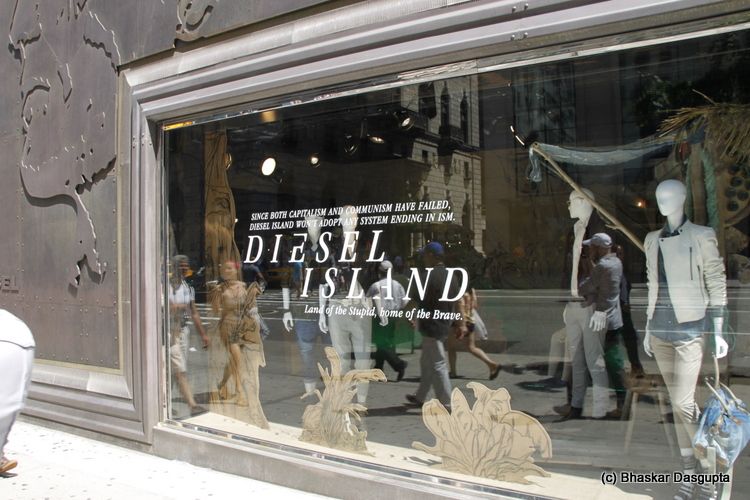 That really doesn't sound good, why would I want to be in a diesel infested island?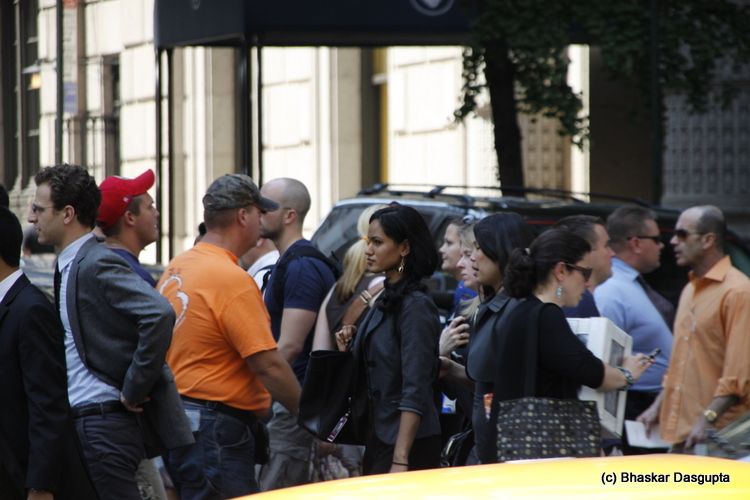 First we have people crossing both sides


And then its all one way. The girls look very good indeed. Check out the ladies in the front and right.


Flags fluttering away on flagstaffs.


Chilly Dog's, yummy. If I didnt have the other guys with me, i would have stopped for a bite.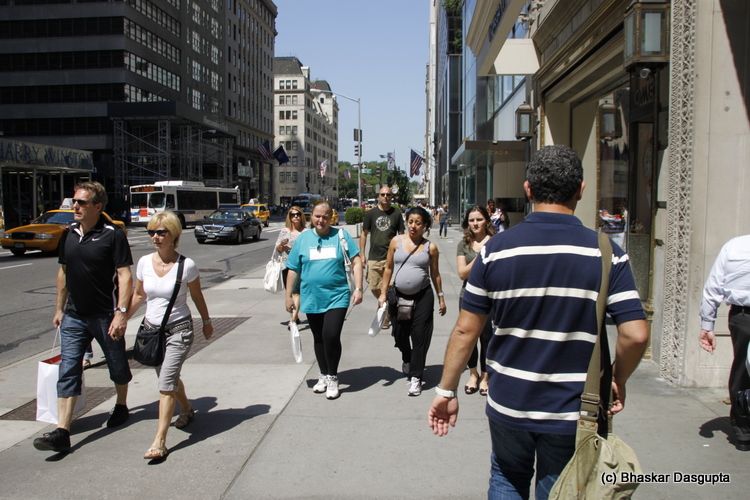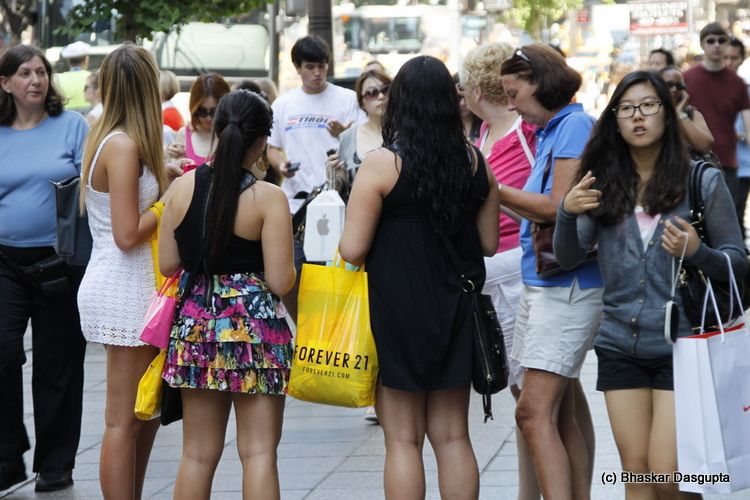 Tourists and New Yorkers out and about.


Lovely ornate top of this building. Fascinating combination. Looks baroque no?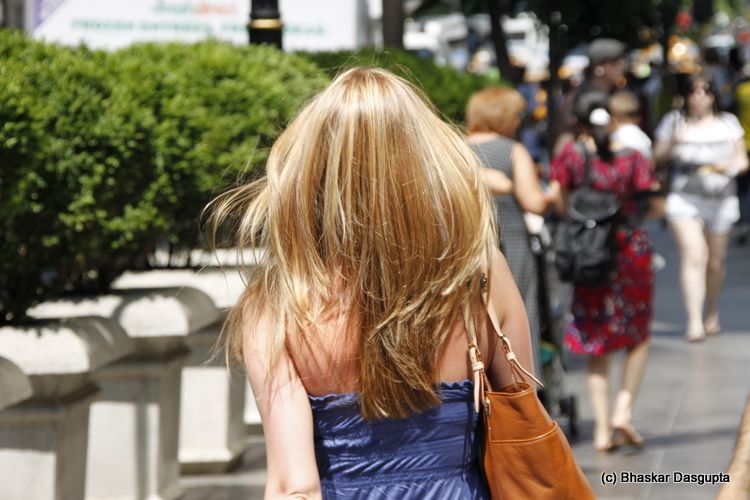 Floating sunshine, bouncing on the warm sunlight waves.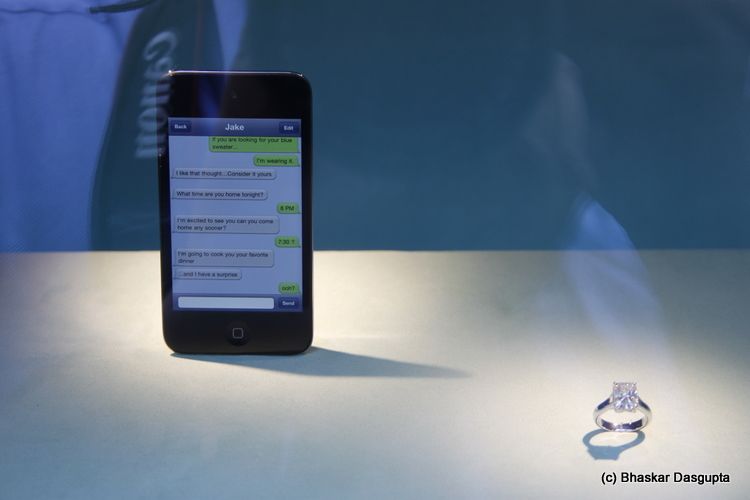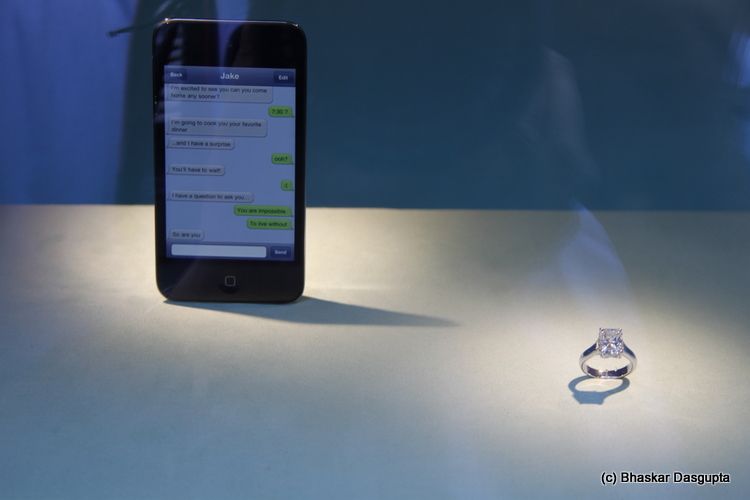 The messages were a great advertisement for the diamond ring, brilliant advertisement.


That ostrich will have a problem getting a muffler or a scarf for when it turns cold.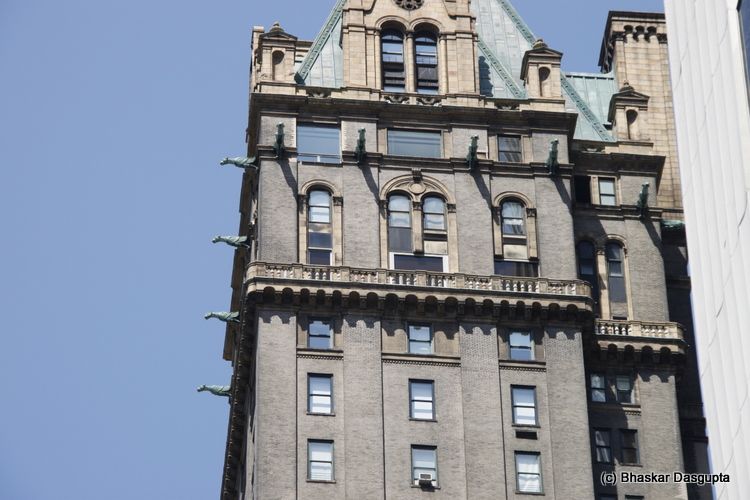 There they are again, those gargoyles masquerading as rain spouts, lol.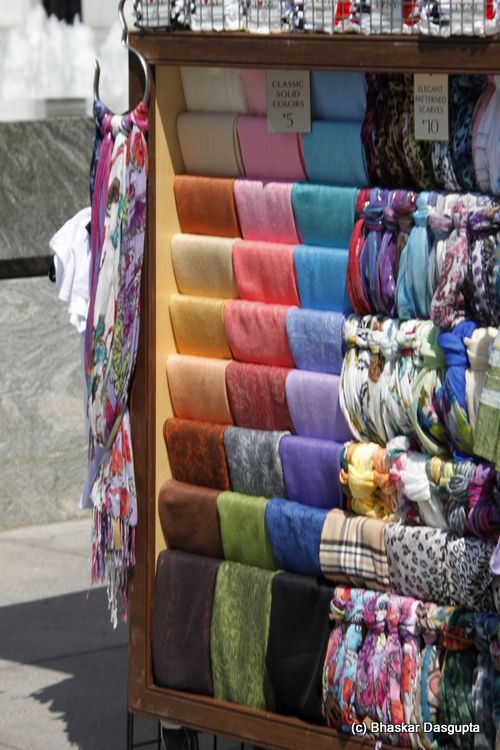 This was brilliant, I dont believe that you have to specify that people cannot post hazardous materials in a damn FEDEX postal slot.




I love the hotel name, eh? Next stop central park.