Here are some of the photos from an evening walk. I think I had to pop over to have a bite to eat with some friends and took these.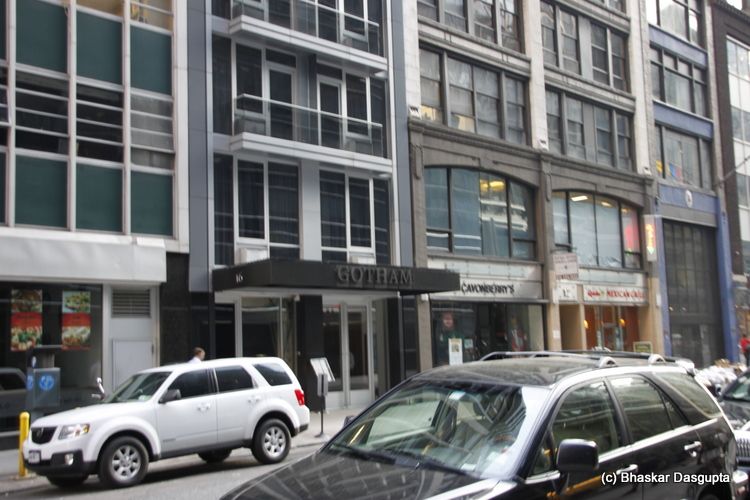 But looks like Batman pushed in the top a bit, eh?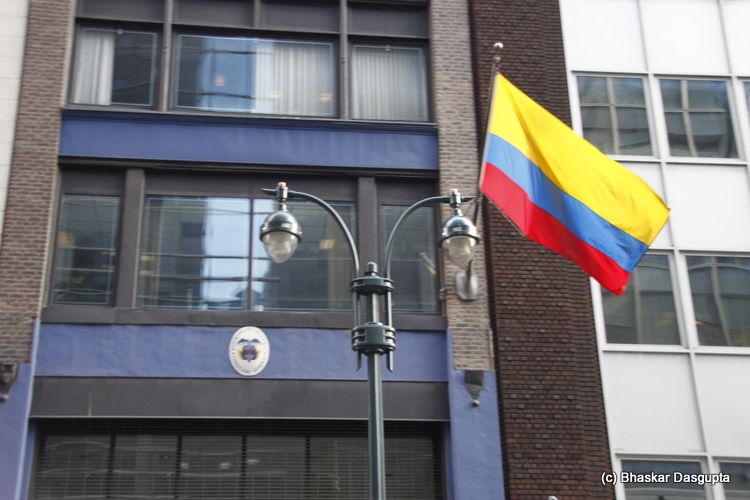 The Venezuela Flag, something to be avoided?


I saw so many of these wooden water tanks. What on earth? Why do they still have wooden water tanks?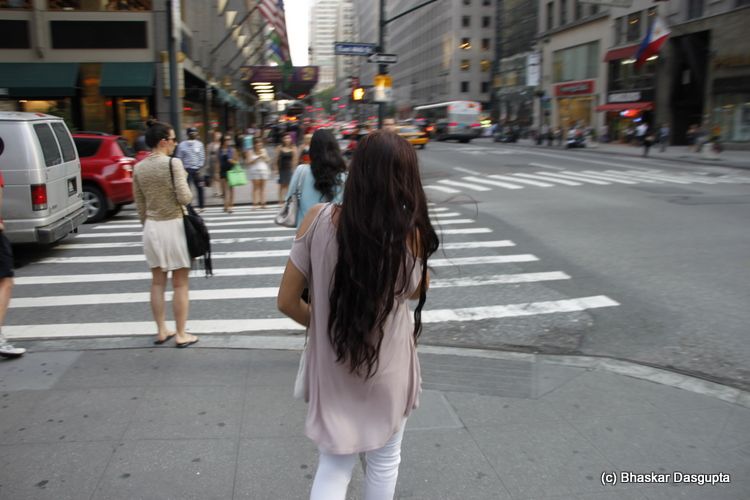 Its the recession these days, 99c is good enough. But mind you, the sub text says, everything is $1 and up. So you can keep on dreaming for the 99c goods and dreams.


Strange structure on a landing. A disabled lion. Looks really sad.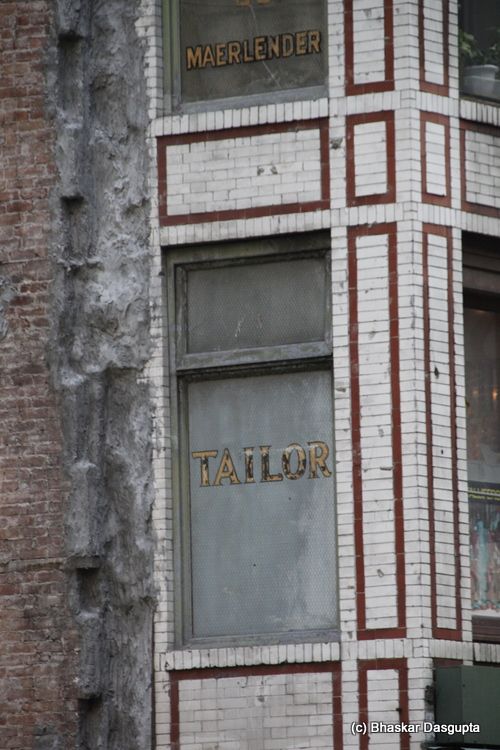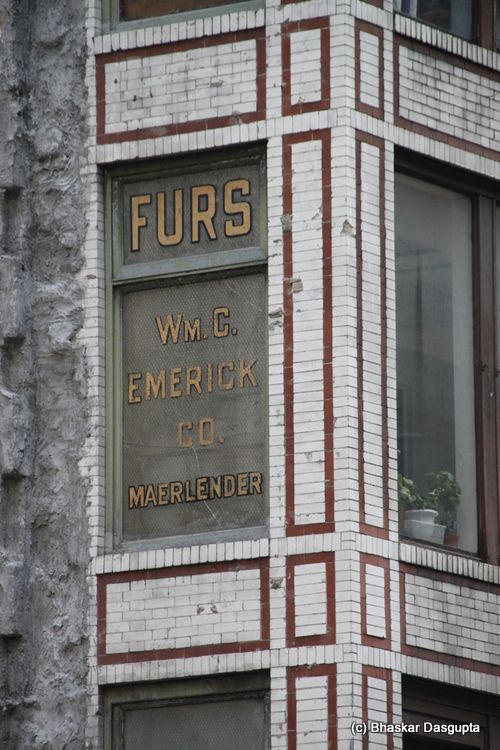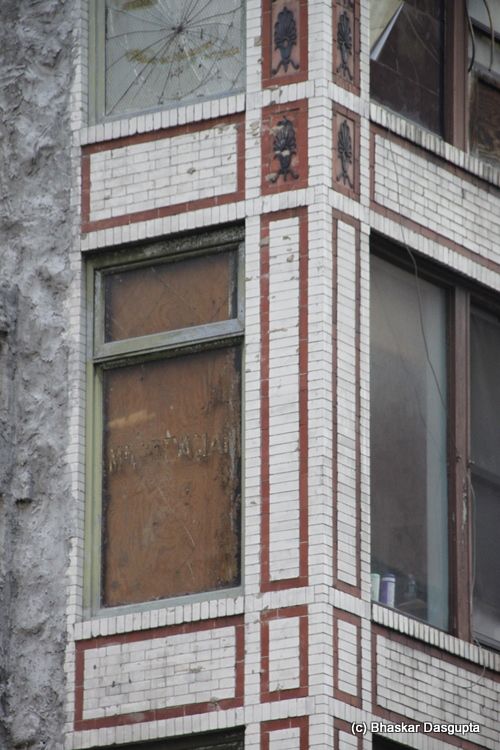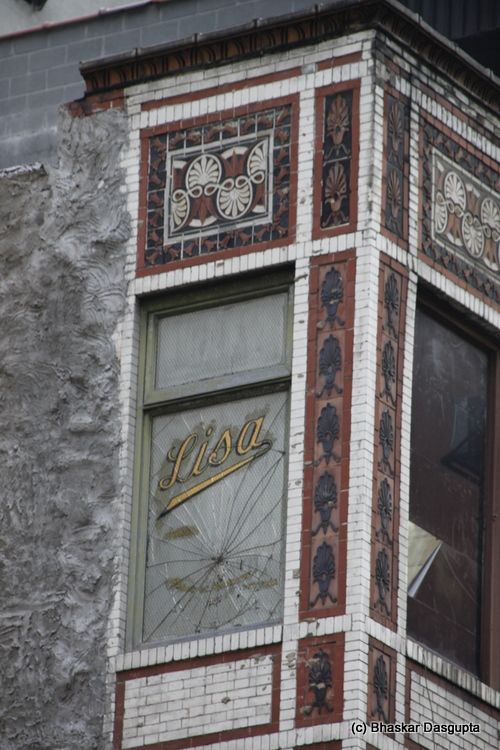 An old disused building with the names still there on the windows.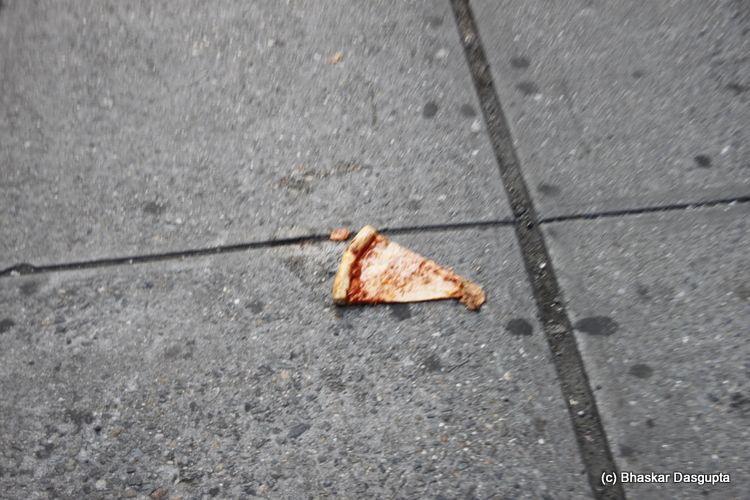 LOL, Pavement Pizza. the real sort.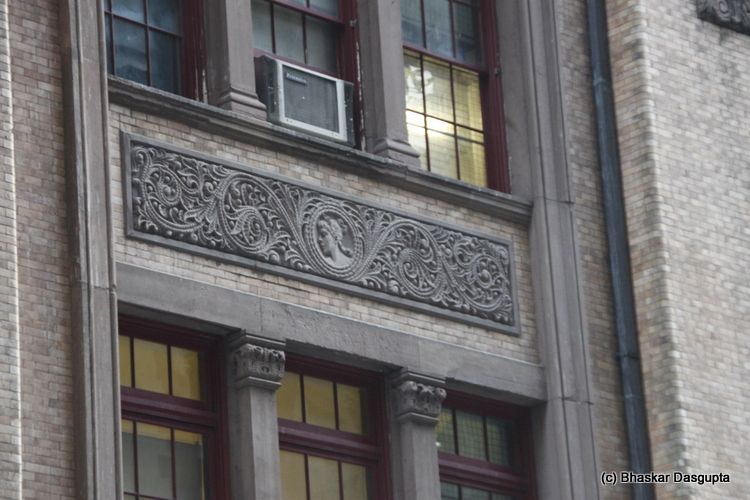 Bank of America sign at Times Square.


The HSBC Sign is going to come down soon and be replaced with a Bank of China Sign.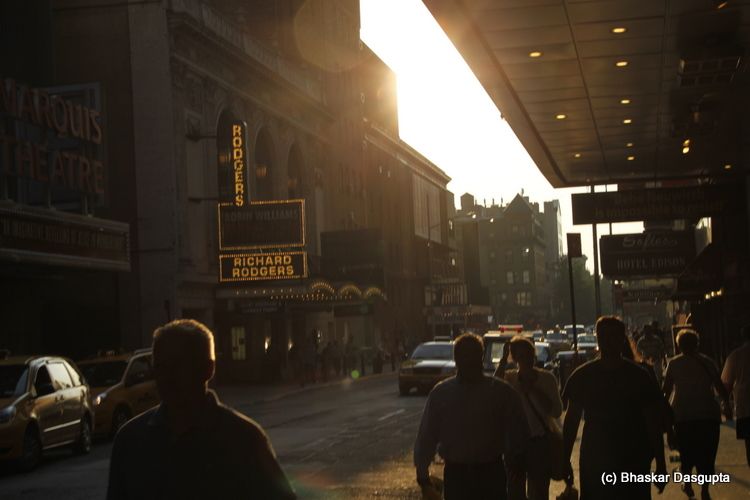 What on earth is this? Is the NYPD really on the skids?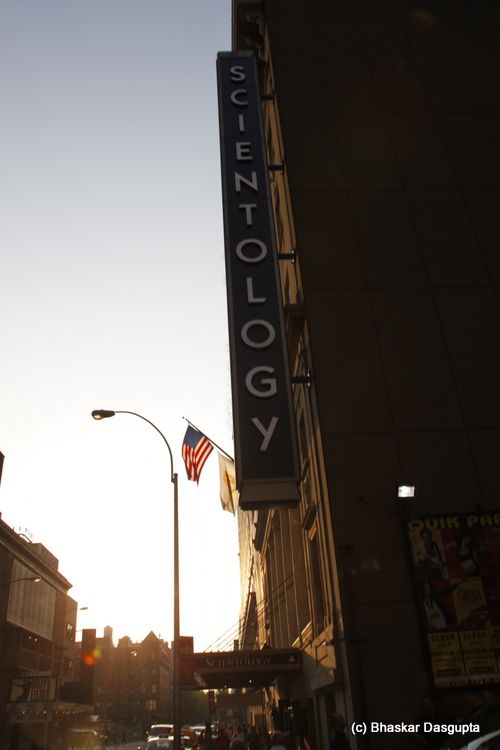 One of those rotating car parks. Neat.



I was told to purchase froot loops for the kids, so had to go visit 8 shops before I found them, so took a pic, emailed them home, they said yes, so I bought them and carted them back home. Joy, lol.