We had a presentation to make and I took the opportunity to take some photographs while waiting for the crowd to pop in.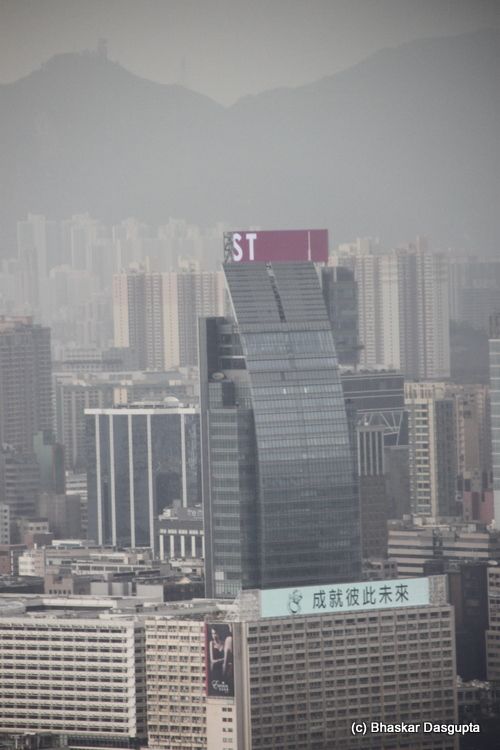 That's where we were having drinks last night. On the Kowloon side.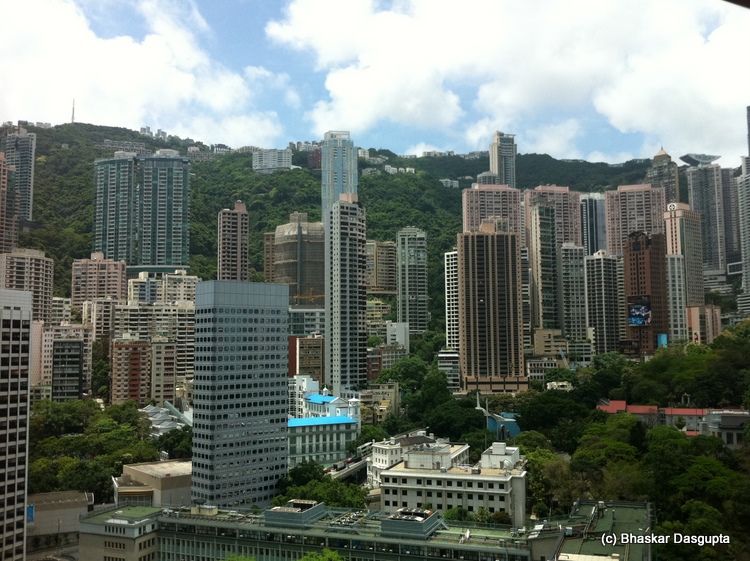 There you go, there's your answer for everything.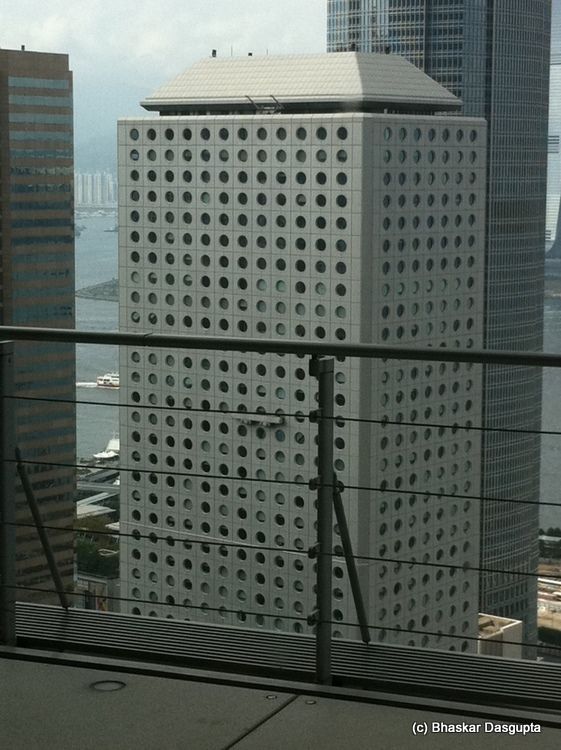 The building full of erm backsides. lol.


It really looks like somebody had a wee with that puddle below the feet. See what I mean? on both sides.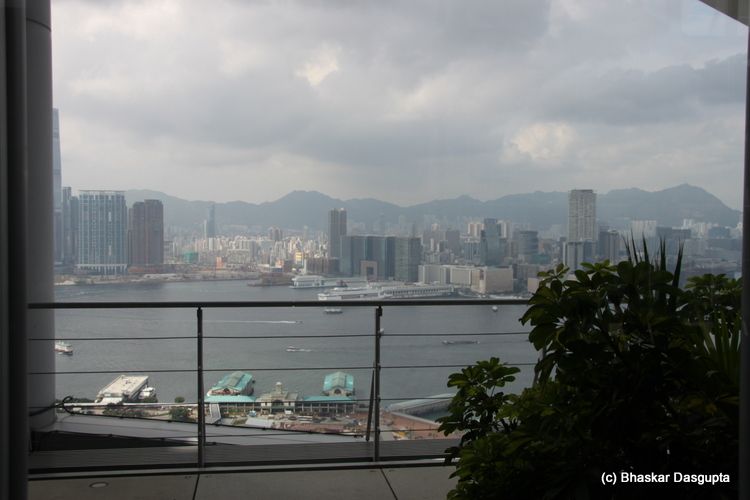 Lots of foliage to make the view look more salubrious.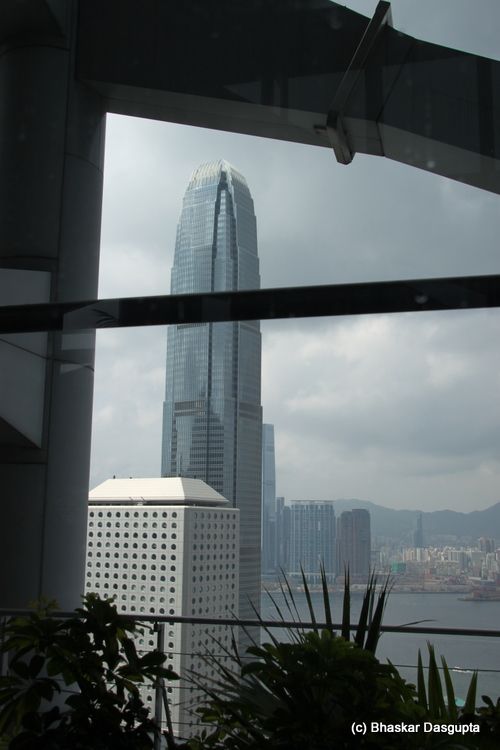 A long long shot of some geo-engineering happening on that mountain.


Strange structures on top of that skyscraper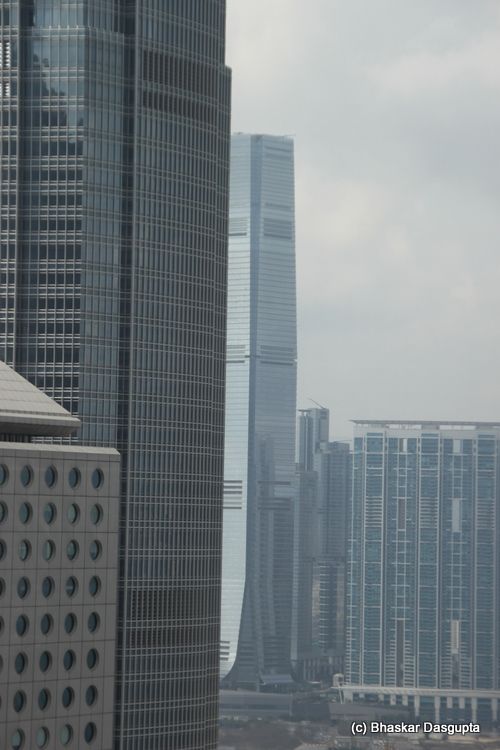 The world trade centre building in the rear. Looks quite interesting, specially the base. Looks like a chinese seal. no? not the animal, you muppets, but the chop. the seal to seal letters, with the wax. ah! heck!