During May, we were on a world trip and was in HK. We were all struggling. This was the third city we were in within a week, separated by more than 8 time zones. Anyway, came out of the restaurant and then i just had sufficient energy to click some pics of the road scene. I love Hong Kong. It has a buzz and fun that you rarely find in other cities. Perhaps NY comes closest.
What a lovely pose, very evocative.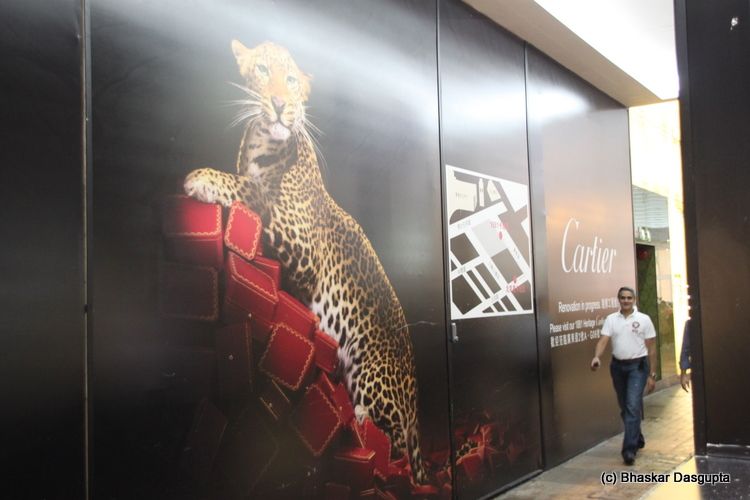 Louis Vuitton store. Pretty squish place this.


Somebody is getting a ticket from HK's finest.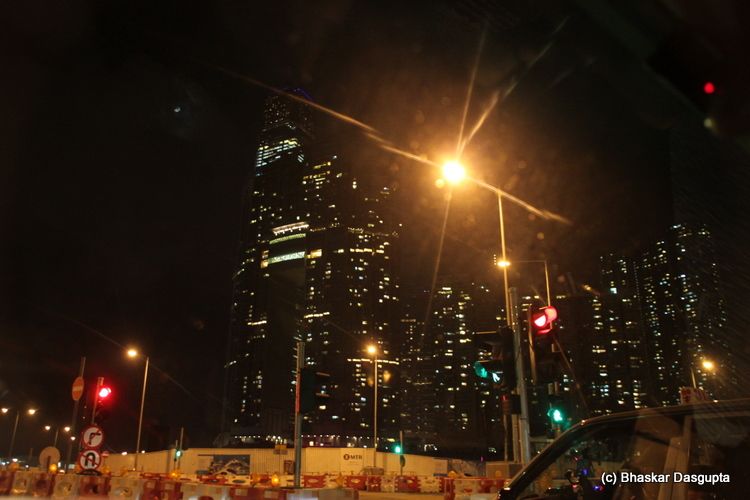 Rows of skyscrapers.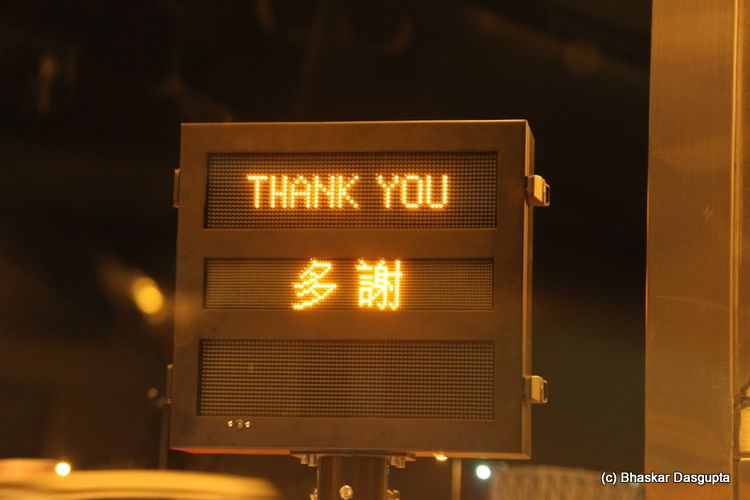 Somebody is having a bit of a kip but hands firmly on the begging bowl.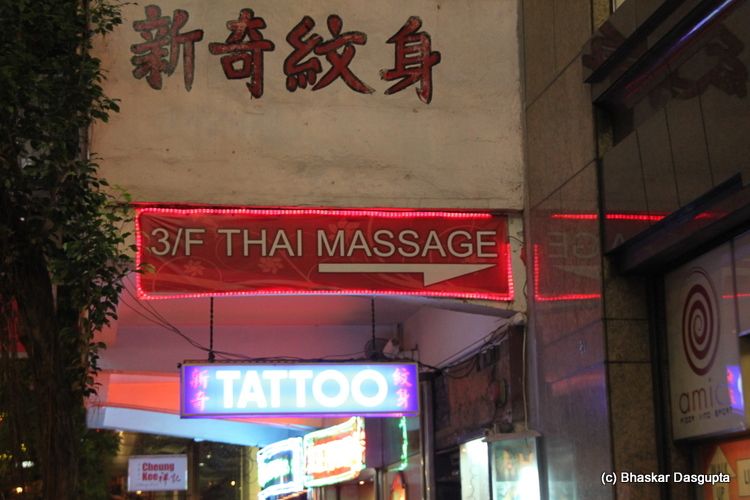 I think I am going to skip this one.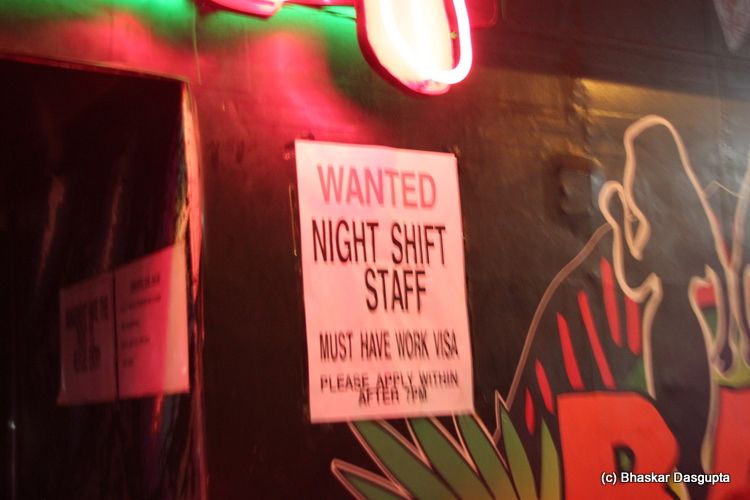 Why would you bother with work visa's?