We reached NY on the 30th of May from Toronto and checked into the NY Palace hotel. its one of my favourite places to stay and you can click here to see the photos from my previous visit. Here are some of the photographs from this trip.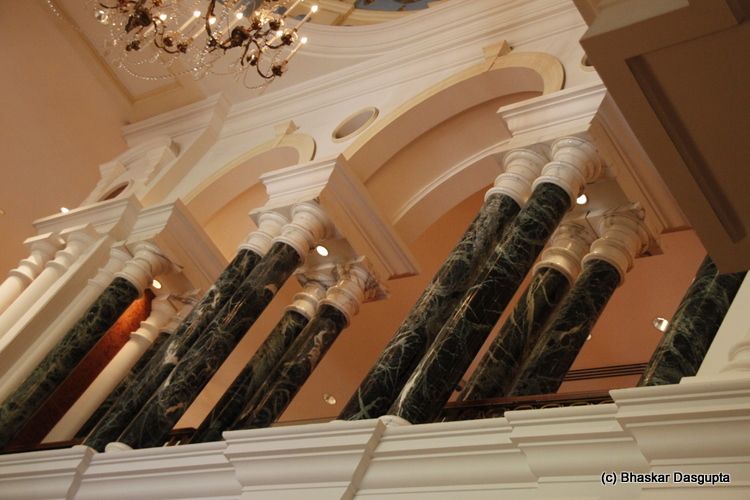 This is the entrance hall and first floor. Lovely stonework, and just look at those pillars.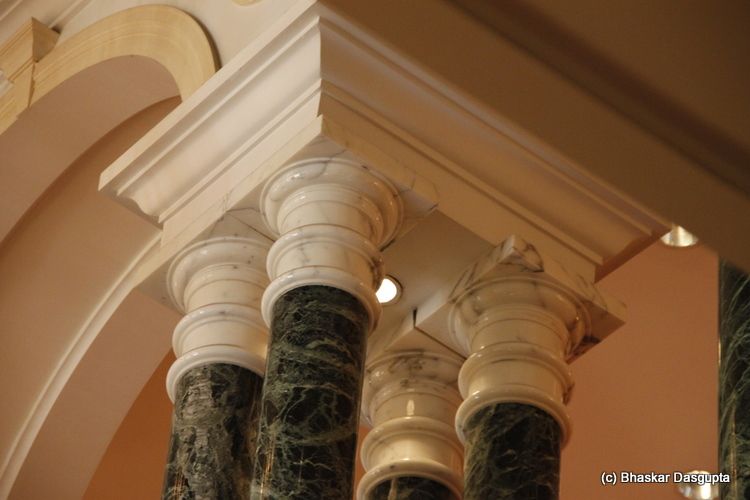 Absolutely beautiful stonework work


With a chandelier and a lovely marble statue.


There was an exhibition of colourful dogs. DOGS!
Couple of smaller ones on tables. So I plonked my hat on it, lol.
But then I wandered up to the first floor and saw this extraordinary sight. Its a giant stone fireplace.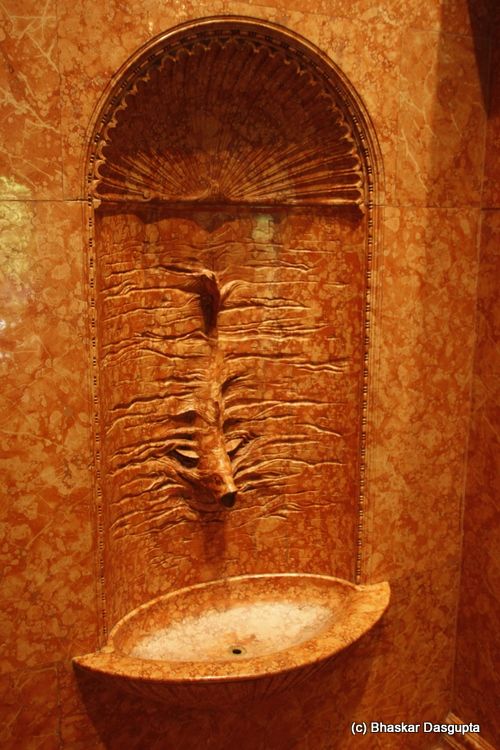 A fish emerges from the stone to pour what presumably would have been water. Absolutely brilliant. I didnt find anything online which talks about where or when this was done. No water either.


And then this panel, absolutely lovely work. Can you imagine doing these in several panels and then ensuring that they fit? Bloody hellsky!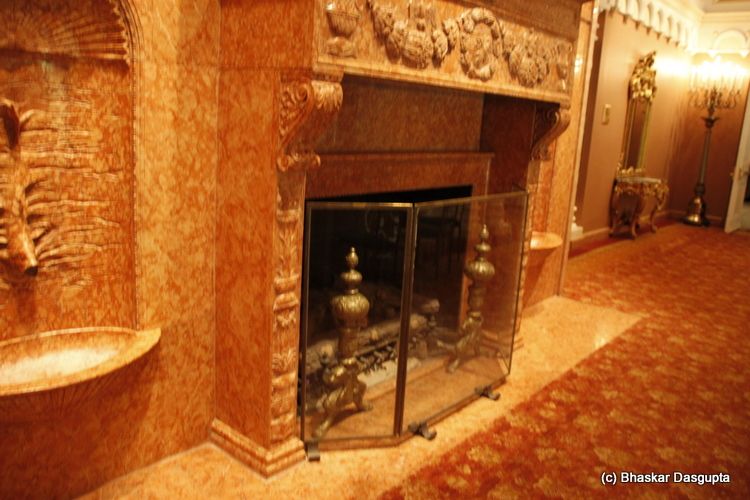 The fireplace proper which is fairly small for the overall structure.


The woman on the other side. Beautifully carved. I wonder what the stone is.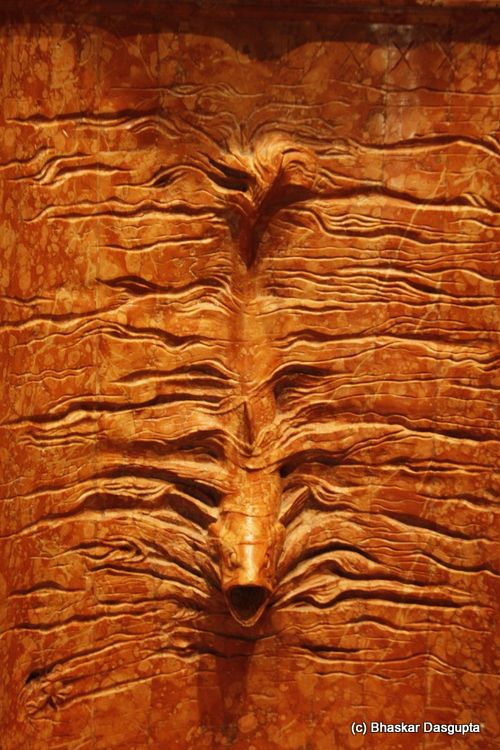 A frontal of the fish on the other side. Brilliant or what?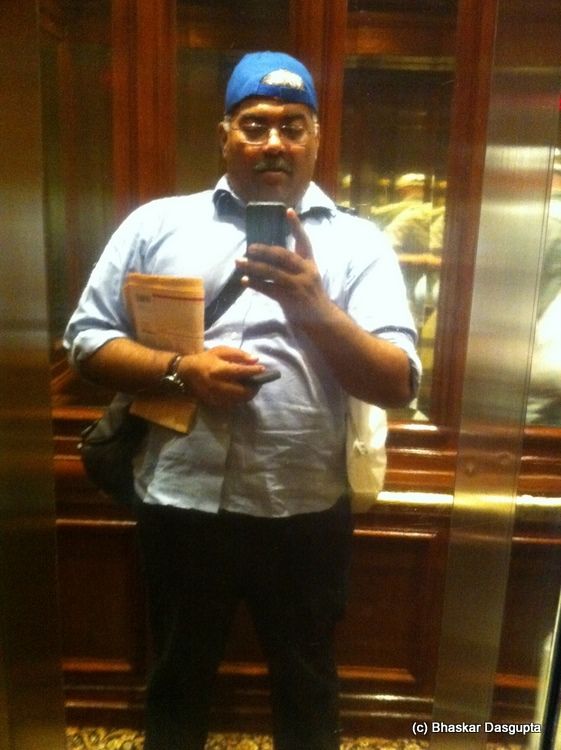 There's the fat old sad git who is wearing a reversed NY cap to fit in. But that giant camera bag and Financial Times newspaper is a dead give away, lol.