I frequently ride and drive around Stanmore and keep on seeing Bentley Priory emblazoned on some tall walls. Always wondered what was it? Any why is a Spitfire shown on one of those?
Well, its all due to this man. I went to the London School of Economics to see my professor about further studies..And was a bit early so took some time to click these pics.
This is Air Chief Marshall Dowding, Baron of Bentley Priory. A brilliant strategist, who with his Fabian strategy, defeated Goring's Luftwaffe. And then he was treated very badly by the powers that be. Shame. Cant wait for the museum to open there and then I can go see where this man lived and worked and saved Britain.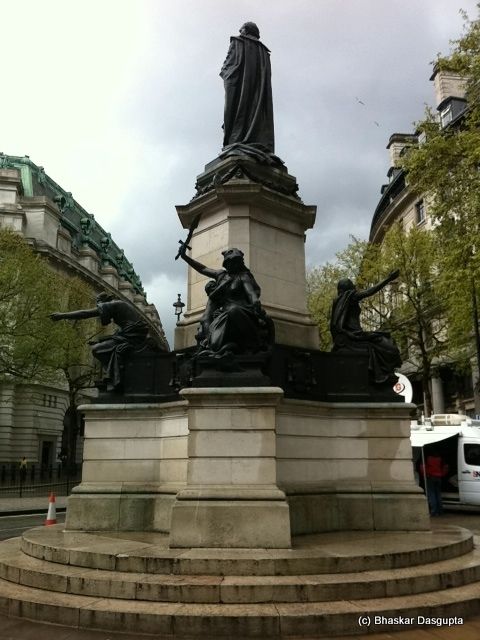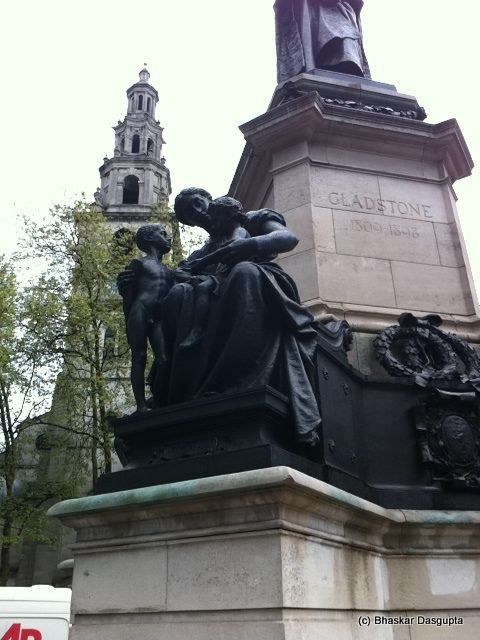 Here is the great man Gladstone's monument. What a man..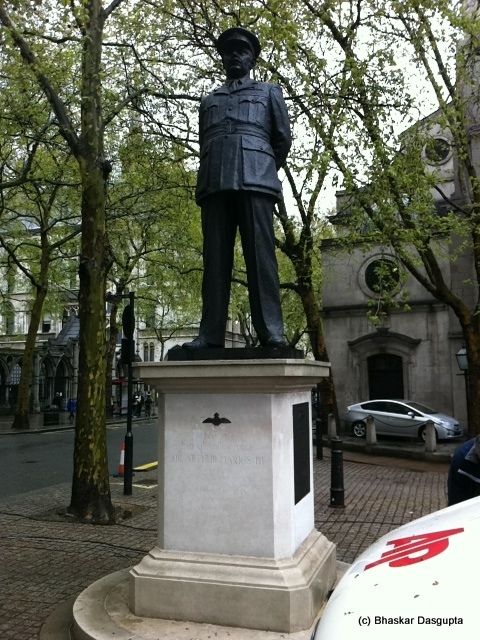 And on the other side, stands a statue of Sir Arthur Harris, Marshall of the RAF, head of Bomber Command.




He made some amazing comments. Like "the only thing the Arab understands is the heavy hand", this was when he was busy bombing the Mesopotamians who had the temerity of trying to revolt against the Brits.
I quote from his wiki site
"From 1927 to 1929, Harris attended the Army Staff College at Camberley where he discovered that at the college the army kept 200 horses for the officers' fox hunting. At a time when all services were very short of equipment, the army high command—which was still dominated by cavalry officers—clearly had a different set of priorities from technocrats like Harris, who quipped that the army commanders would only be happy with the tank if it could learn to eat hay and defecate like a horse. He also had a low opinion of the Navy; he commented that there were three things which should never be allowed on a well-run yacht "a wheel-barrow, an umbrella and a naval officer"."
And then that's Australia House. Nice links to home…