I shambled into the Mount Street Gardens in London. Its a lovely lovely place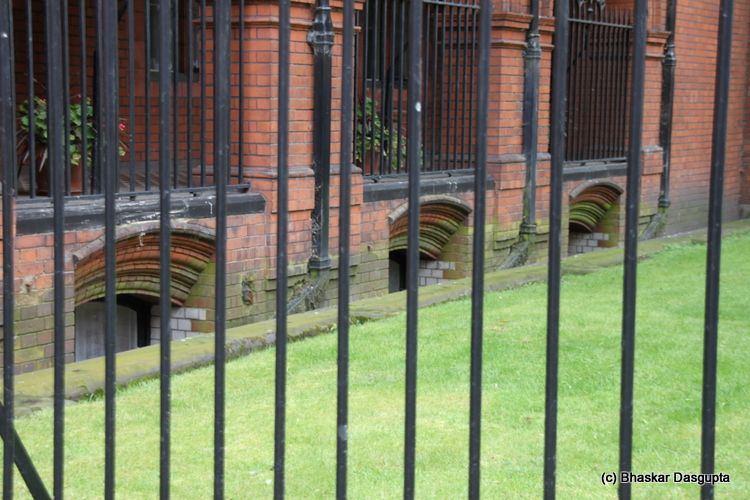 A little plaque which talks about the history of the garden.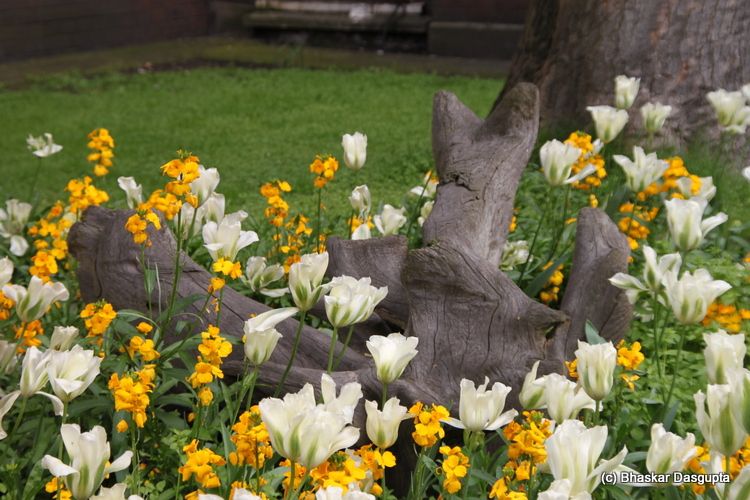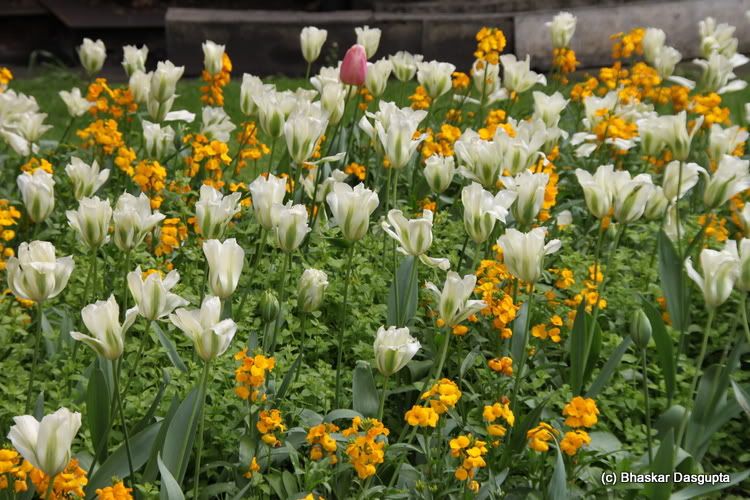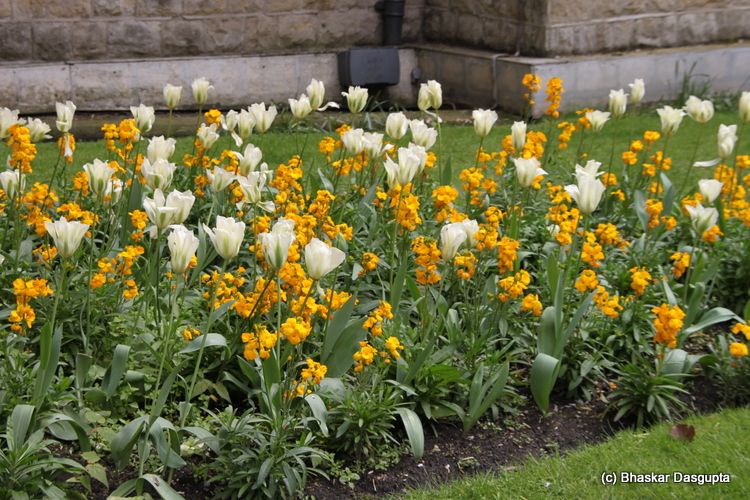 Well, a garden needs to have flowers
I love this idea about putting something back into the world after you have gone…lovely memorial


More views of the lovely ironwork..


A lovely spreading tree with beautiful white flowers. The only issue I have with British gardens is that they don't have good perfumes…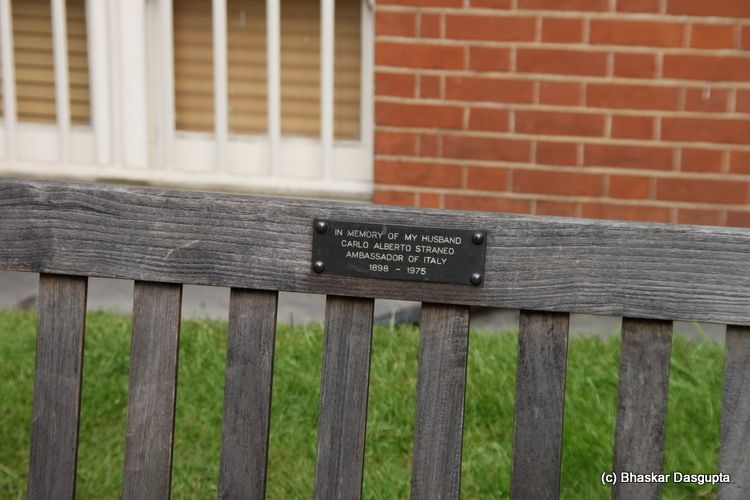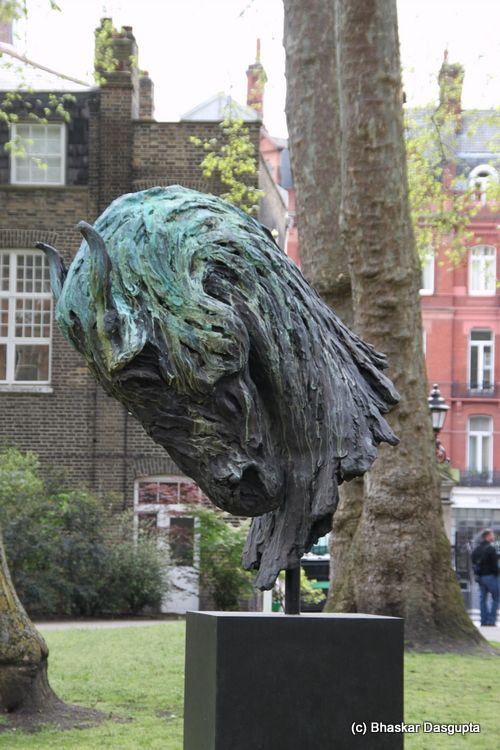 And in the middle, a sculpture of a horse…shades of Godfather…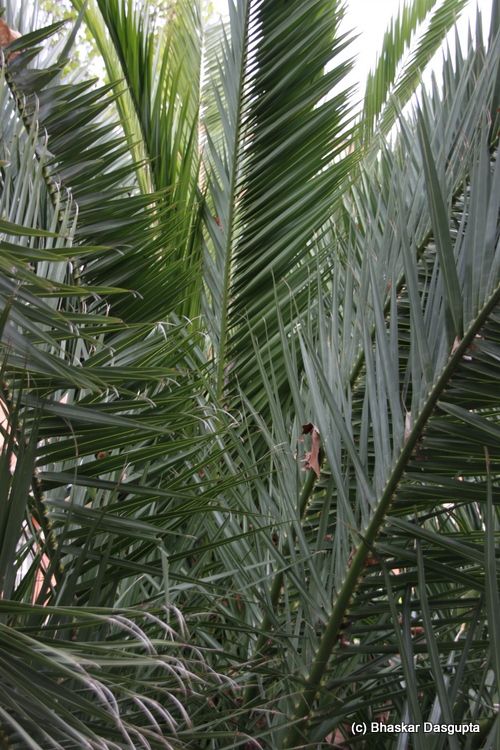 A hoary old chestnut tree (I think its chestnut..)



A lovely smiling recycling bin. How sweet
And is that a tear in the right eye I see?