While walking around in London, I never noticed that we have some fascinating balconies. Here are some that caught my eye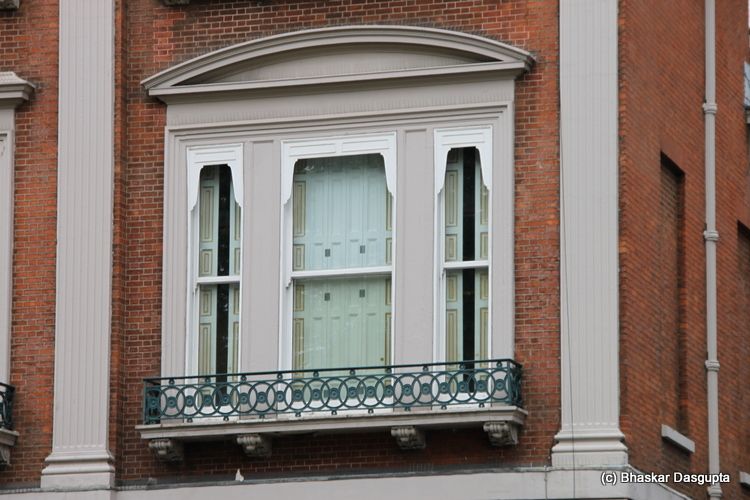 A lovely one with tall windows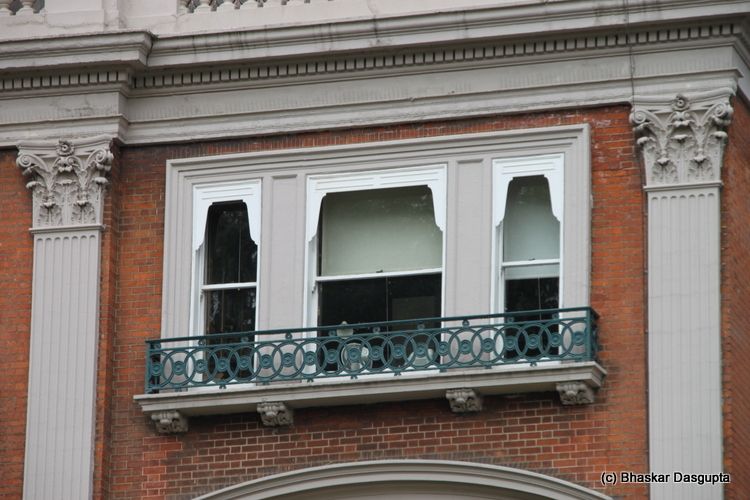 And the same railing but a smaller window set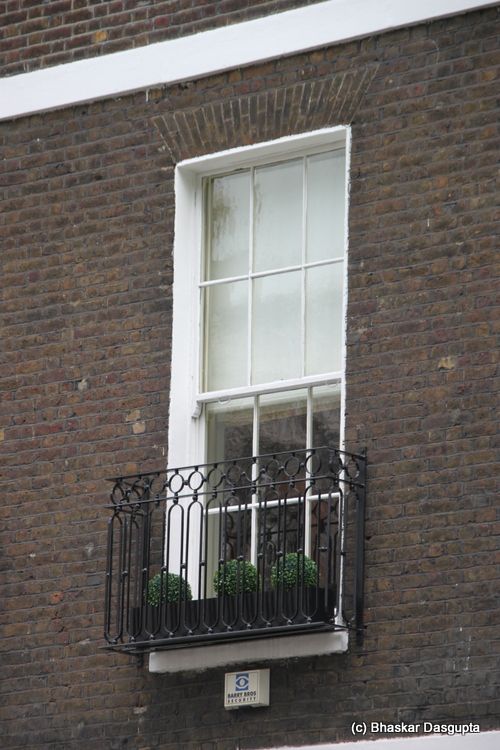 A traditional sash window with a cute little railing.


Another lovely balcony with tall windows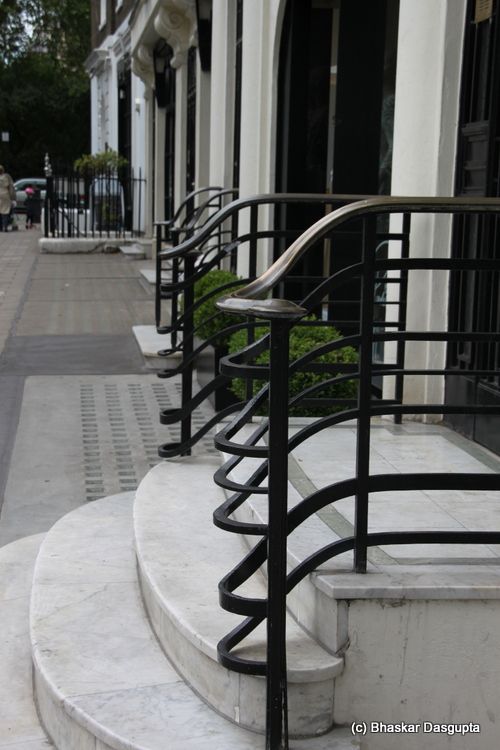 Not a balcony but railings none the less


Some beautiful ironmongery. This balcony, unlike the others, is designed to be walked on, hence the iron supports at the bottom. Beautiful work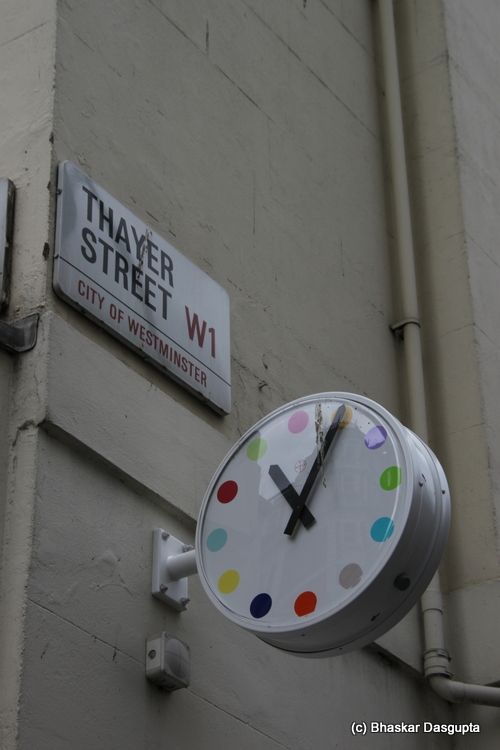 More lovely wrought ironwork on these balconies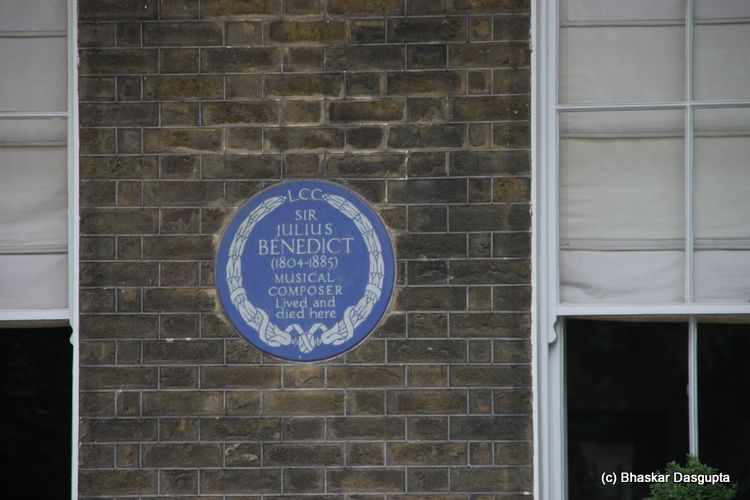 Hmmm, never heard oof the chap…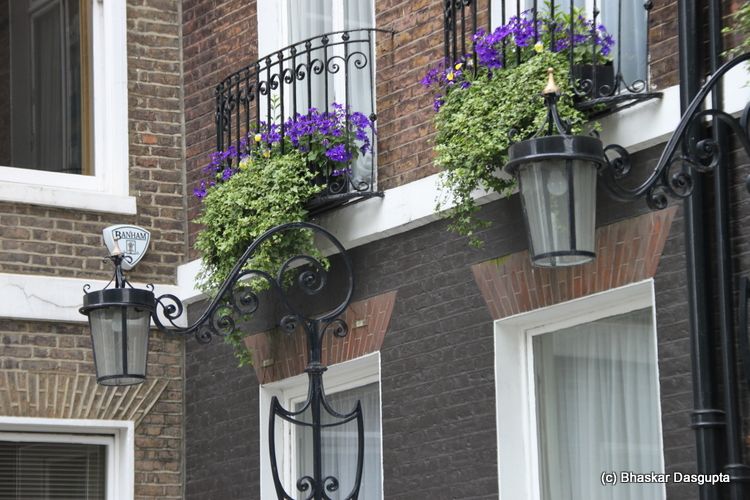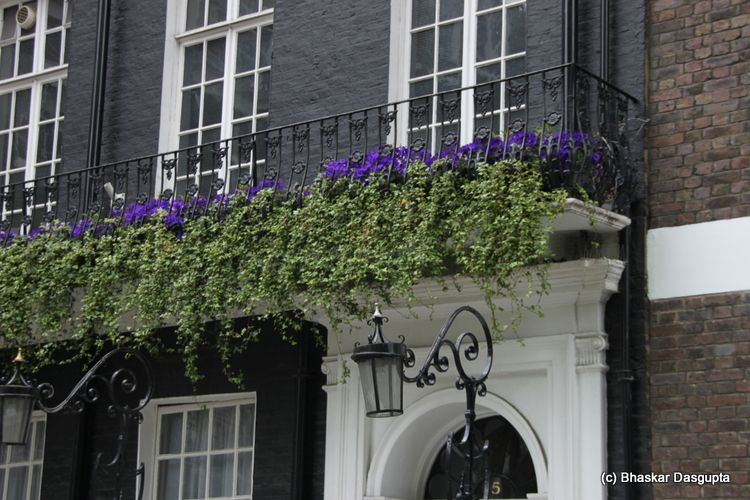 Two sets of balconies, but with the same type of flowers. Arent they beautiful?


Another chap who is unknown to me at all….


I think the creepers just sets off the lovely balcony off beautifully.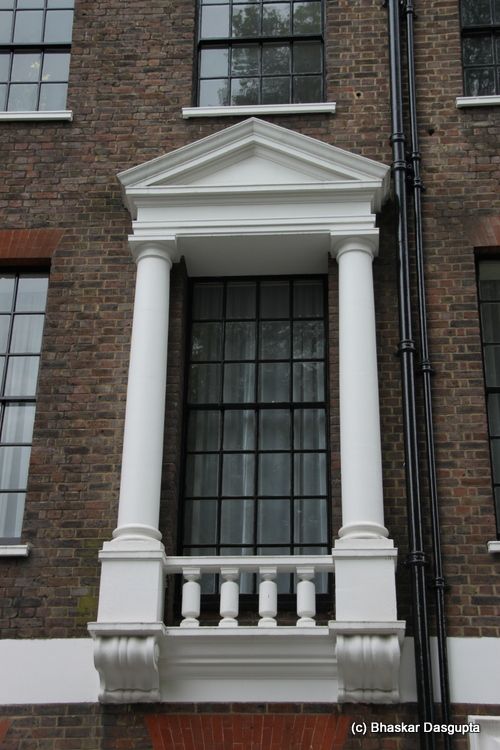 An interesting balcony, this time with some stonework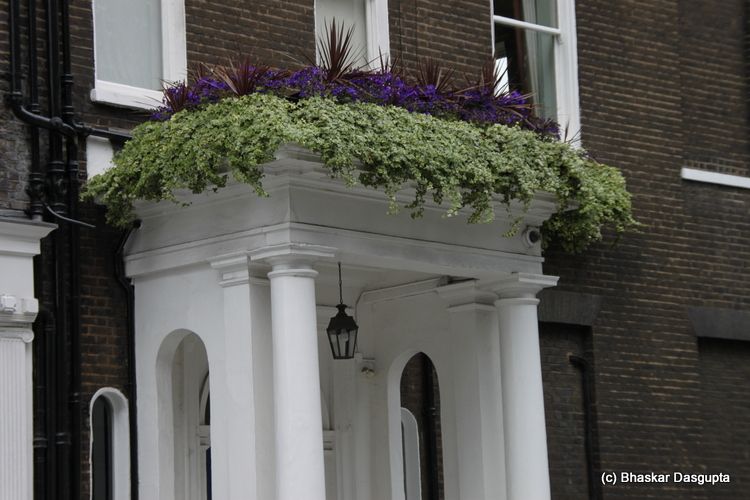 Not exactly a balcony but still…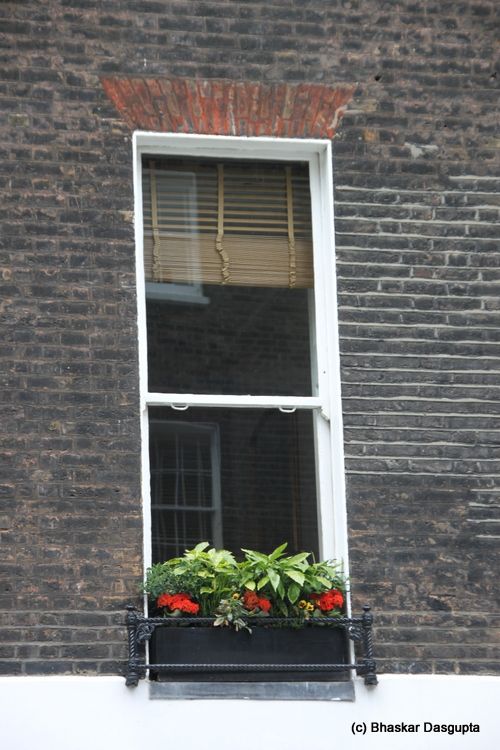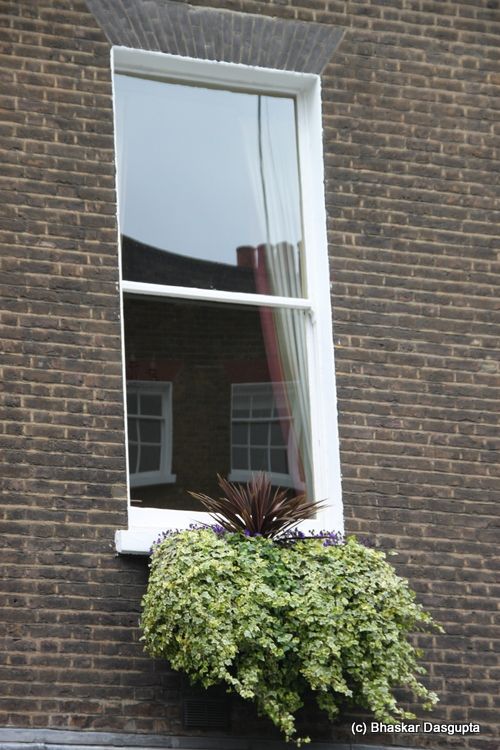 Two different treatments of flower boxes on these windows…i think its difficult to make out which one is better, eh?


Actually it is, I didnt know that he live here..quite interesting.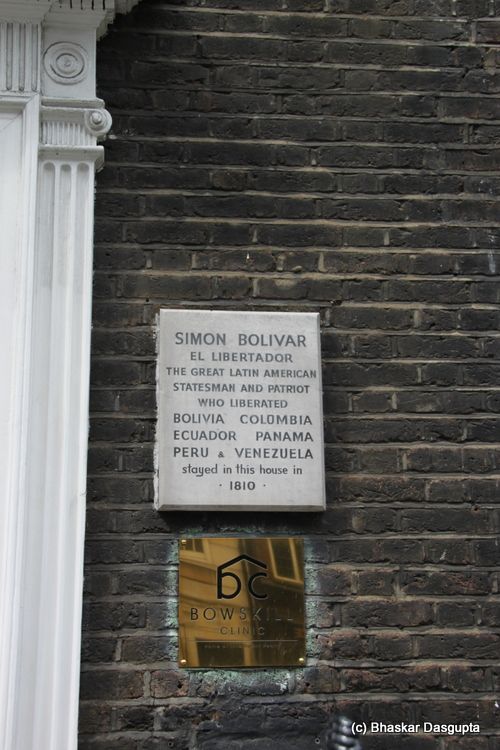 And now that moron Chavez wants to export his Bolivarian revolution. I think Simon will be rolling in his grave.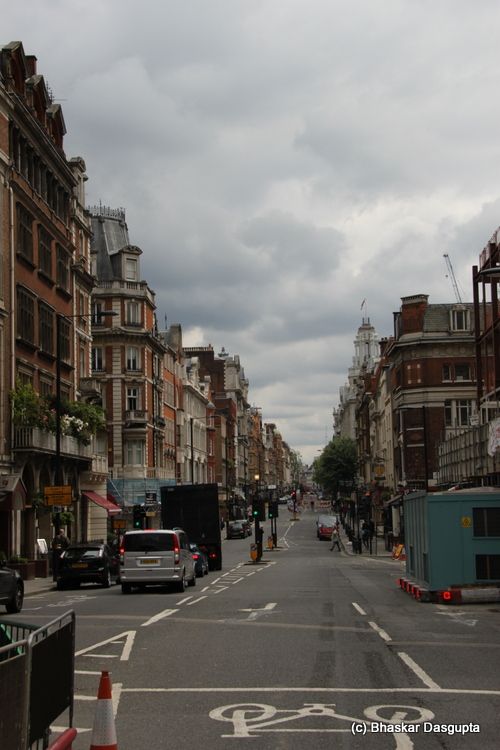 How extraordinary, lovely pillars…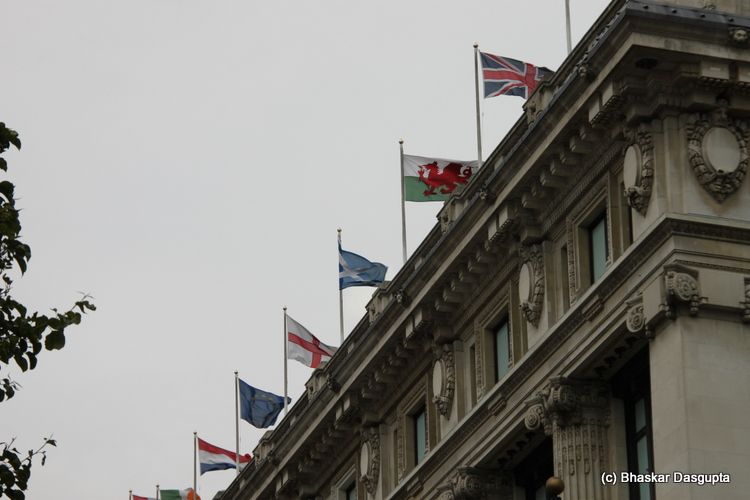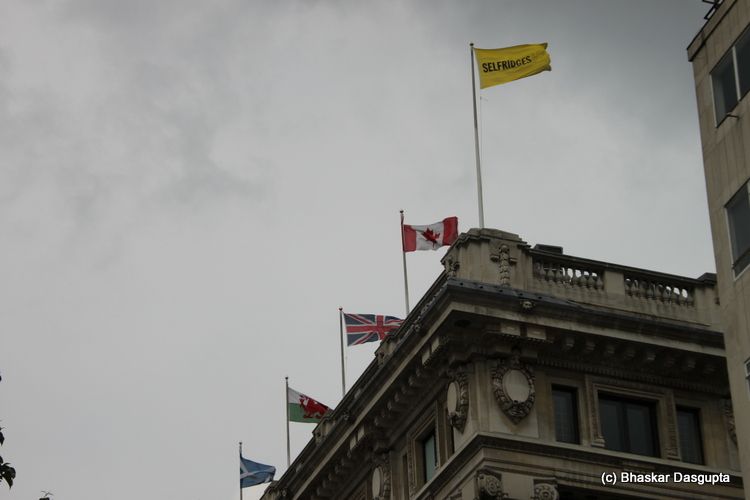 Oxford Street, lined with the British flags…to celebrate the lovely summer of jubilee and then the Olympics and then the Paralympics, so much fun.
lol, now that just kills me. So much bloody bureaucracy…