Here are some assorted photographs I took around London in May 2012.
St. Pancras Building. Pretty awesome Gothic architecture, eh?
Entrance to the Kings Cross Tube Station
If you ever wanted to know how an underground train driver's cab looked like, here is the proof.


Silver river…old man Thames winding its way down to the sea.




An old old map of the underground at the British Museum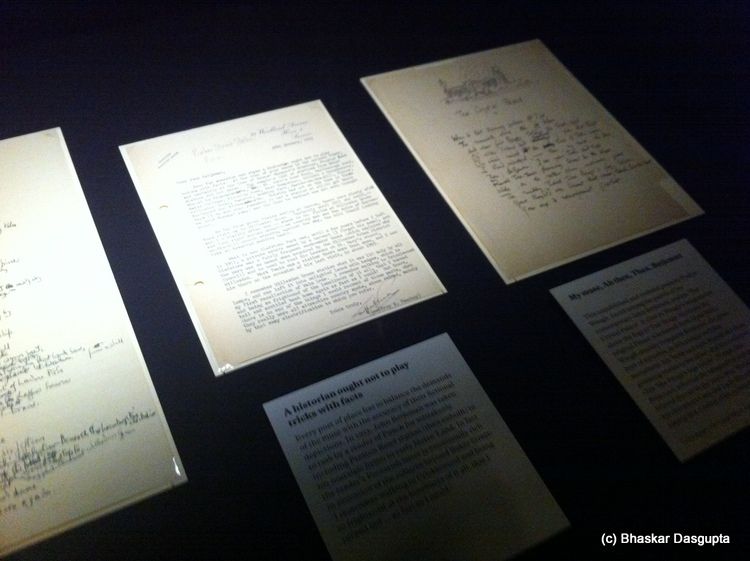 Old books and papers at the British Museum. What a brilliant sight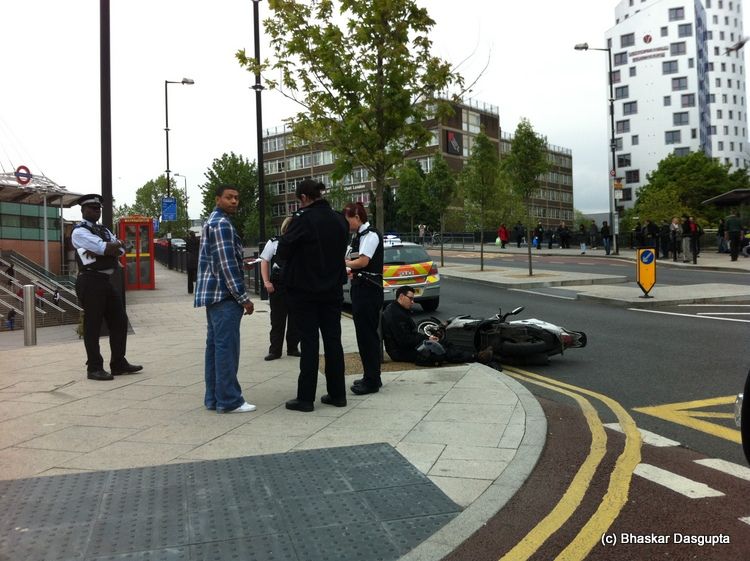 Whoops, a bit of an accident there?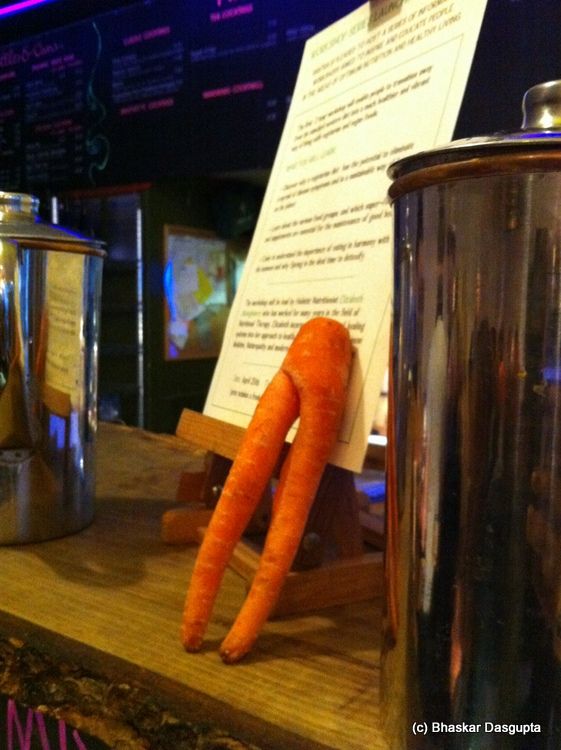 Pinner High Street, one of the oldest high streets in the country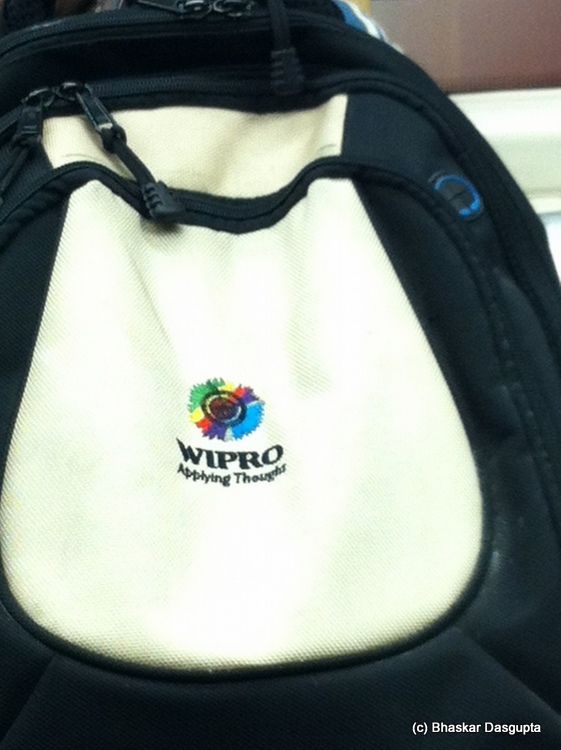 A lovely view of a pond in Stanmore


That is a serious hairdo. Cant say hair cut, because I don't think that hair has been cut for a very long time.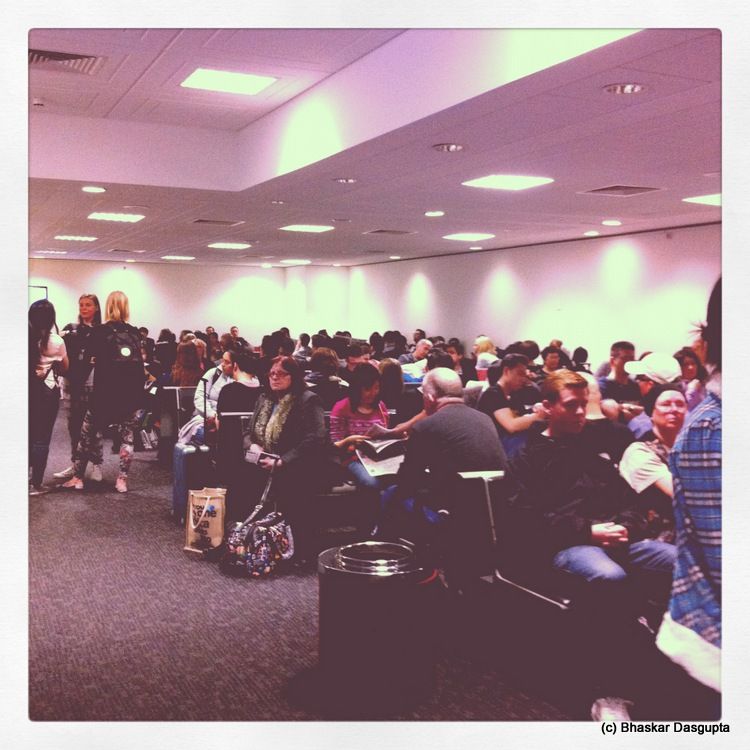 An old ruined church in Stanmore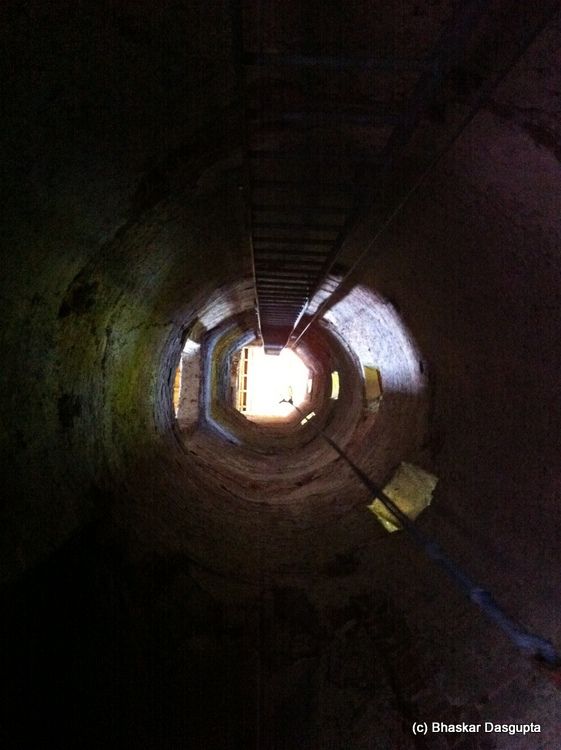 View up the bell tower of the old ruined church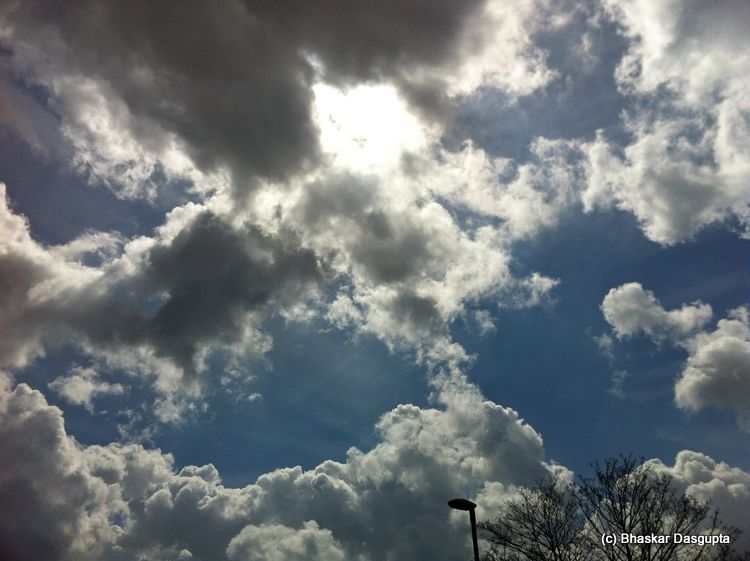 Careful…but the chap looks like he is dancing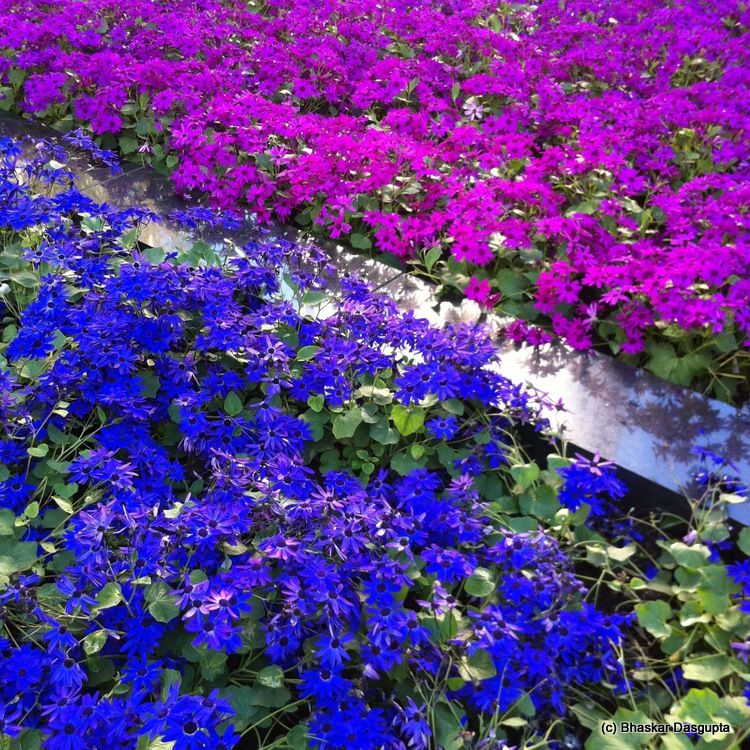 Now why would anybody donate a bloody bed to charity?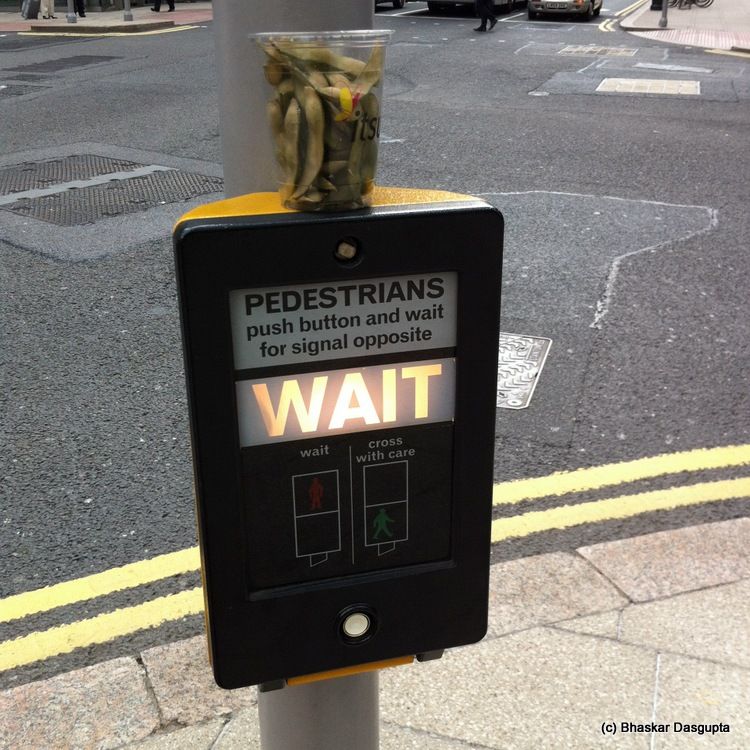 Now why would anybody leave a tub of edame beans on top of a traffic signal box?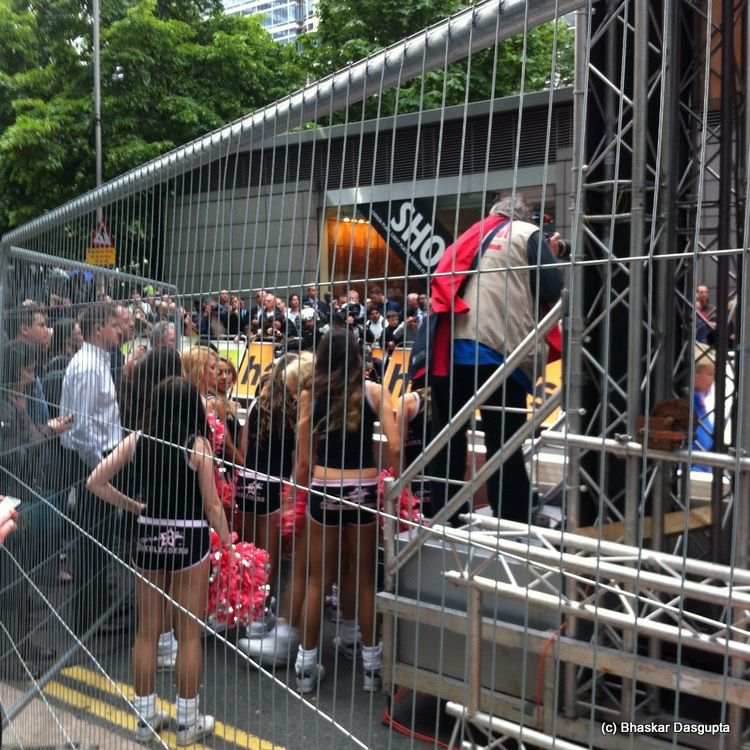 An elephant charging a penguin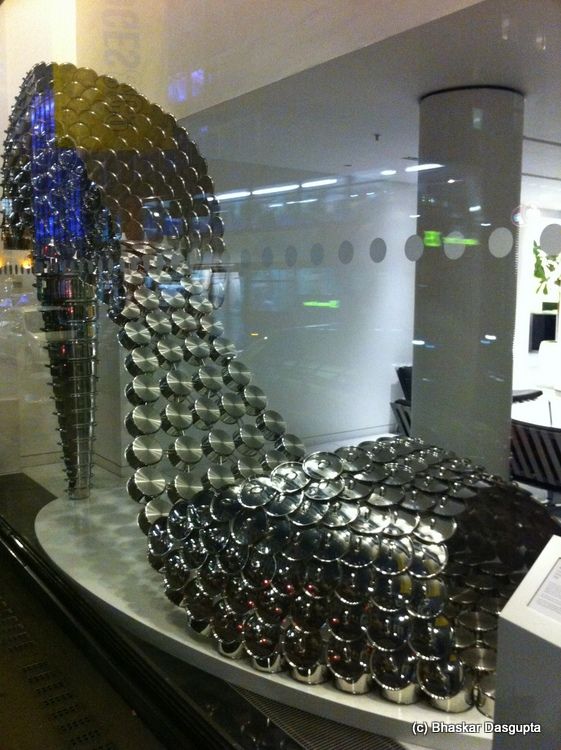 Looking over the east end of London


The Olympic flame which was used in London 1948


Now why would anybody have bloody green turf in the car?


It looked good but wasn't good. But some marks for the pun