This church is a place where I have visited earlier but at that time, it was closed so all I could do was to take photographs from the outside. This time, I got a chance to pop inside.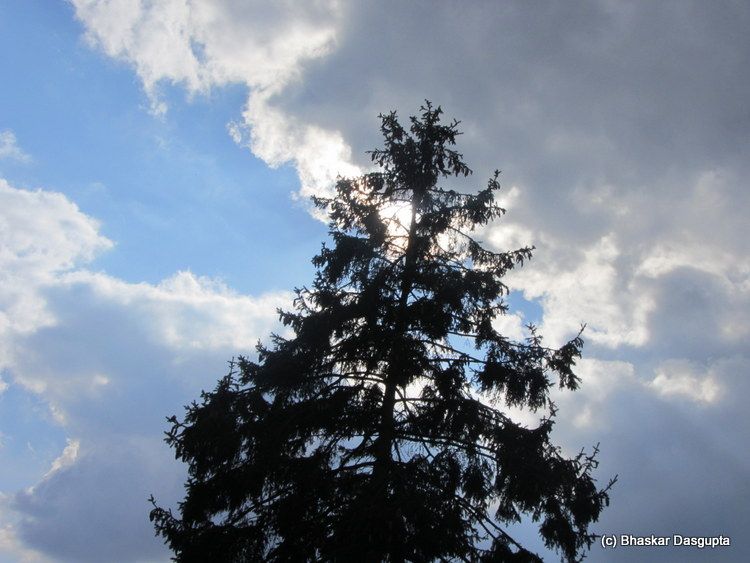 It was a lovely lovely day, we actually went to a village fete and then decided to walk around.


There is the church. Beautiful, no?


The church is indeed very pretty and well designed. Very pleasing angles


Lovely trees have been planted, when my son visits this place, it would be all shady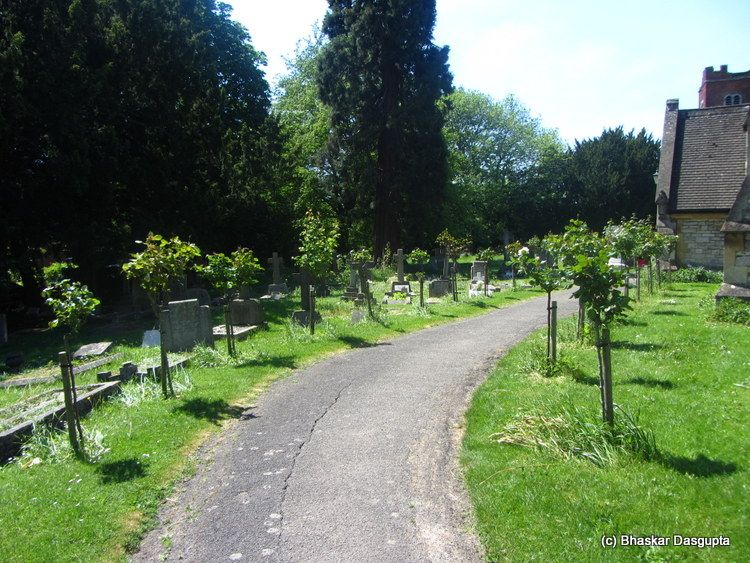 A tiny door with two masonry heads on either side.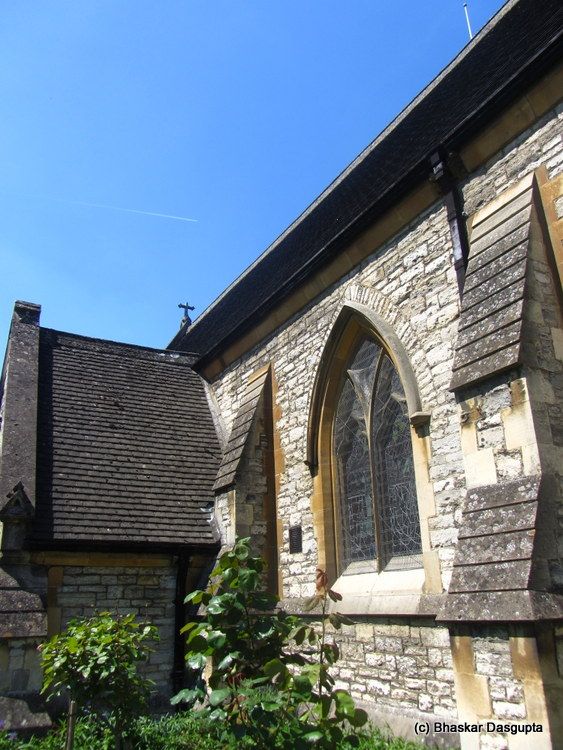 With some extraordinary flowers. I was reminded of the kaurav pandav purple flowers which we saw in India.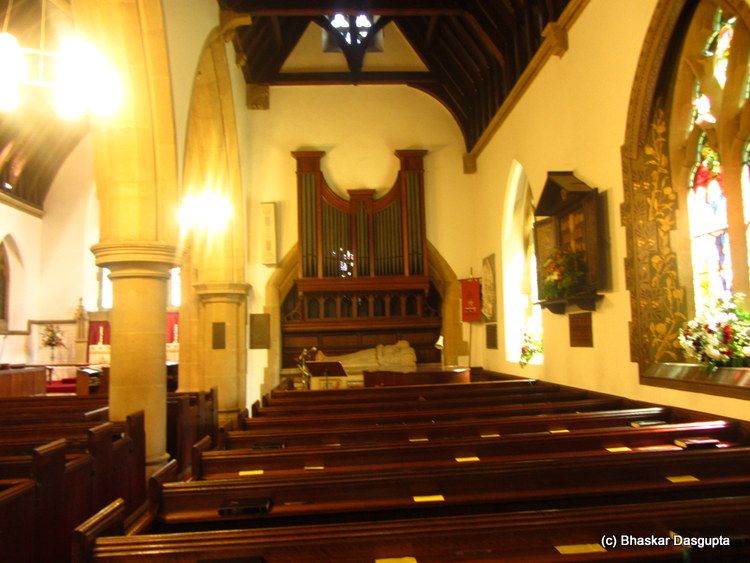 A little donkey!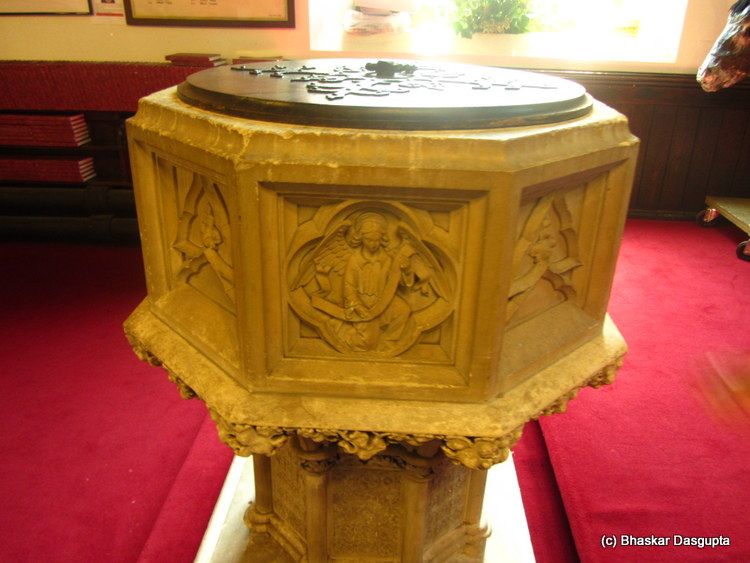 The lovely carved structure for christening.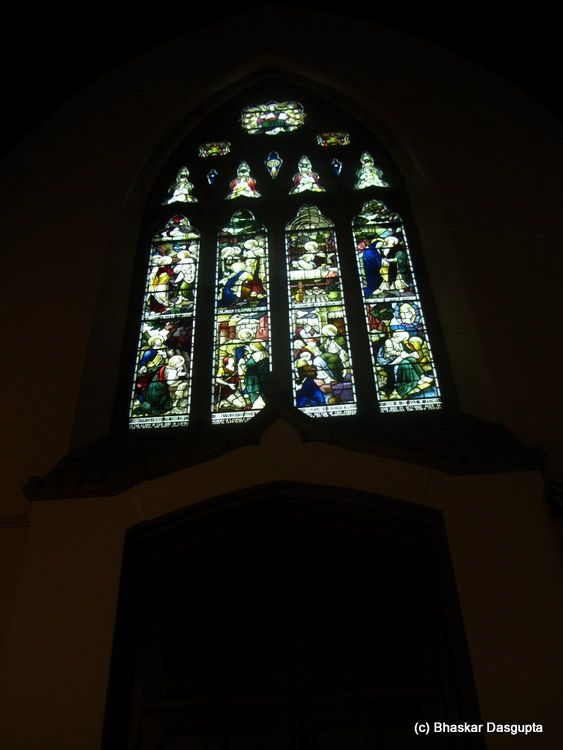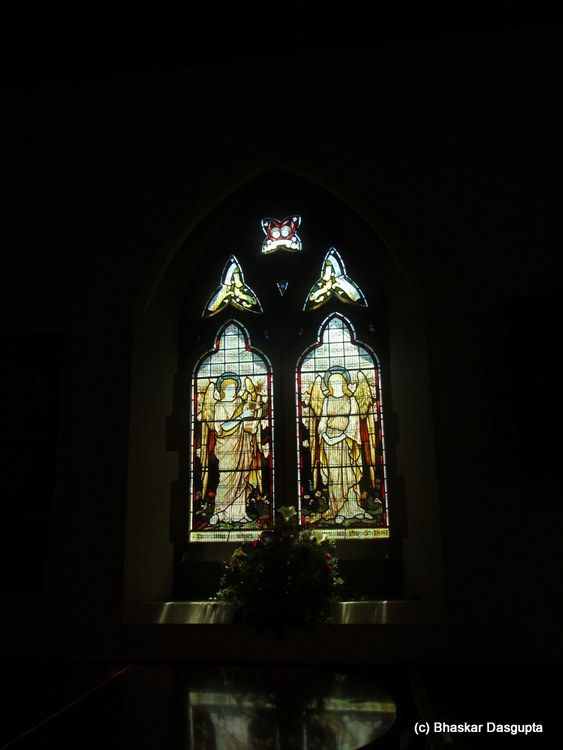 The stained glass windows are beautiful, absolutely beautiful. For a tiny village church, this is a rich church.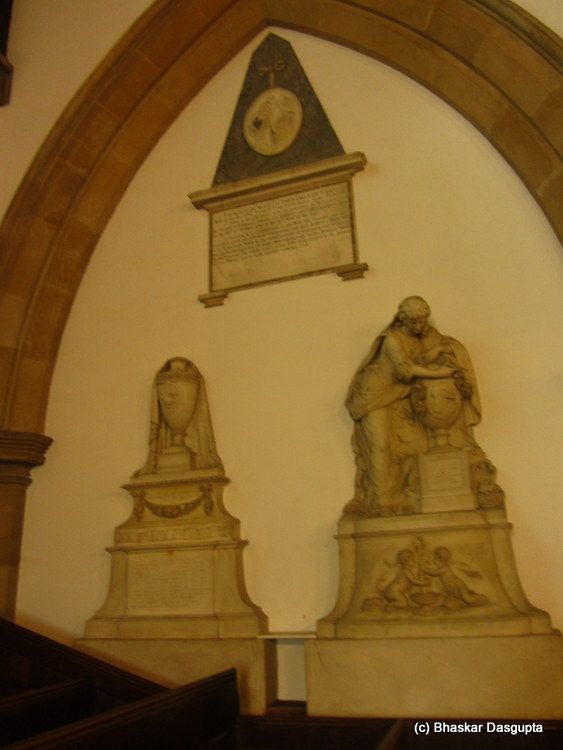 This is the Countess of Aberdeen, Catherine Elizabeth. Died in 1812.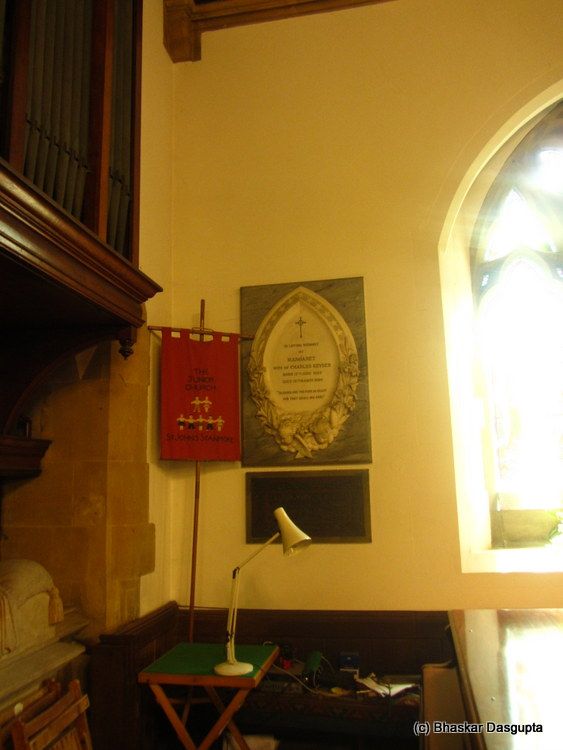 A little flag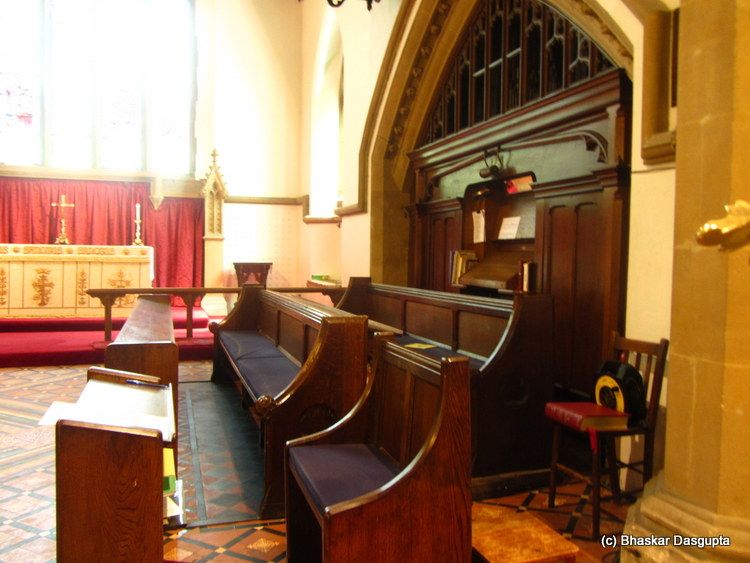 The organ pipes. Note the extraordinarily beautiful roof beams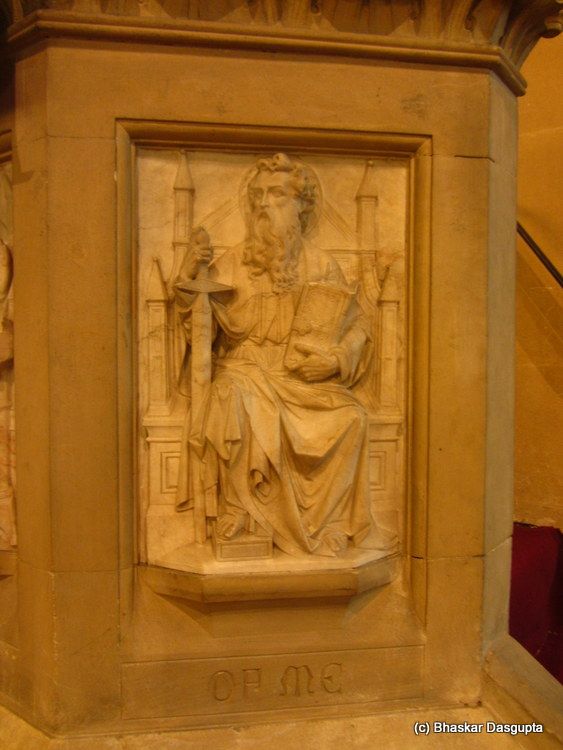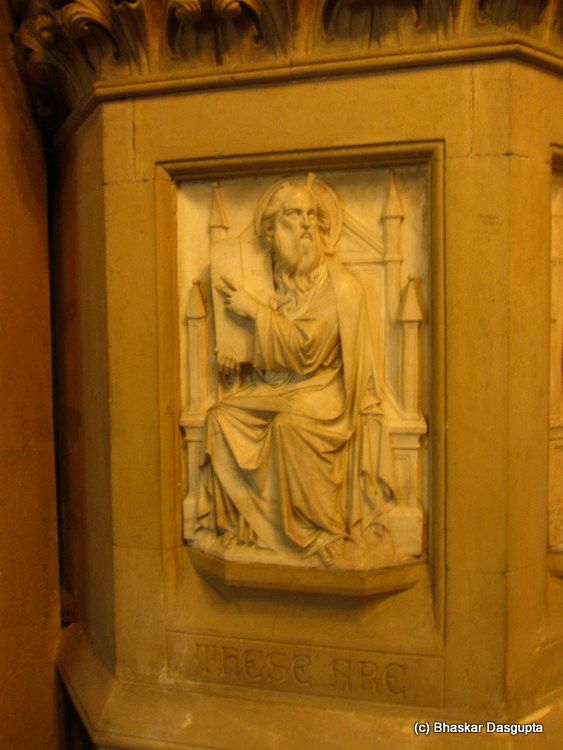 The carvings around the pulpit base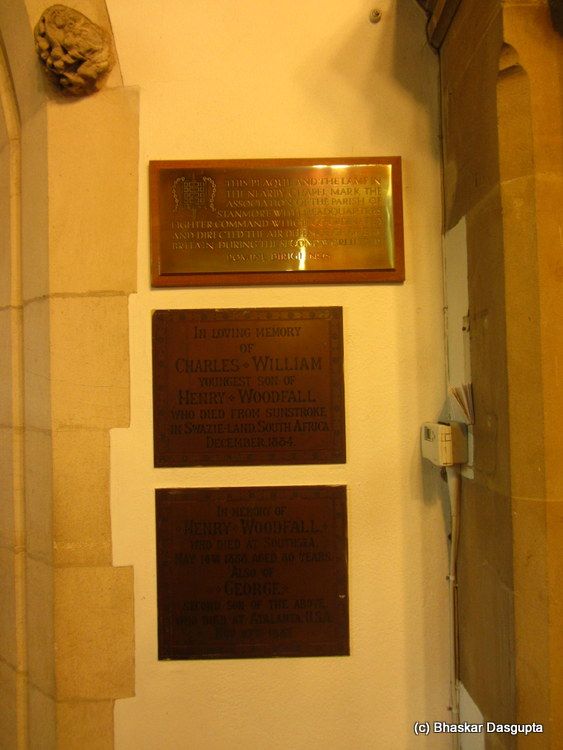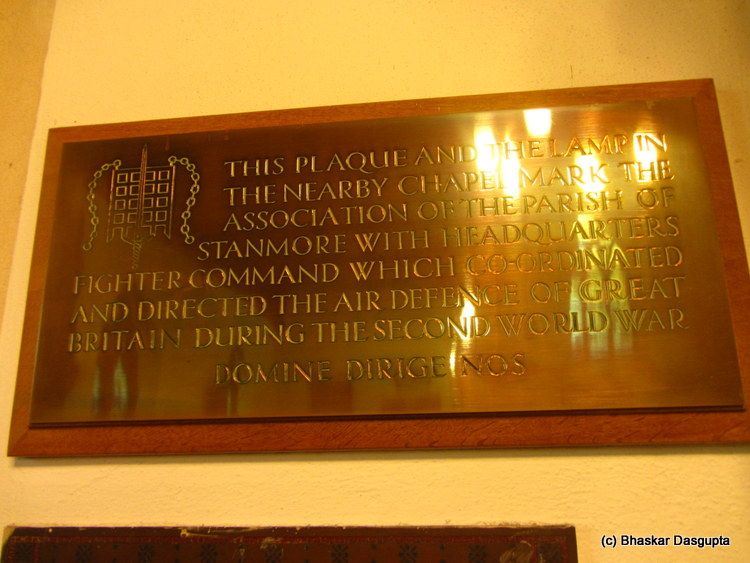 Did you know that? Fighter Command was based in Stanmore. I will talk more about this later.


A remembrance plaque for those brave soldiers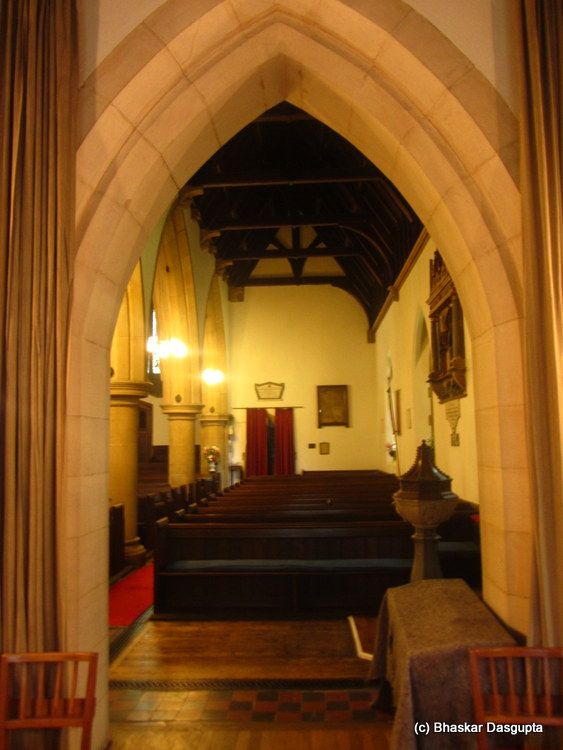 Looking down the right hand side aisle


This is a beautiful chair. Can you see the legs? octagonal…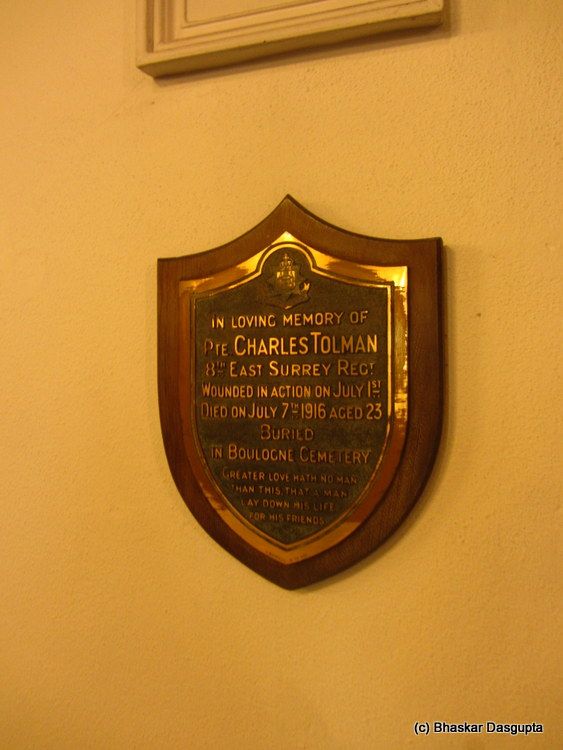 Private Charles Tolman is buried in France but is remembered here.


Another beautiful plaque, by the worshipful company of clothworkers…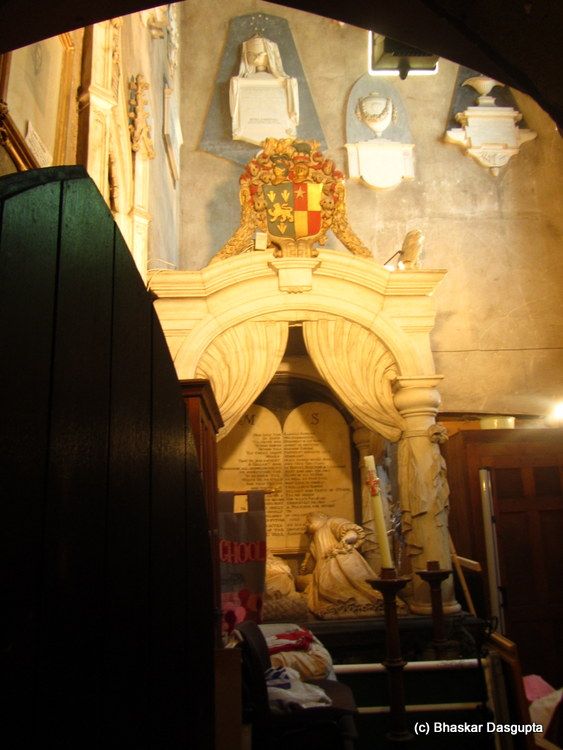 An annexe which doesnt seem to be used but this is below the bell tower.




Its not used that much. The door on the right leads out below the bell tower.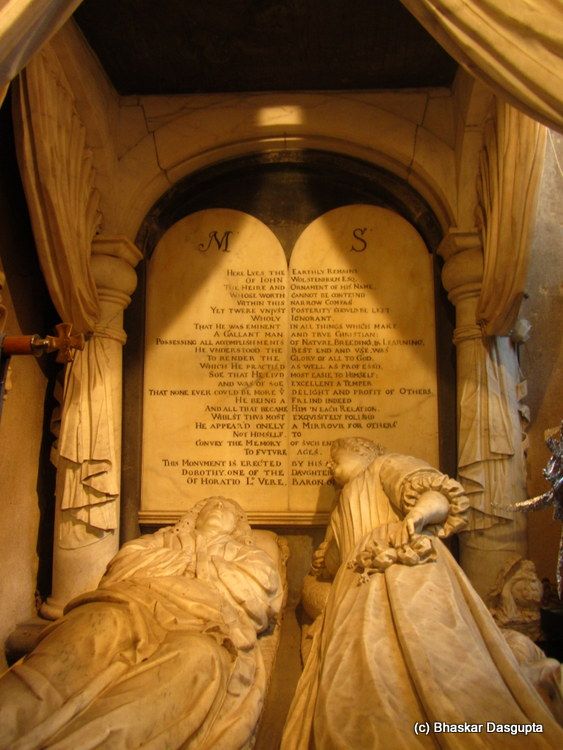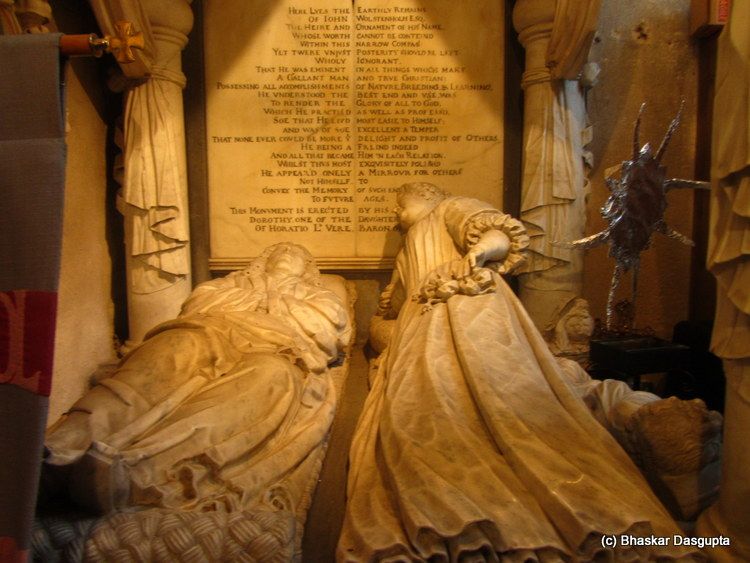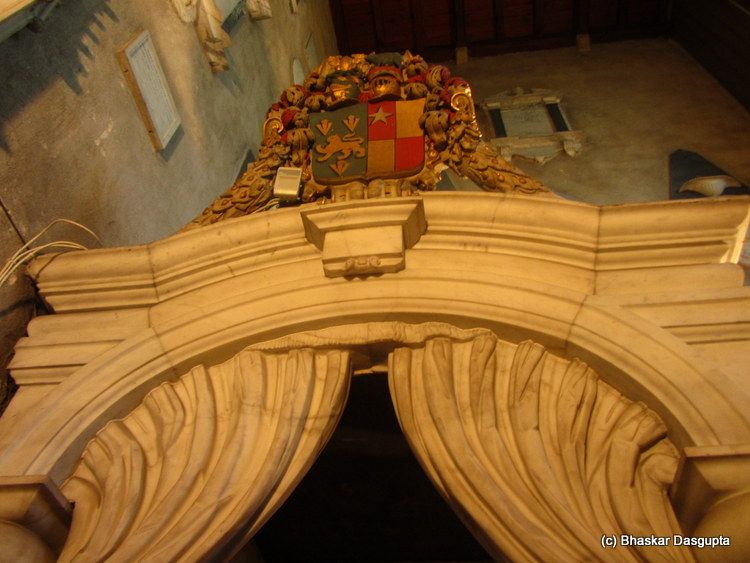 Beautiful tomb..The lady is lying on her side gazing lovingly at her husband. I hope that's loving, because man, if she is pissed, then the chap wont be lying that peacefully for eternity.


We are heading to the bell tower.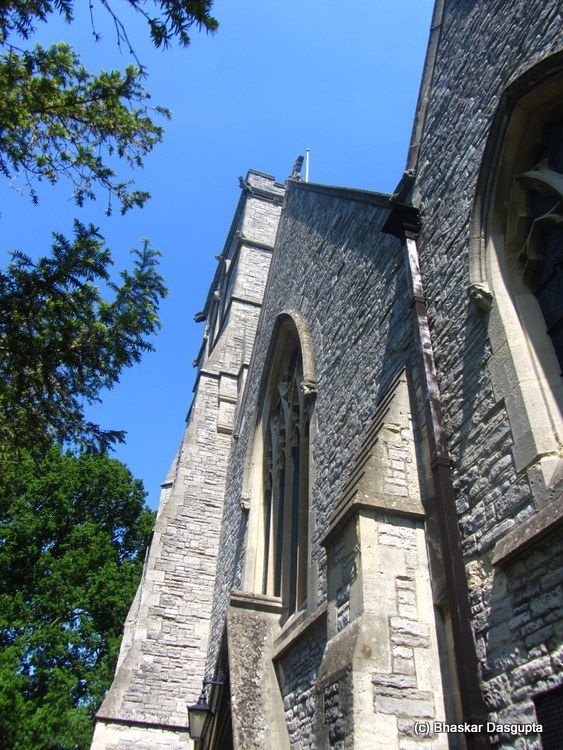 Looking up at the bell tower.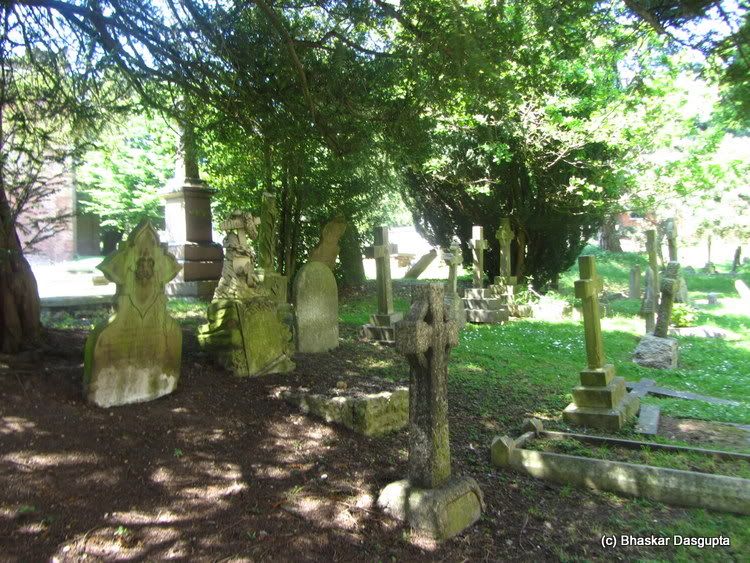 The last look at the graves and then we reach the bell tower.