Here are some of the photographs relating to food and drink in May 2012.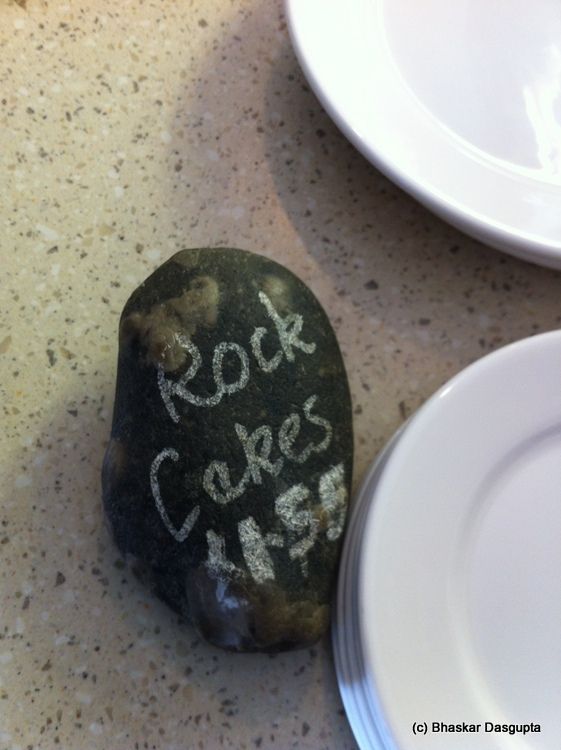 This was at Beachy Head..amusing.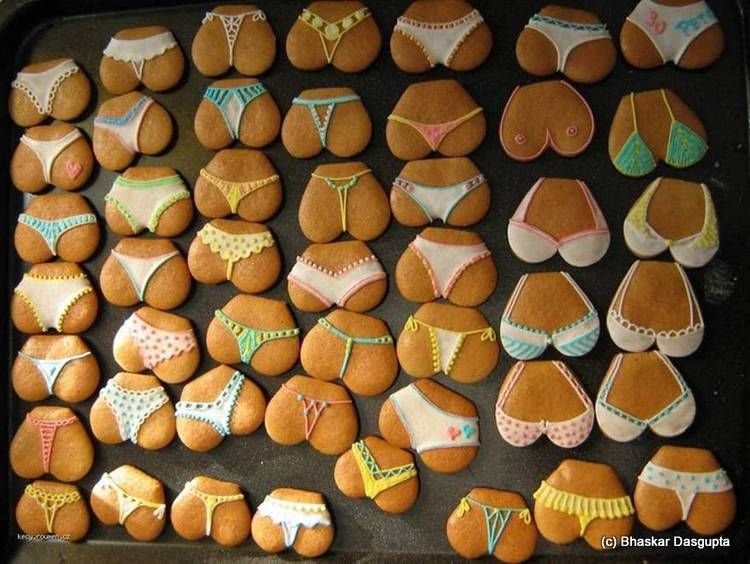 I think I found this photo somewhere. Nice gingerbread butts and boobs, eh?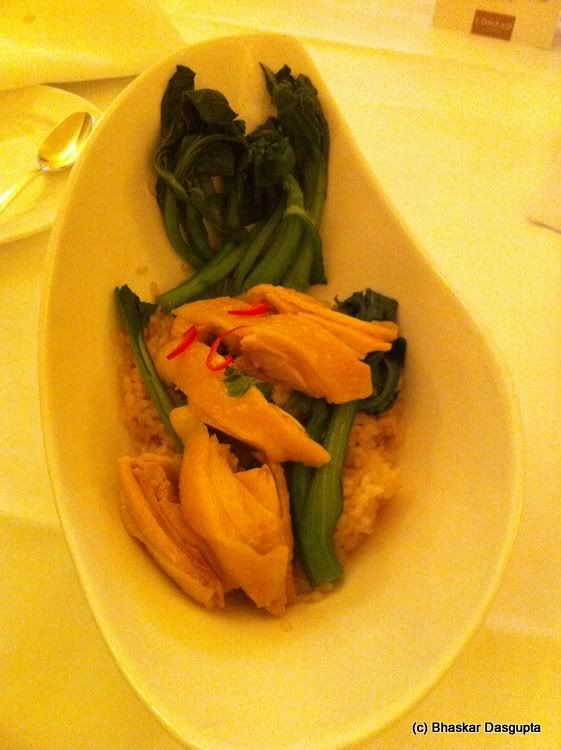 This was a dish I had in HK. It was beautifully piquant with very delicate flavours.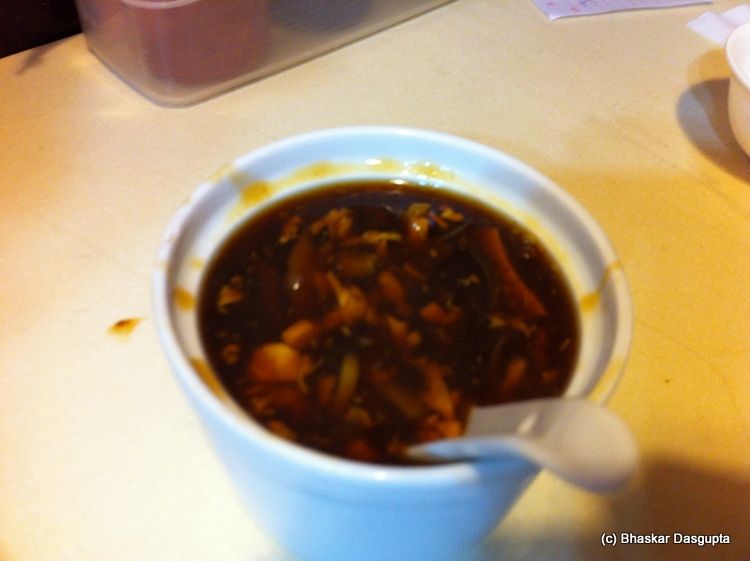 A very spicy hot and sour pork soup in a little hole in the wall.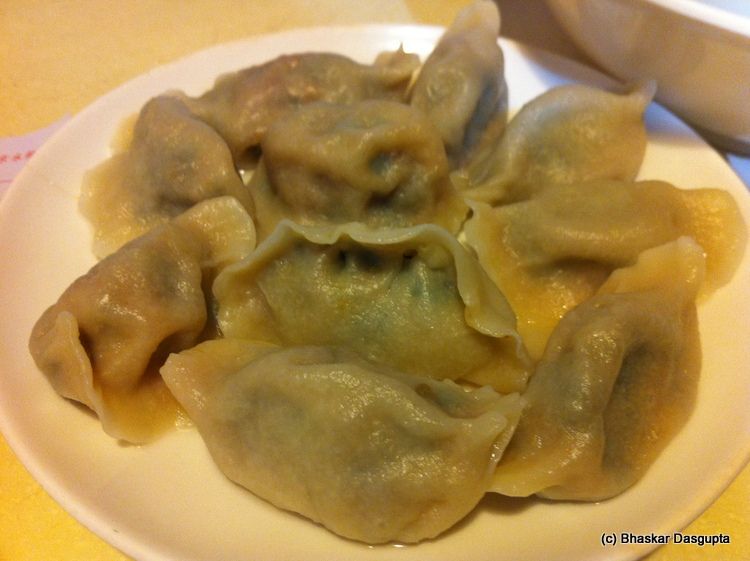 Some brilliant dumplings, pork, carrots and lettuce


Japanese sweets. Bit macabre if you ask me.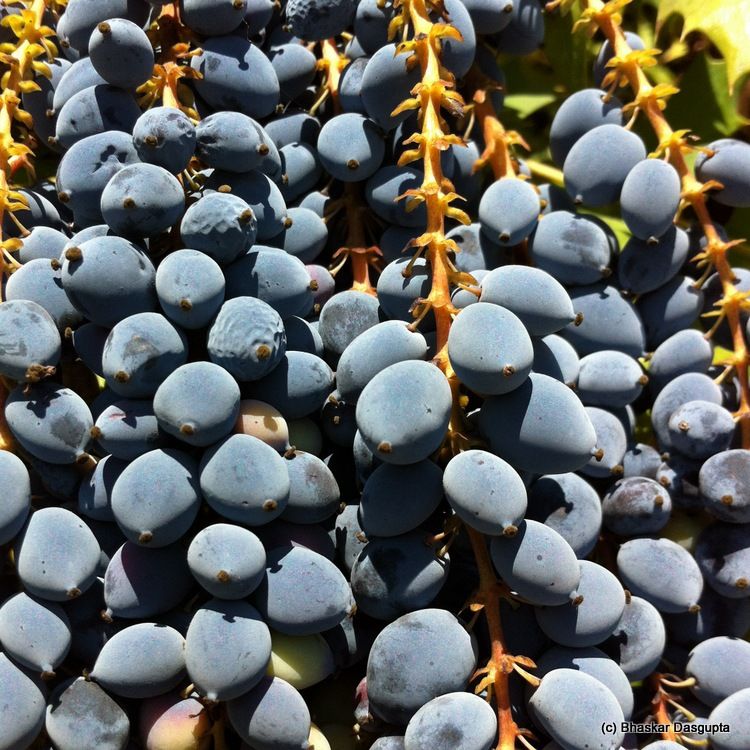 These fruits aren't edible but they can be seen in summer around London…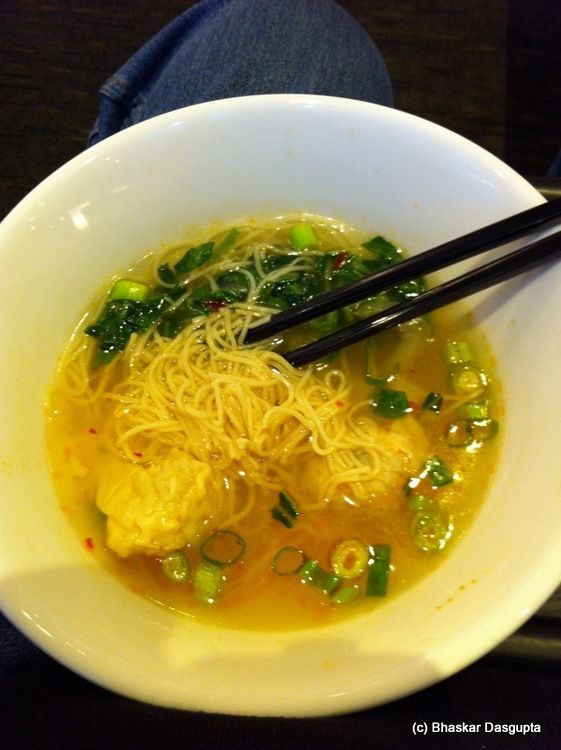 Gourmet popcorn? you are kidding me.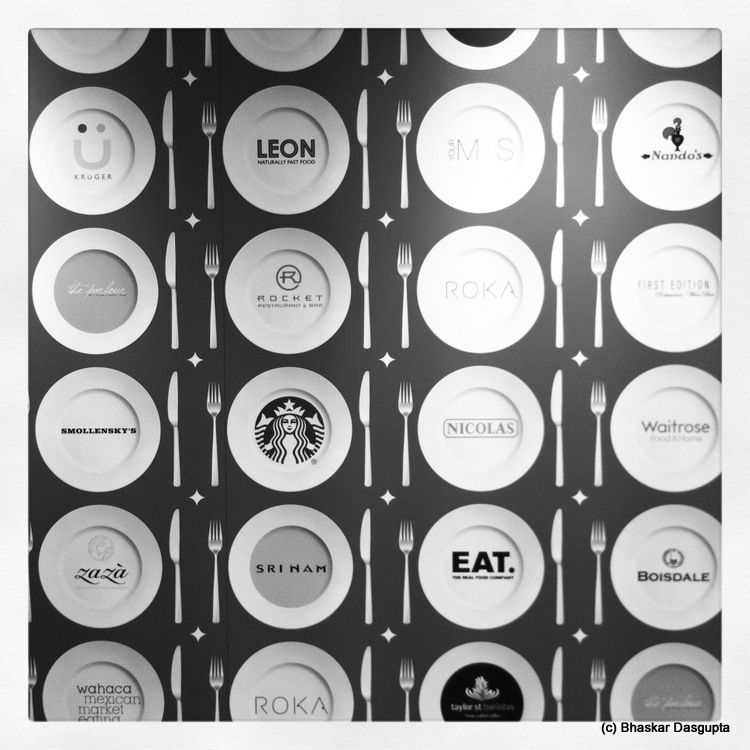 Now you see why I am putting on weight? Its bloody full of food stores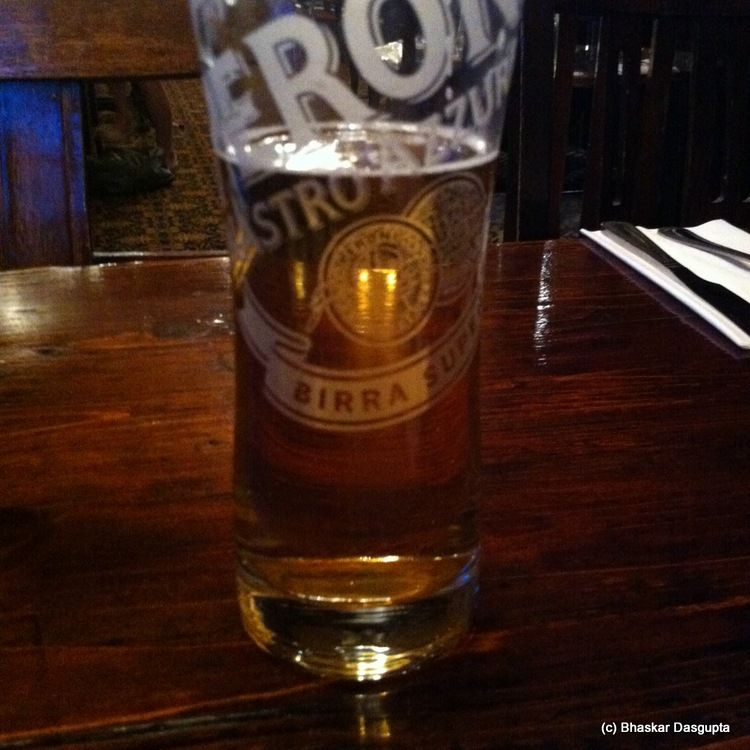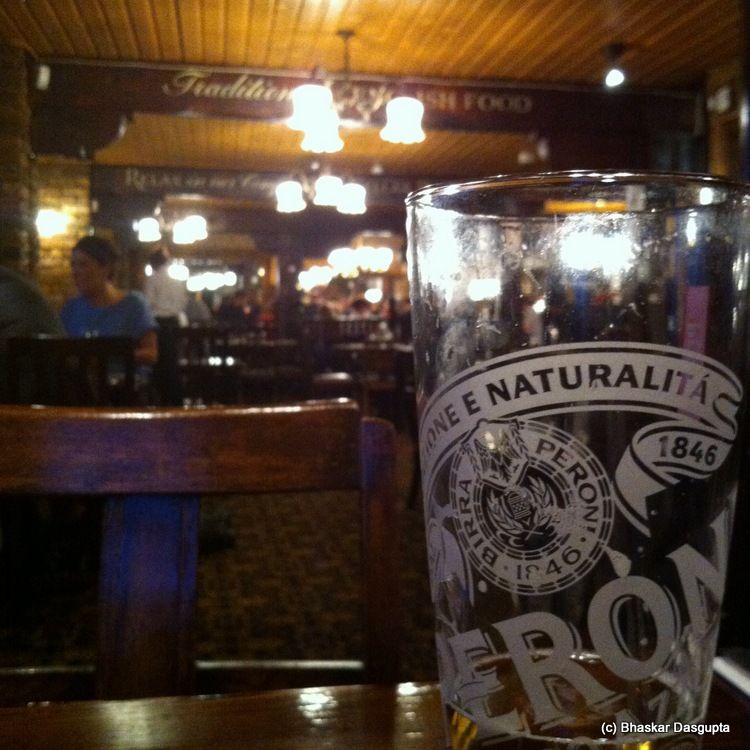 Now you see it, now you don't..some excellent beer in London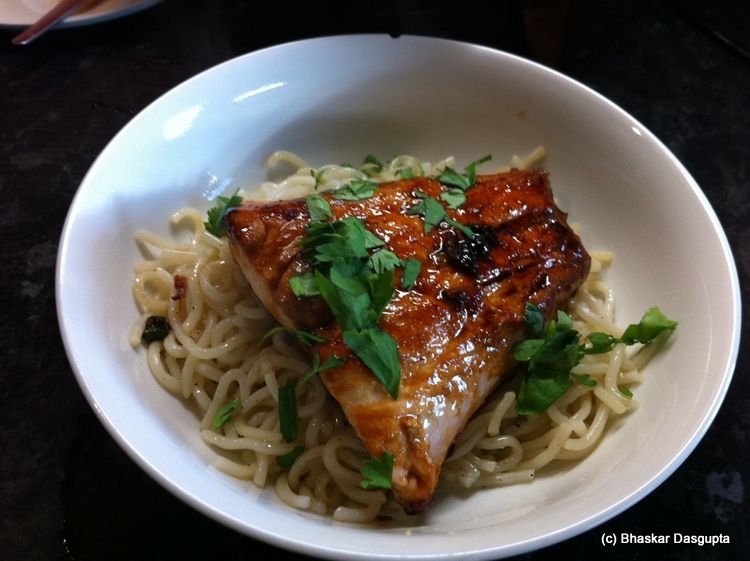 Salmon teriyaki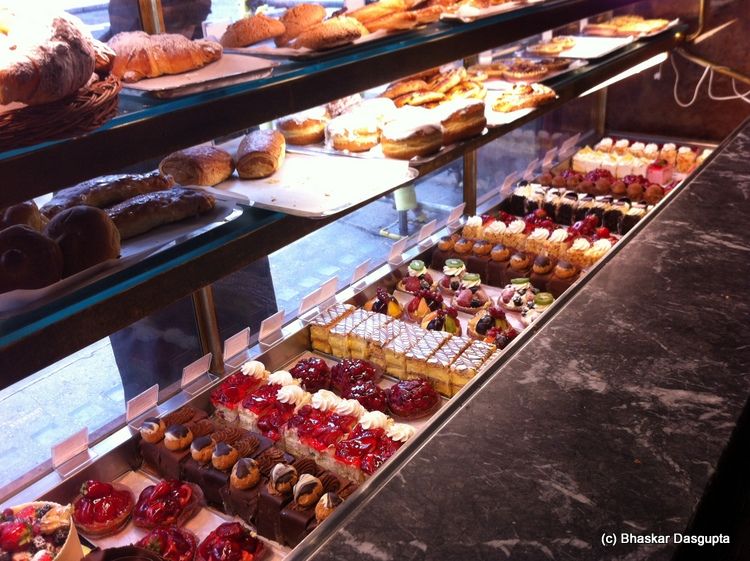 And some most excellent pastries in Patisserie Valerie