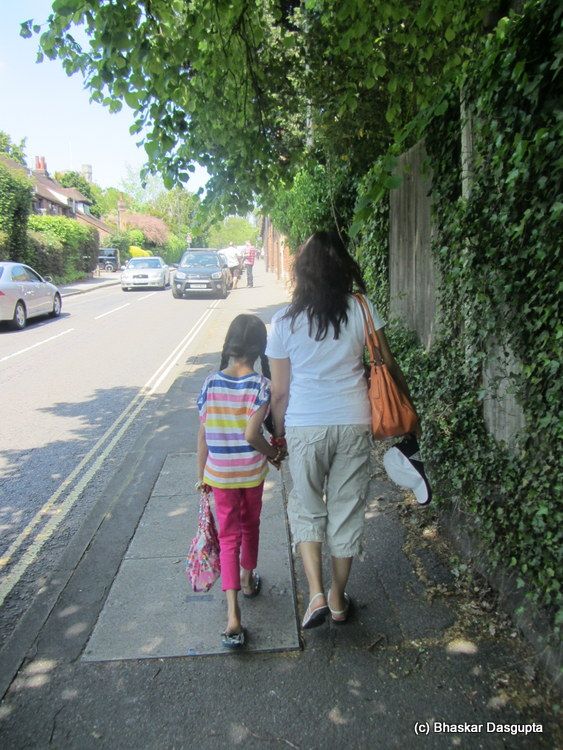 We went to the Stanmore Village Fete and had loads of fun.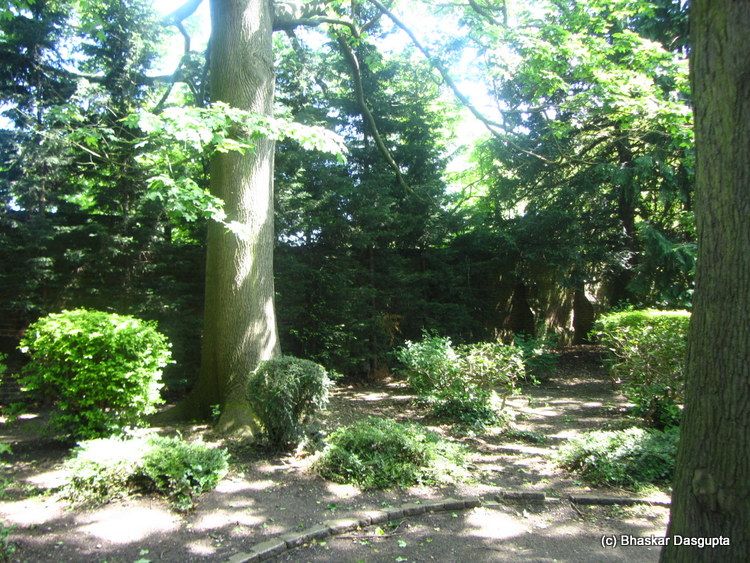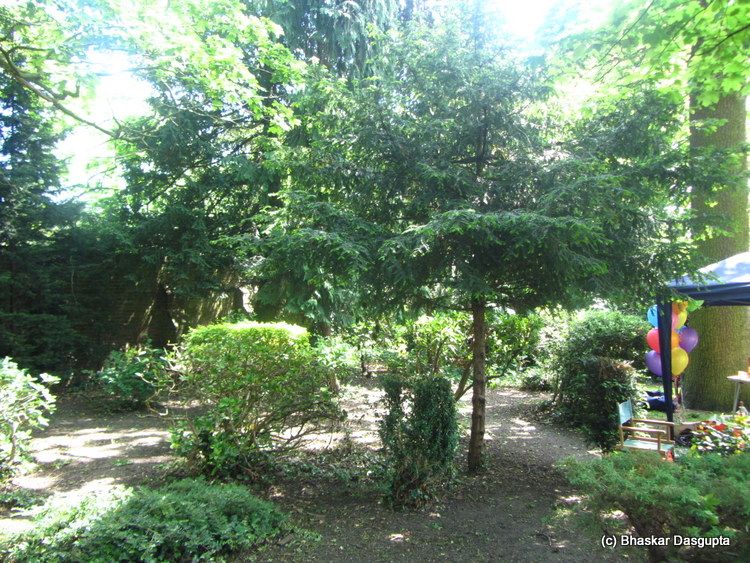 Not that many stalls but then there were two gardens, this is the first.


Diya made a bee line for the lucky dip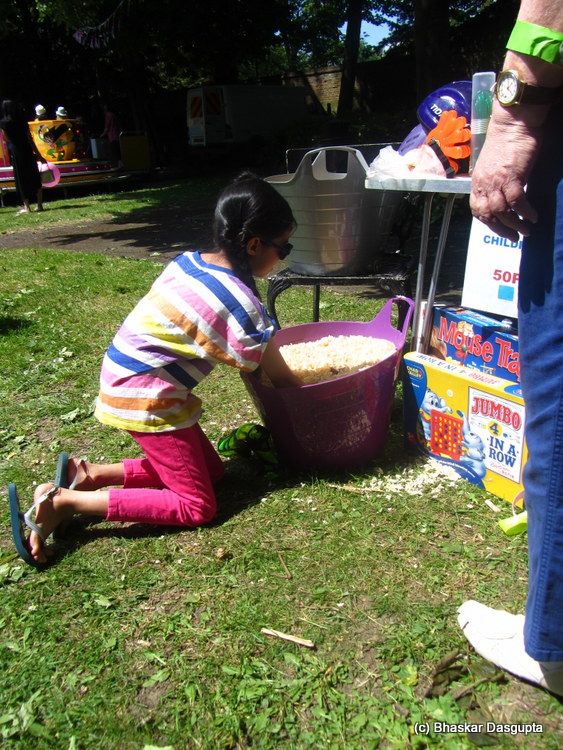 Then the lady tried as well…nothing


And success! finally something


Bouncy castle and sugar candy




I'm a strong girl, I won a polar bear!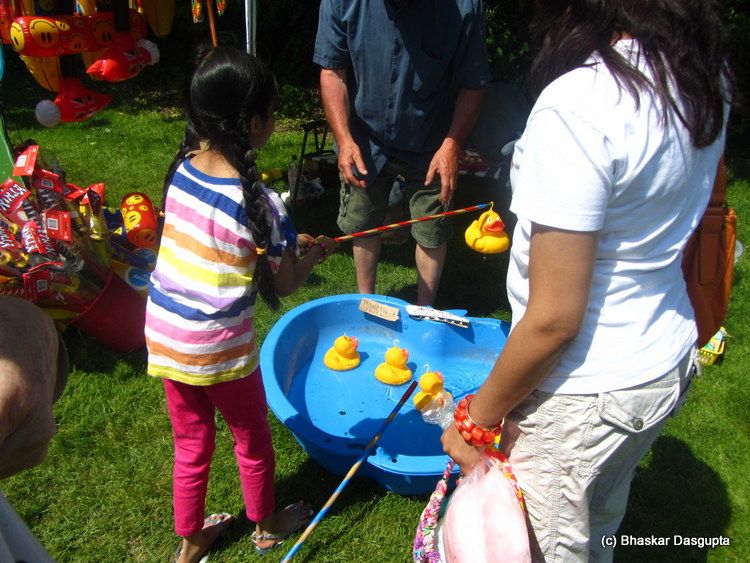 Wow, there is a bee place in town. I think I will keep bees when I grow up..


How do I look with a cuddly toy:?


Big bear hug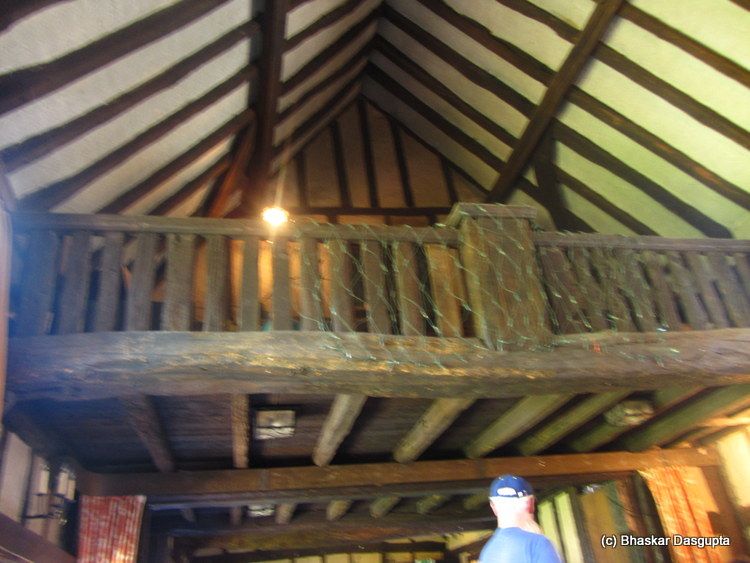 Its an ancient barn..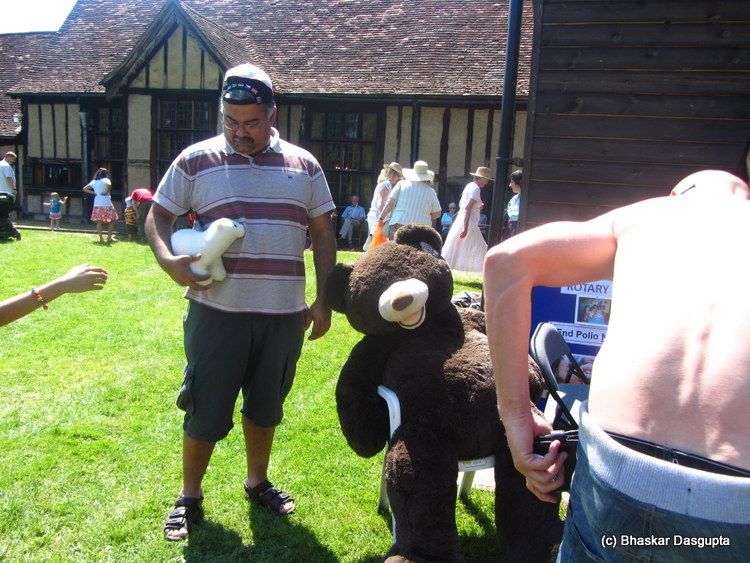 Then Baba got into the swing of things and got photographed next to the bear..