Mayfair is one of the most exclusive areas of the capital. Very posh, very expensive. And then this barbarian managed to gate crash the place with his camera.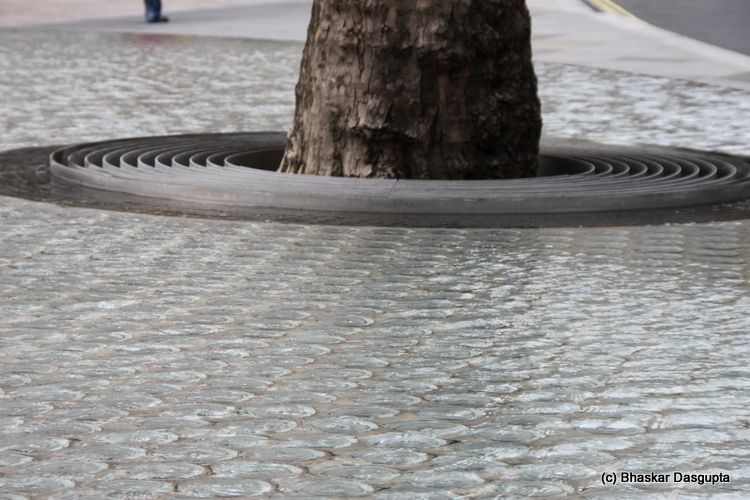 A lovely fountain made around couple of trees


The circular frame around the trees.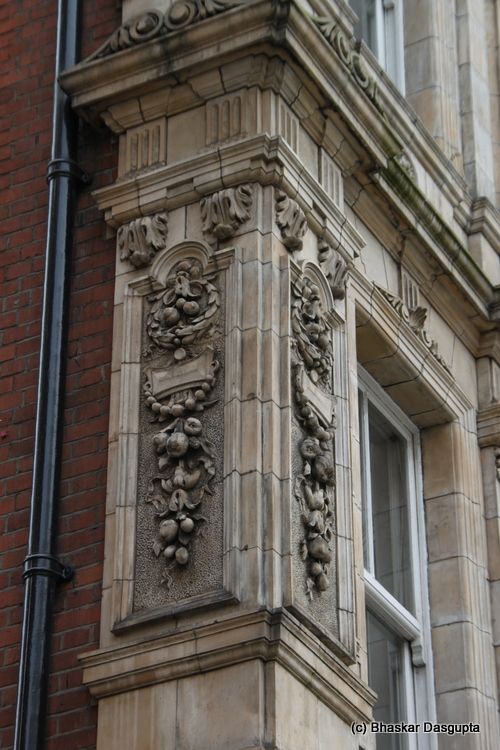 Prince Albert and Queen Victoria gaze sternly out on each side of a balcony. Lovely terracotta work, eh?


And some beautiful copper sheathing on top of the building. Or could be glazed tiles, cant make out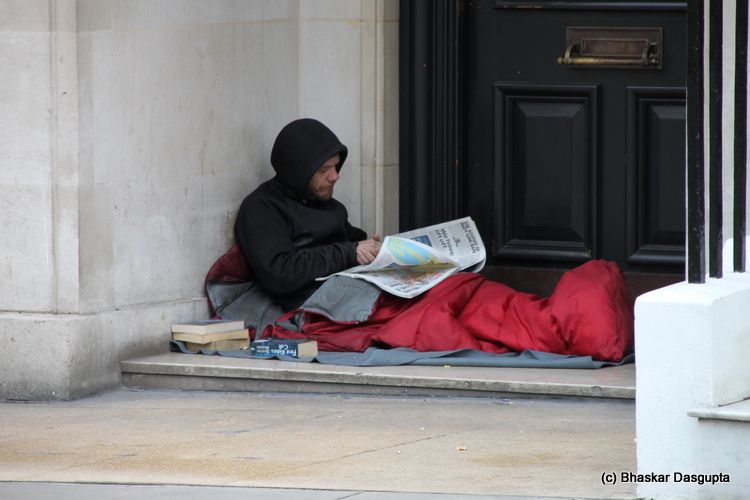 A homeless chap sitting in a doorway. But he is well fixed with his books.


Many things are stuck together, helmets, cycles, baby seats….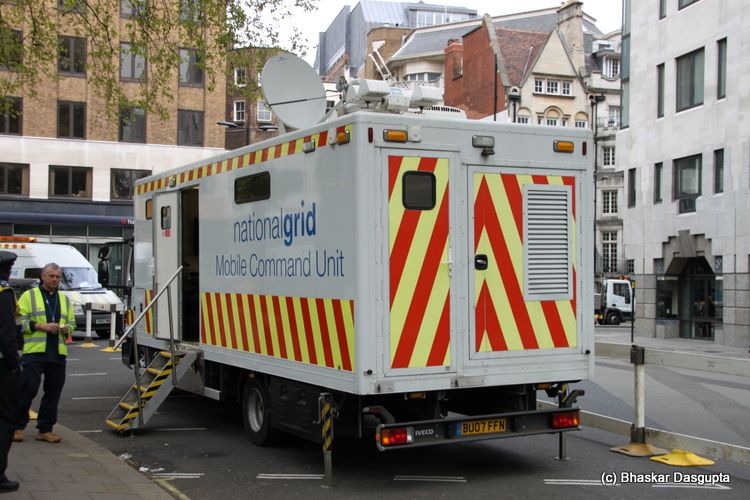 Two rather sad and morose chaps sitting there pondering the intricacies of life


Man, all these of these chaps need to go on a diet and the central fella definitely needs a sense of humour transplant.


A tree growing out and into a shed


Some lovely windows
These waterspouts were extraordinary, eagles and dragons.




A lovely brick building. I think brick is so much better than concrete, it provides such a huge amount of warmth and welcome to the entire structure…beautiful.