Here are some of the assorted photographs which I took with the iPhone while walking around in this wonderful city.


A pair of ballet swan lake costumes
A Ferrari with a BOSS Plate
now we are talking.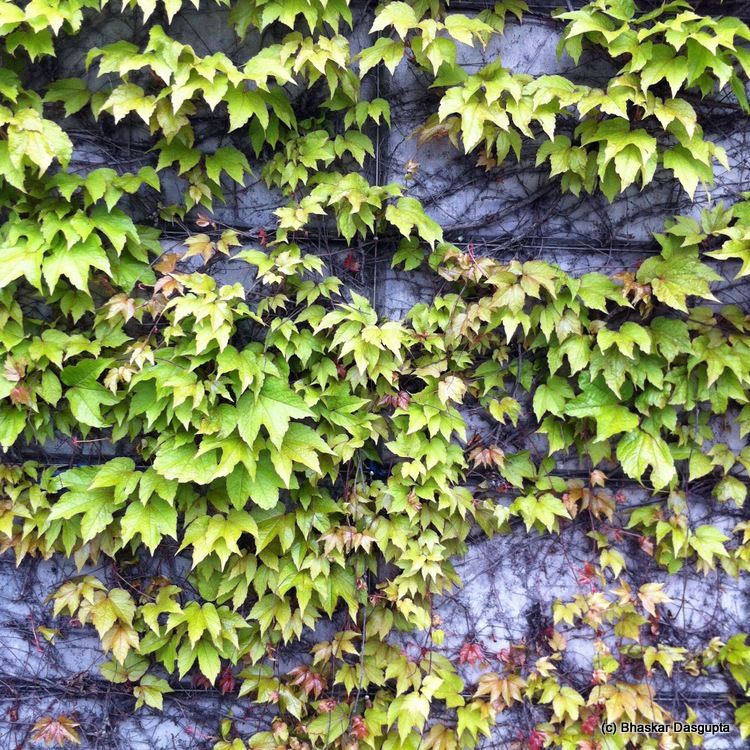 View from the office, working late…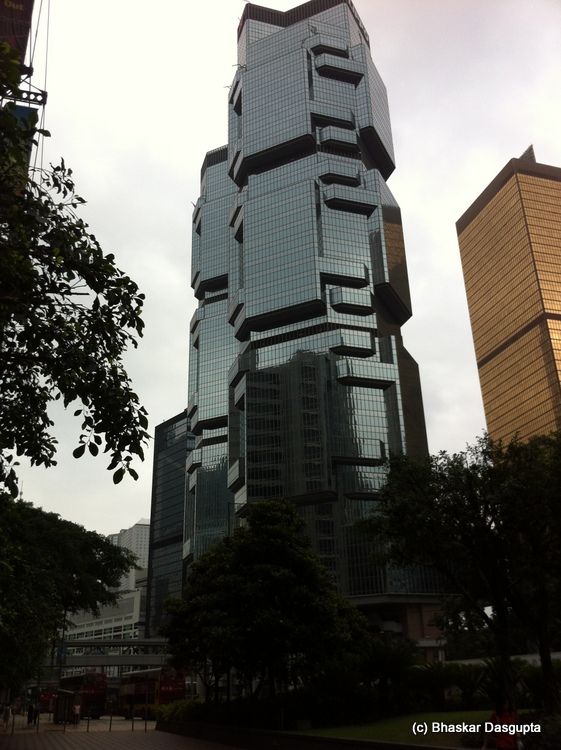 That's a load of doctors, near one of our offices in Mong Kok
I was given a rubber ducky in the hotel, lol
And got two! they were packed in with th eluggage


That is one highly polished tabetop


I have no idea what these people are doing
heh, sign on a colleague's desk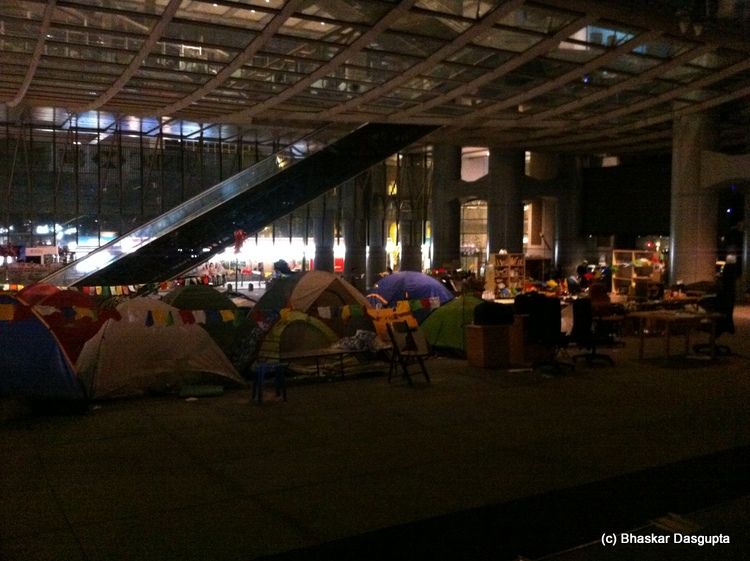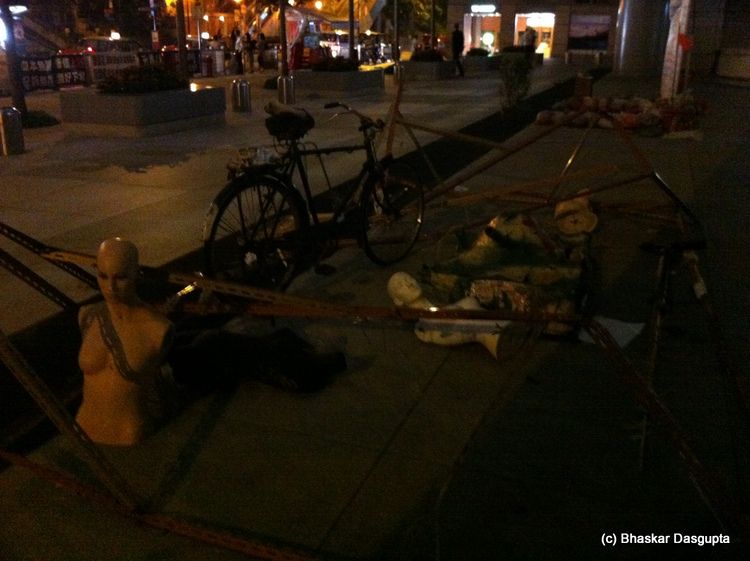 The Occupy HK folks. Very strange


A little fountain in a restaurant where I went to have lunch…


At the airport. Kya Hua?




View of the airport parking lot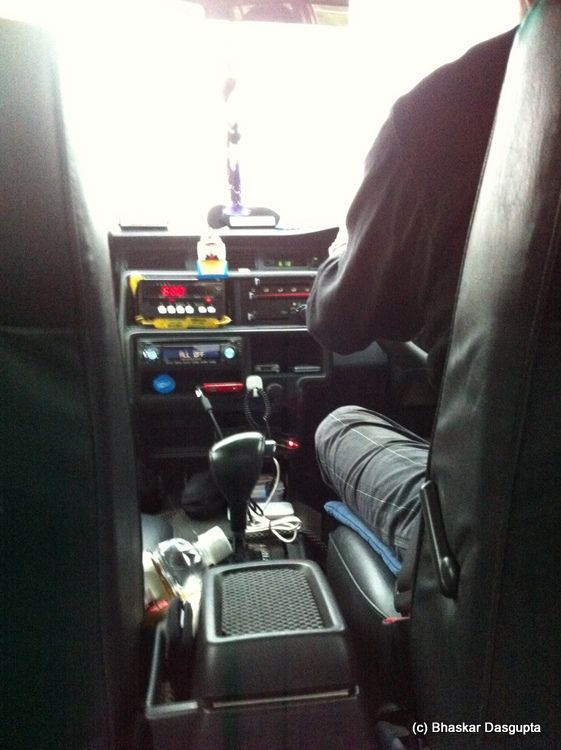 There were so many bits and bobs on the taxi driver's console…
They made a dinosaur out of clothes hangars! lol
A tree clinging to life on the side of this wall, absolutely amazing


My hotel lamp..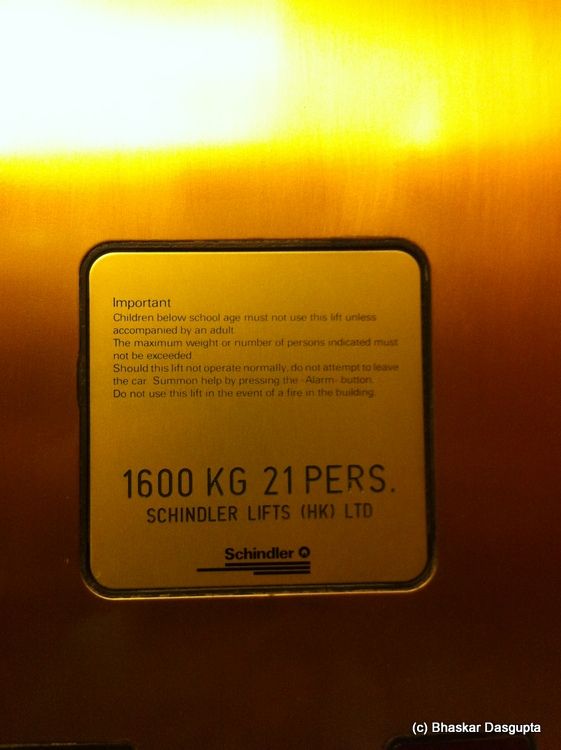 Some very strange rules..

View of the window, I'm landing in Heathrow..