I had to go to work one sunday as one of my teams was launching a new product. Given that the Metropolitan Line and Jubilee Line, as usual, was down, had to take a taxi. I took the following photographs on the way from Baker Street to Canary Wharf. This is the first lot.
A laughing baby with her mother bent over her. She was laughing away so loudly that i could hear her in the car.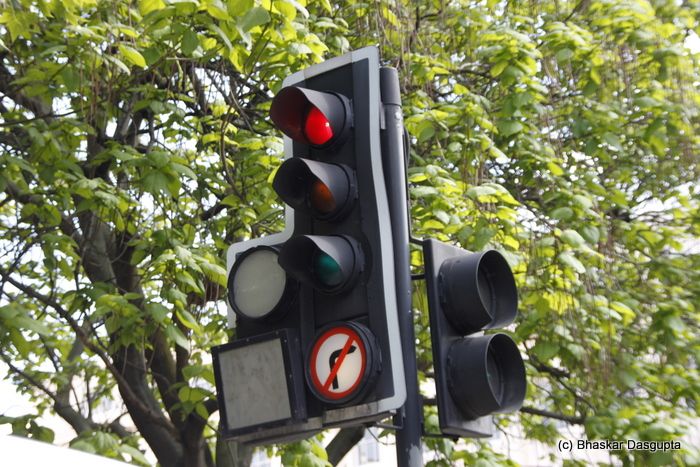 Dust suppressant trial site? What does that do then? use Pledge?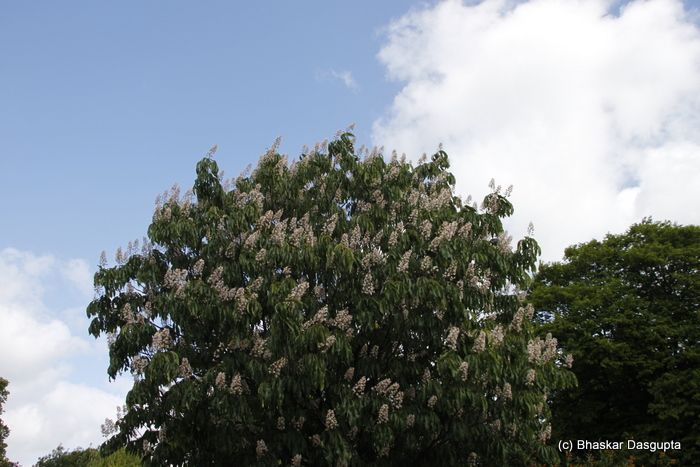 Curious how all the flowers seem to list to starboard, eh?


These are the evil berries from the fairy tales. Or tiny suns which are born. Each of these sun break free and then float up to the sky at night and then expand into suns when the day breaks. Or so ma told me.


Stranger! Interloper" a maroon branch in the middle of greenery.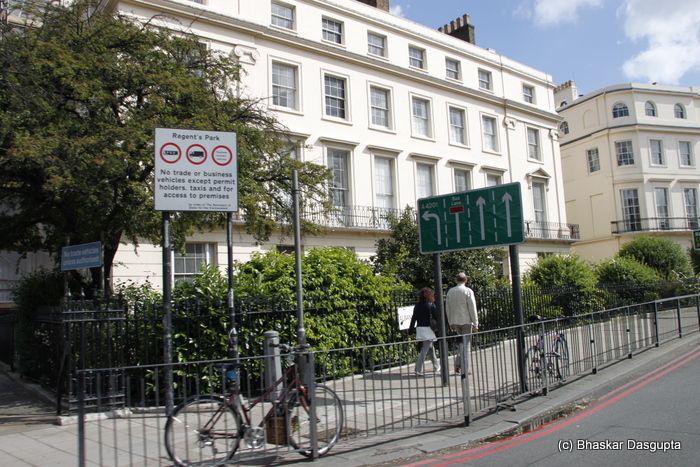 What is with the mania for signs?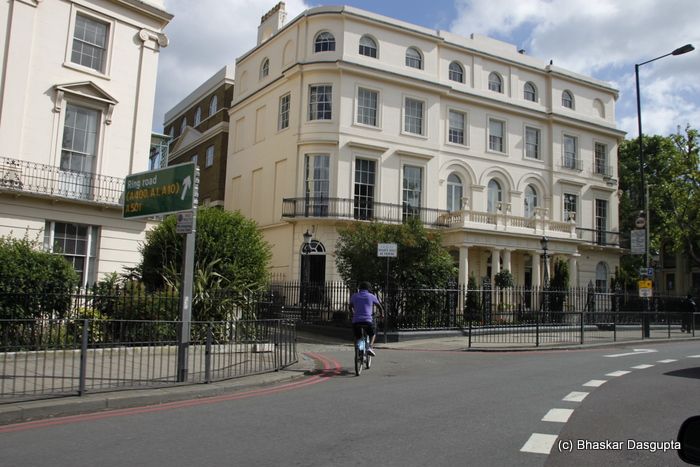 An early Sunday Morning bike ride.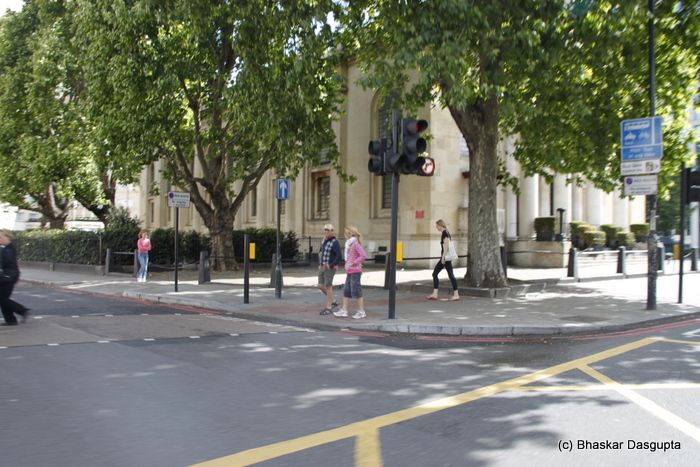 Imposing Church towers over the road.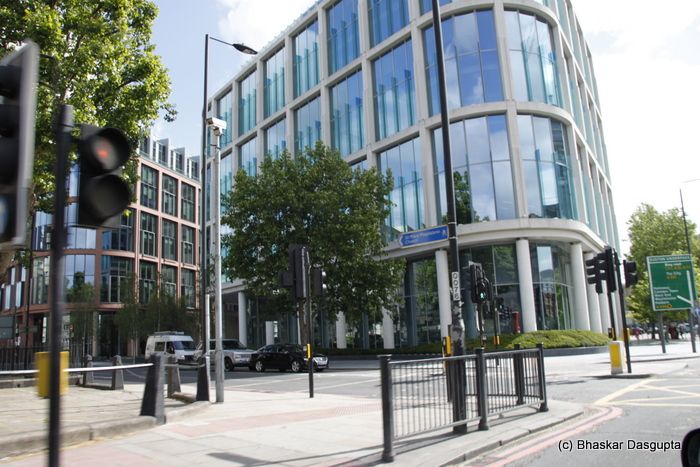 It is a windy day for mum and daughter.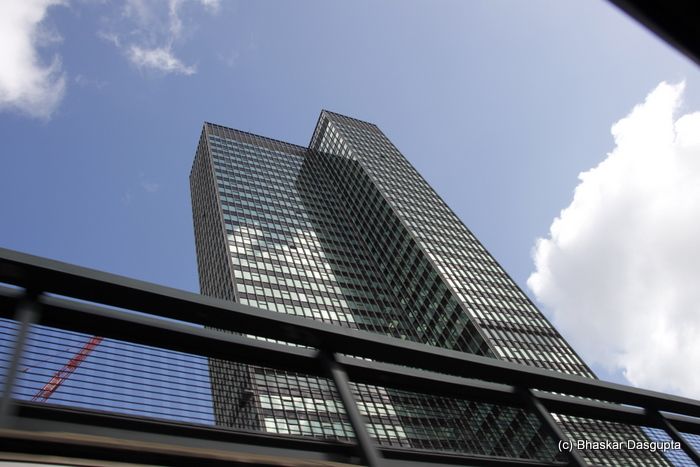 Skyscrapers reflecting clouds.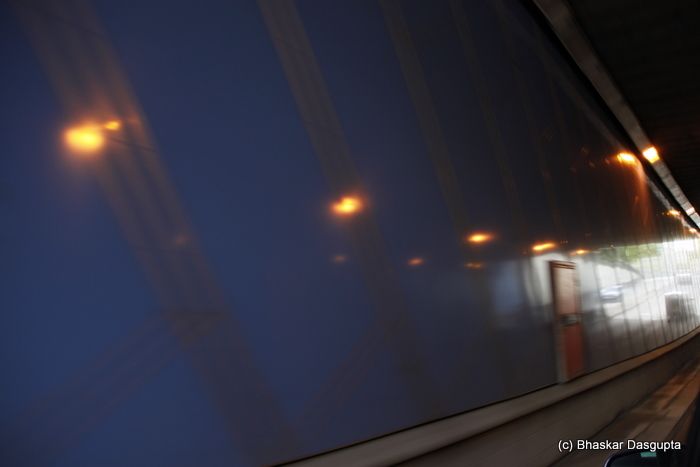 That is a blewueeee coloured scooter.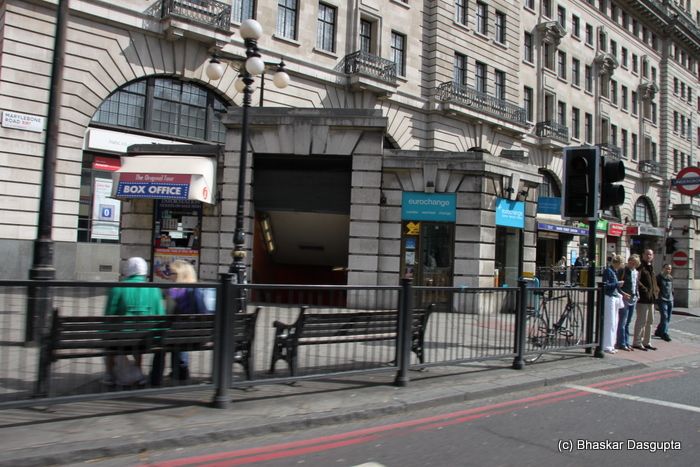 A plaque on the Baker Street Roadside.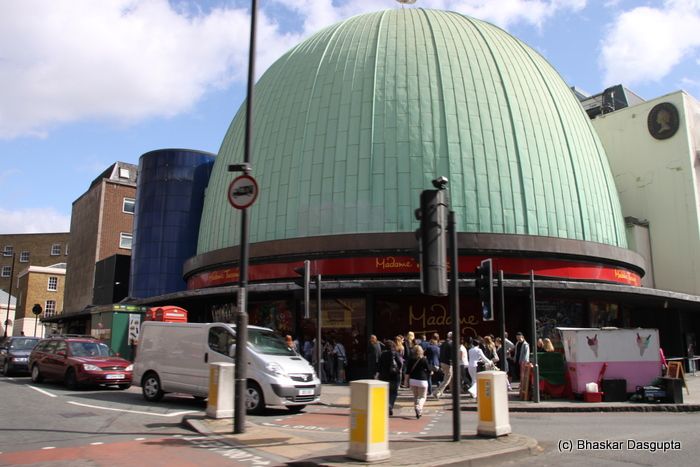 The London Planetarium at Madam Tussads.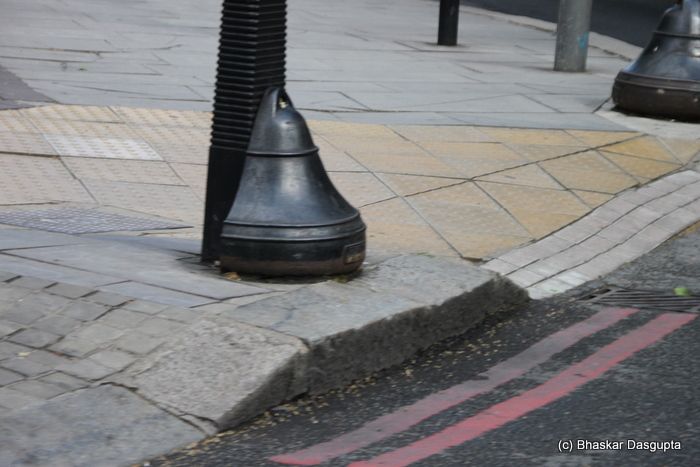 Traffic bollards. They really look strange. Half of them. Looks like somebody sawed a bell in half vertically and plonked them into the pavement.