This is the next in the series of photographs I took while I was in a taxi taking me to work on a sunday morning, this was to Canary Wharf.
Why is the City Garden rowing?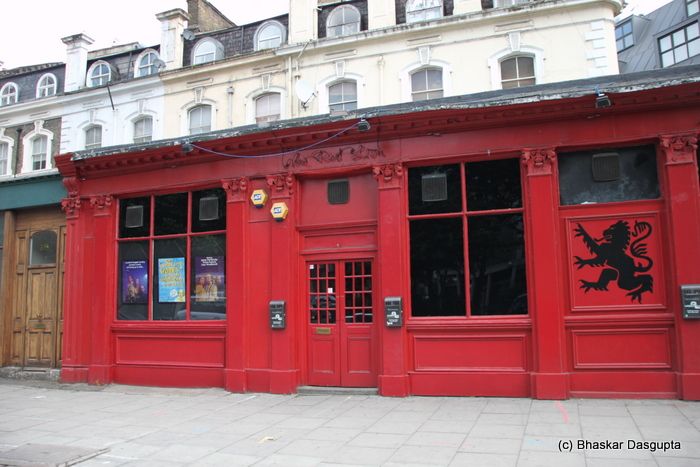 That's a bit of a bright red colour for the facade of this pub?


Is it because they are welsh? or some kind of a central European principality emblem?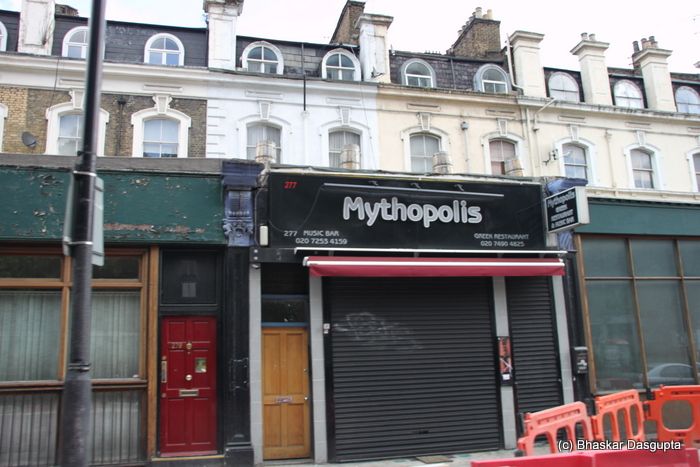 We have a mythopolis! Its a Greek Restaurant. Hope the food isnt mythical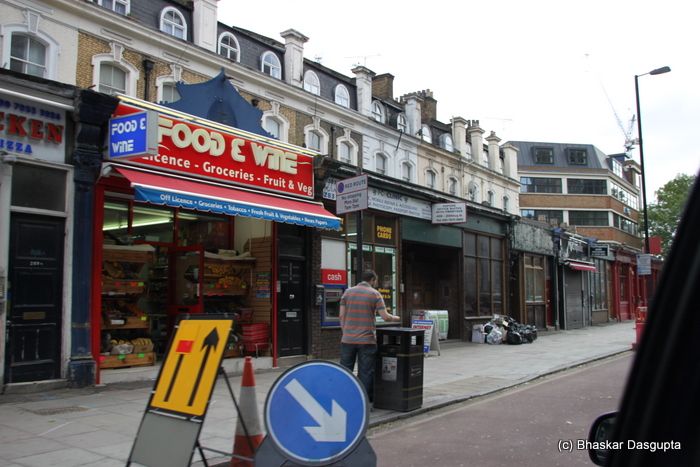 Confusing signs. Sod that, i think i will have a smoke or pop in for some food and wine.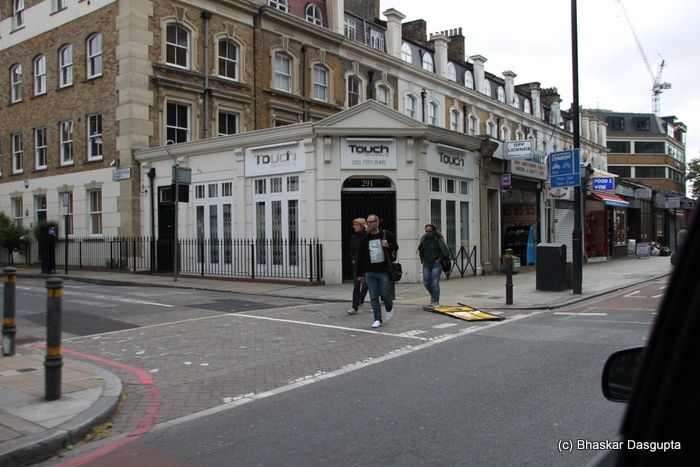 Nelson Terrace. I dont think Nelson really stayed here.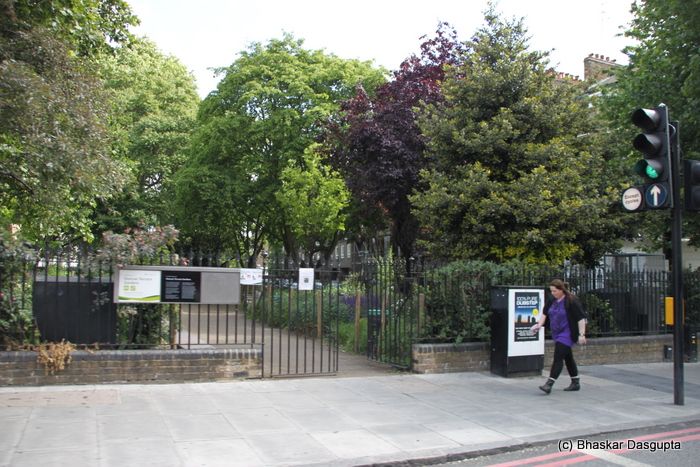 Another of London's tiny little parks which are like little hidden jewels.


National Autistic Society. I love the icon. Very meaningful.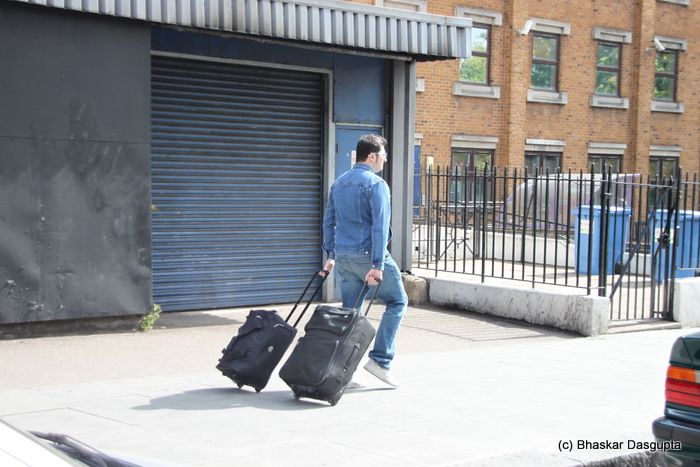 He is trotting along at a fairly rapid clip no?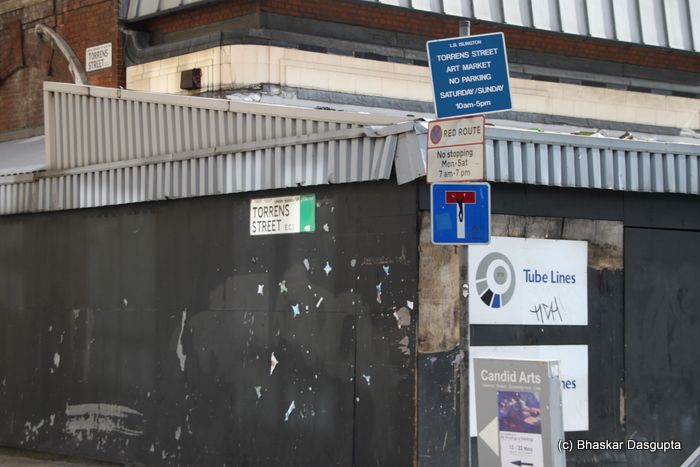 What is a mess of signs called? Torrens of signs.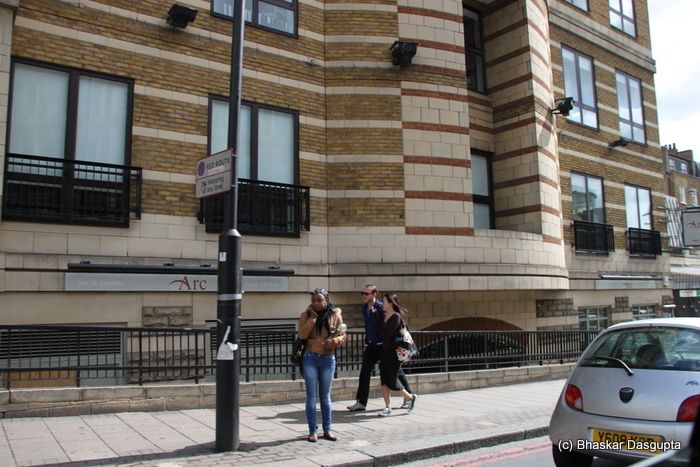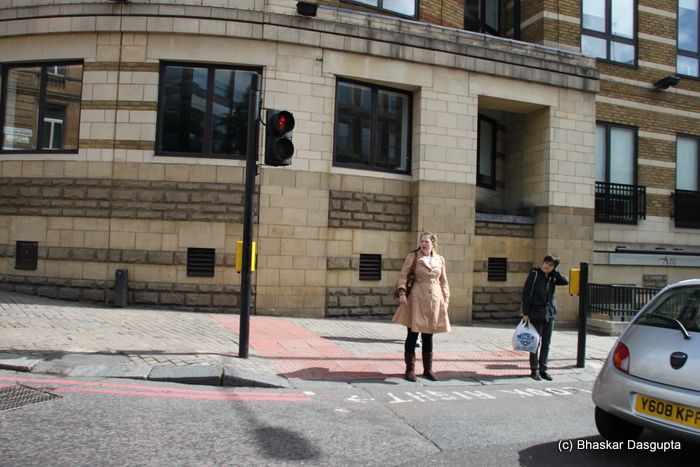 Waiting to cross.


A very imposing facade. And that sculpture on the top of the door looks like a medusa's face..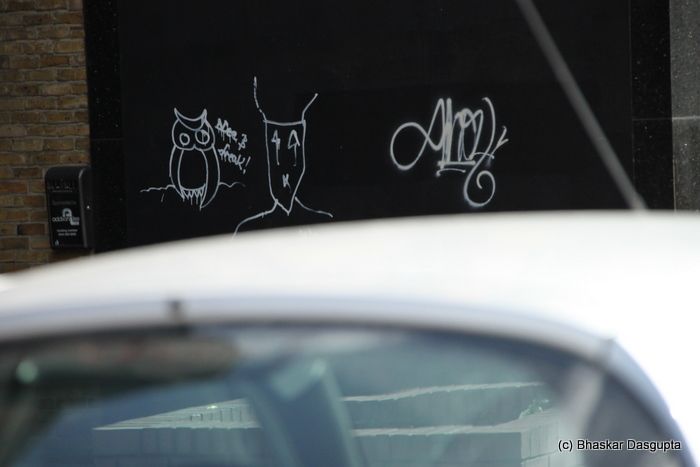 An owl, a human and a scribble.


Can Angels be Private? Even in a Mews?


Whittles House. Must be a nice lazy place to live and work, whittling away….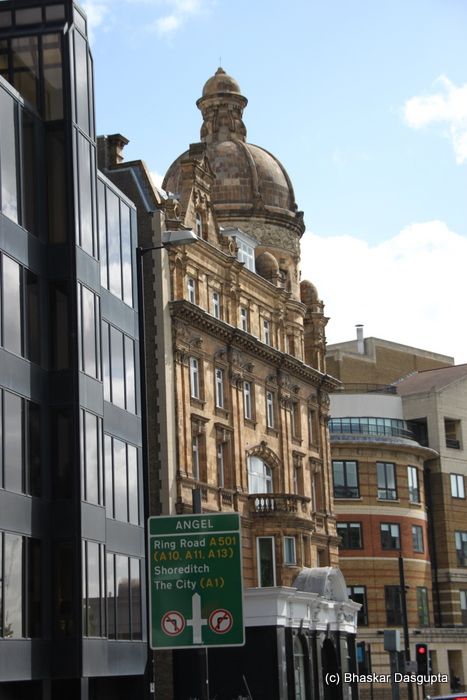 That is a serious building all right.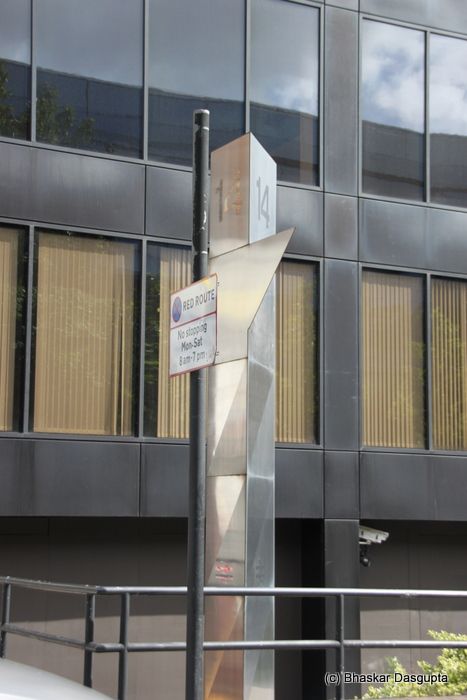 Now there is a great sign post.


The wonderfully named The Castle Pub on the Baron Street. Where else with Barons go to have a pint other than to the Castle.



Jury's Inn…