I am afraid I have bad news for photographers who might be interested in taking photographs from their rooms in the Shangri La Hotel. The windows were absolutely filthy. Why on earth cant they keep it clean, eh? Disgusting. I took photographs both at night and at the day time and it was horrible. At the damn prices, at least they could clean the damn windows.
That weird colour on the top and left is the reflection on the glass. I really do need to invest in an ultraviolet filter.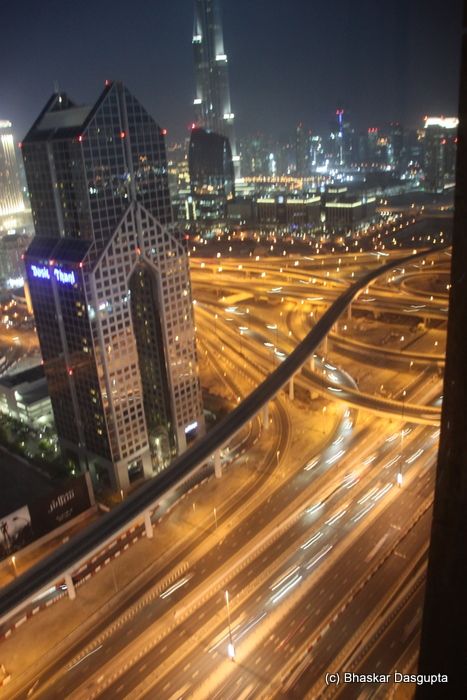 A mess of roads.


Traffic zipping by.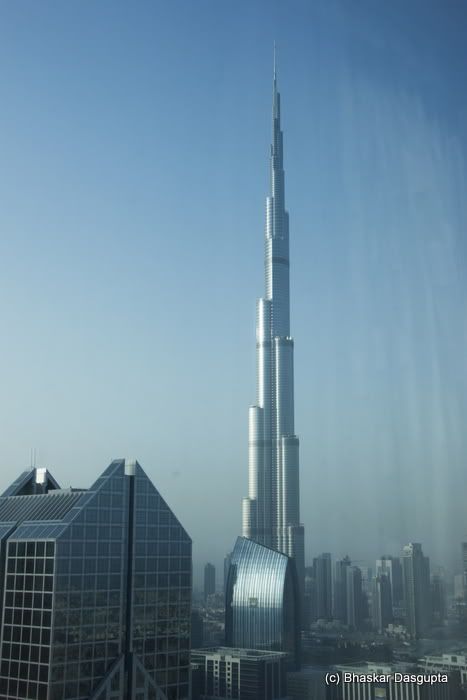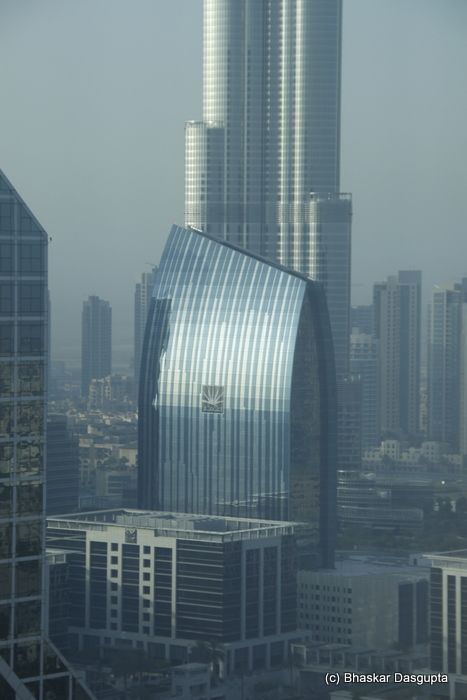 There's the large sucker and below it is a strange looking building.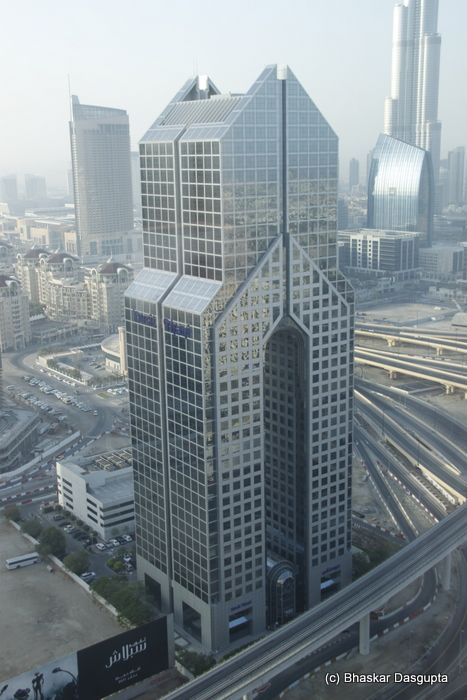 Looks more like a machine than a sky scraper, no?


This looks like a building made up of spare parts.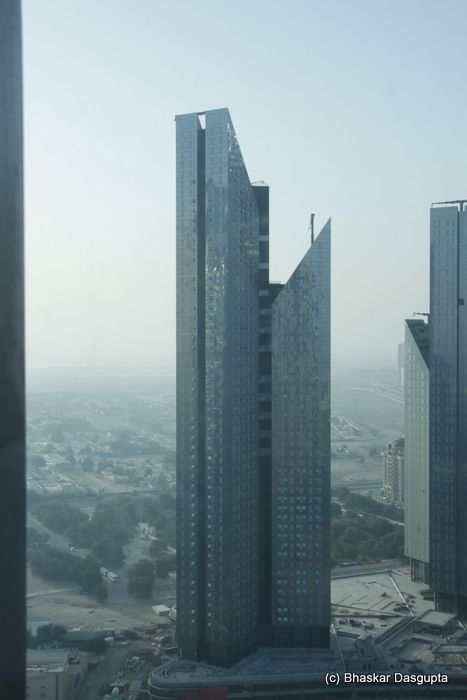 And the one next to it. Still major construction going on. What credit crisis?


See what I mean by dirty windows? Bleah.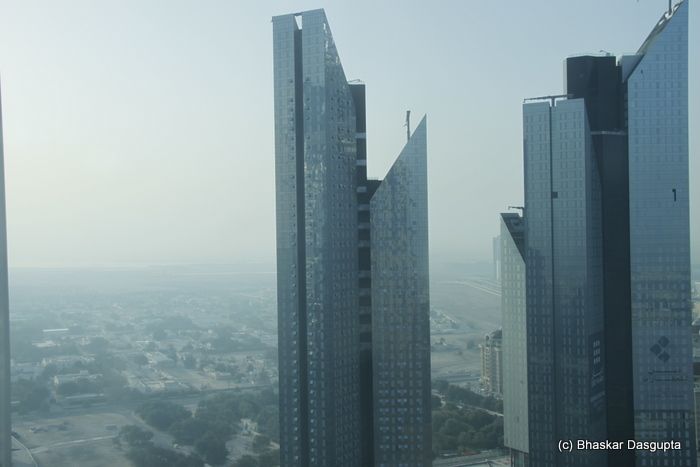 And then this rather interesting thin tall building. Its not curved, its the lens and the window combining to behave rudely.


The sea can be seen if you squint a bit.



They look like squat batteries or boxes, no? Shopping centres…