We stayed at the Shangri La Hotel in Dubai. Here are some of the photographs of the foyer.
Wow, that's a serious job. Chocolate sculpting isnt that easy….




Creating the arm.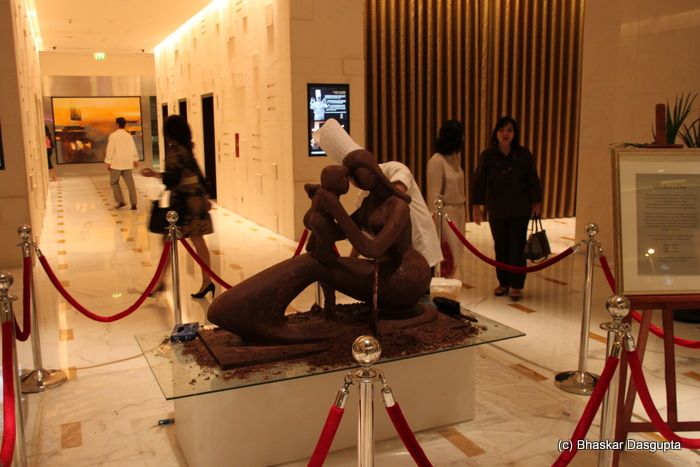 Cordoned off from the hoi polloi.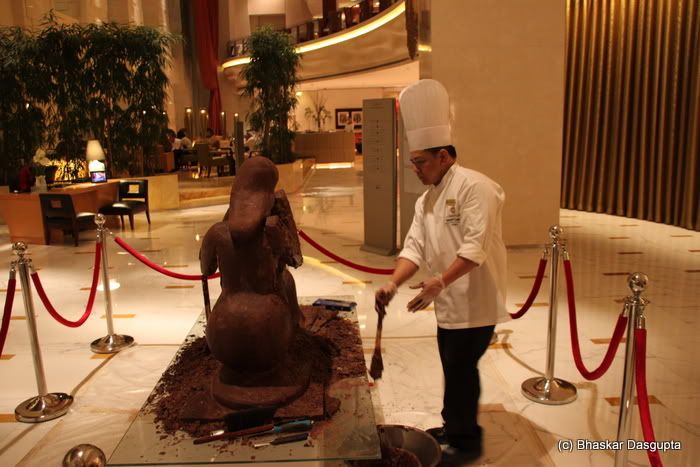 It is a messy business but he didnt even taste a bit. What a shame.


This was where he finished the first night.
Here is the final version. Looks brilliant, eh?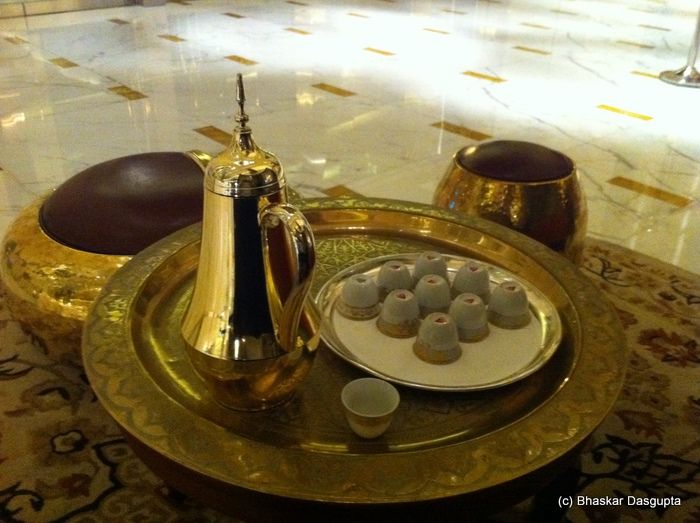 Some arabic coffee placed in the foyer for guests. Cardamom scented.
Looking up, there is a giant wall hanging.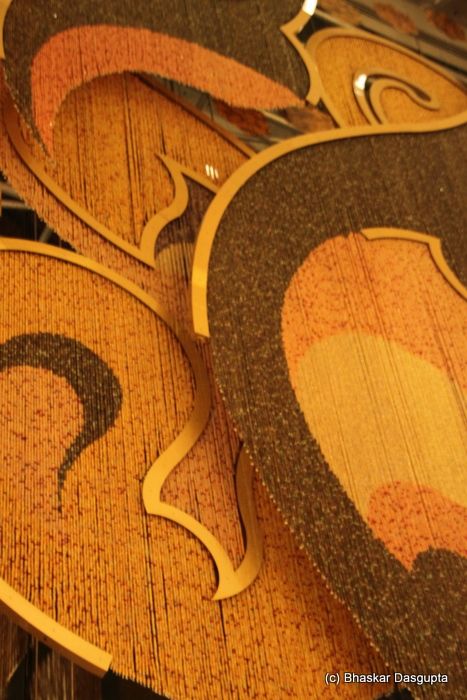 Its a fairly large piece of work. Looks very nice indeed.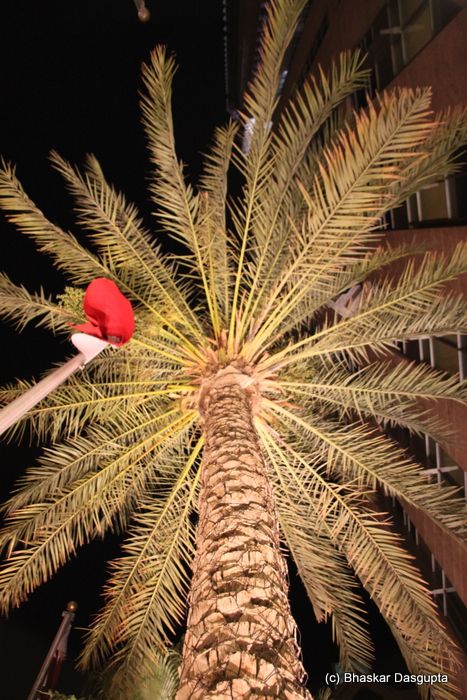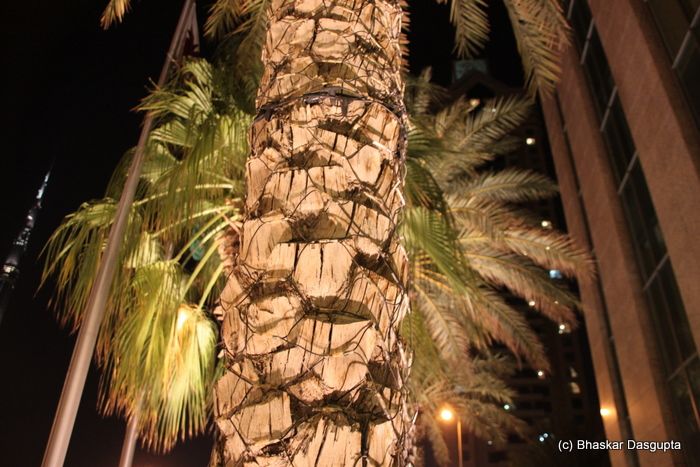 The outside of the hotel with the palm trees. I dont understand why they have this netting on them.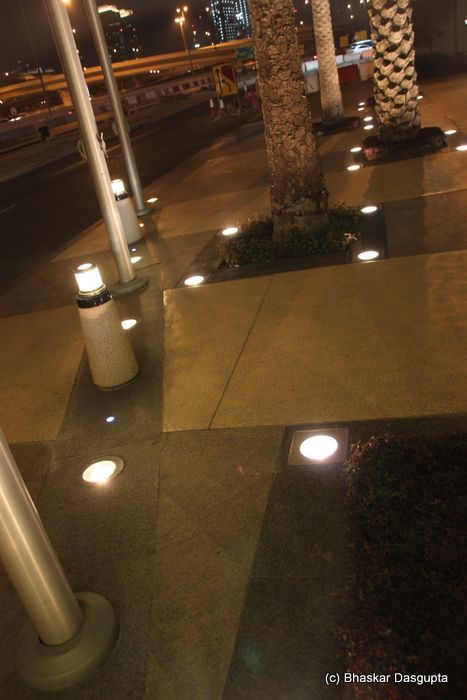 With embedded lights on the pavement.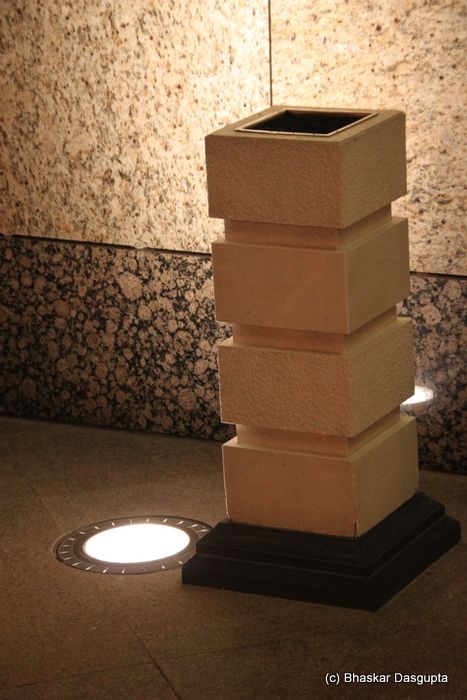 With some ornaments outside. Some functional like this ash tray on the left and some decorative like this giant vase on the right. I have to admit that I did notice a reduction in smokers in the UAE.