While on one of the flights, I took these two photos from the plane using my iphone. I so wish I had an aisle seat..so that i could have used the proper camera.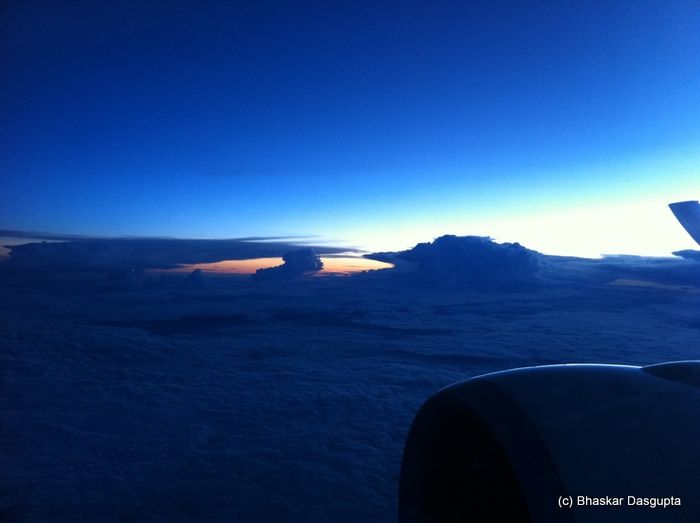 It almost looks like another world. The cloud formation in the distance was like a hole into the earth.




I wish I was a bird and surf these clouds.