This is a series of photographs I took from a taxi which was taking me to Canary Wharf on a Sunday when I had to get into work.
Couple of guys sitting in the middle of the pavement. As usual.


Morning constitutional and shopping trips.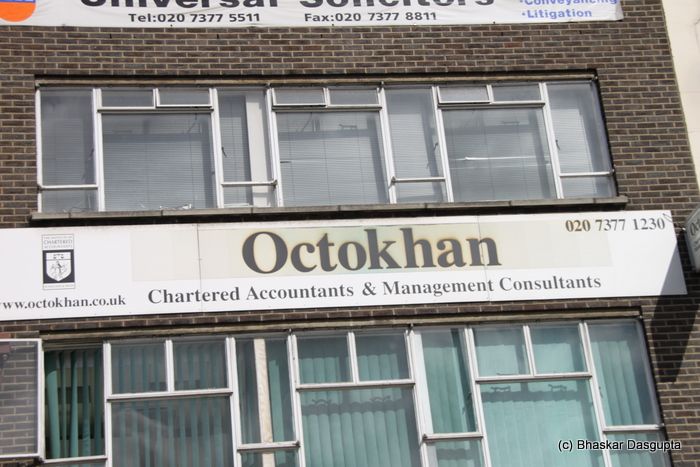 I have heard of the Octomom but Octokhan?


The road to Stanstead.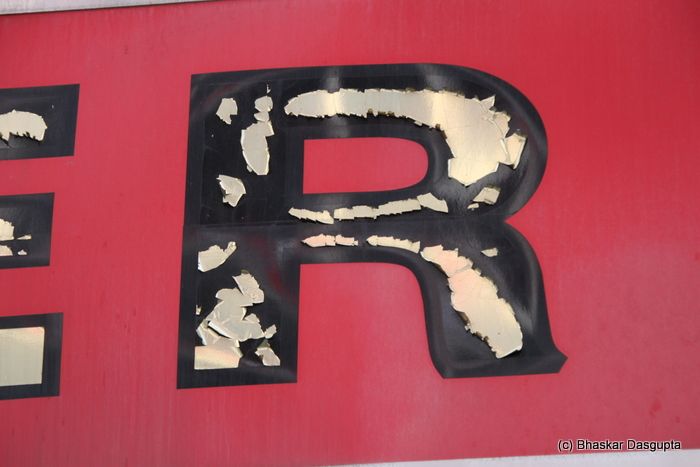 Peeling Gold Paint.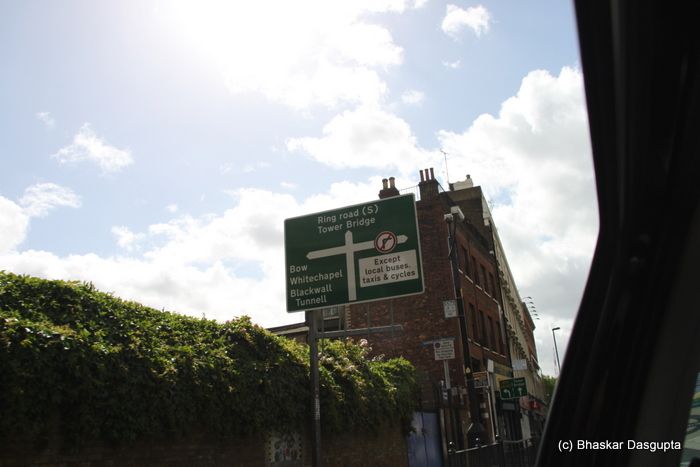 So many wonderful places to go to. Well, perhaps not left.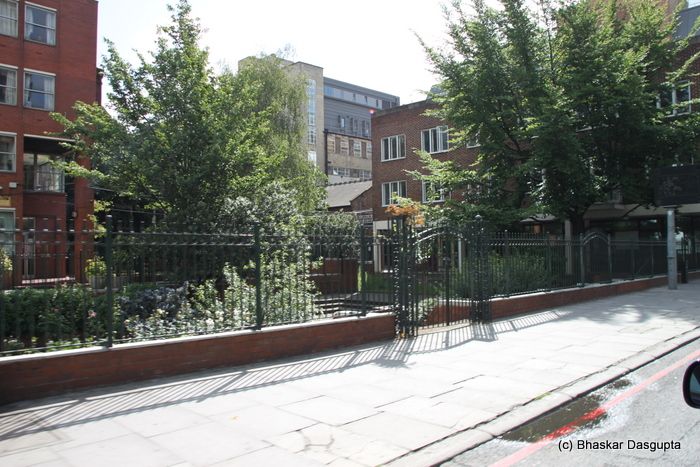 Interesting name for an estate agent.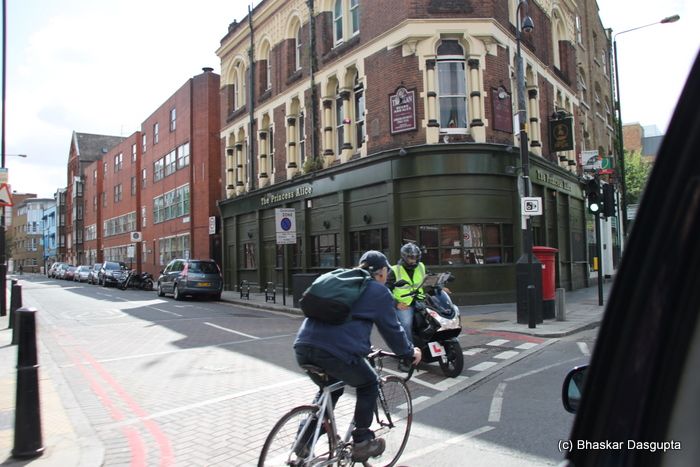 Nice building with great looking windows.


Dinosaur Grill? Who makes the buns?


An obelisk with a water fountain dating back yonks. And there is a horse water trough in front, behind all this is another of London's tiny parks.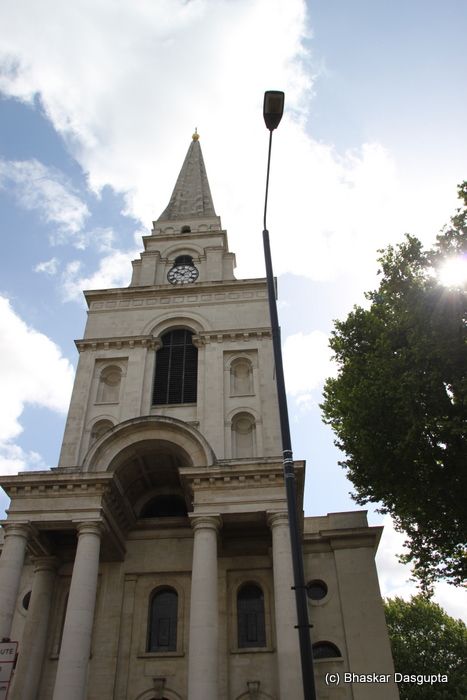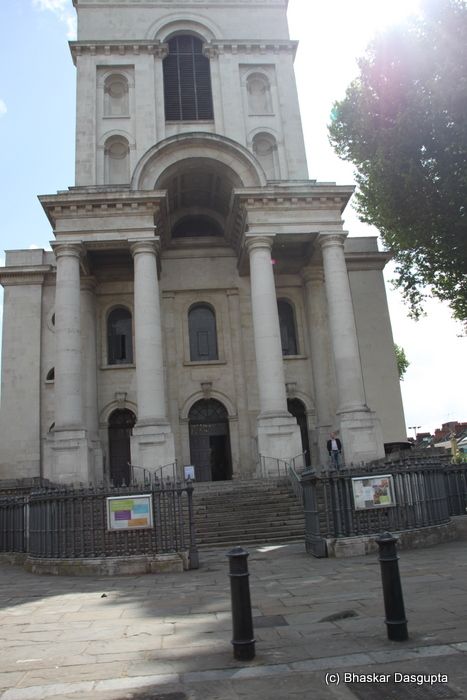 While the church looks imposing from the top, the bottom looks really sad.




Homeless person?